Espacio Dios is one of the most magical artists I have come across in the South African music landscape, and his latest single, "The Second Kind", proves just that.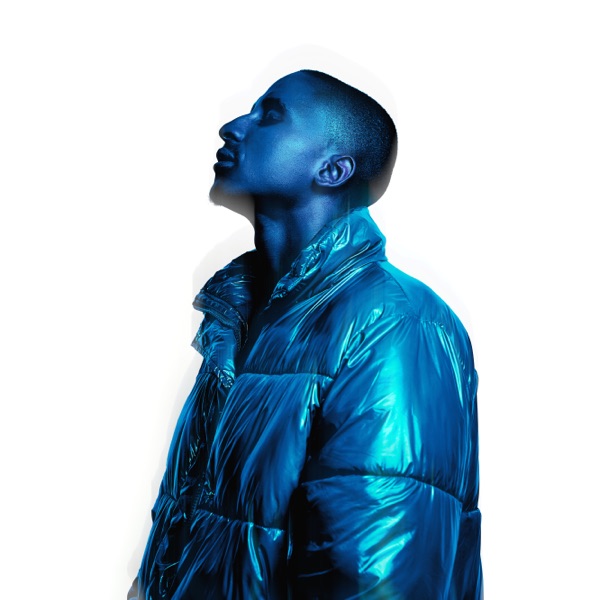 I oftentimes struggle to find the words to properly describe Esapcio Dios' music because there isn't much else can compare not to. However, this song takes me back to my first experience of space Espacio Dios' "Percussive Planet" with the single being highly melodic with very little traditional structure in the way of song making.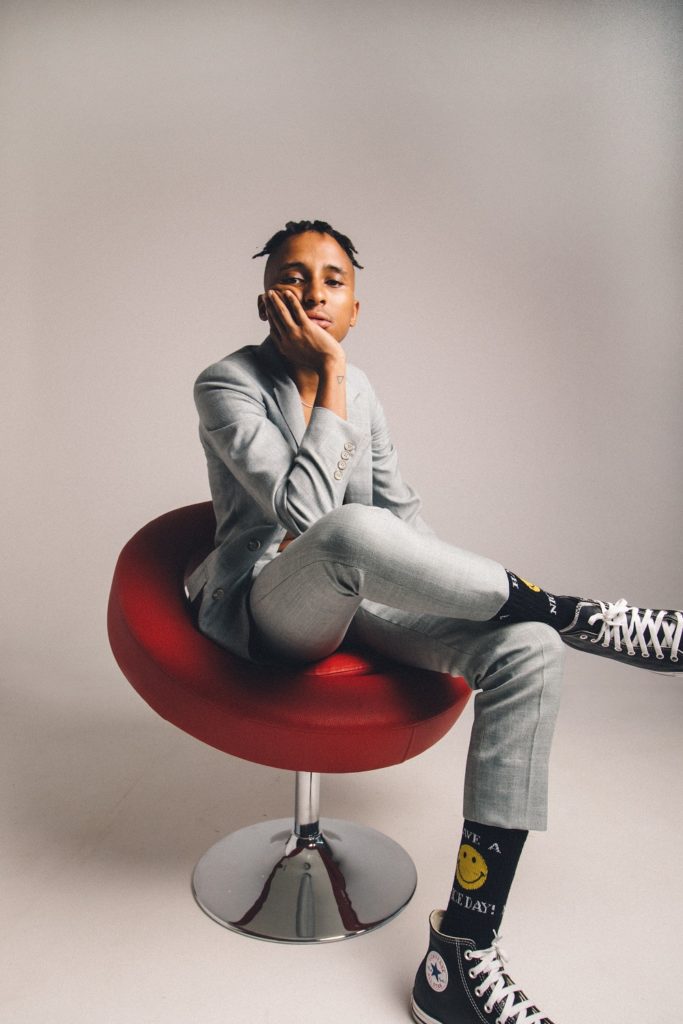 The featured artists in Okmalumkoolkat and Naleli were a fit made in heaven with each of them providing a different element to the song.
The song is the first single off of Espacio Dios' upcoming EP, also named "The Second Kind", which will be dropping on the 2nd of June.