Tafadzwa Tega'S upcoming solo exhibition, Chisi Hachieri Musi Wacharimwa (A Seed will take its time to grow), opens tomorrow at Everard Read's Circa Gallery.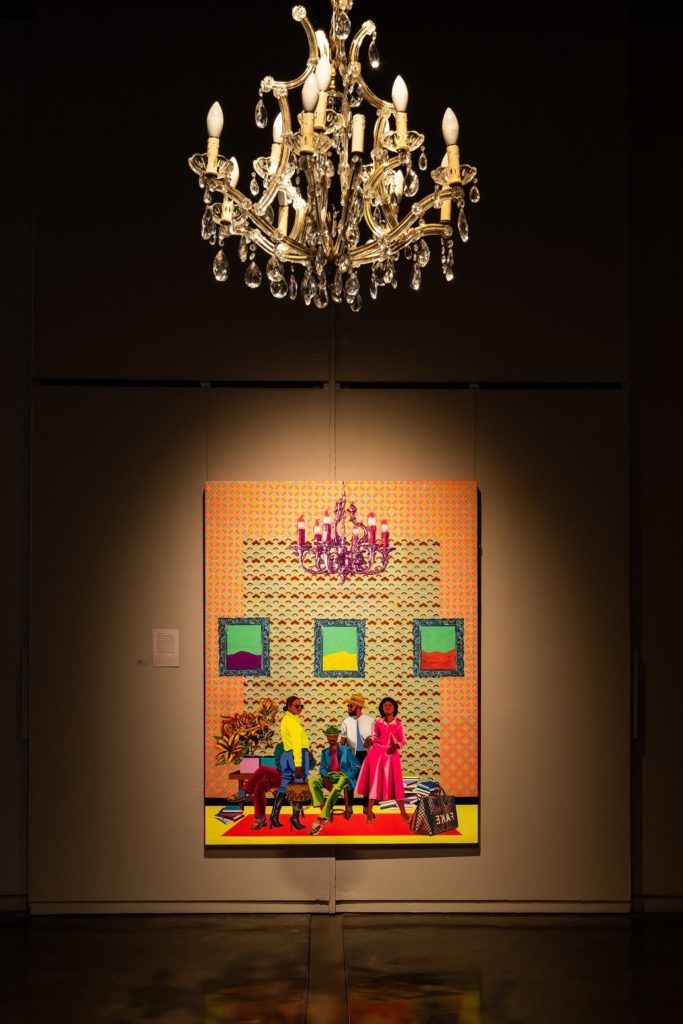 Images courtesy of Earl Abrahams and Everard Read.
---
Thursday, 20 April 2023, is the opening date for Zimbabwean artist Tafadzwa Tega's new solo show. From 5:30PM, make you way to Cape Town's urban-trendy Everard Read's CIRCA Gallery, a popular evening spot located in the city's hustle and bustle.
Tafadzwa Tega's work is a love letter to the resilient Zimbabwean diaspora, who have left their homes in search of a better life. These individuals, highly educated and trained professionals, have faced numerous challenges and struggles as they adapt to new environments, but their determination to assimilate and succeed is unwavering.
Follow this link to view the exhibition catalogue.
Elsewhere in Art & Design, Meet the design futures lab 2023 creatives.