The Investec Cape Town Art Fair selects 10 talented artists to feature under the Tomorrows/Today section, one of whom is Spanish painter Gino Rubert, represented by LAB36 + Senda Gallery. Controlled by desire, and trembling with undertones of sex, intimacy, and modern love, Desire Shinings takes over through the lens of wit, imagination and irony.
From 17 – 19 February 2023, The Investec Cape Town Art Fair, a famous art centre in South Africa and one of the most important sites for contemporary art on the African continent, returns to its physical home at the CTICC — and with a bang…
This year marks the 10-year-anniversary edition of Cape Town's most beloved art fair, where the notion of time will be explored. This theme is appropriately wide-ranging and encompasses ideas related to the past, present and future, including the ever-important concept of change that comes with the passing of time both for humans and the world around us. And this brings into question the Tomorrows/Today section, a focal component in the The Investec Cape Town Art Fair's 4-day programme. Our 10and5 team took the opportunity to sit down for an interview with one of the 10 artists selected to exhibition in this section, and that is, Spanish painter Gino Rubert (Mexico, 1969), who is exhibiting his first solo presentation in Africa, titled Desire Shinings, and curated by Mariella Franzoni and Natasha Becker. Read interview below: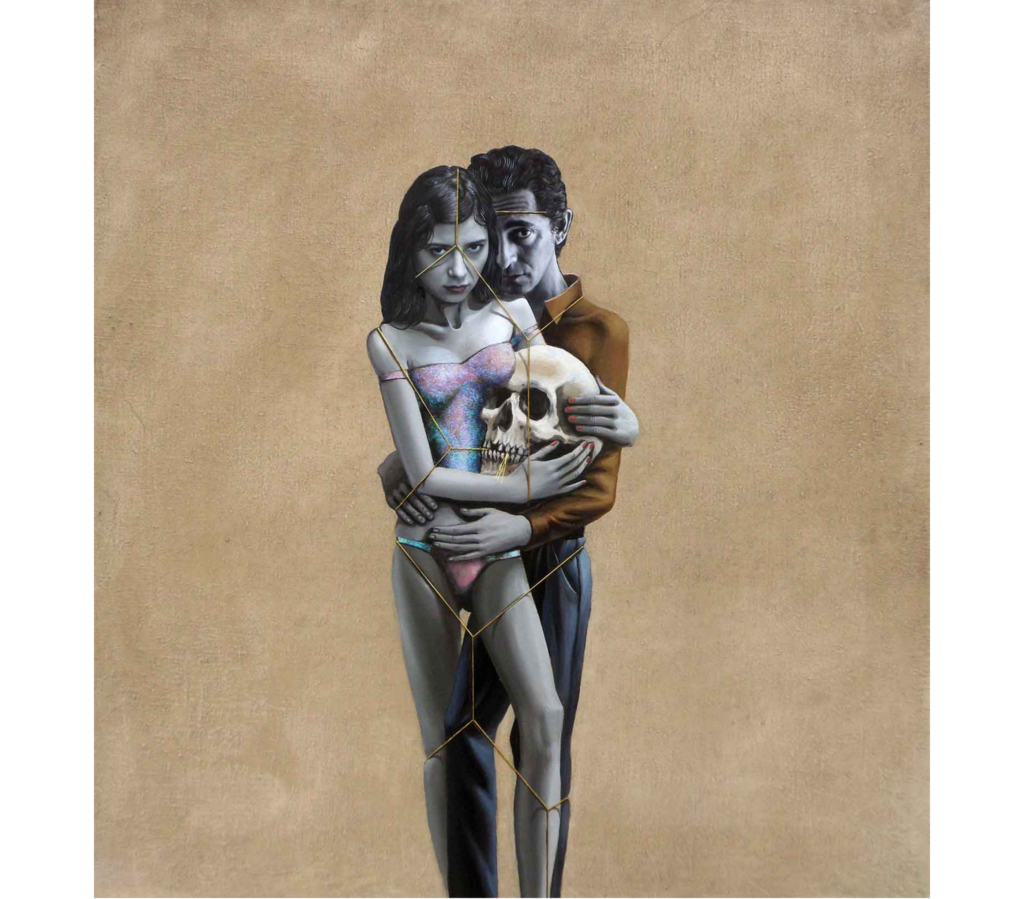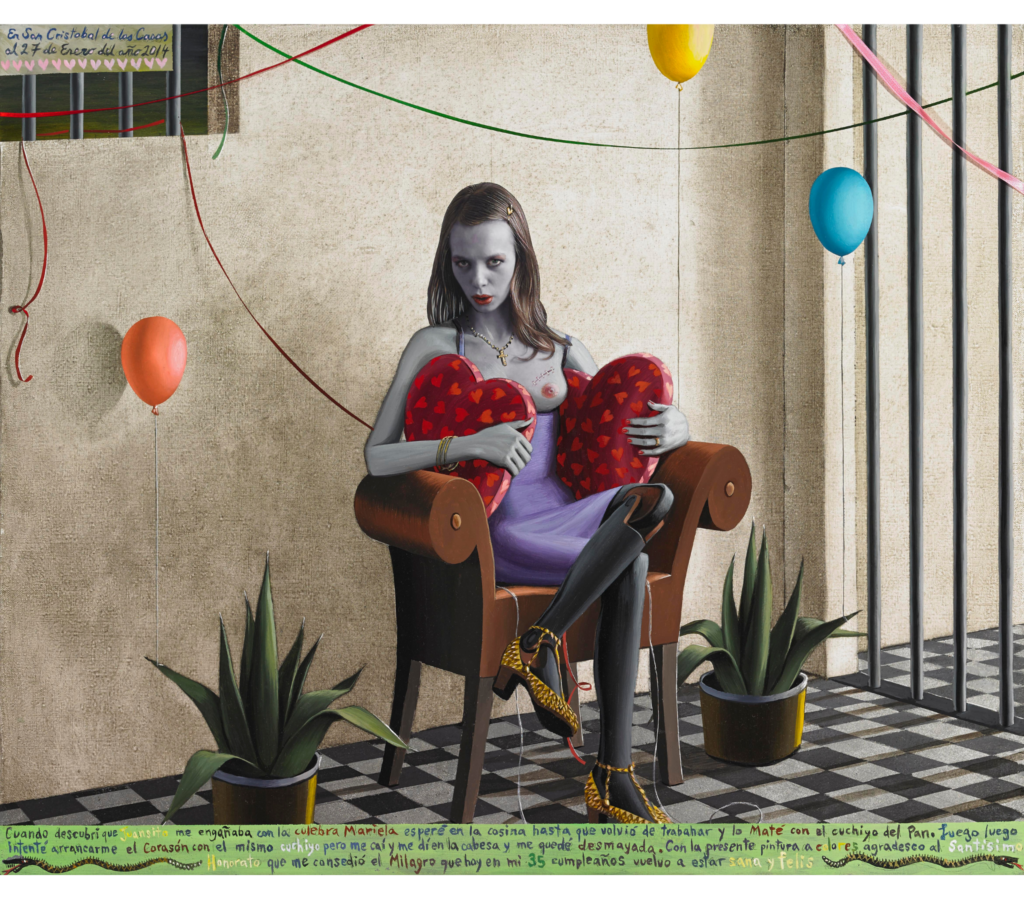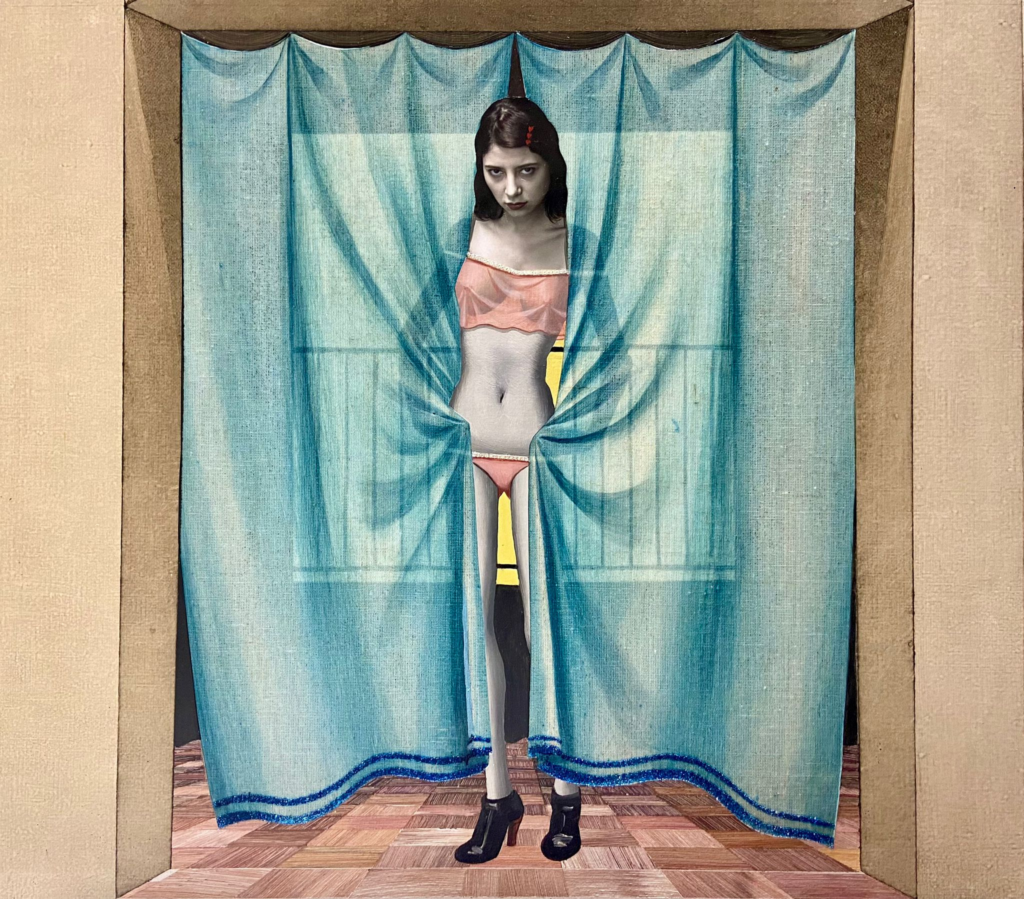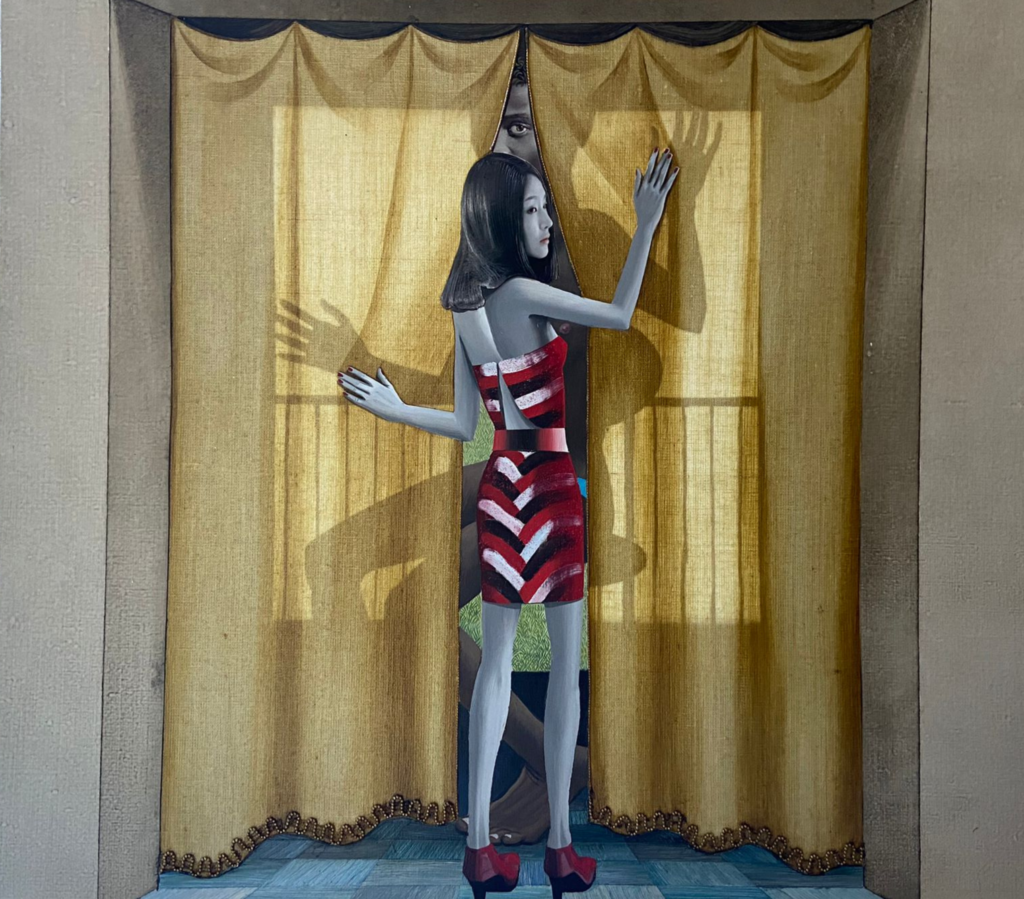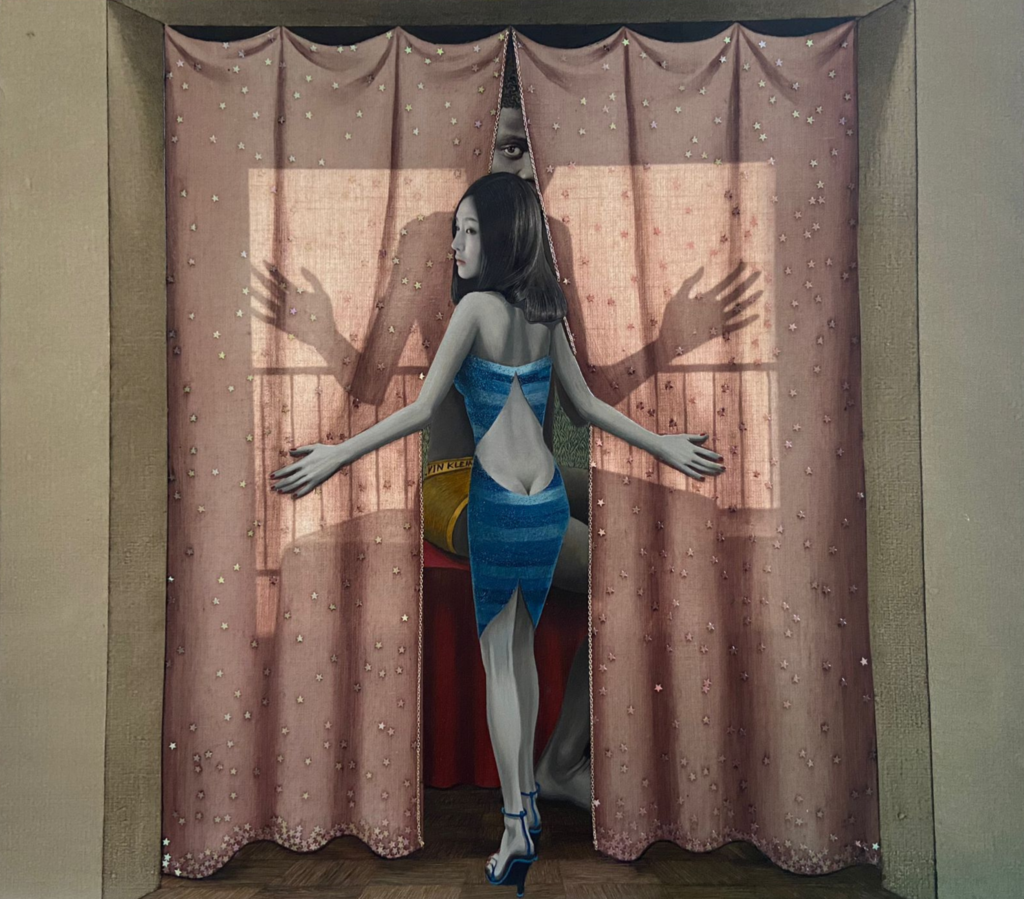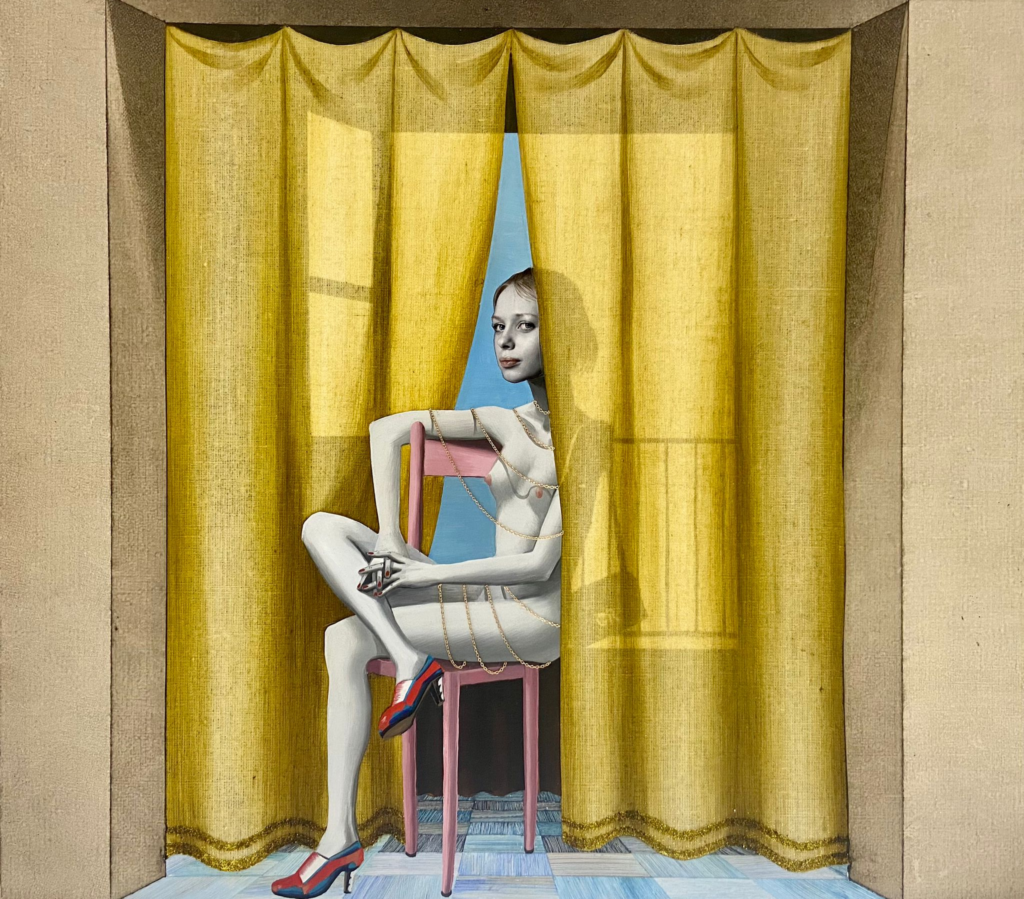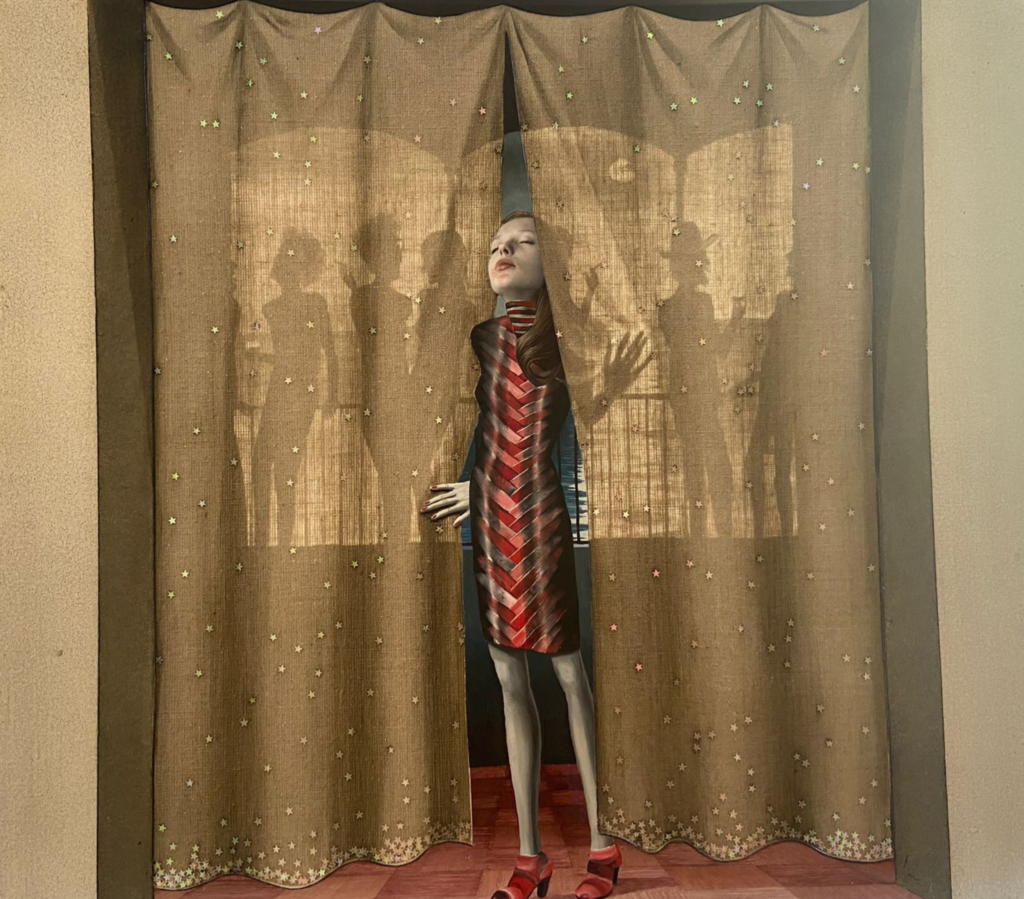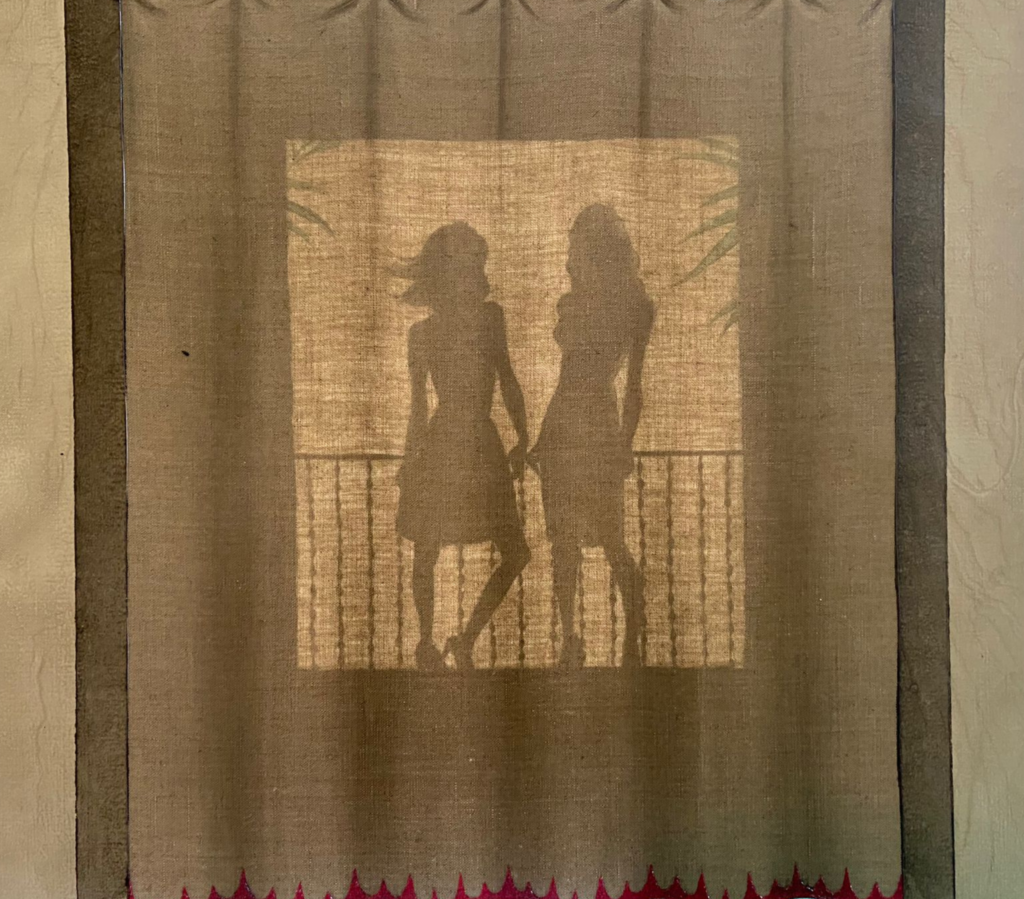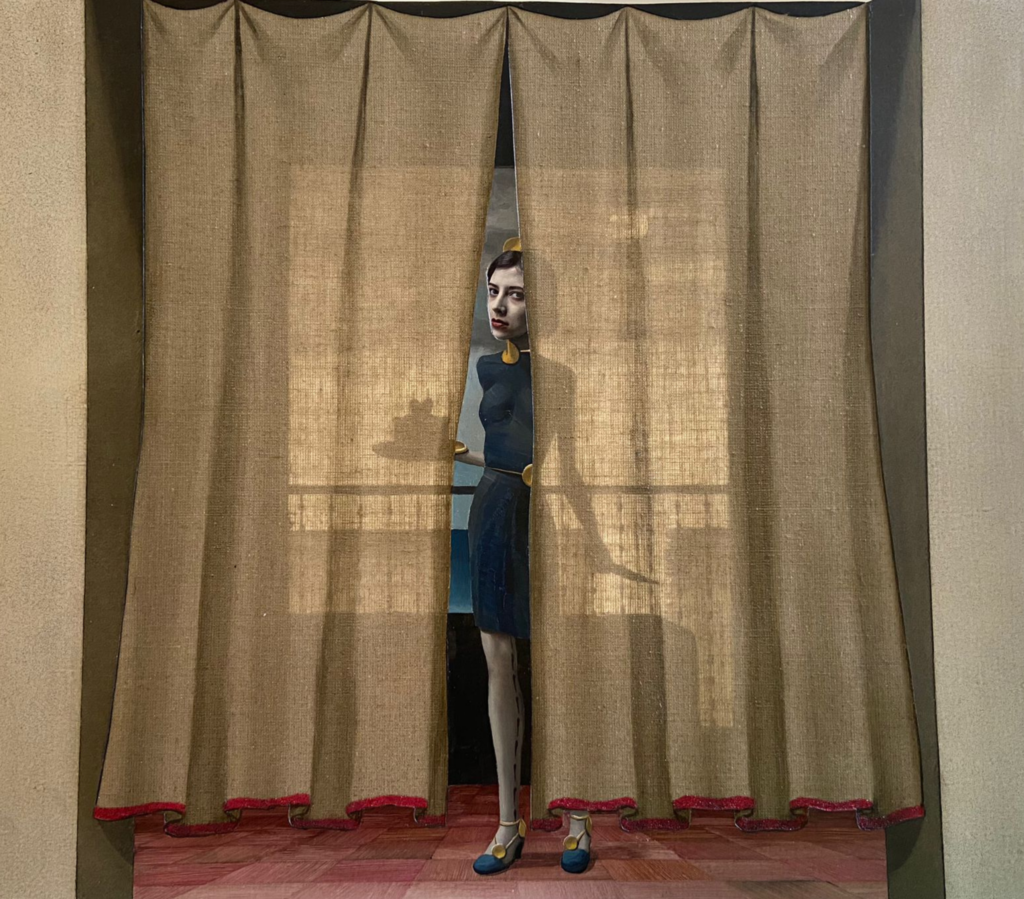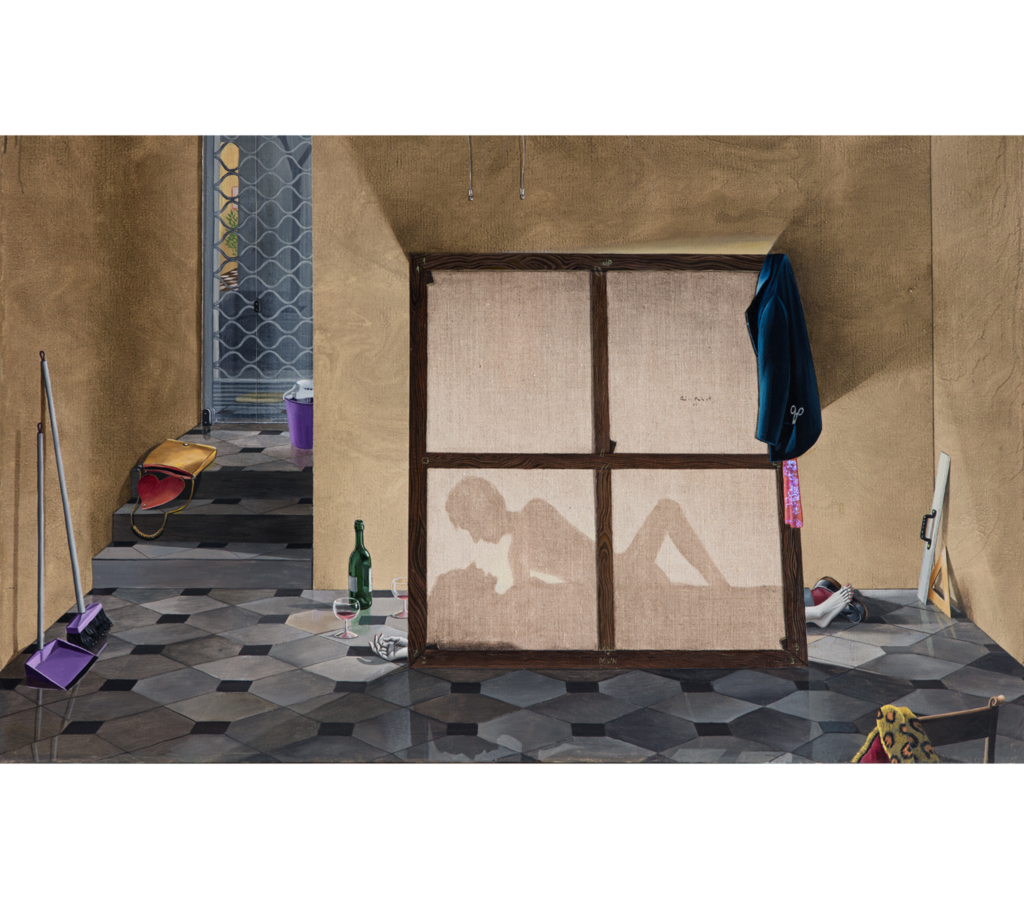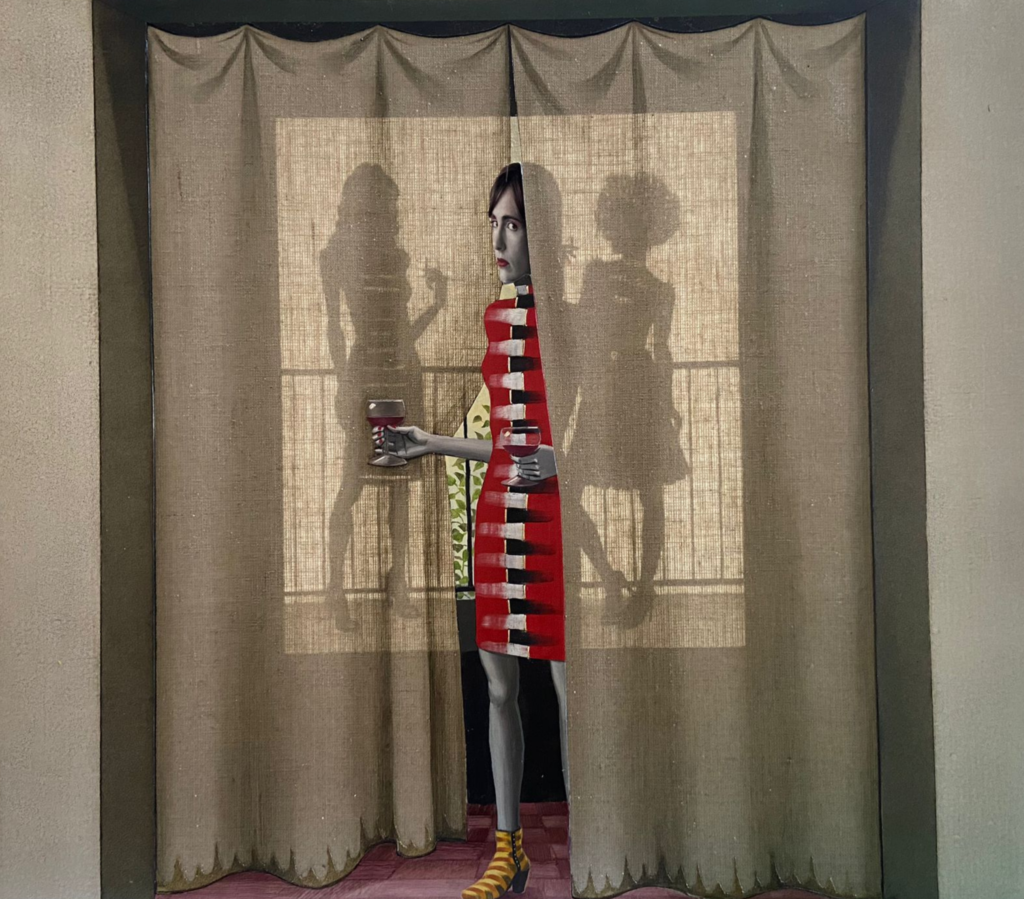 How does it feel to be a part of the Investec Cape Town Art Fair's 10-year-anniversary edition?
It is my first time in Cape Town. So, this is my first impression of the Investec Cape Town Art Fair, and unfortunately I have not seen its evolution. What I can say is that I am really excited to be here. I have already seen many fantastic works. You breathe a different thing completely compared to where I come from in Europe and the States, and you reach a totally different energy, with more colour. I love to experience such a unique community. It really feels fantastic. And because it is not only the racial differences that I have noticed, but also the culture, you know, of how people dress, etc. This is very attractive for me. You can see lots of different styles, a lot of patterns and colours.
For those who are not very familiar with your work, could you share with us what keeps you grounded in your making process?
How I start a painting has very much to do with forms, shapes, geometry, proportion, composition. So, that would be like the first thing I get into and from there I am also very much into photography. There is something very magical about photography and the portrait. This is something I have been very fascinated with for years. In most of my paintings I reference portrait photography that looks at you without expression. I see this stage as the expression you have to invent for yourself. For example, when you look at a baby, you always have to show expression. Because, a straight look into the eyes with no expression has something of a tunnel to death. It is like any answer can come through that. That is an element I very often use in my works. I really enjoy creating images that you will not very easily understand, from first glance, what you are seeing.
If we bring up the question about the subject matter in your work, you tend to reference people a lot of the time and their personal experiences. Take us into the mind of Gino Rubert: do you have any strong opinions about modern love and dating?
I do not have strong opinions about modern dating or modern love. I have no prejudices against any form of dating or new love. I do feel that love and maybe particularly desire has, in a way, been very important in my life. I think in most lives it is. But, I also realise, in some lives more, in some lives less. There are certain people for whom love, affection and desire are more important than for others. For me it has been. And I definitely believe it is a theme that is always at a certain level present in my work.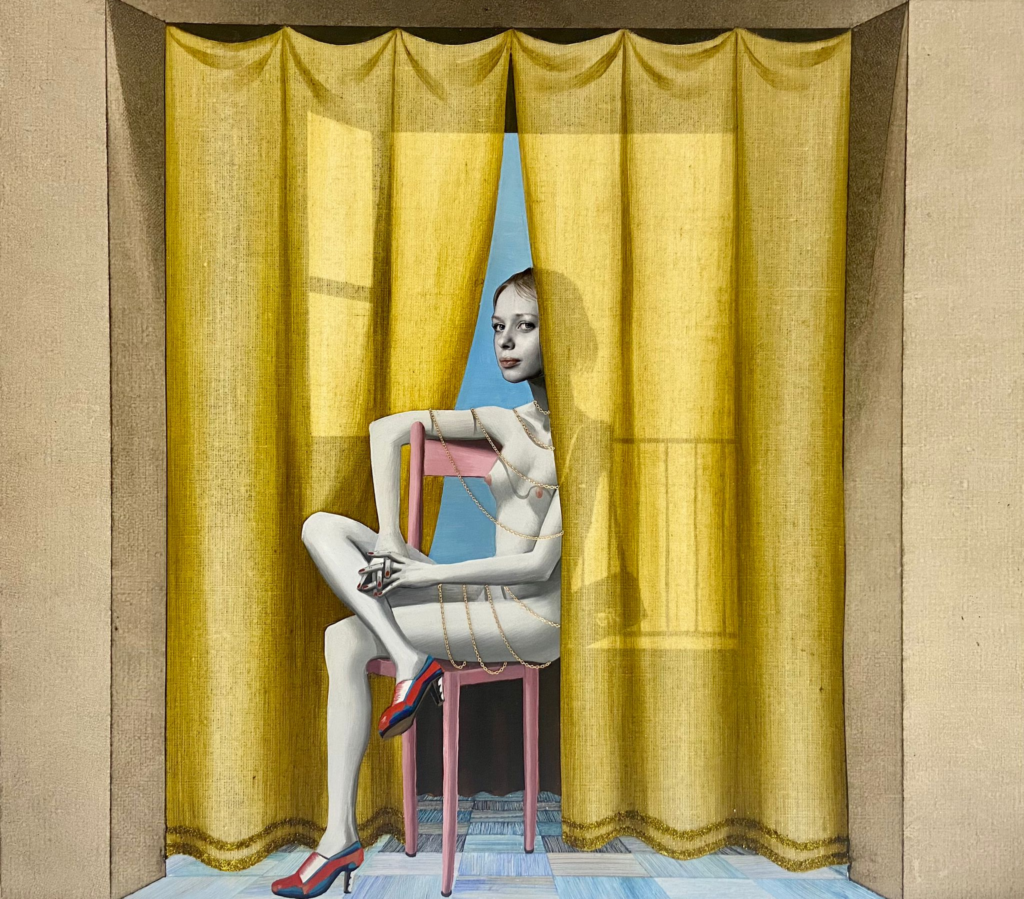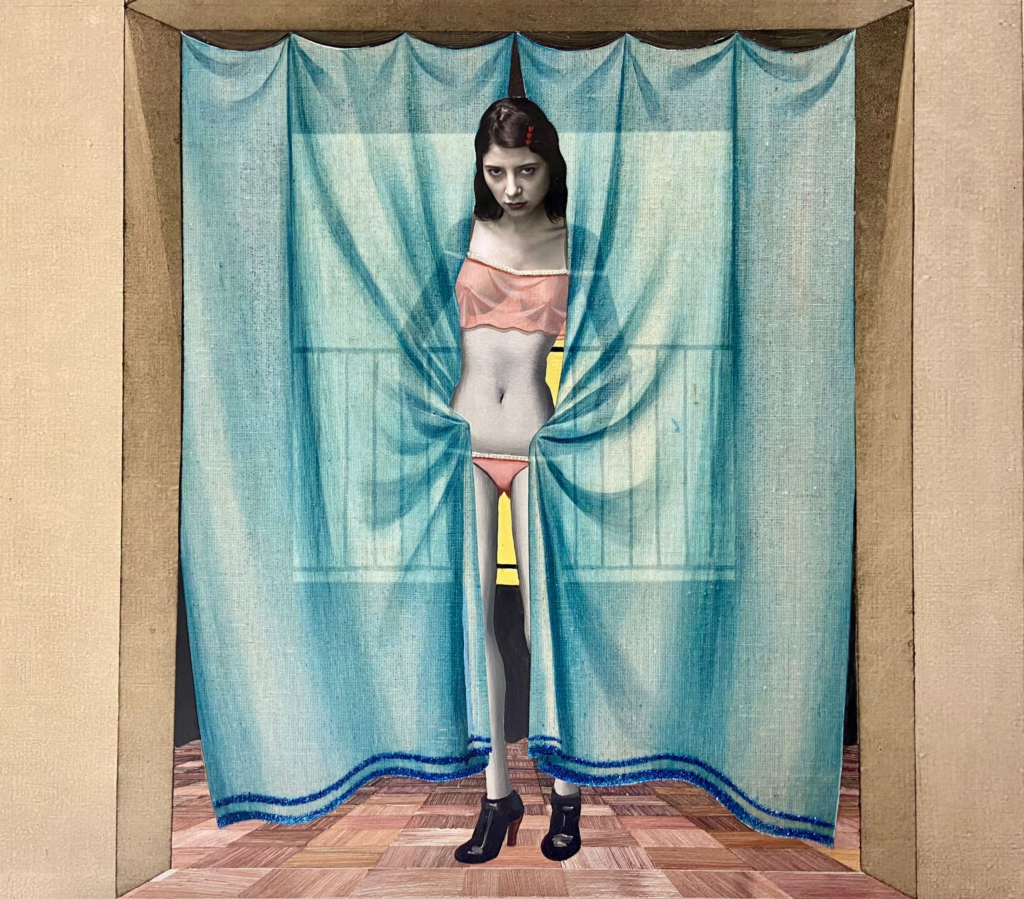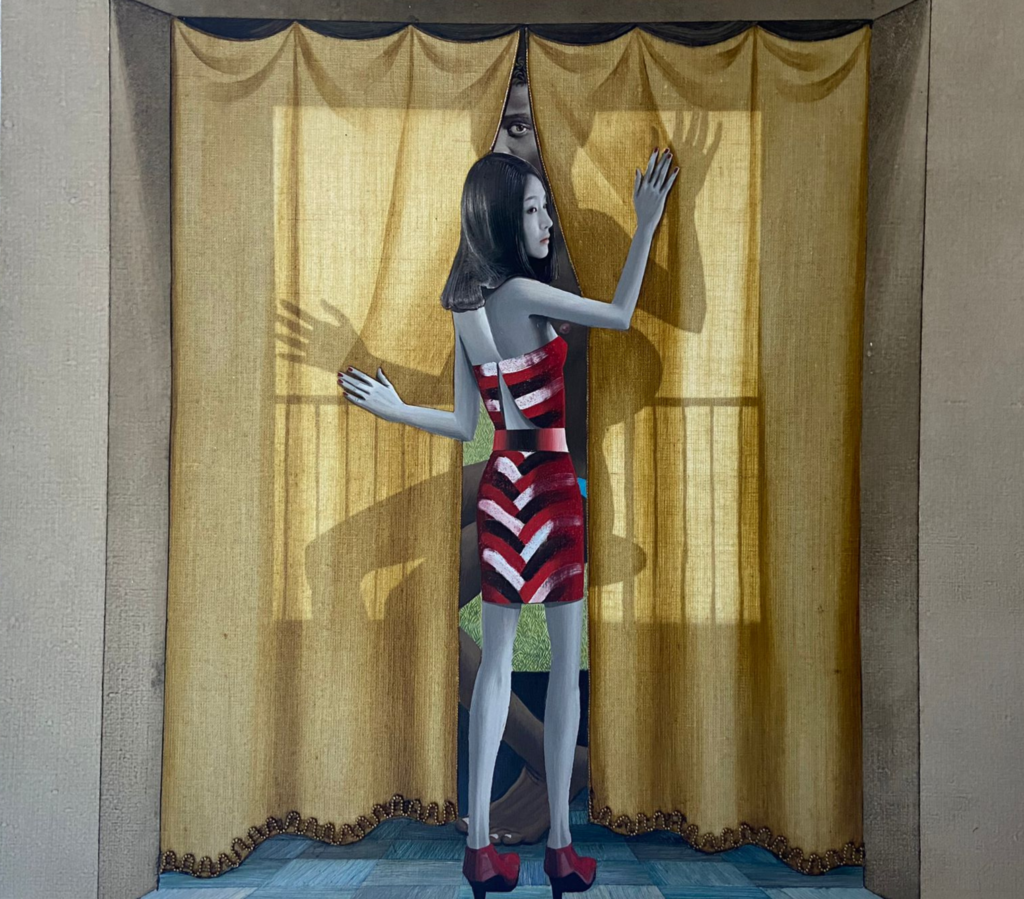 You shared on your Instagram recently, one of the works you have on display at this year's ICTAF, titled The Empress's New Clothes. Tell us more about this work.
Okay. I think it is the sexiest work of my series. Do you think so too? This work and its title references a beautiful little tale, based on The Emperor's New Clothes by Danish author Hans Christian Andersen. The story goes like this, a King in a village finds the idea to hire a fashion designer to create a beautiful outfit for him, that he claims will be the best outfit worn in the history of royalty. He ends up hiring a fashion designer who is not so trustworthy. Finally the day comes, Sunday morning, and the King comes out with his new outfit. He walks all around, all over the village, and it is nobody, but a little kid, who says, 'But the king is naked'. That is the story, short but with purpose. To me, this is a metaphor about the art world where everybody says, 'Oh, this is this, and that is that', and sometimes it takes a kid to say that this is actually stupid. This short story inspired the title of my work, The Empress's New Clothes because she is half naked, but sexier. And she is beautiful. And again, she is staring at us as I was telling you earlier. How is she looking at us? Is she asking?
Gino Rubert lives and works in Barcelona, Berlin and Cuernavaca. Follow this link for more information and updates.
Elsewhere in art, Enjoyable highlights at the upcoming ICTAF 2023.