Podcast in South Africa is a slow-growing industry and to a few people that do listen to podcasts, they listen to the same popular or international people. We have curated a list of podcasts that you should listen to in 2023 that appeal to a range of tastes and interests.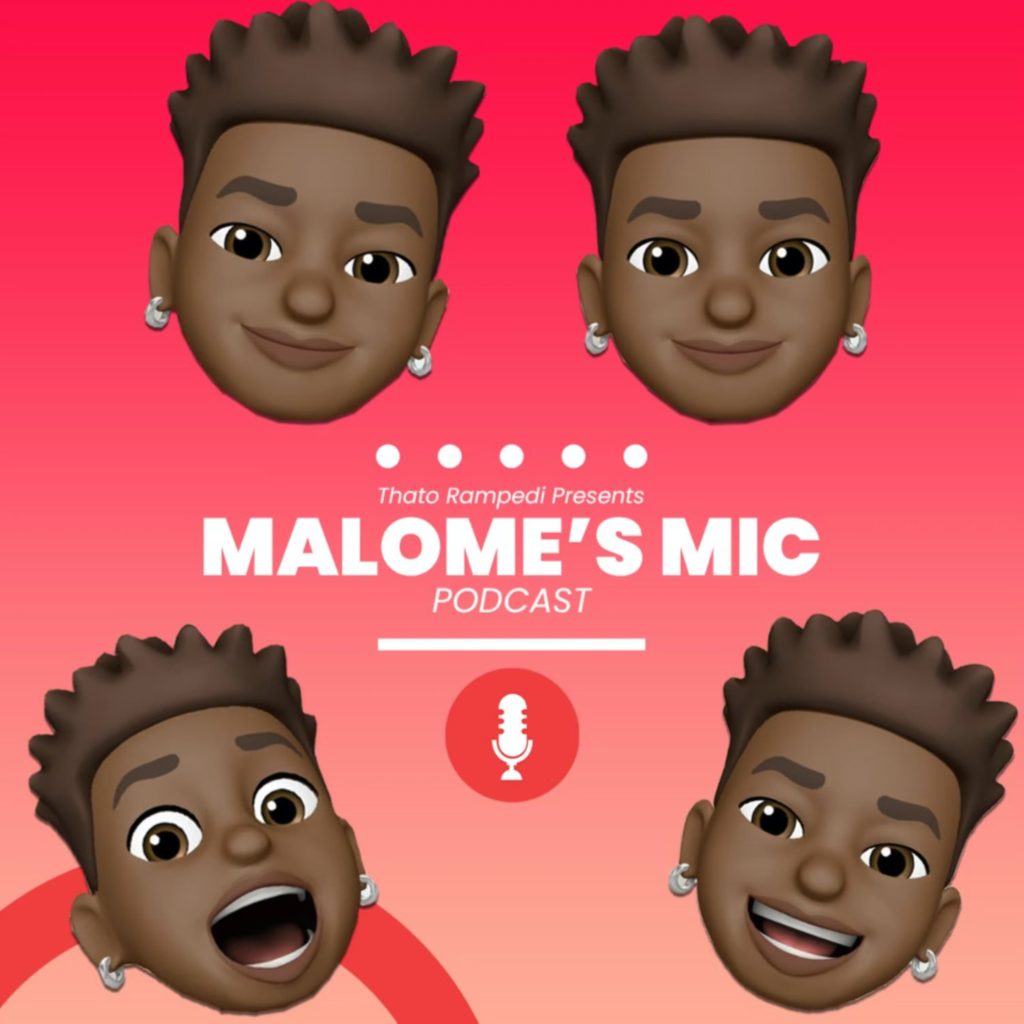 MALOME'S MIC
Thato runs multiple segments on his channel including conversations and has decided to create long-formed content based on his upbringing, experiences and life journeys. His podcast aims to entertain and educate in a light-hearted manner. He has two co-hosts who are his best friends Tladi and Lucas who will be joining him on many of the episodes.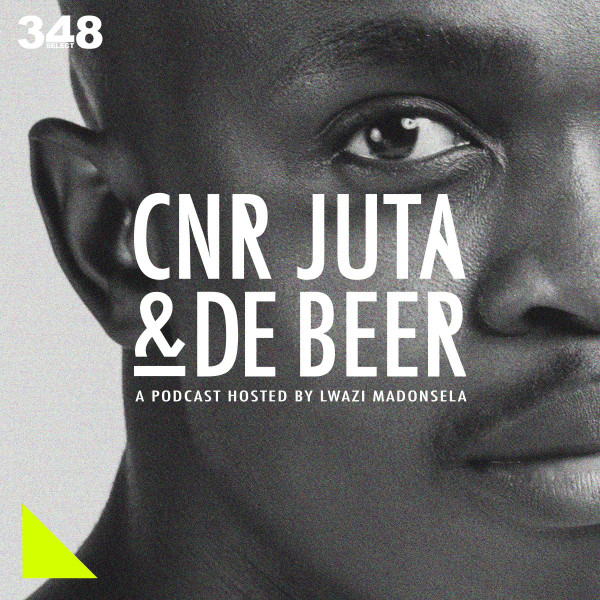 CNR JUTA & DE BEER
This is a South African street culture podcast, that delves into the minds of the BRAAM GENERATION. These are creative entrepreneurs who were inspired and cultivated their creative voices in the streets of CNR JUTA & DE BEER. The podcast aims to bridge the gap for the next generation of creatives trying to formalise their ideas into sustainable businesses. Centred on the ethos of moving street culture forward from the soundscape straight to the ad campaigns and the minds behind them. Hosted, and founded by Lwazi Madonsela. Powered by Lucha.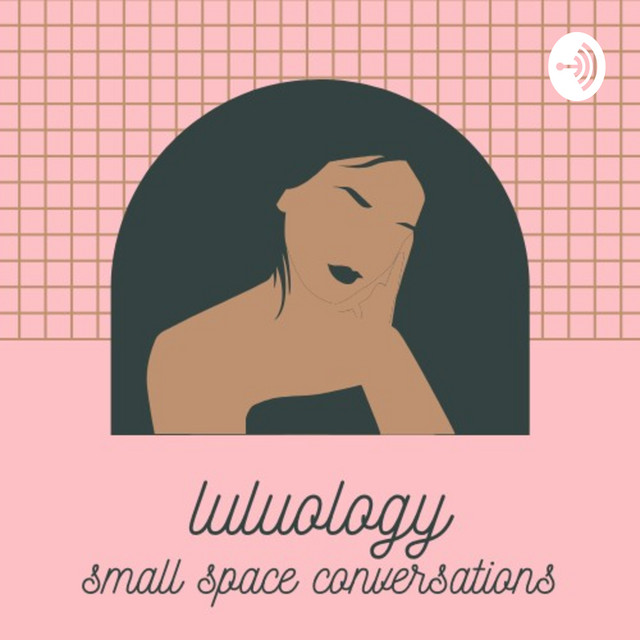 LULUOLOGY
They have created a space for South African Femmes to speak freely on the micro-aggressions that they face either from growing up in a black household or navigating life as a Black Femme in our world. Topics range from fatphobia, desirability politics and navigating romantic relationships as a queer person.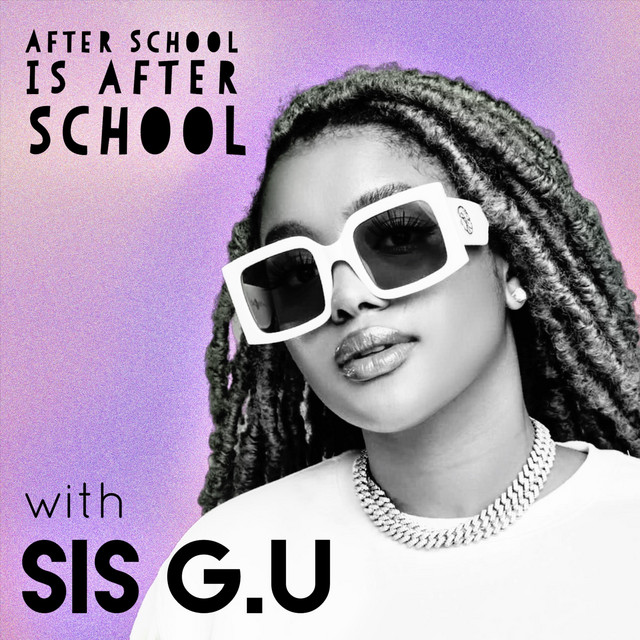 AFTER SCHOOL IS AFTER SCHOOL
This podcast is about everything to do with the host – Gugulethu Nyatsumba. She uses the platform to speak more openly and honestly about the battles that she continues to face in her 20s. She is extremely passionate about motivating people to want better for themselves and to constantly work towards being better people.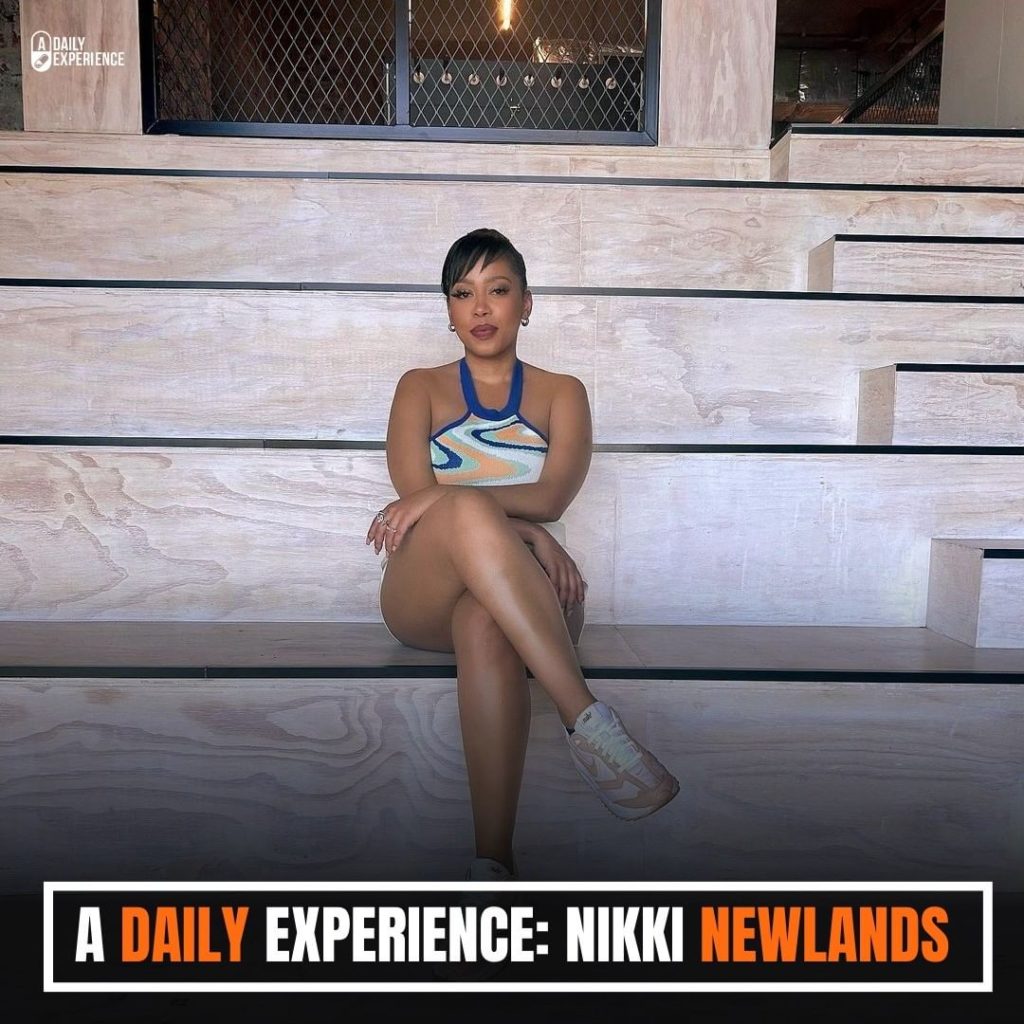 THE DAILY EXPERIENCE
The Daily Experience is powered by The DailyCapsule which is a culture and creatively-led media platform that's purposefully focused on amplifying African culture in Music, Fashion, Entertainment, Tech, Arts & Events on a global scale! DailyCapsule is also a platform of discovery that provides engaging and exclusive culturally-motivated content for the next generation of rising creatives, often before other platforms are willing to do so. We are a forward-thinking platform that acts as an inspired curator of culture.