Portraits and scenes…
At Between 10 and 5, we are on a constant scouting call for South Africa's wide range of talented and diverse photographers. Bi-monthly we highlight our favs as Editors' / Daily Picks. If you want to share your own work with us, you can learn more about becoming a member of our creative community.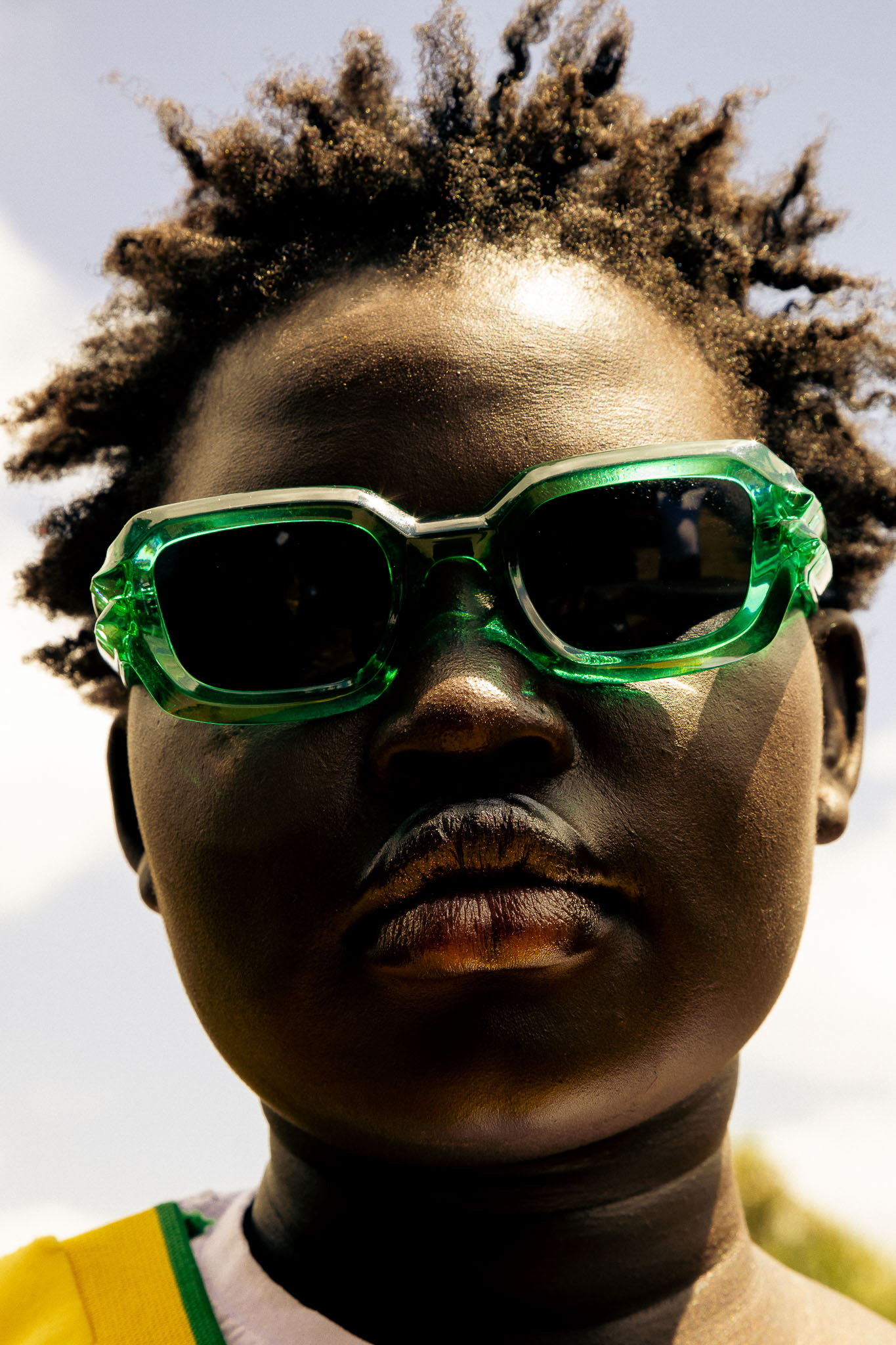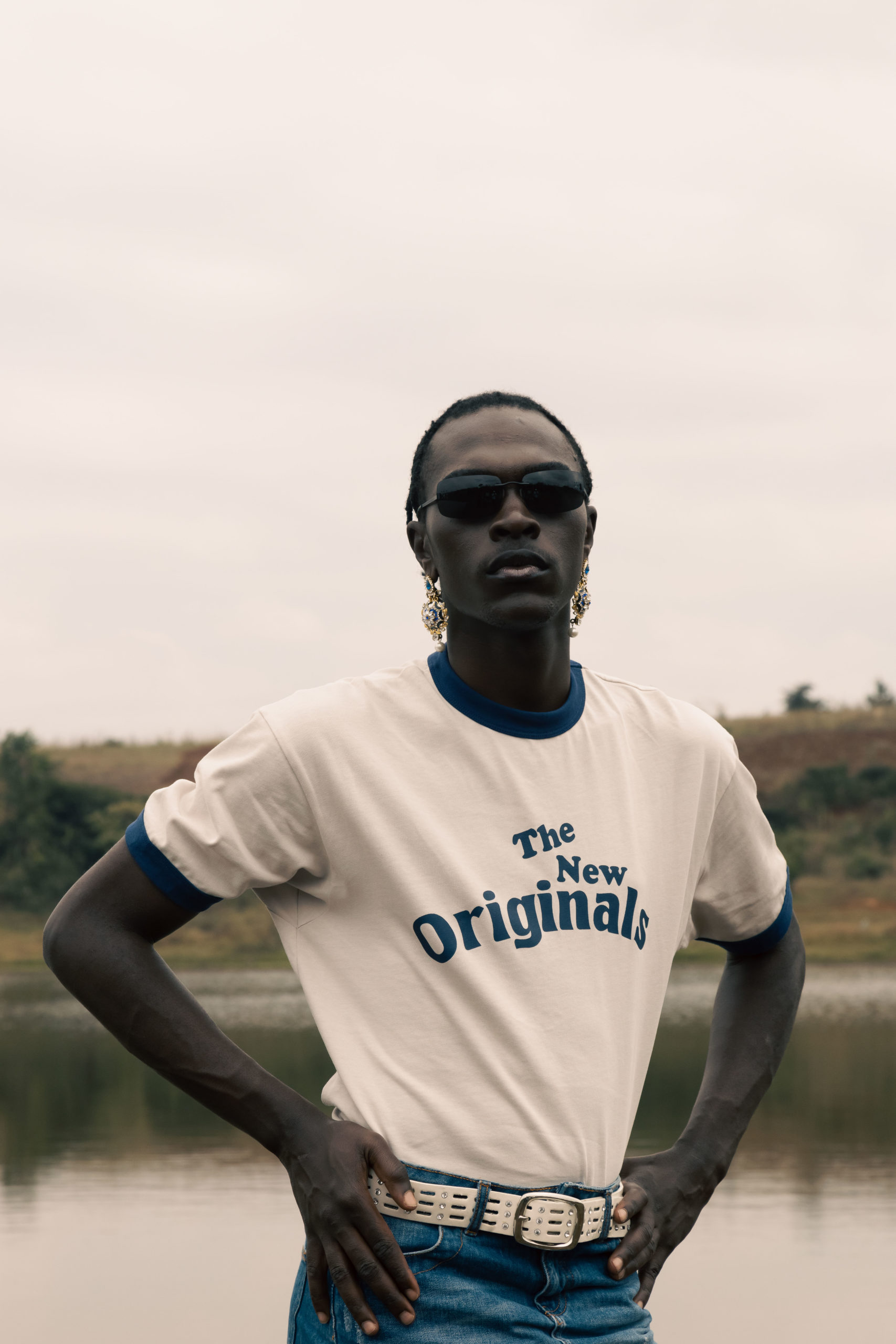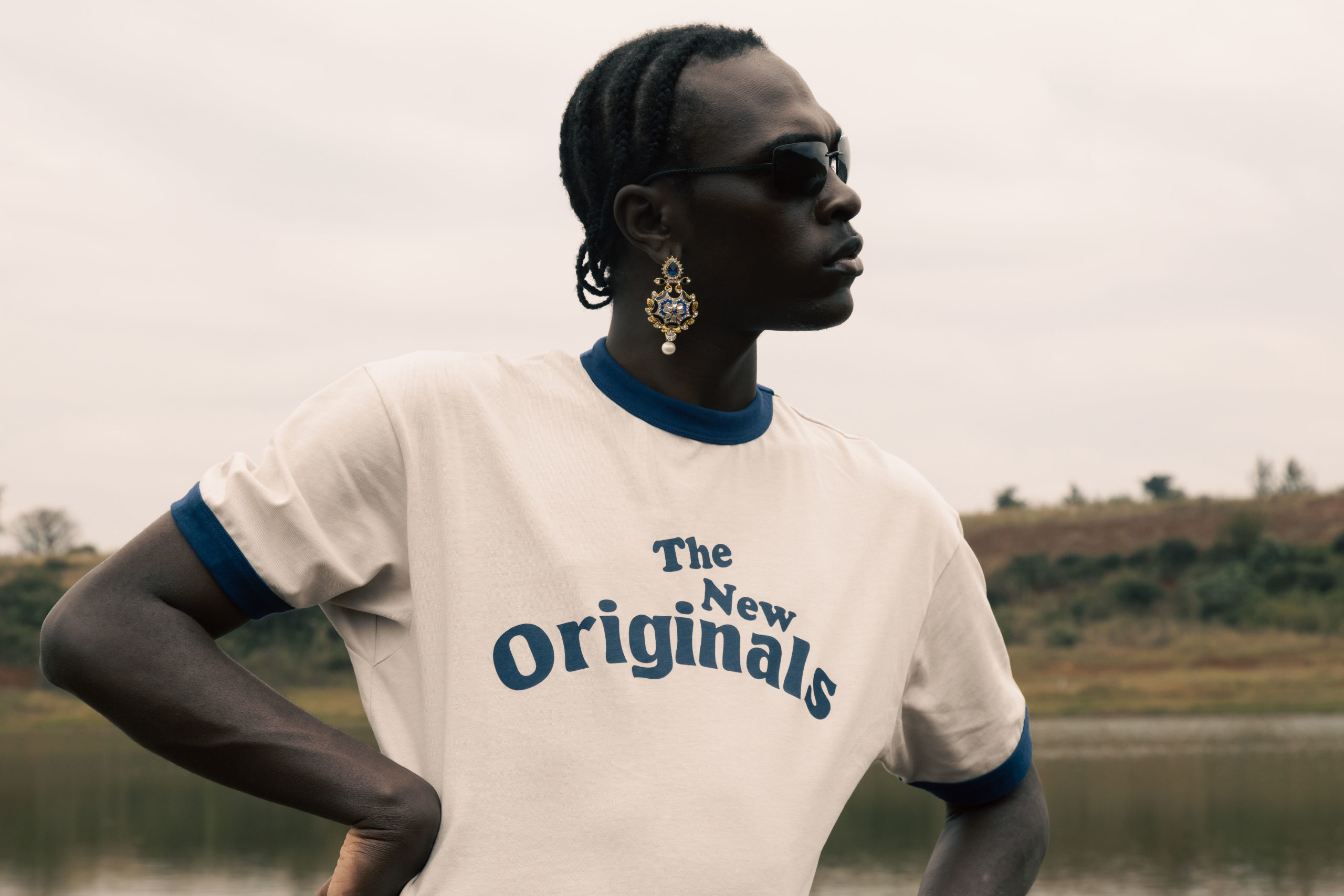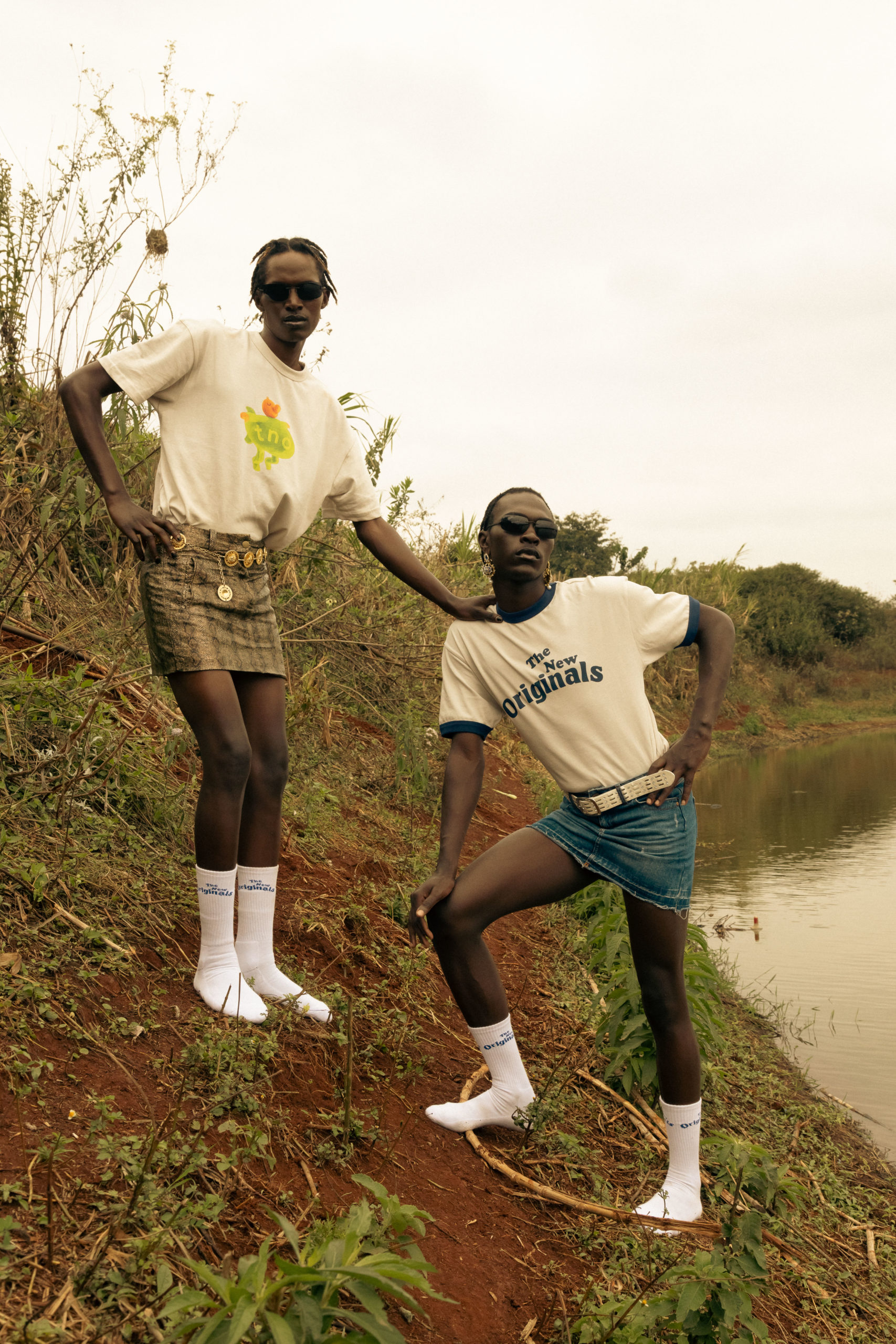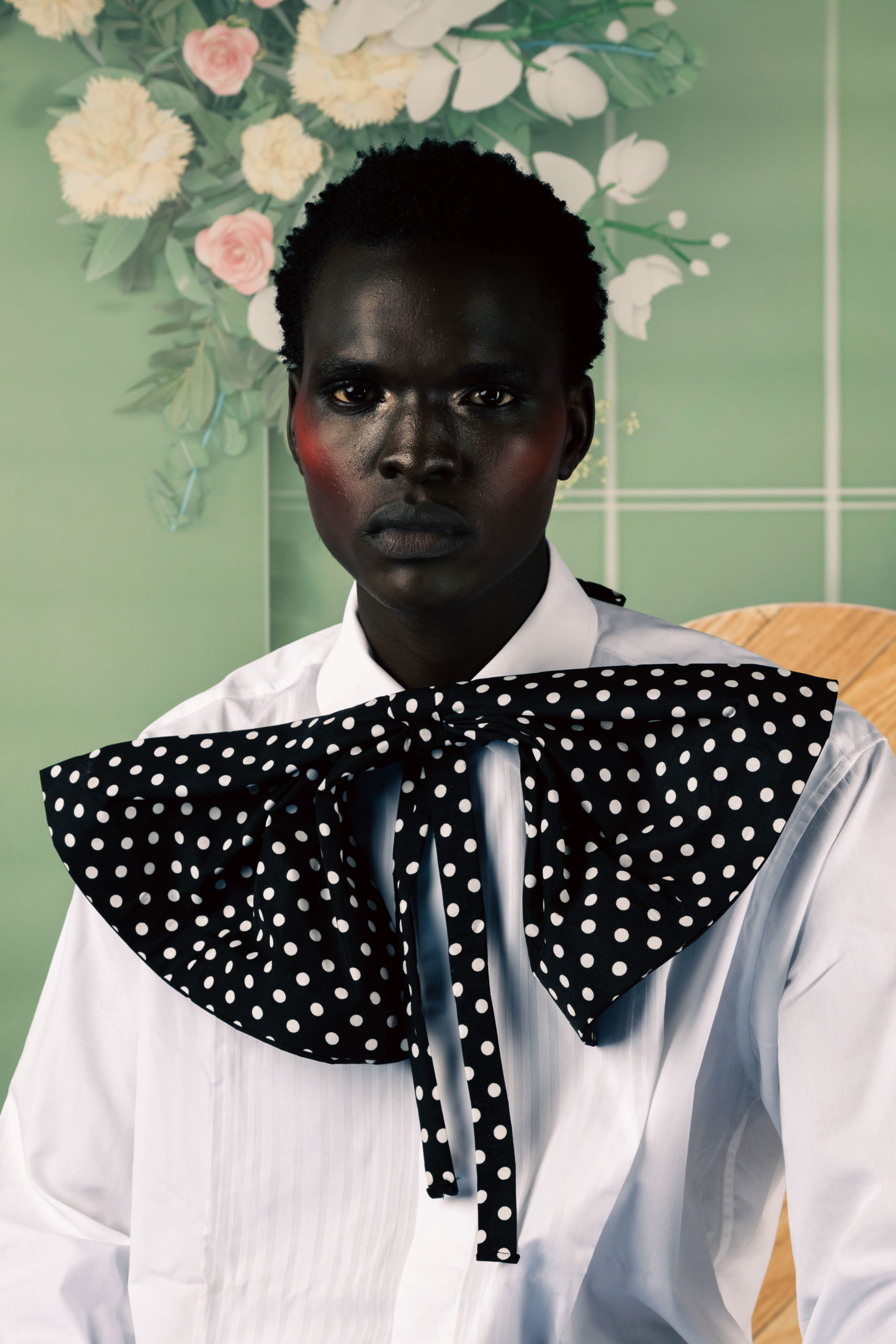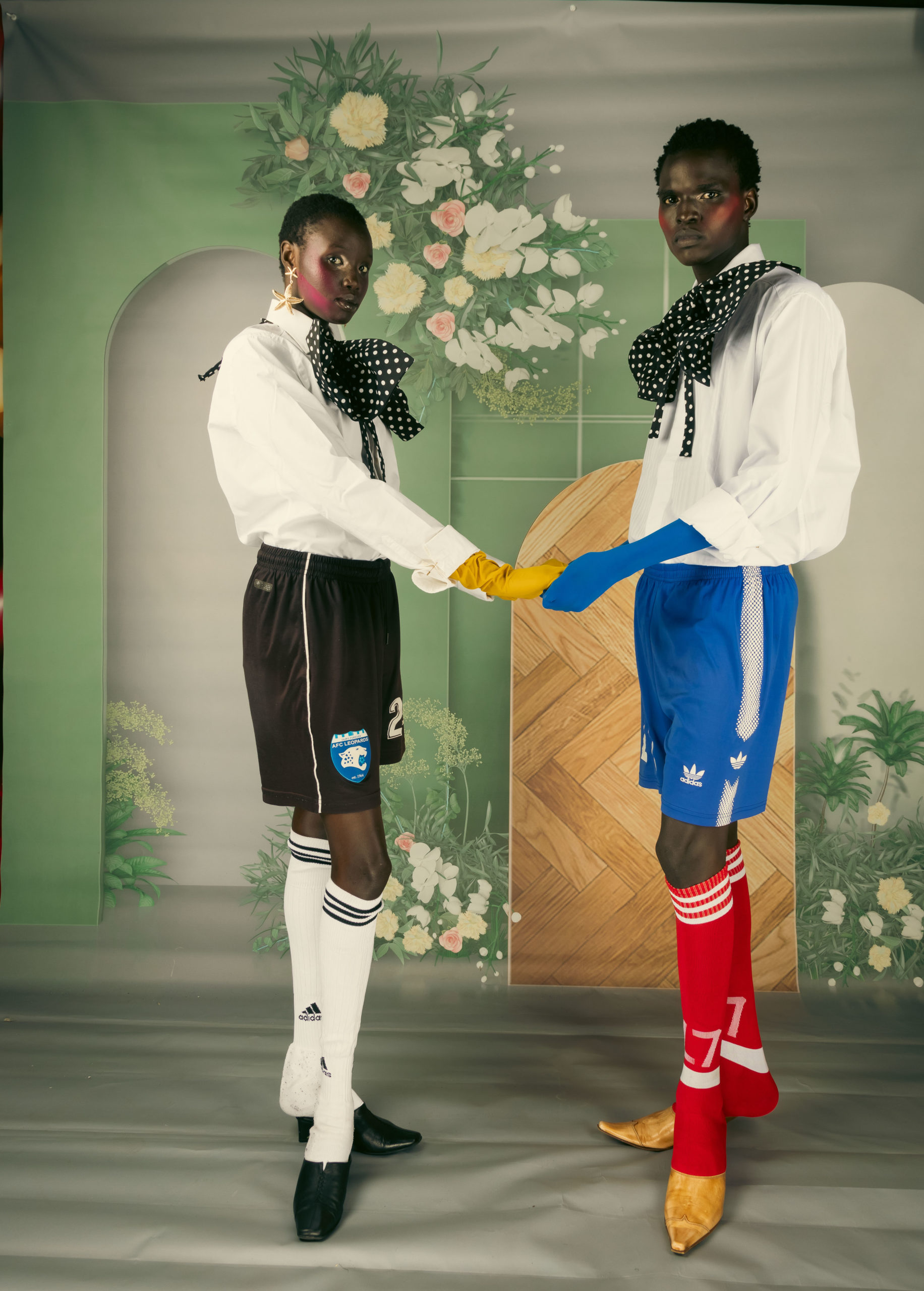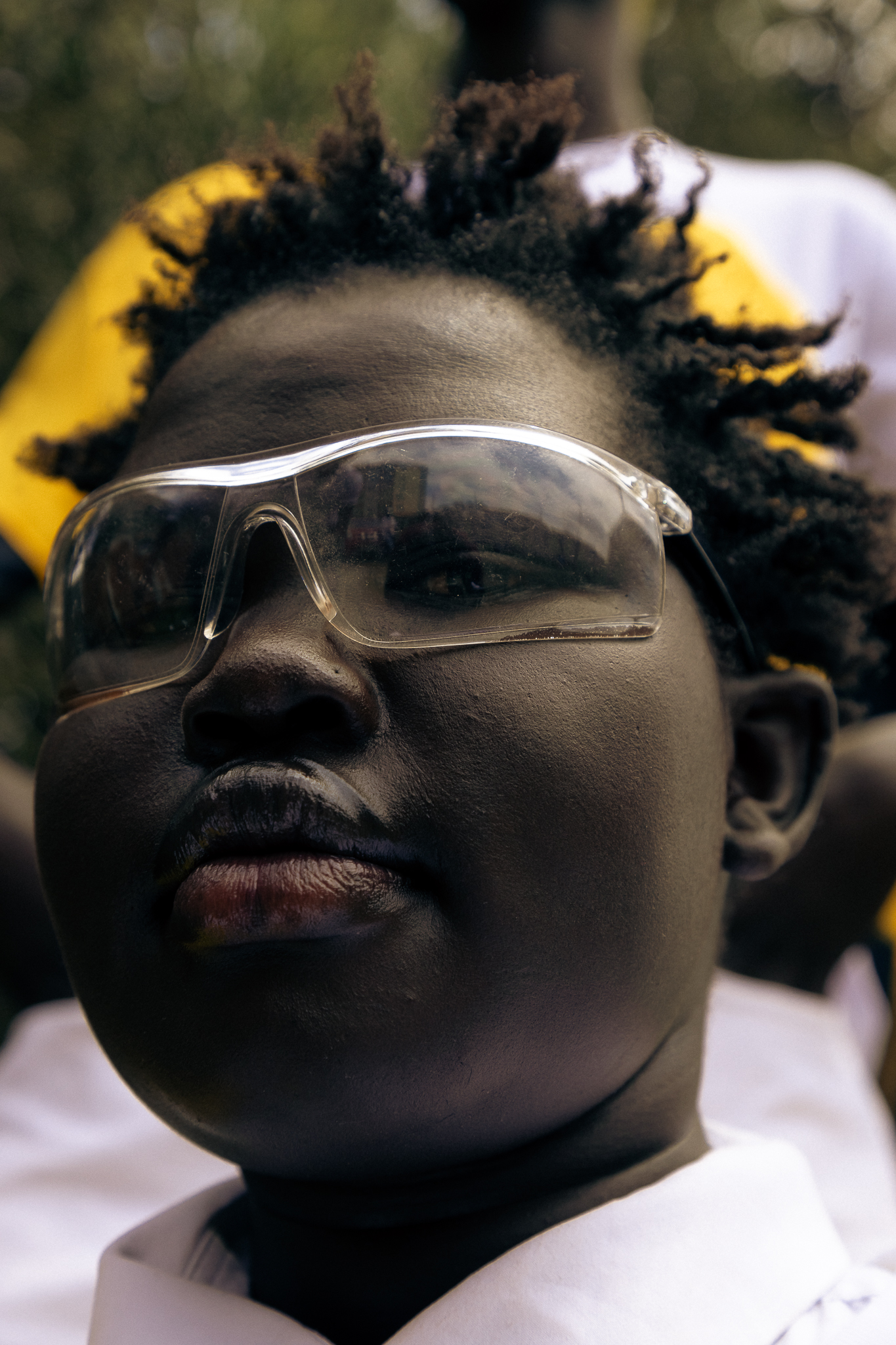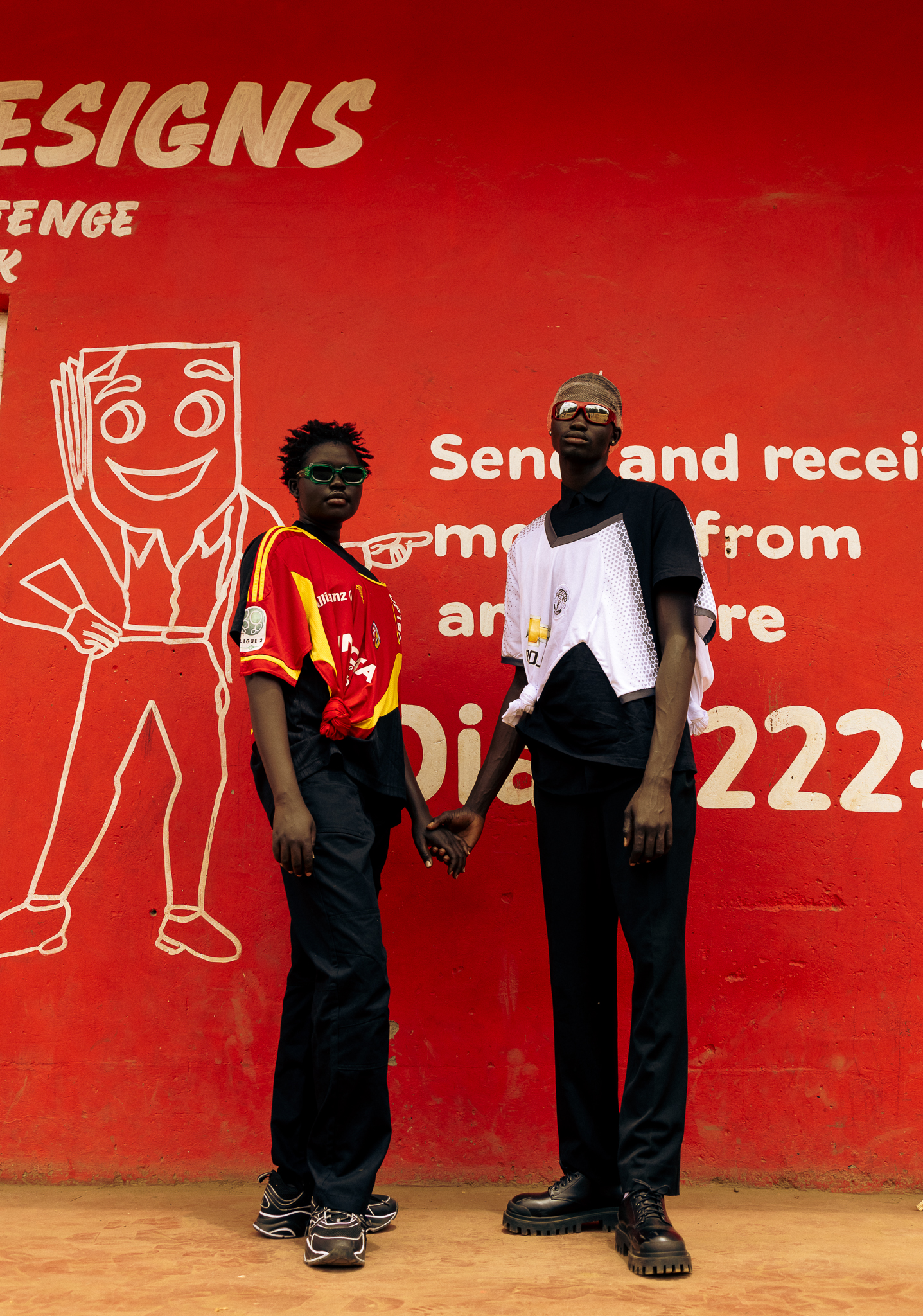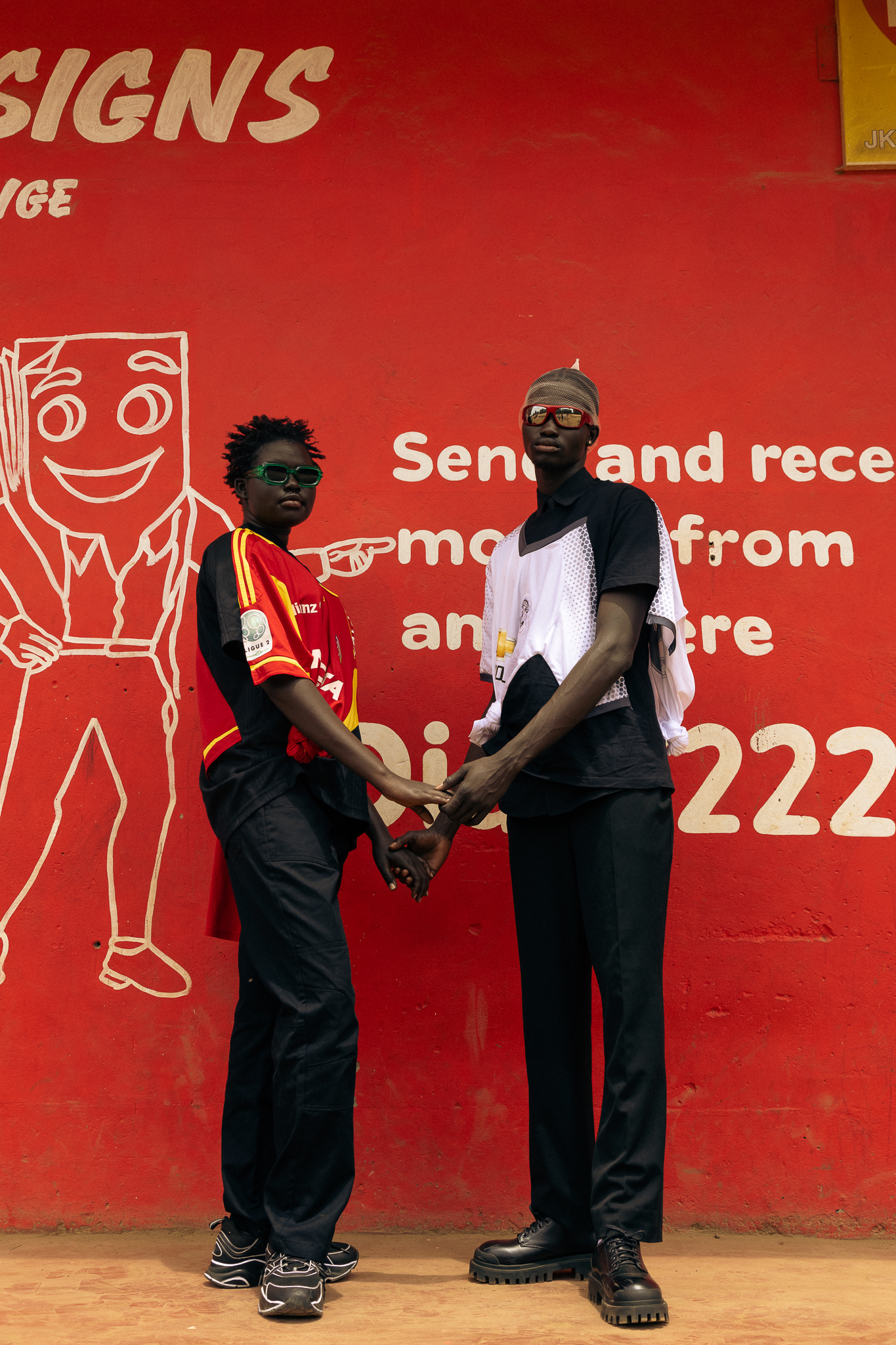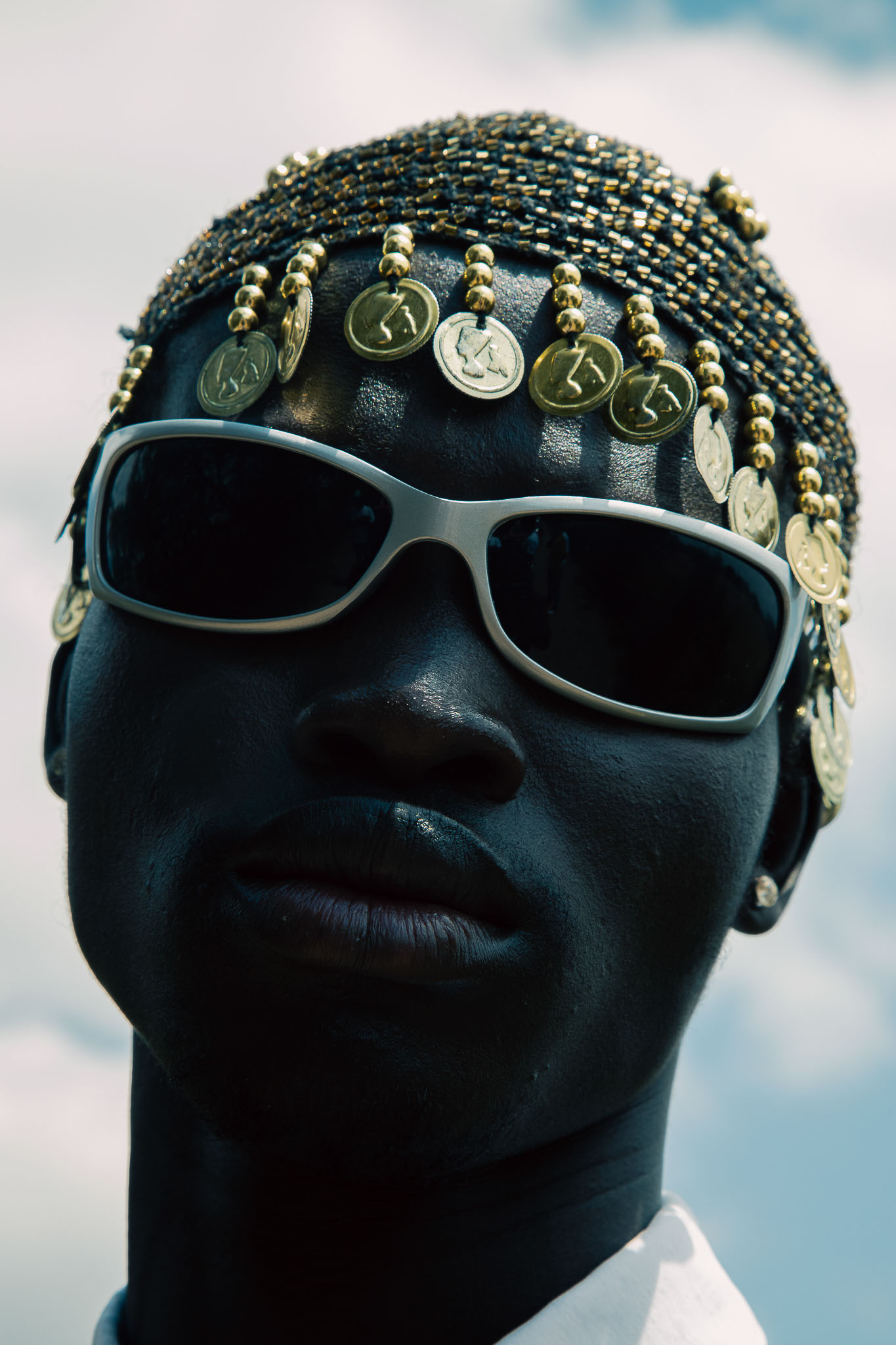 Images shot in locations across the continent, Kenya; Ethiopia; Gabon; Rwanda; Tanzania, Nairobi-Kenya-based fashion, beauty and documentary photographer Rogers Ouma documents these artistic portraits and scenes that are filled with true snapshots of life.
Rogers Ouma lives and works in Nairobi, Kenya.