Every year the streets of Cape Town are flooded with a flurry of colour, song, drumbeats and movement as the Kaapse Klopse explode into them for the Tweede Nuwe Jaar Minstrel Parade.
We love seeing what local creatives were getting up to in the city over the holiday season. Here are some images taken on Tweede Nuwe Jaar by Cape Town-based photographer and multidisplinary artist Mikhailia Petersen, as she documented the Ministries of Hanover from District Six.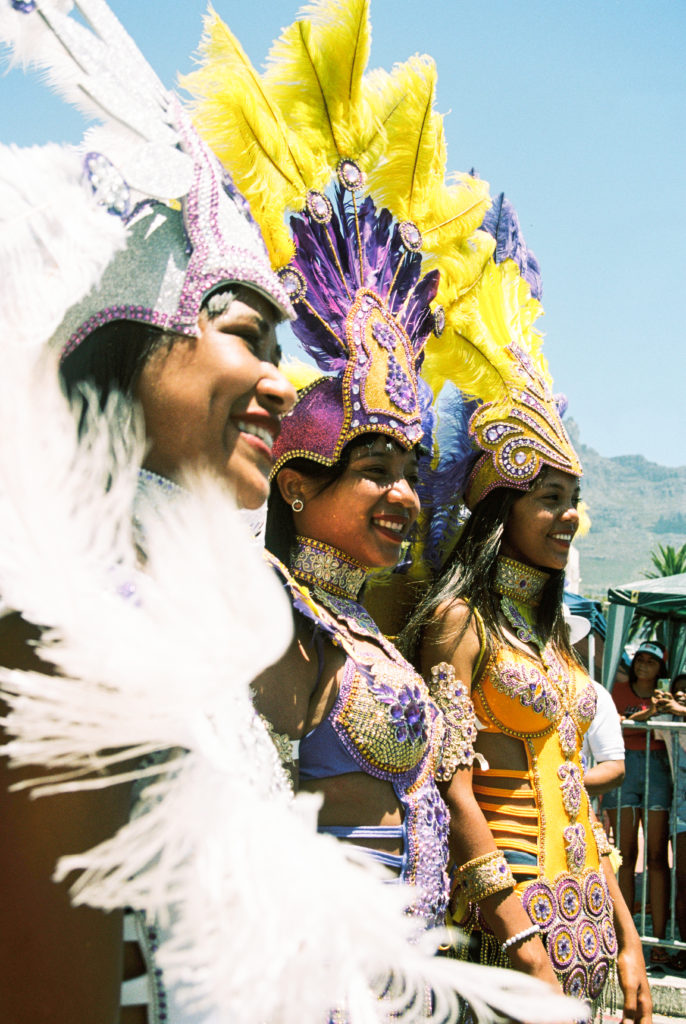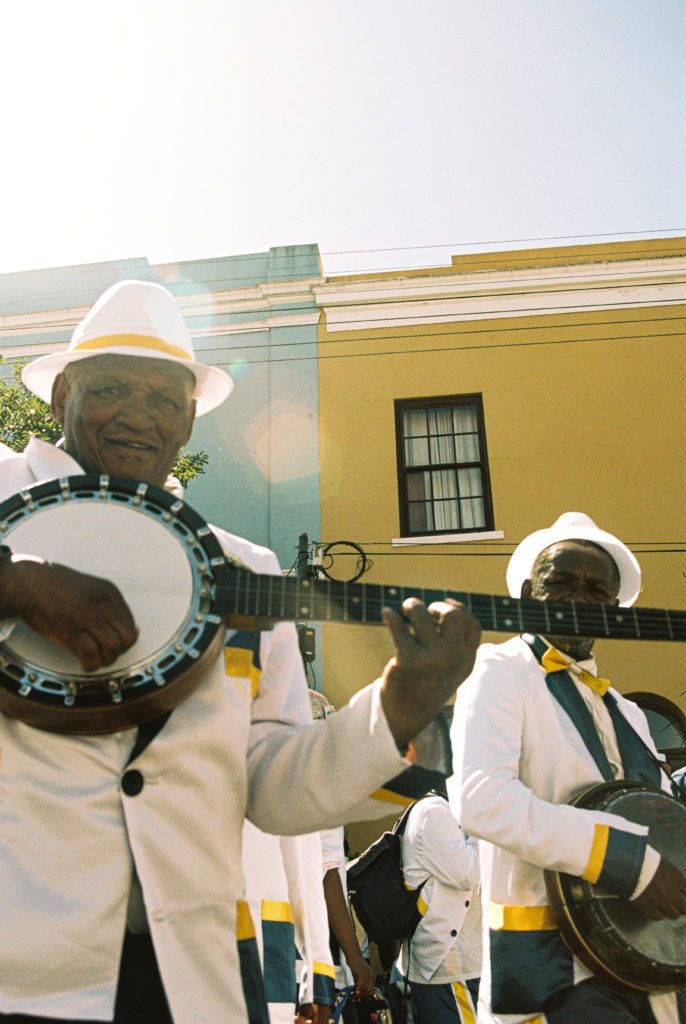 MP shares, ''I was riding my bike to town from Woodstock and stopped to take photos of Jessica, the angel in white. A man who was leading the group asked me what I was doing and then handed me a press pass that gave me access to the Parade. The event started at Good Hope Centre and the Hanover Ministries happened to lead. I had a first-hand experience, and this my first ever time attending the Tweede Nuwe Jaar celebrations. It was absolutely electrifying''.