Hunter Rose recently released a new EP titled "Butterfly" and like she has said before, she wears her heart on her sleeve.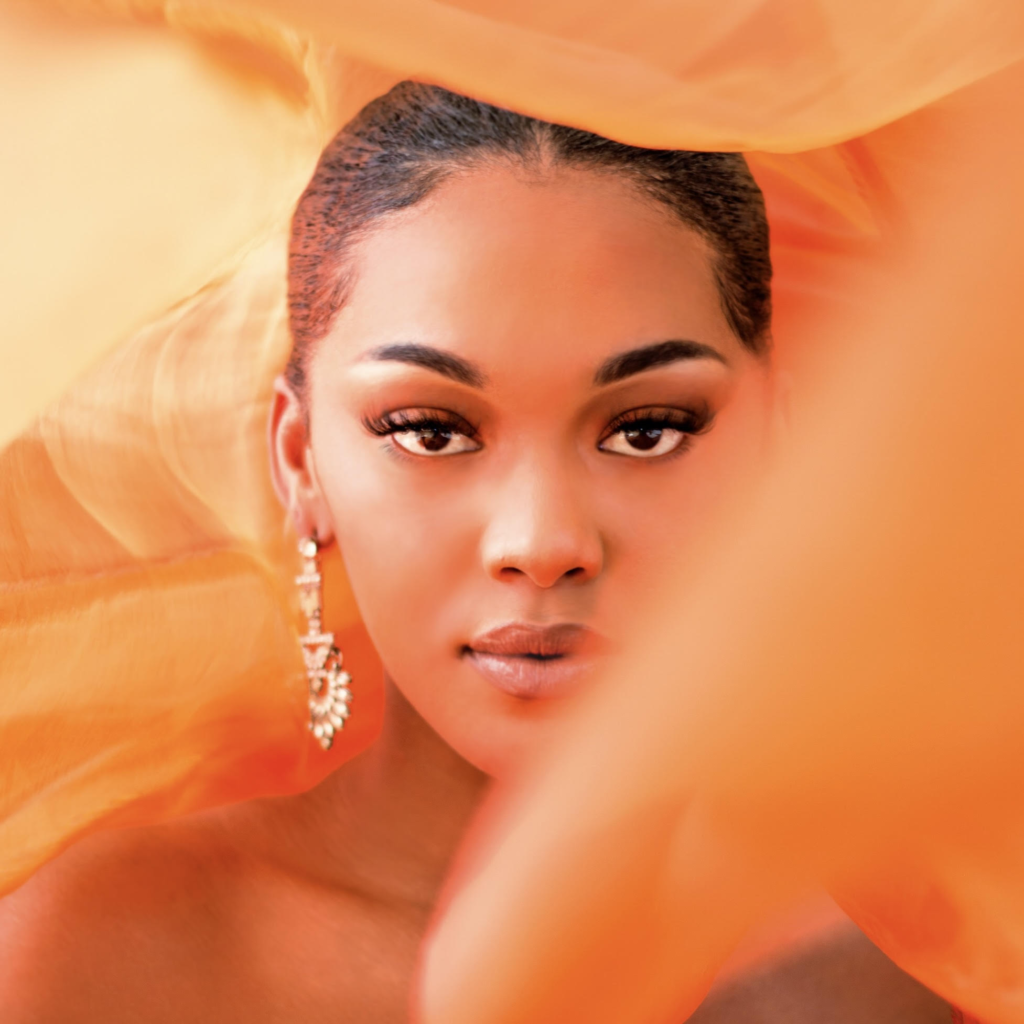 Whether singing about heartbreak or love gained, Hunter Rose's soft-spoken delivery is so soothing to the ear that it leaves music-lovers with no choice but to hear her out.
At times, I struggle to fully dig my teeth into some of her songs, because she oftentimes makes the listener look into parts of themselves they may not be necessarily keen on facing at the time, however, once you do begin your listening journey, you are intrinsically hooked on her delivery. Her delivery carries the same sort of attention and execution as an artist like Erykah Badu.
If you are the type of person that looks for truth in their music, then Hunter Rose is the artist for you. Throughout the EP Hunter Rose has a knack for delivering lyrics that are honest and fascinatingly direct without losing the song-making aspect of music. Although every artist since the dawn of man has made use of creative license, Hunter Rose's songwriting feels extremely believable, and that is not a knock on her. It is the hallmark of an impeccable storyteller. Listen to her stories below.