DISCOVER THE TOP, MOST POPULAR MOVIES AND SERIES AVAILABLE NOW!
Prime Video makes the announcement that Trevor Noah will be the host of its first South African Original, LOL: Last One Laughing. The unscripted comedy series is expected to premier in the quarter of 2024, and will be available to watch both in South Africa and globally. This is Trevor's first confirmed television gig since he announced his departure from the Daily Show on September 2022. And we only know, if comedy legend Trevor Noah is involved, this move will feature some of the best South African comedic talent.
Check back weekly for latest updates to the charts and our selects!
In the series, Noah will pit 10 famous South African comedians and entertainers against one another to see who can keep a straight face while simultaneously trying to make their opponents laugh – and lose. It's a competition for a grand prize of R1 million, which goes to the winner's South African charity of choice.
The LOL: Last One Laughing series is an adaptation of Prime Video's global smash-hit comedy franchise currently produced in more than 20 countries and territories worldwide, including Emmy-nominated versions in Germany, Australia, and the first LOL: Last One Laughing Nigeria which will be hosted by Nigeria's comedy star Basketmouth. The concept was first developed in Japan with the original show called Hitoshi Matsumoto Presents Documental. 
Check out what else is trending on Prime Video — CLICK HERE TO WATCH!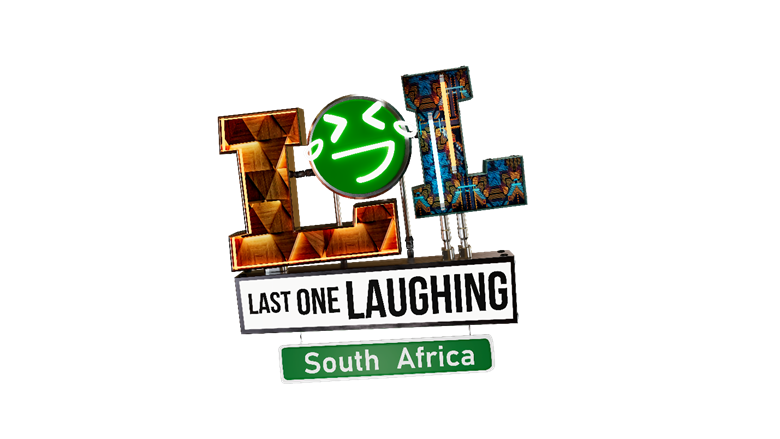 "I'm excited to be back home to host Prime Video's first South African Original, LOL: Last One Laughing, and to have a chance to connect with my home audience," said Trevor Noah. "I am equally delighted for the opportunity to be working alongside my fellow home-grown comedy stars on a show that not only entertains but gives back to the South African production and charity communities."