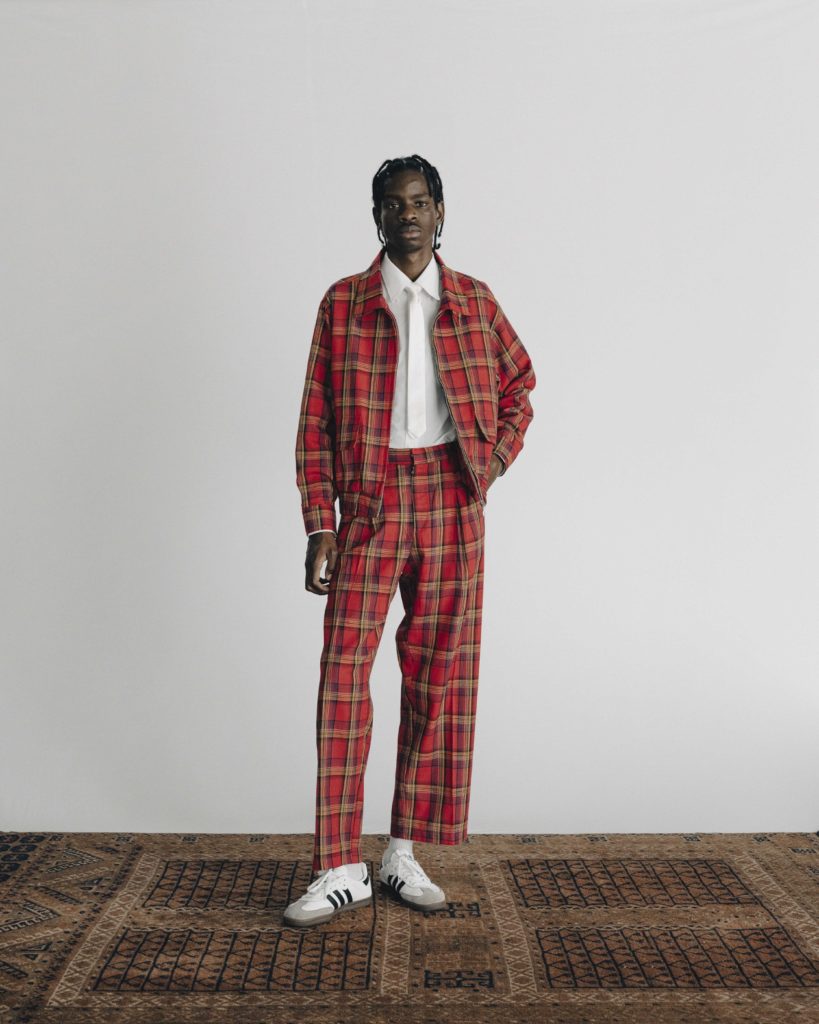 "We are inspired by the people around us on a daily basis"
RICHMANSKYF is a Durban-based luxury streetwear brand, that is dedicated to producing timeless work by projecting an aesthetic that is distinctively their own and inspired by their environment, the city, and the people, with a heavy focus on basic yet effective design. I got the chance to ask them five questions to understand why exactly RICHMANSKYF…? and this is what they had to say.
Tell us more about Richmanskyf, what inspired the name?
RICHMANSKYF is a term that existed way before I decided to start a brand, it's a term that represented something of high quality or potency largely used in townships around Durban. The original term originated as a street term for Cocaine since it was way more expensive than any other "Skyf" hence a "richmanskyf".This resonated with me because it represented what I intended to do with my brand in the streetwear market which is to offer something that is lacking in South African streetwear which is High-end streetwear products with attention to detail as well-thought-through designs and concepts, streetwear designs that could easily live on the runway.
What inspires you on a daily as a streetwear fashion brand?
In my opinion, streetwear is for everybody it's for the people, it brings people together, it's a global community and for many has become a way of expressing themselves and for some of us has become a way of telling certain stories so to answer the question we are inspired by the people around us on a daily basis.
Can you dive deeper and let us know your creative process?
I try my best to create products that are true to what streetwear is whilst also fusing it with contemporary menswear with a south African-influenced aesthetic. The brand has a minimal design language so we focus a lot on our silhouettes and the way we use colour.
What are some of your Global as well as African inspirations?
Globally I have a number of inspirations which range from brands like Stüssy all the way to brands like Wales Bonner. These brands are very different but I believe somewhere in the middle of both those brands is where RICHMANSKYF lives. Locally I love what Lukhanyo Mdingi and Thebe Magugu do with their labels and how they are able to tell different African stories through their clothing and visuals.
How do you feel about South African streetwear fashion and do you feel like they meet global standards?
I feel that South African streetwear is at its healthiest now than it's been in a long time, I believe the streetwear industry locally is growing at a very good rate even though I don't think we are anywhere close to the global standard as yet, I do think in the next five years we will definitely catch up and possibly be at the forefront of the conversation. There's a lot of variety in our industry which I believe will push it forward.