Designed with Gen Z in mind, adidas Sportswear officially makes it 2023 debut, and we're ready to share what we know with you!
Have you ever wondered if adidas might produce a label that targets the Gen Z consumer by mixing its Performance and Originals verticals? Maybe it is something we have all been waiting for for a while now from the German sportswear giant. But, guess what… Word is now circulating about adidas' new Sportswear line, as the brand is changing to adapt to Gen Zers who prefer the convenience and versatility of combining sports and lifestyle to be a social, self-care activity. What a coincidence! "A refreshed approach for 2023, and beyond, the new line is inspired and built for the next generation, capturing the essence of their comfort-first mindset whilst also channeling the noticeable shift towards the casualisation of fashion," adidas said.
Also, read more: Ama Qamata and Dee Koala in "All That You Are" for new adidas Sportswear campaign.
adidas Sportswear is officially the brand's first sub-label launch in more than 5 decades and is said to be inspired and built for "the next generation of cultural trailblazers," one of which is the star of popular Netflix series Wednesday, Jenna Ortega, who is joined by fellow trailblazers Australian footballer Mary Fowler, and renowned gamer Carolina Voltan and South Korean footballer Heung-min Son.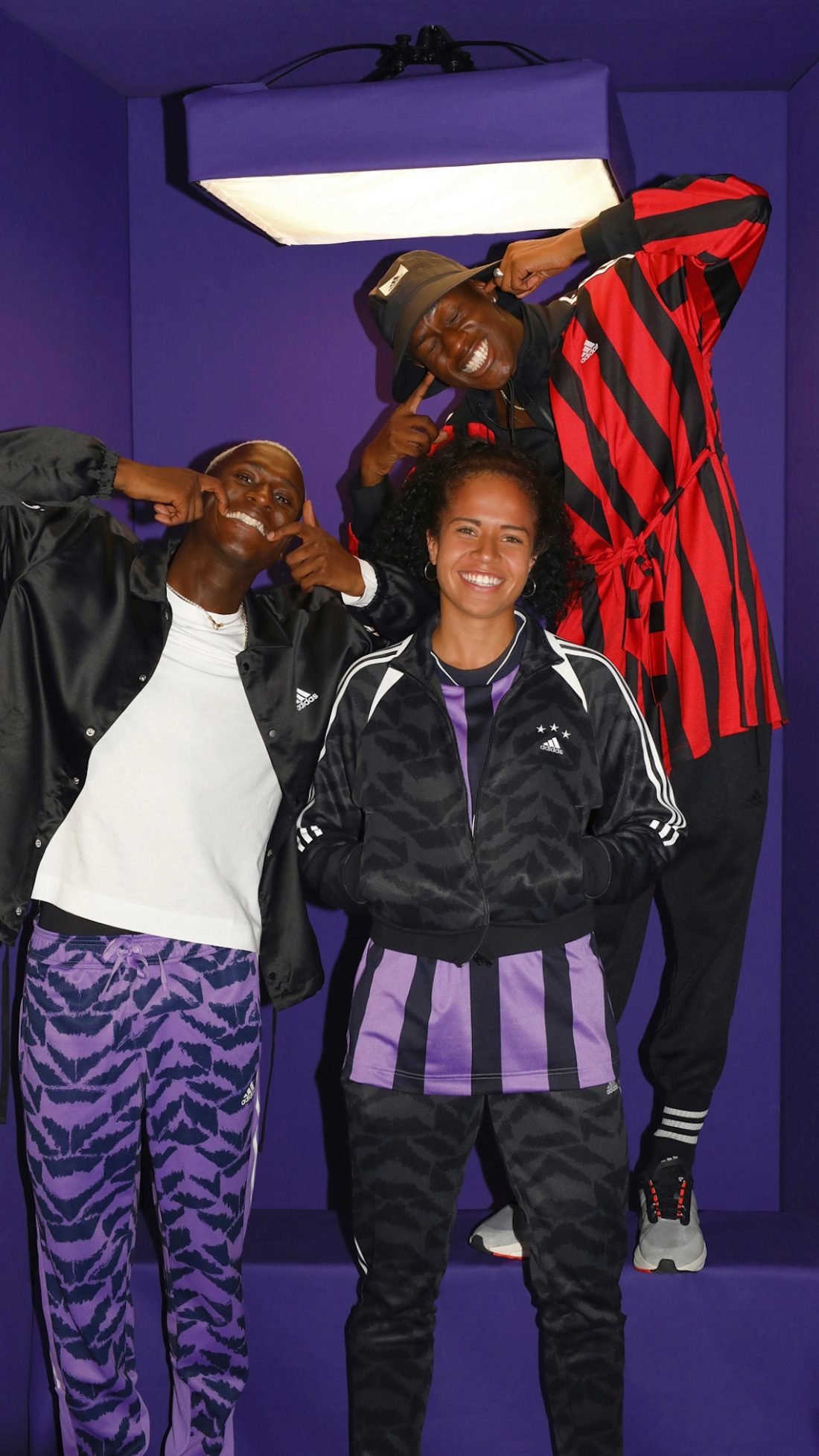 The collection itself fuses the brand's latest performance technology with the effortless style, comfort, and versatility of its Originals range, with the AVRYN and Tiro Suit taking center stage. Adidas said it's establishing the new category to address the changing needs and trends that define the next generation, and stated that the new addition is a response to data revealing a growing consumer demand for easy-to-wear apparel and footwear, with comfort at the core and that can be worn across multiple occasions. "More than 70% of Gen Z state casual comfort as a top priority and that they feel more confident when wearing comfortable clothes," adidas said.
Also, in art: Investec Cape Town Art Fair: Desire Shinings with Gino Rubert.