From its first step in 1979, the BIRKENSTOCK Boston has transitioned from a function-first clog to a street-style icon.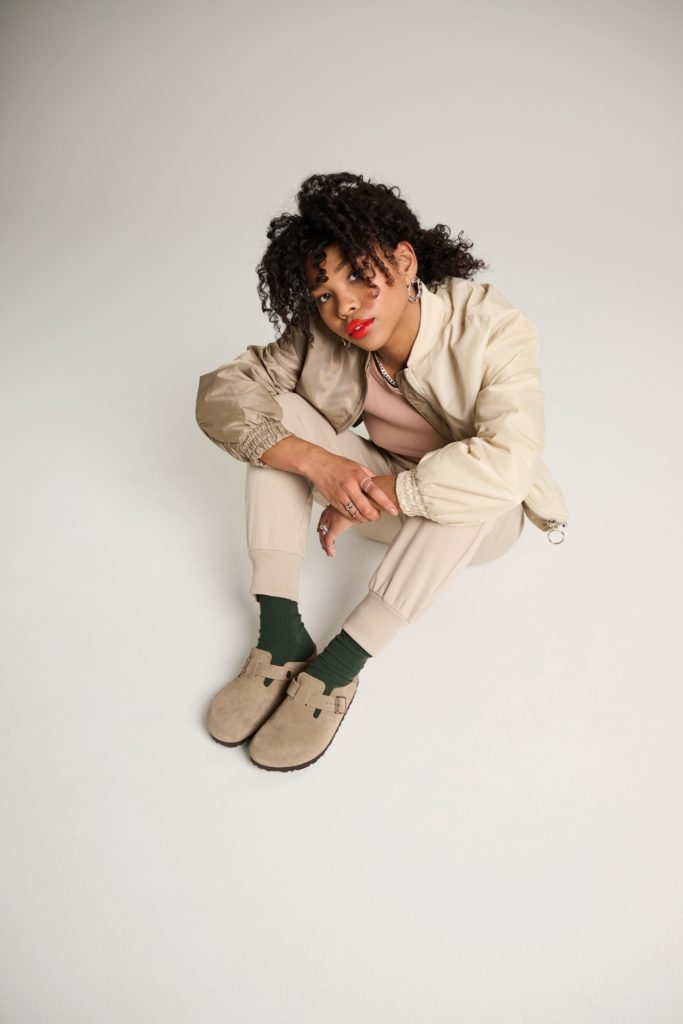 Worn by fashion icons Bella Hadid, Kendall Jenner and Jason Momoa, this shoe is considered the "it" shoe for Autumn Winter 2023. The first closed-toe BIRKENSTOCK clog was introduced as an ode to the 1970s wellness movement, with a classic suede upper and a signature cork footbed that shapes to your feet. Today, the design is unmatched in comfort and support, and BIRKENSTOCK has introduced beautiful new colours offering many ways to express your style.
Bringing cosiness to a winter's day, the BIRKENSTOCK Boston Soft Footbed (R3299) is available in the ever-popular taupe and mink suede uppers, with a bright new addition in pink clay. The taupe style is the most sought-after Boston across the globe. The Soft Footbed options feature an additional layer of latex for go-all-day comfort. Later this season, BIRKENSTOCK introduces the Modern Suede styles (R2999) in textured antique white and thyme suede.
After the sell-out success of the BIRKENSTOCK shearling sandals last year, BIRKENSTOCK reintroduces its Boston Shearling (R4399), made from high-quality suede, with a footbed that exudes style and keeps your feet warm. This style will be available in black, mink and stone coins.