What type of café routine describes your personality type?
Driving around Johannesburg, one can find many cafés dotted around the vibrant and bustling city. Known for its fast-paced lifestyles and cultural richness, the city boasts top-rated cafés and restaurants with locals and tourists flocking to see what makes them so popular.
We see a cafe as a reflection of ourselves; our personalities, preferences and lifestyles. You may not have thought about them in this way but picking a place to spend an hour or five is significant to the experience each café is designed for. Whether you are a digital nomad café-hopping in different suburbs and cities, an influencer with a group of friends, somebody who prefers a quiet spot to relax or a food enthusiast, here is a round-up of a selection of cafés in Johannesburg with a special character.
Spacious, great light and even better coffee, Father Coffee is your ultimate café for digital nomads, on-the-go professionals. If you are looking to spend a few hours working, this airy café is your destination. Known for its extensive range of speciality coffee and event activations like their Braai Day, a coffee tasting lab and a wine bar from Wednesday to Sunday. You will find this spot in two locations, either The Zone, 177 Oxford Rd, Rosebank, Johannesburg or Kramerville Roastery & Café, 19 Dartfield Rd, Kramerville, Johannesburg.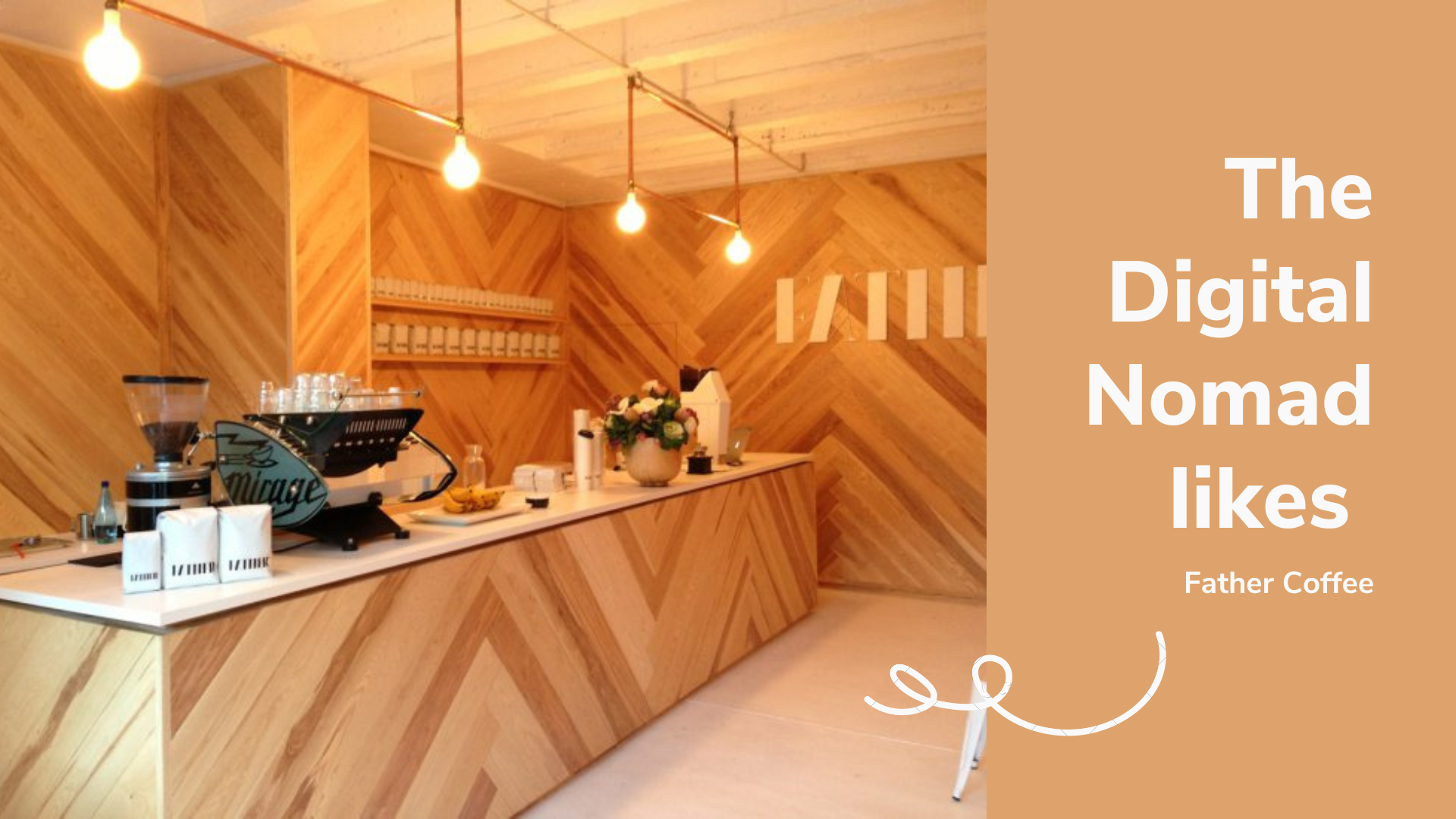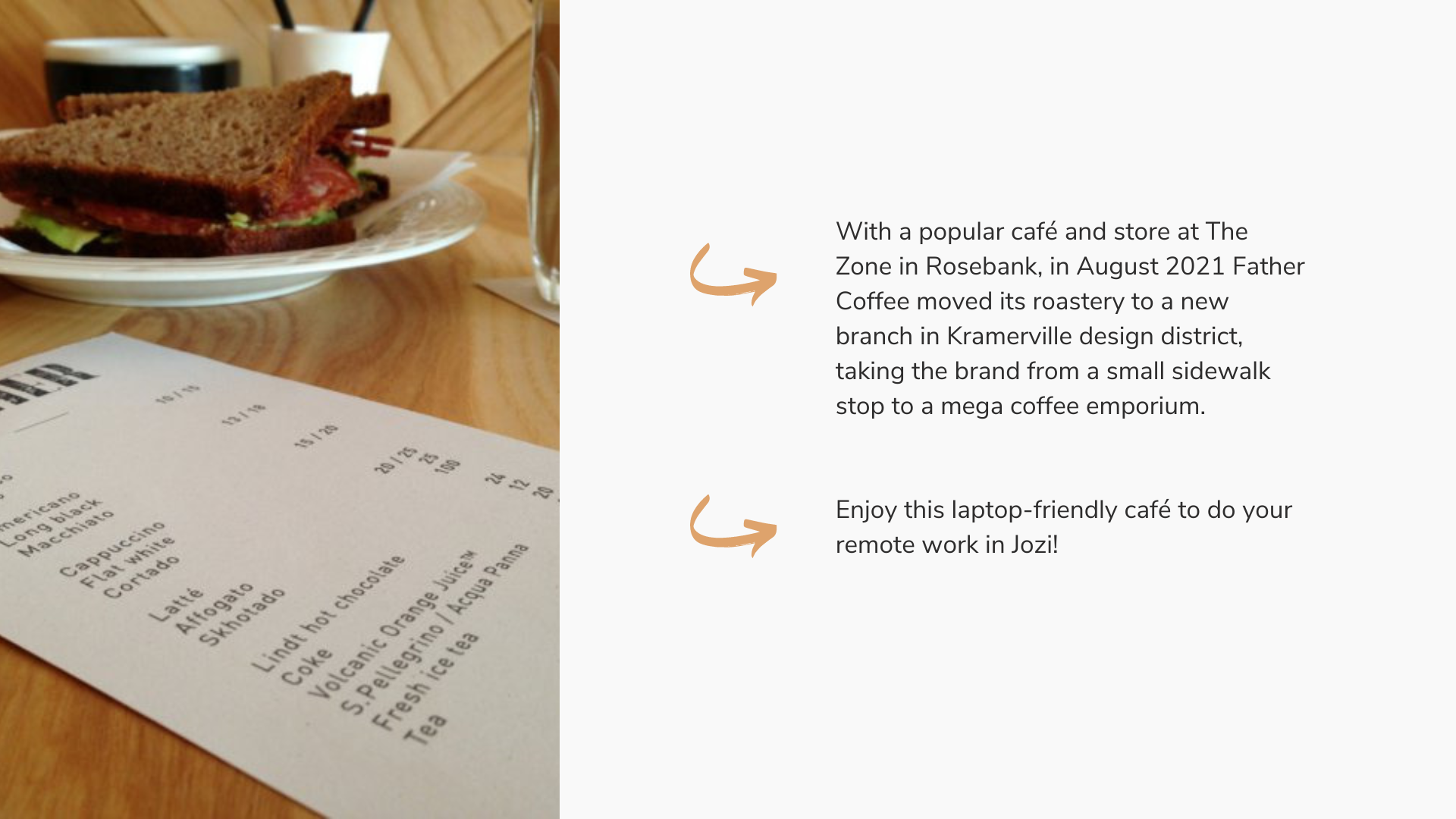 Located in the popular 44 STANLEY in the area of Milpark, Salvation Café is described as a light, contemporary, restful brunch spot for a quick solo break. Surrounded by a number of local shops and trendy spots to explore beyond the cafe walls. If you are a newcomer to the city, Salvation Café is the perfect place to spend a morning exploring the city, whilst enjoying global, fresh flavours and in-house baked bread and cakes.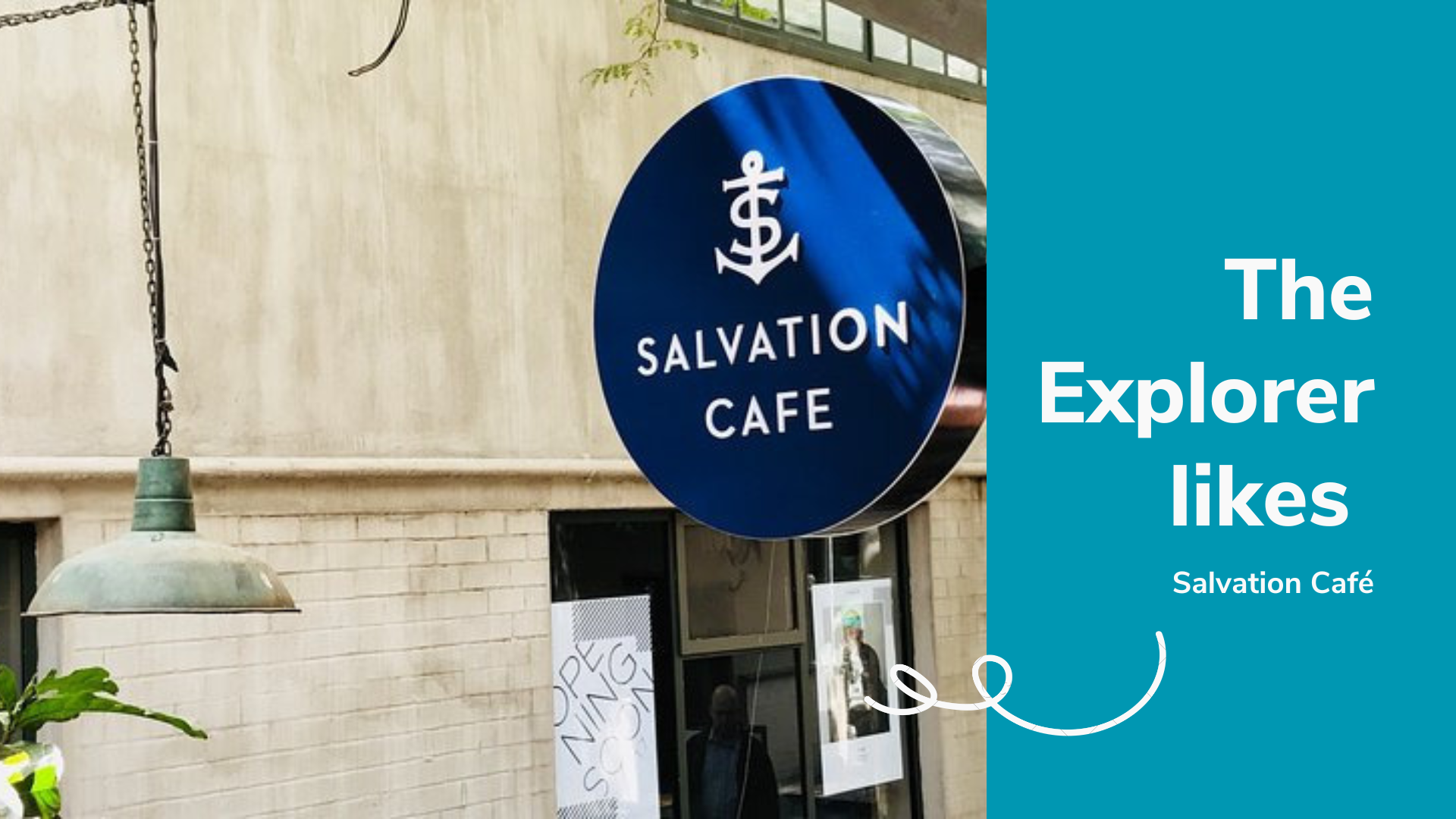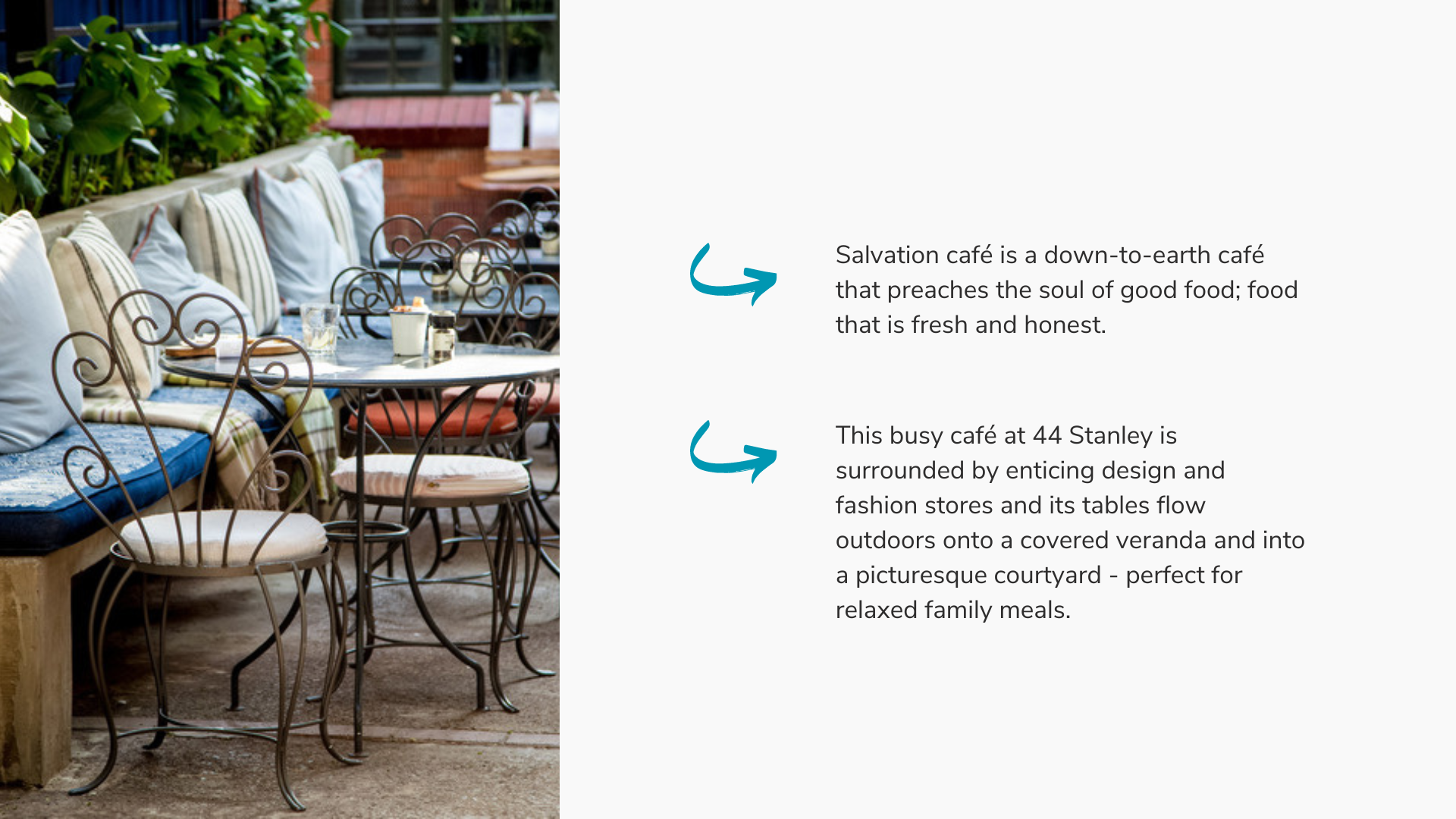 Peace and quiet, please! For those seeking a quiet and calm place to wind down and read a book without too much city noise, The Whippet is a neighbourhood-inspired coffee shop located in Linden. Established in 2012, They pay homage to the peach farming history of this amazing suburb and have set out to be a neighbourhood destination. Find this cool spot at 34 7th St, Linden, Randburg, Johannesburg.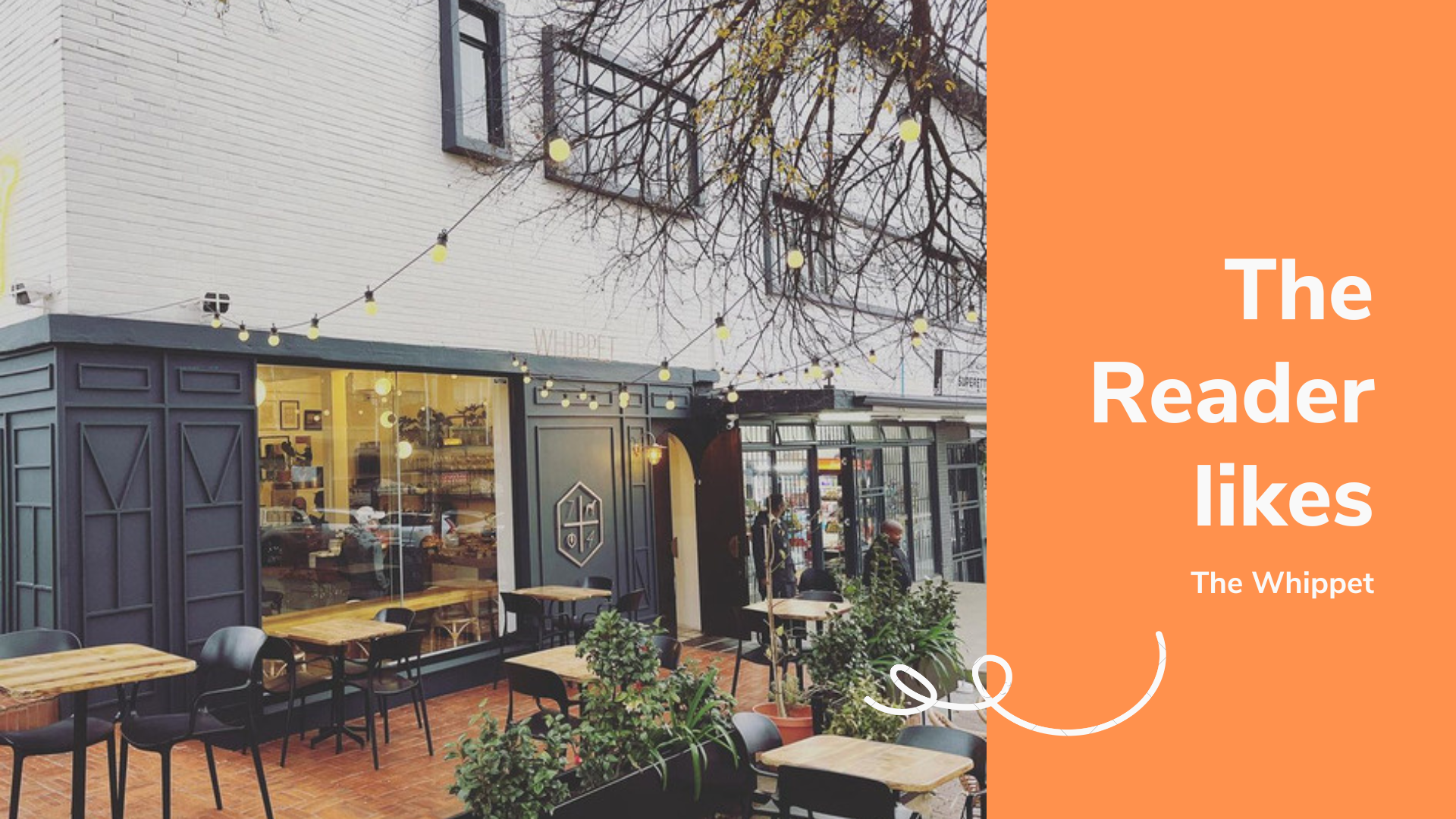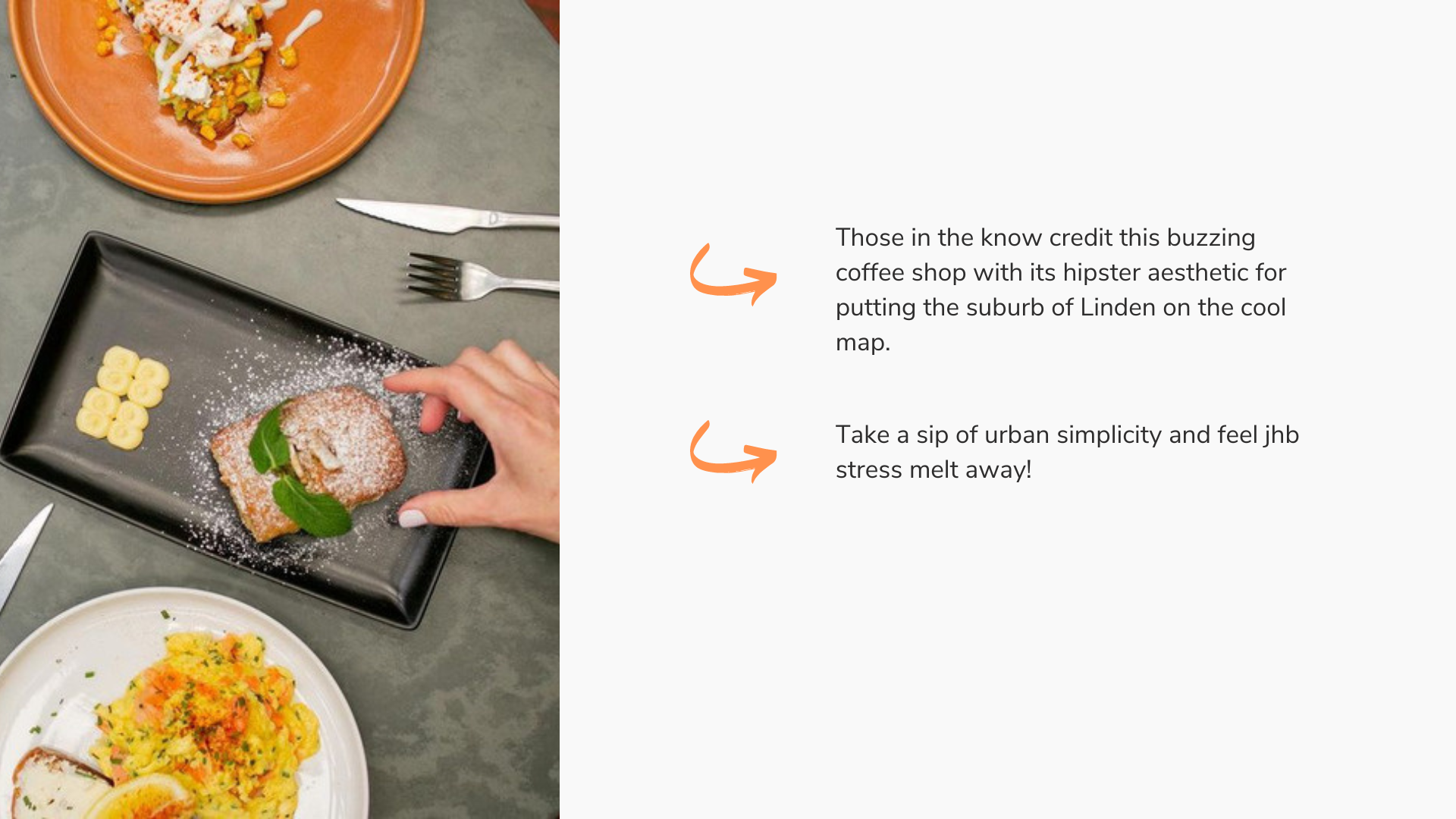 The Influencer likes PAUL
PAUL is a French family-owned bakery and restaurant that is a global franchise, established in 1889. Situated in the popular Melrose district, this café is known for its photogenic sweet treats and social setting. This gorgeous Paris-style city gem is for the influencer and socialite. You'll find this cute place on the corner of the High Street & Crescent Drive, Johannesburg.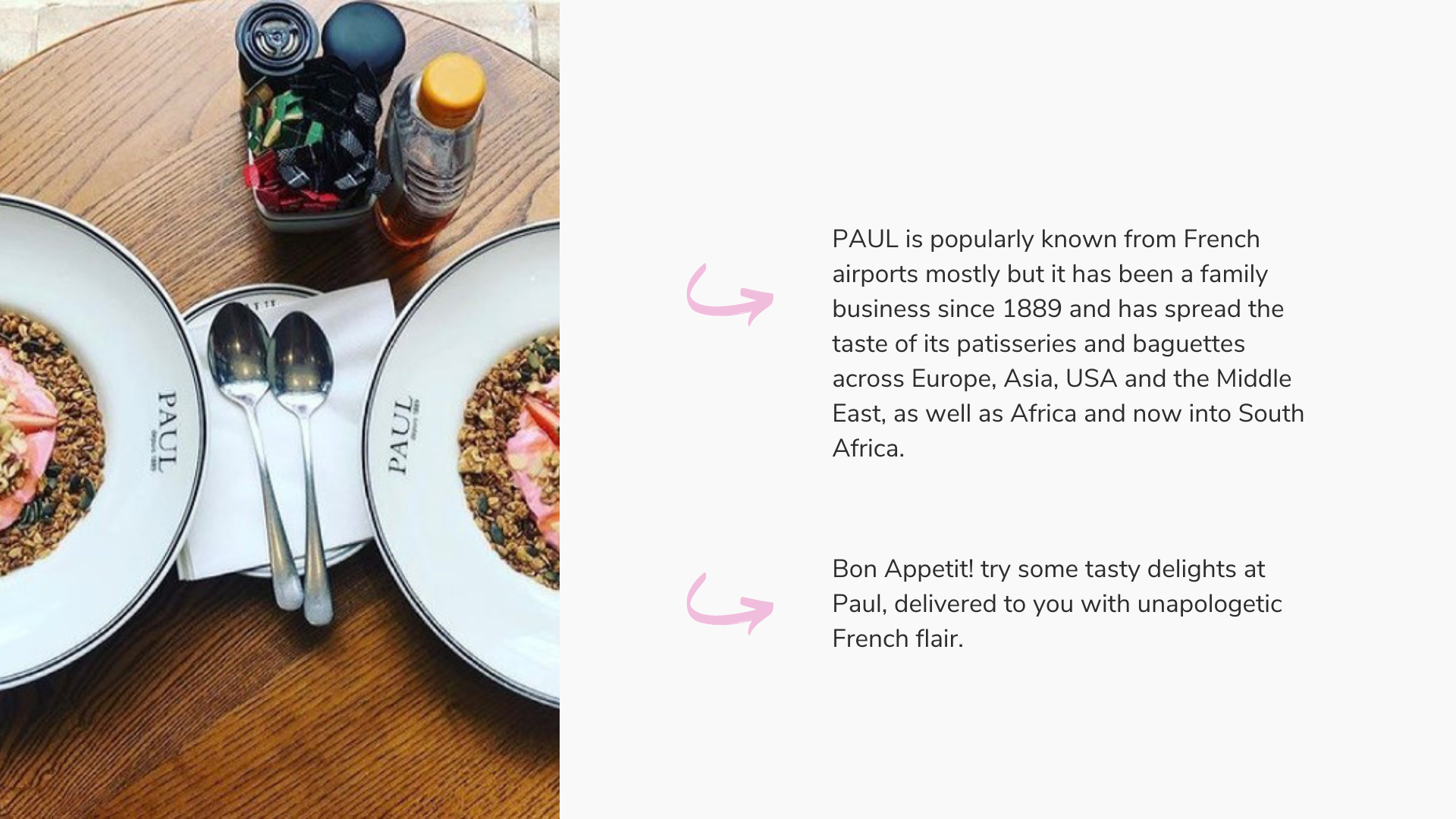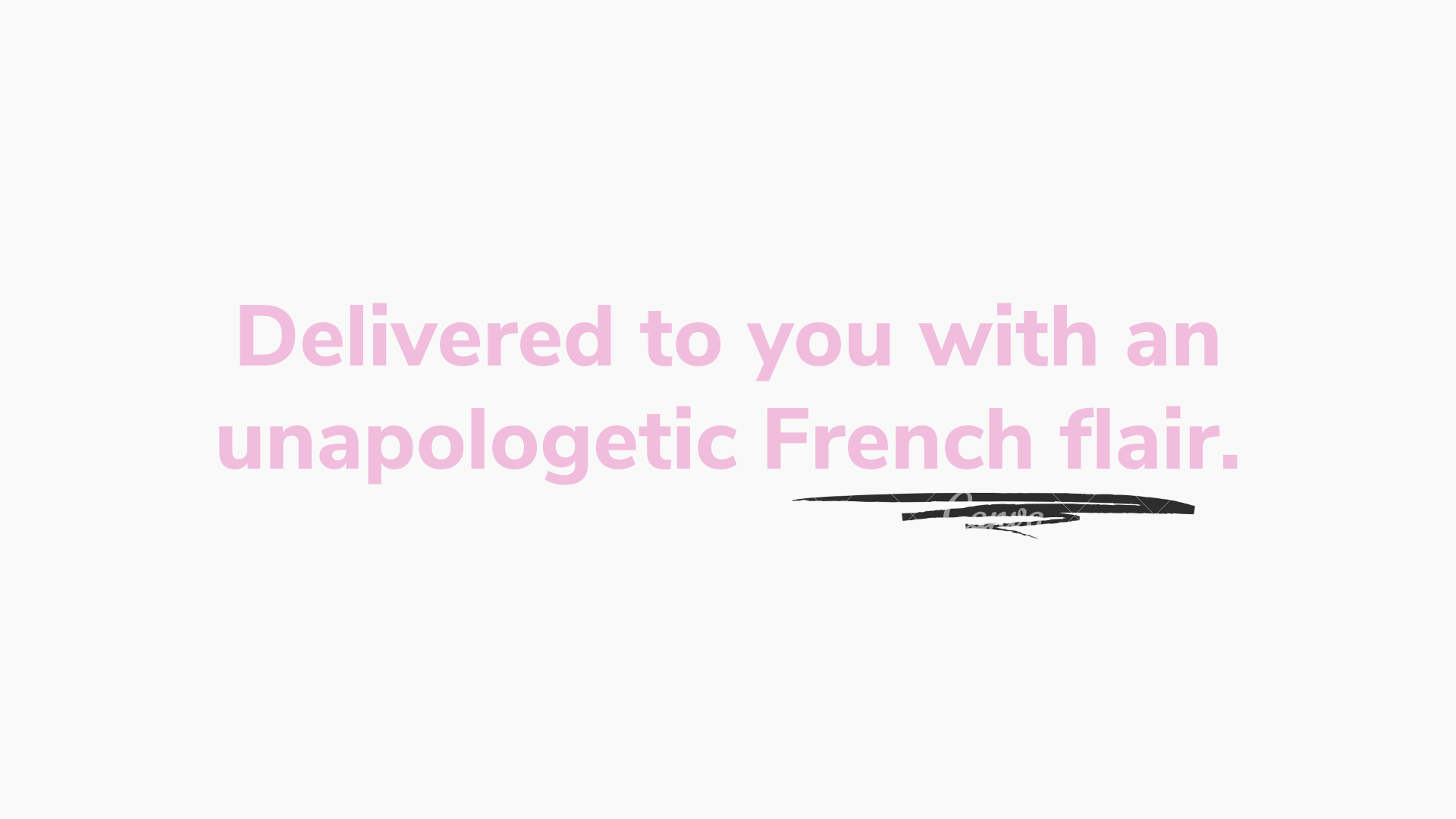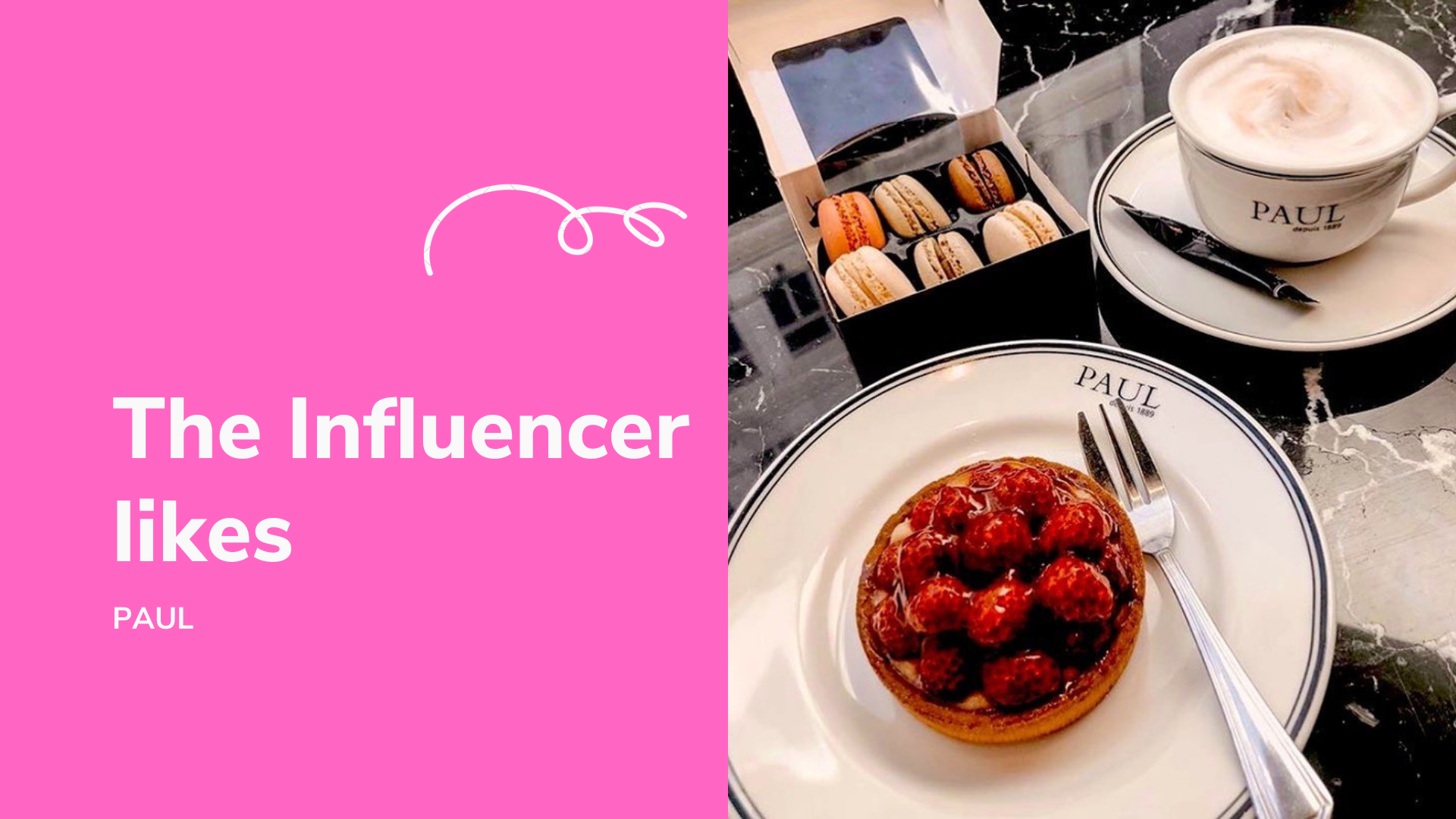 Voted best brunch in Joburg, Nice on 4th are for the foodies out there. Delicious breakfasts, brunches and lunches with a cozy setting make Nice on 4th an effortlessly good time. Known for their mouth-watering half-and-half which consists of both breakfast and desert on one plate and their breakfast baskets, Nice on 4th is simple and straight-forward, good food. Venture out for something Nice, at 37 Fourth Avenue Cnr 4th Ave and 14th Street Parkhurst, Johannesburg.