L'Oréal Paris expressed as the #1 Beauty Brand Worldwide, hosted a star-studded event at the Sandton Convention Centre on Friday, August 11, to celebrate the appointment of international actress Thuso Mbedu as its Sub-Saharan Africa Ambassador and Spokesperson. The glamorous occasion also marked the launch of the highly anticipated Glycolic Bright range in South Africa.
The event showcased the beauty and elegance synonymous with the L'Oréal Paris brand, with prominent figures from the South African media and content creation industries in attendance. Dressed in stunning Parisian Black Tie attire, the guests added a touch of sophistication and glamour to the evening.
"It has been a night of exploring, experiencing and finding our peace and place in a world where Melanin girls are sometimes forgotten, but we are here to tell you we are worth all of it; we are giving', we are present, and we are taking our place at the table!" said MC Poppy Ntshongwana.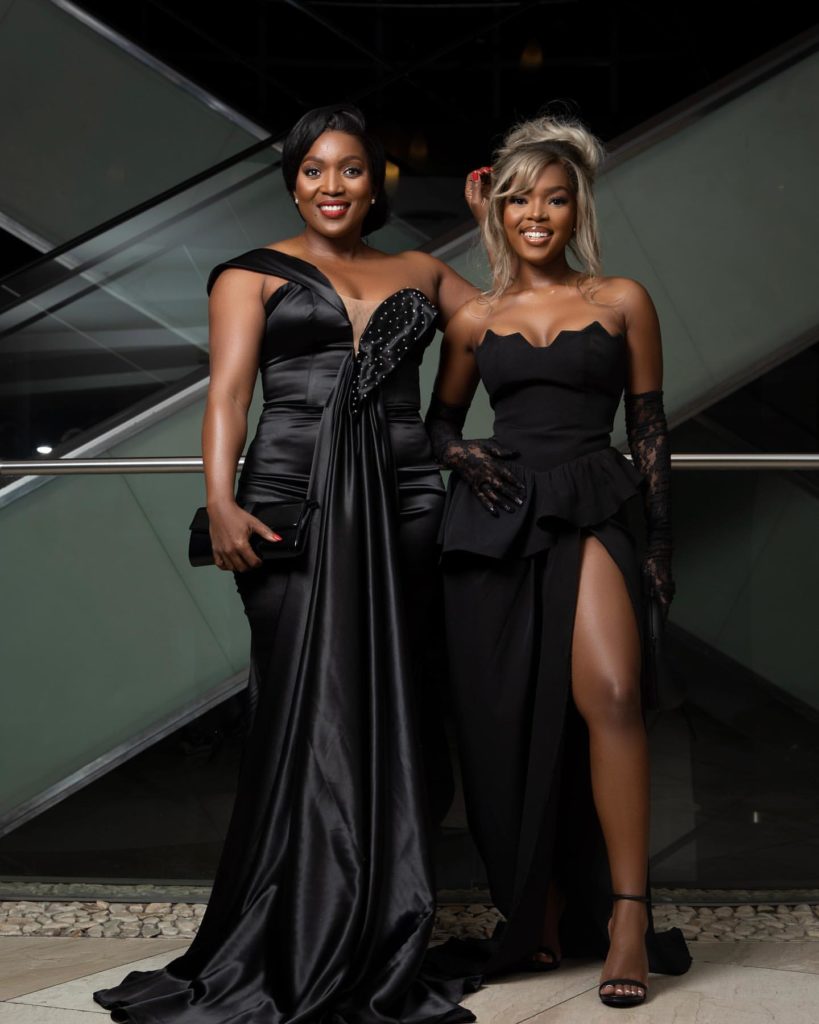 Thuso Mbedu recognized worldwide for her exceptional talent and inspiring presence, was officially announced as L'Oréal Paris' Sub-Saharan Africa Ambassador during the event. As a true embodiment of confidence and individuality, Thuso perfectly represents the values of the "Walk Your Worth" campaign, which aims to empower women to embrace their uniqueness and celebrate their self-worth.
"We couldn't be prouder to have Thuso as the face of our new Telescopic Lift Mascara and Le Matte Resistance Lipstick in South Africa. These products are designed to enhance outer beauty and empower every person who wears them. They remind us that makeup is an art that allows us to express our unique identities to the world and that makeup is power. The power of worth" – Irina Devine, Marketing Manager – L'Oréal Paris Makeup.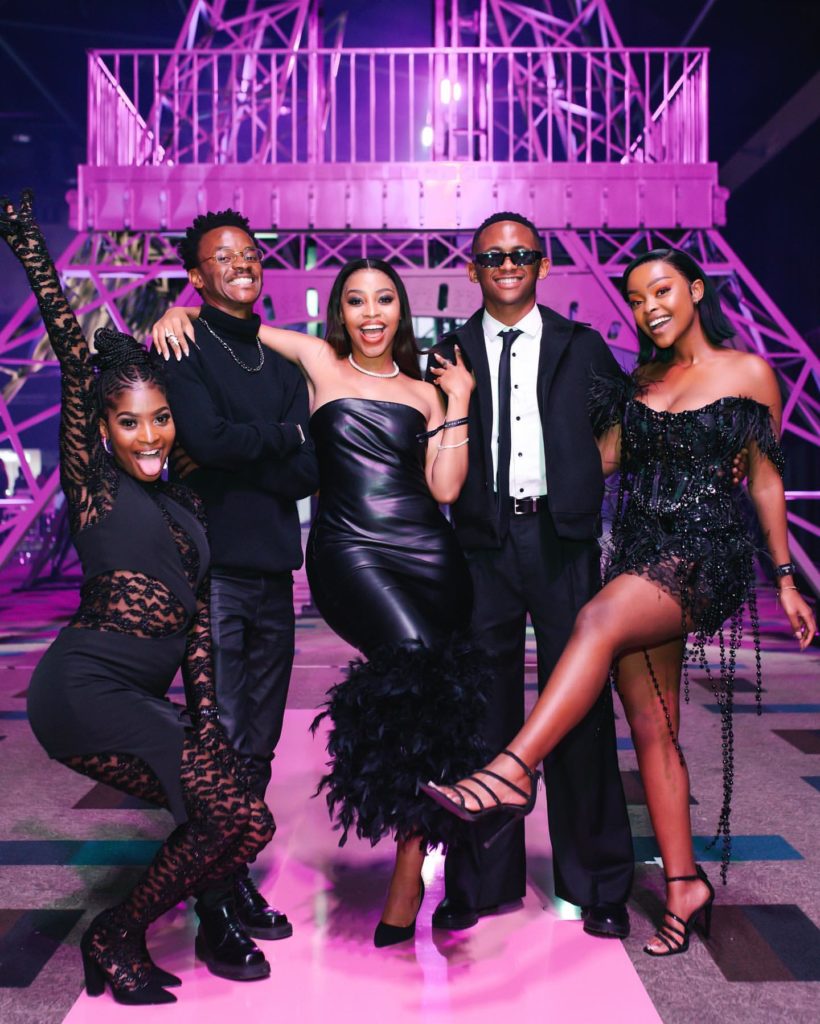 L'Oréal Paris also introduced the highly anticipated Glycolic Bright range to the South African market during the celebration. This revolutionary skincare collection, enriched with glycolic acid and other brightening ingredients, promises radiant and youthful-looking skin. The launch of the Glycolic-Bright range further solidifies L'Oréal Paris' commitment to providing cutting-edge and effective beauty solutions to women across the country.
Guests were treated to a French Cocktail and bowl food menu, reflecting the brand's Parisian heritage while indulging their taste buds with delicious and exquisite flavours. The culinary experience perfectly complemented the theme of elegance and sophistication, ensuring an unforgettable evening for all in attendance.
Entertainment was provided by the talented DJs Cosmo and Lameez, who kept the energy high with their electrifying sets. The dance floor was alive with music, and the atmosphere was filled with joy and celebration until late evening.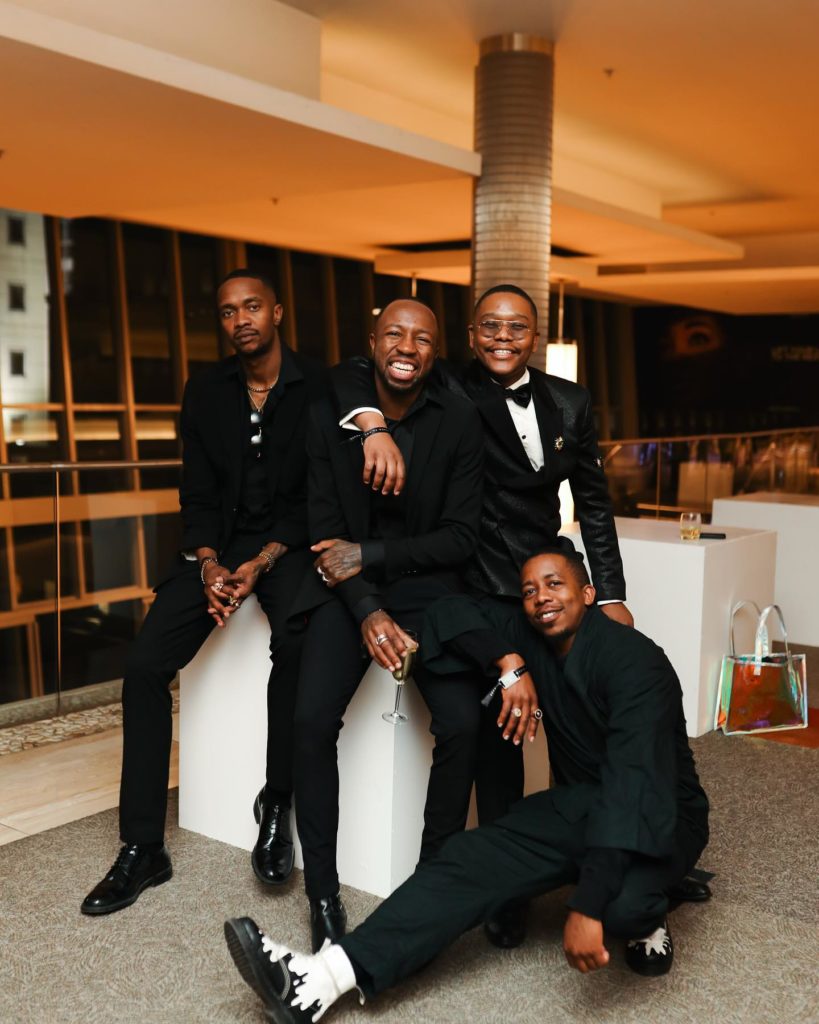 "We are thrilled to have celebrated this milestone moment for L'Oréal Paris in South Africa," said Ayanda Mackay, Marketing Manager for L'Oréal Paris Skin and Hair. "The appointment of Thuso Mbedu as our Sub-Saharan Africa Ambassador and the launch of the Glycolic-Bright range represents our commitment to empowering women and offering innovative beauty solutions. We look forward to continuing our journey of inspiring confidence and celebrating individuality with the incredible women of South Africa."
As the event drew close, guests left with a renewed sense of empowerment and excitement for the future of beauty in South Africa. L'Oréal Paris remains dedicated to providing women with the tools they need to feel confident and proud of their unique beauty.