Online art marketplaces are the current buzz of the internet.
Traditionally, the way for artists to establish themselves begins with gallery representation. We always imagine that the best foot into the door of a successful art career is this method, where art from the studio is brought into the hands of a collector through gallery representation. However, in an ever-shifting Digital age, there are now innovative paths artists can take to market and sell their work. Online art marketplaces are the platforms which dictate a prime factor in respect of artwork accessibility and a city's art scene.
What is Kindred gallery
Kindred gallery, linked to its mother company, Kindred prints, is a project space which specialises in showcasing art prints, sculptures, and mixed-media works. Kindred engages with the spectacle of experimentation, extending a céad míle fáilte to potential creative talents seeking to apply to their seasonal roster of exhibitions.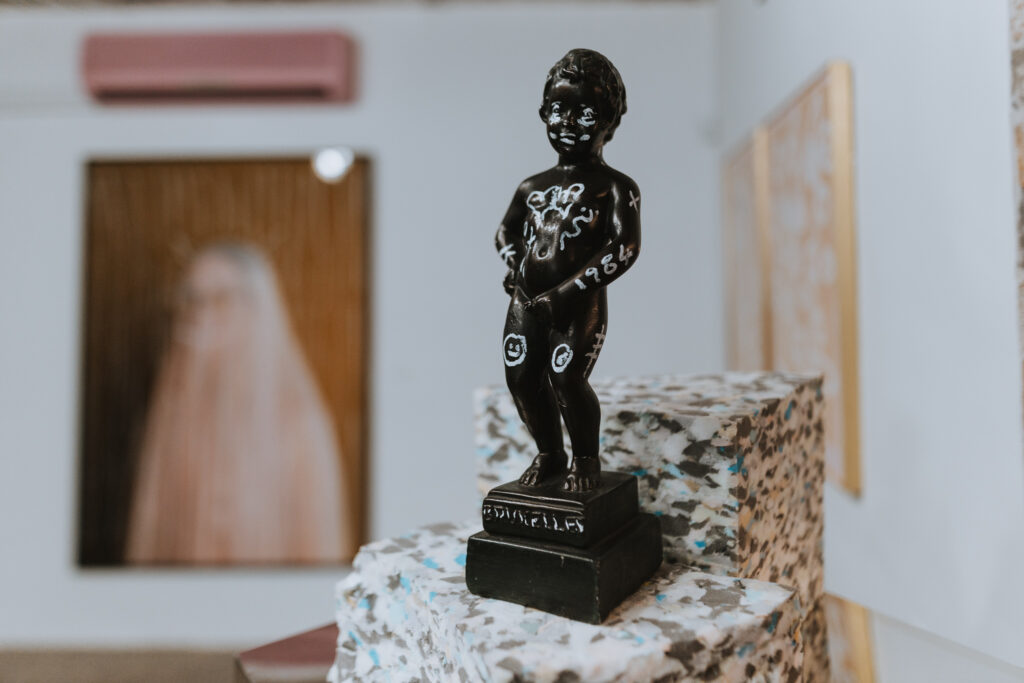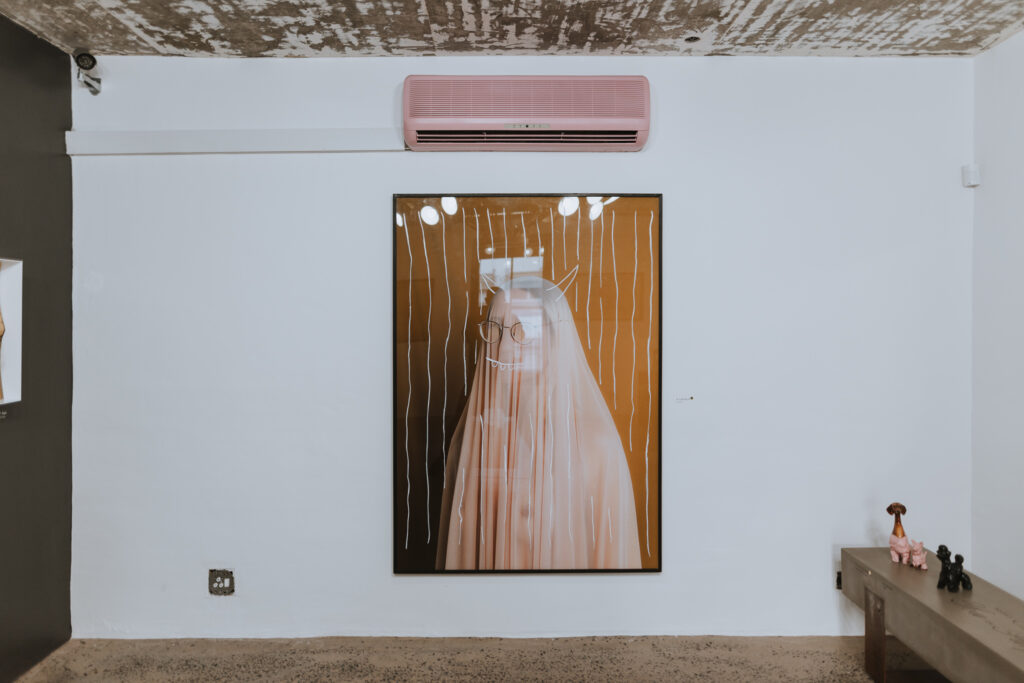 Who started it
Pioneered by the vision of creative mind and founder Ryan Brüssow alongside Creative director Koos Groenewald, Kindred gallery is a space which quivers to break artistic boundaries.
Groenewald, who goes by the moniker Koooooos, has a high-yielding background in creative direction, photography, visual design and art, which serves to activate the gallery space. The multifarious creative leads by example, having co-founded the South African design studio Jana+Koos. Brüssow, a multifaceted entrepreneur and Internationally Awarded Creative Executive, has a track record which demonstrates his adroit creative abilities to initiate innovative ideas, combined with his advanced connections, making him a marketing demiurge.
Some of the most notable companies started by Brüssow include the Design-Led Technology Studio Team geek and clothing brand Cultish. The two-man team solemnized their gallery space into the local art market, by the launch of the gallery's first exhibition in Spring of 2021, (Hopeless) Traumantic by Koooooos.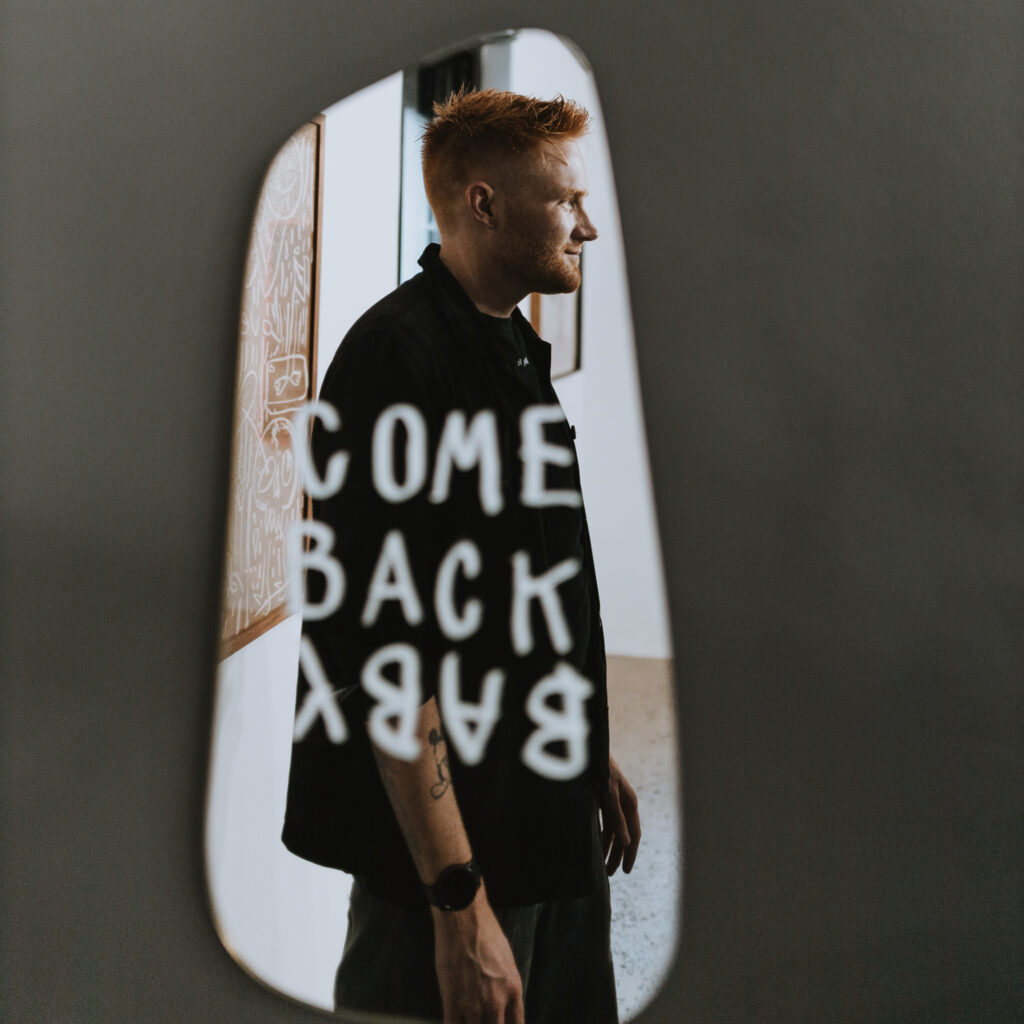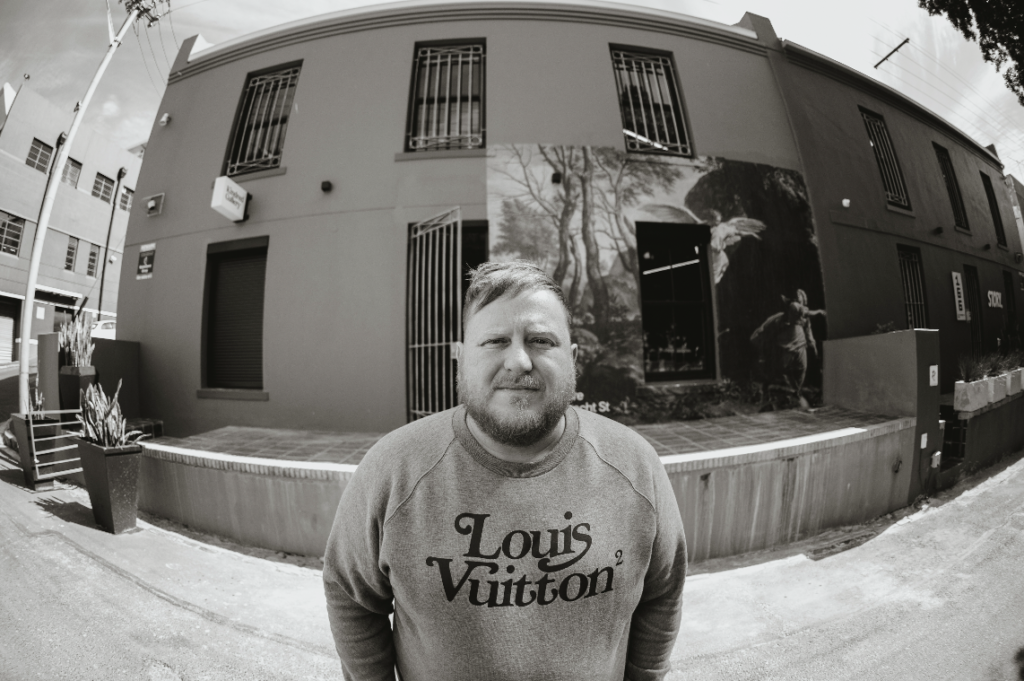 Where do you find this gallery?
Located in Bo-Kaap at 168 Buitengracht street, and within walking distance to other familiar galleries and cultural spaces including the Iziko Bo-Kaap Museum, Sapceby, and Whatiftheworld, Kindred marks itself as an accessible destination to curious visitors.
For who
Instigated with artists, designers, photographers, and other creatives in mind, Kindred is a protean and experimental space allowing for kaleidoscopic at-present and future events to make claims throughout the year.
In October 2021, Kindred gallery exhibited their first solo exhibition, (Hopeless) Traumantic by Koooooos, partnered with ORMS. The exhibition showcased a cluster of mixed-media works, limned by the artist's expression of intrinsically compounded hope and heartbreak. In this body of work, Koooooos addresses the emotional rollercoaster which the past two years has experienced due to COVID. Daily 'draamz, and personal over-and-under-reactions' pay homage through the show's series of limited-edition art prints, sculptures, and apparel.
"Kindred Prints was born to democratise art, and Kindred Gallery is a byproduct of this freedom to produce and share art. It's an anything-goes kind of space, that is home to alternative artists who produce work bigger, weirder and more complex than just print'', an excerpt from (Hopeless) Traumantic's catalogue.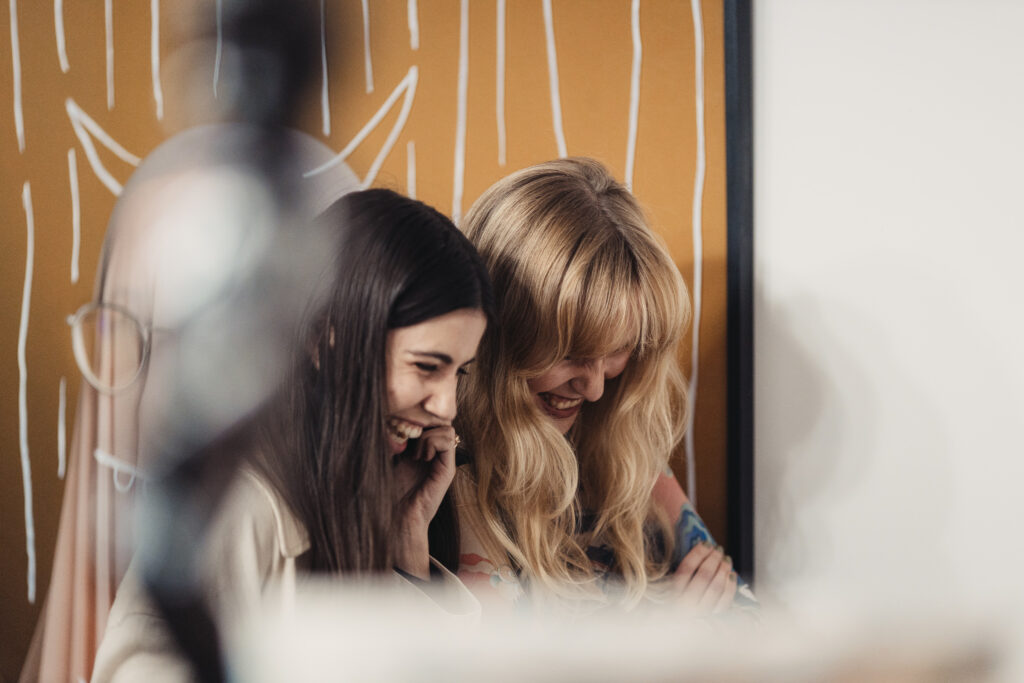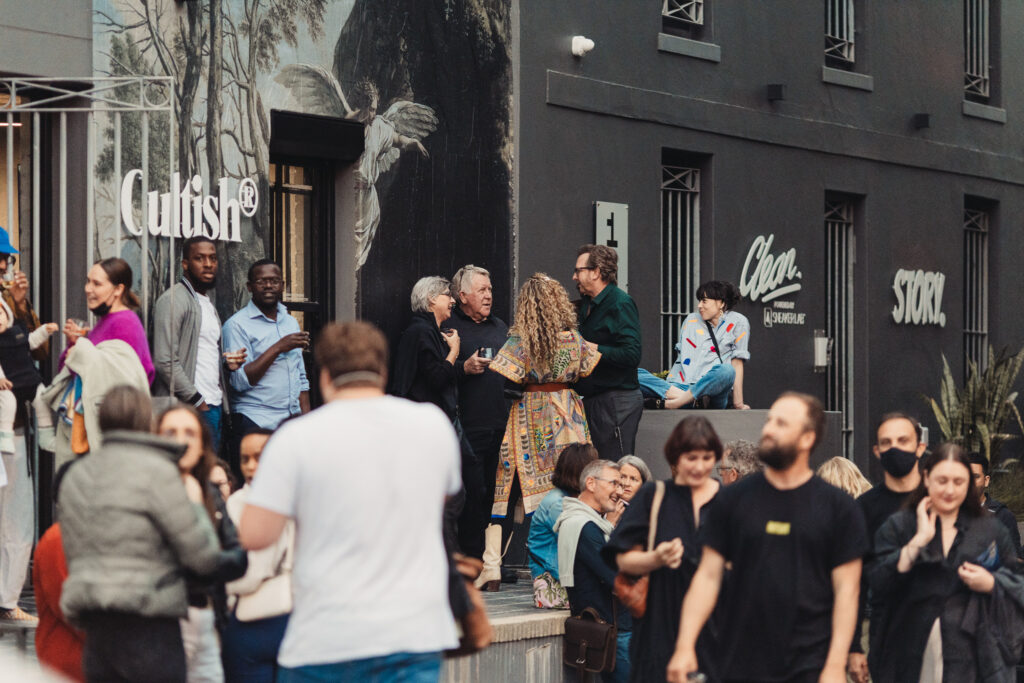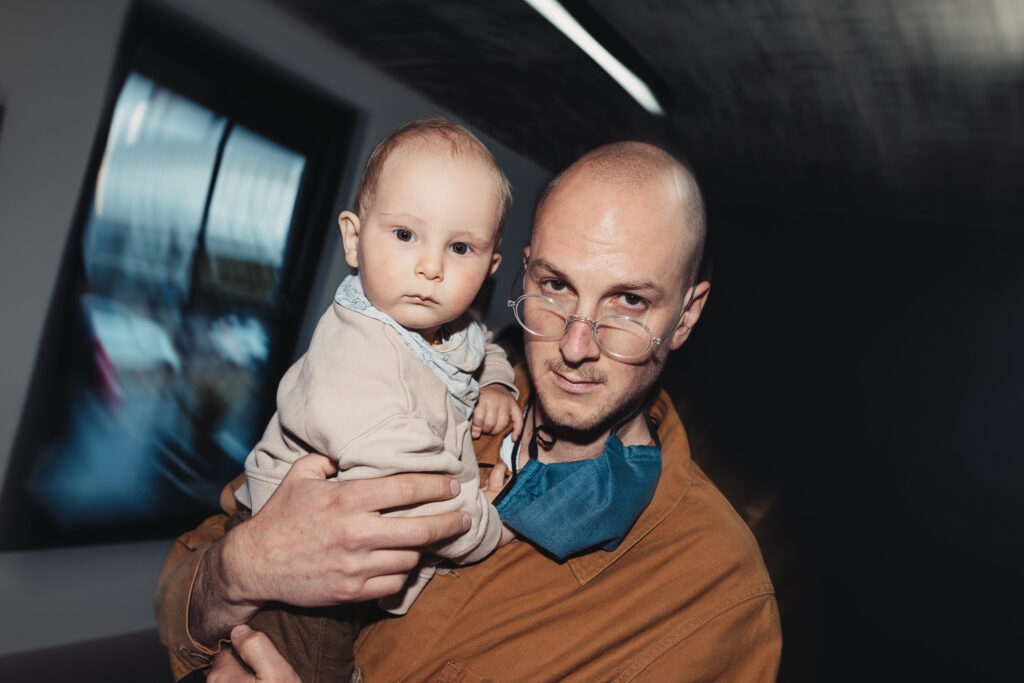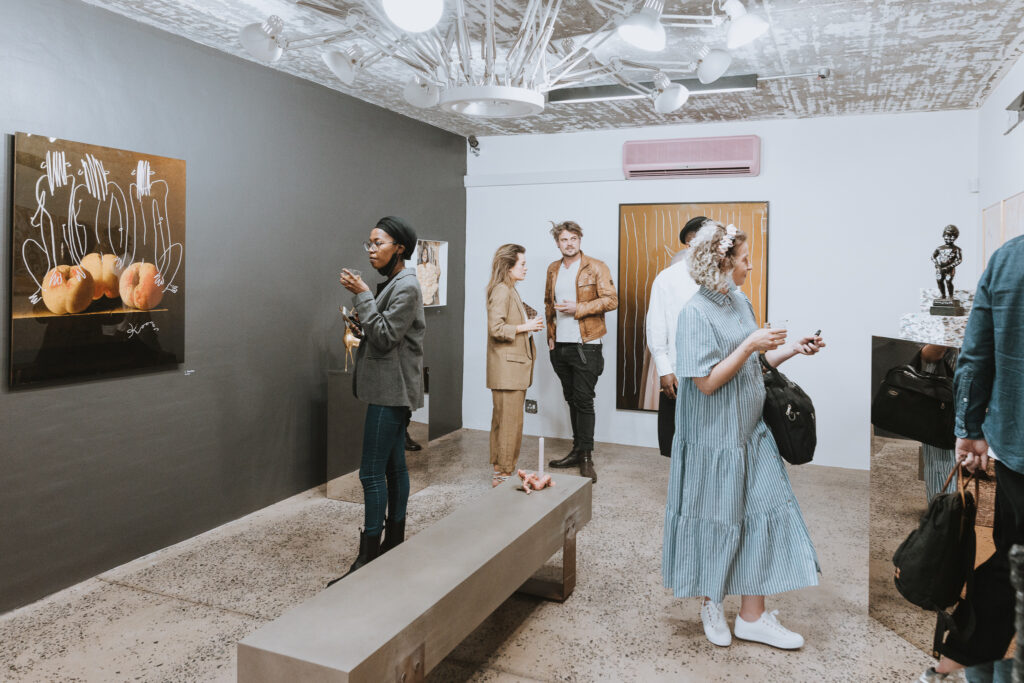 Future plans
Kindred gallery is designed to accommodate art prints and experimental works. Current and future plans for Kindred Gallery involve its much anticipated Vol 2. exhibition, which could be you? The gallery is on the lookout for a new artist to showcase their work. And they are looking as soon as this summer! Who it will be is up to you. It could be you, or someone you know to suggest to the Kindred team – whoever you think deserves a solo exhibition.