The art of colour-blocking.
At Between 10 and 5, we are on a constant scouting-call for South Africa's wide range of talented and diverse photographers. Bi-monthly we highlight our favs as Editors' / Daily Picks. If you want to share your own work with us, you can learn more about becoming a member of our creative community.
See more about Boris Nassibi's work below.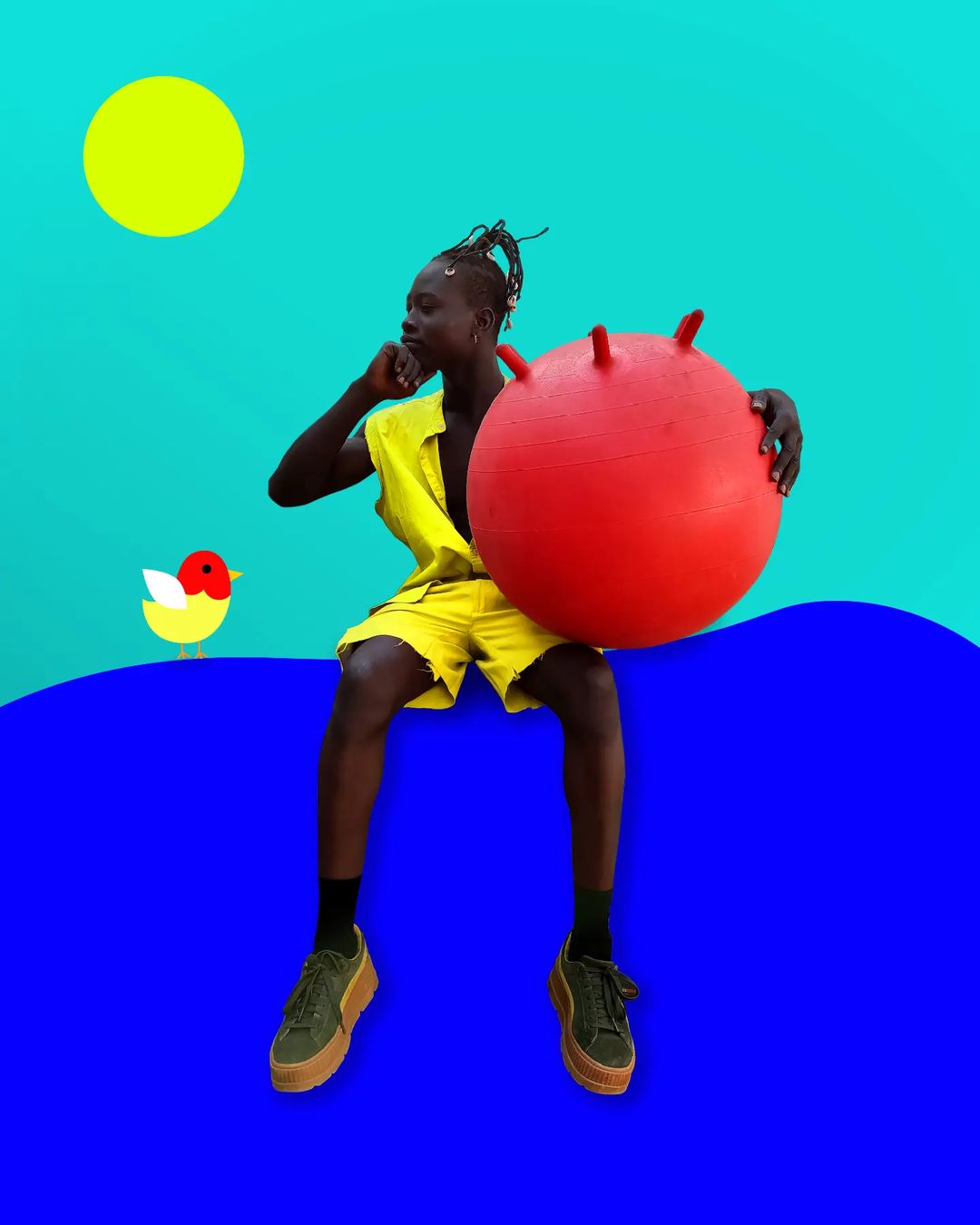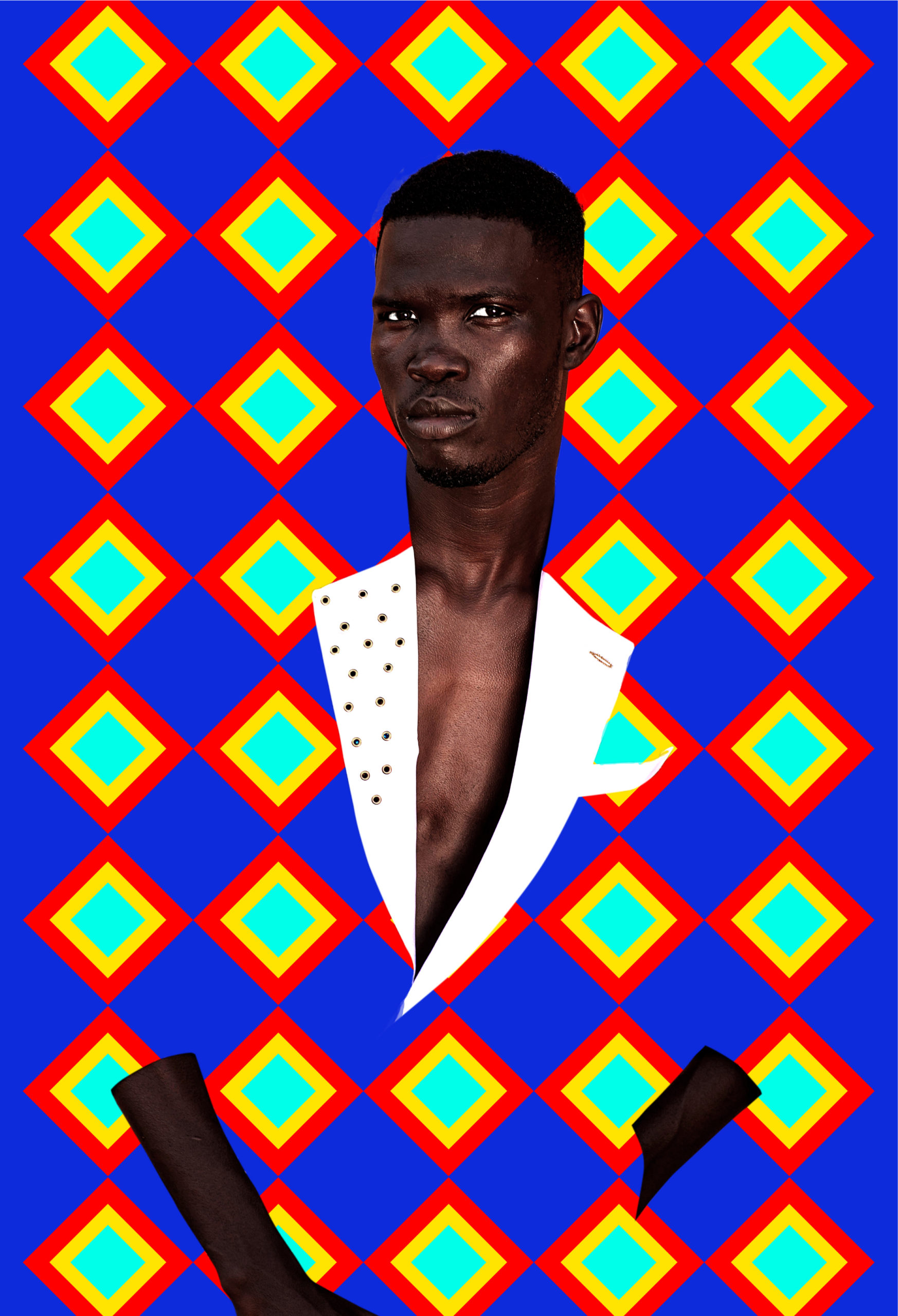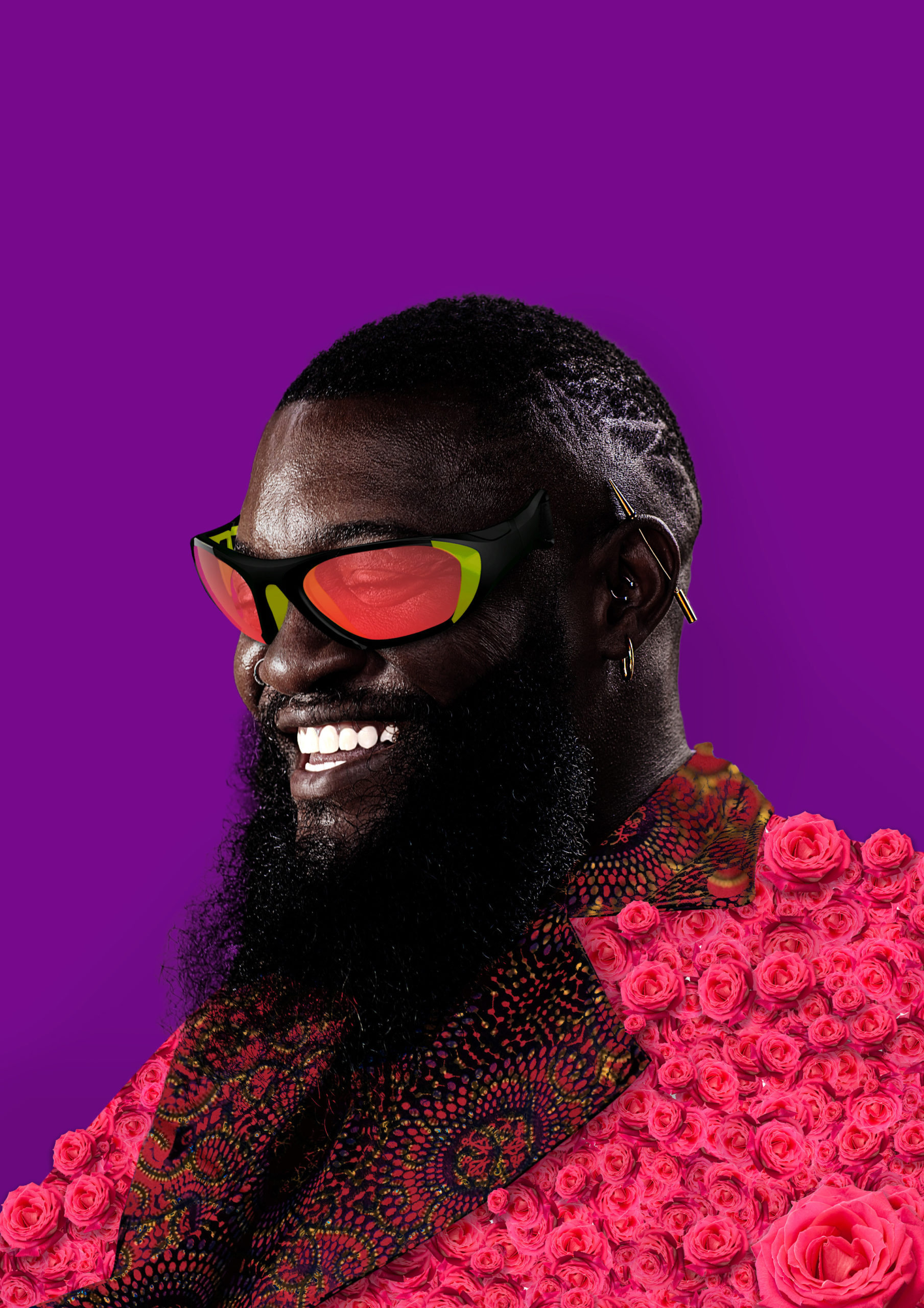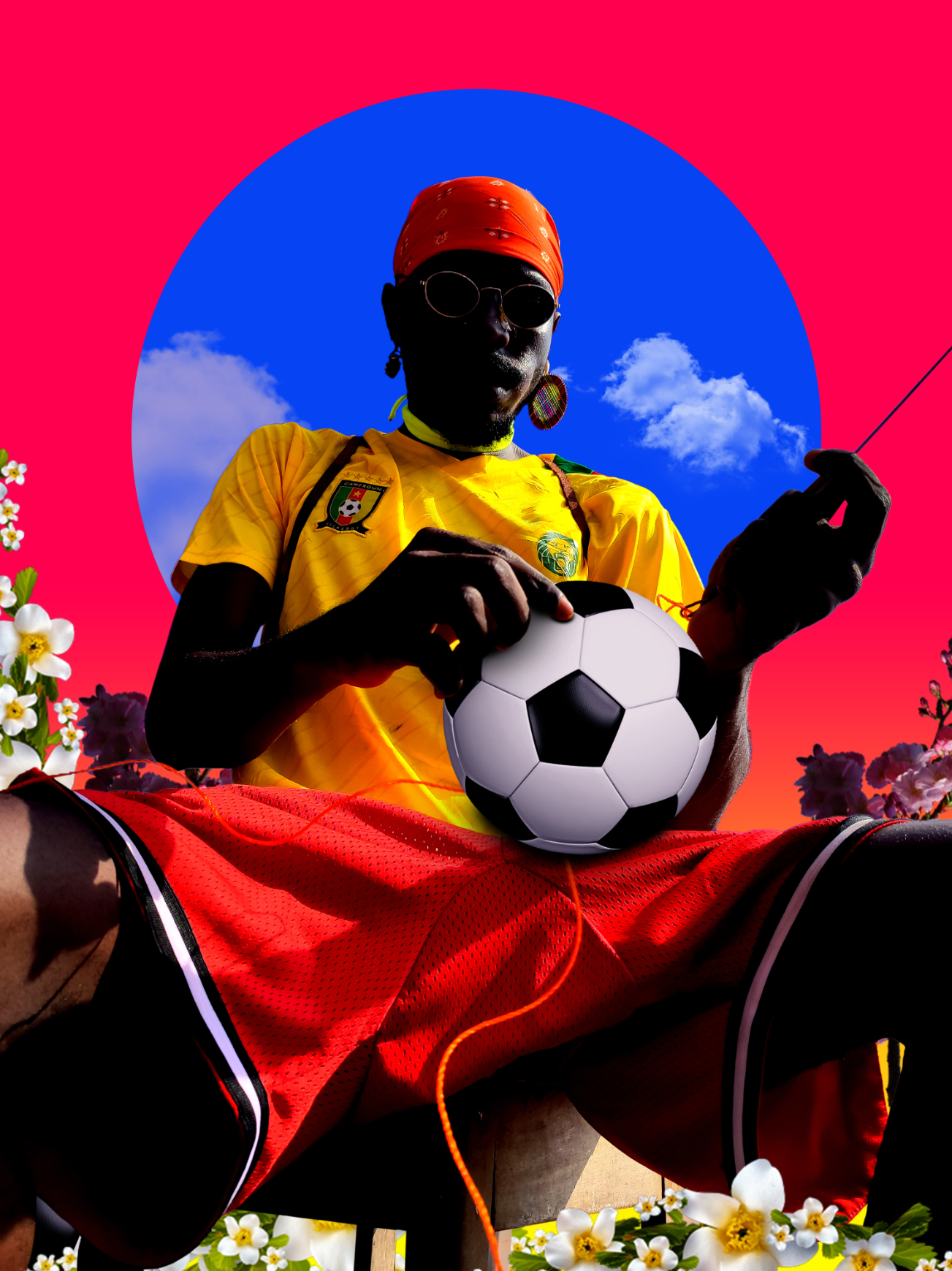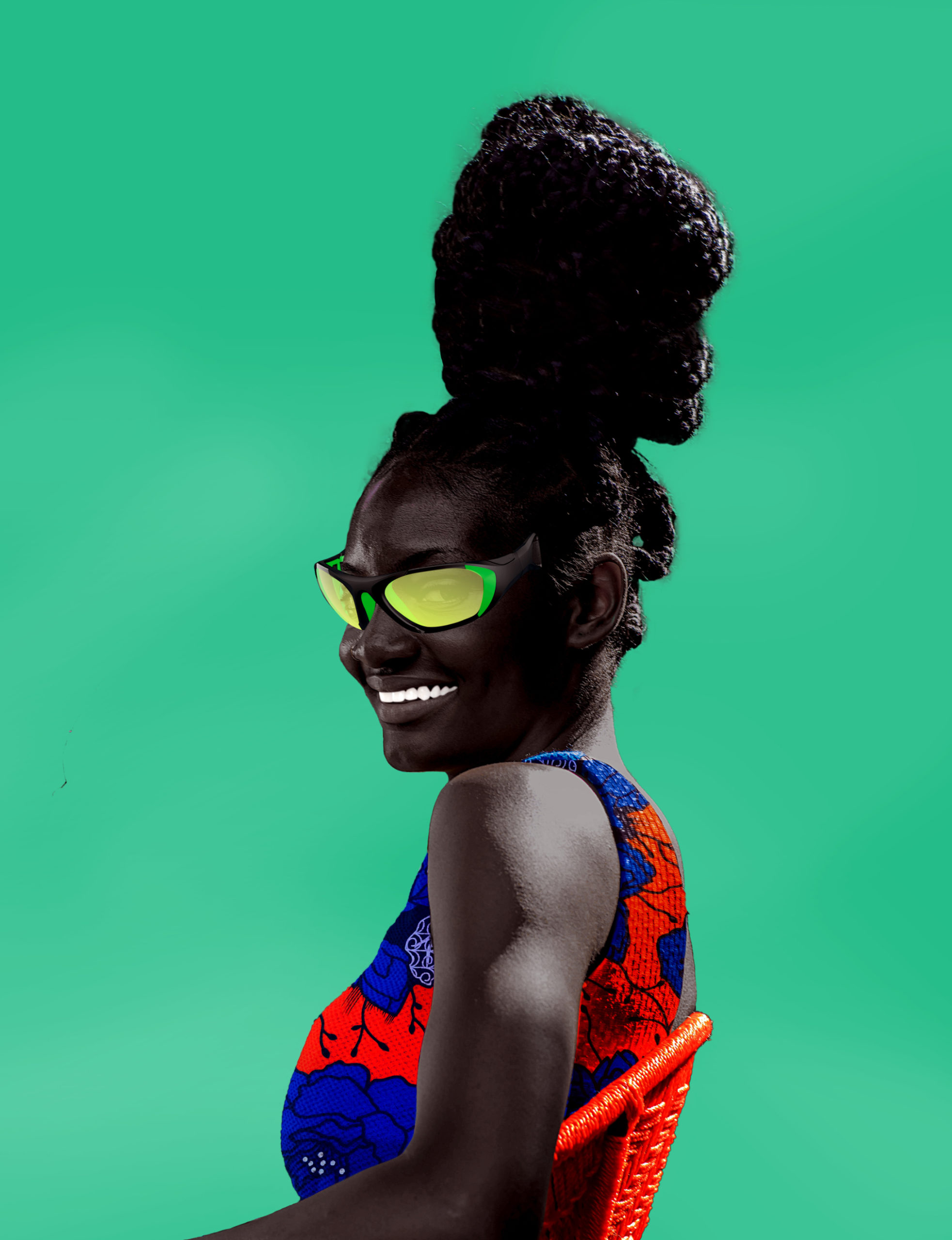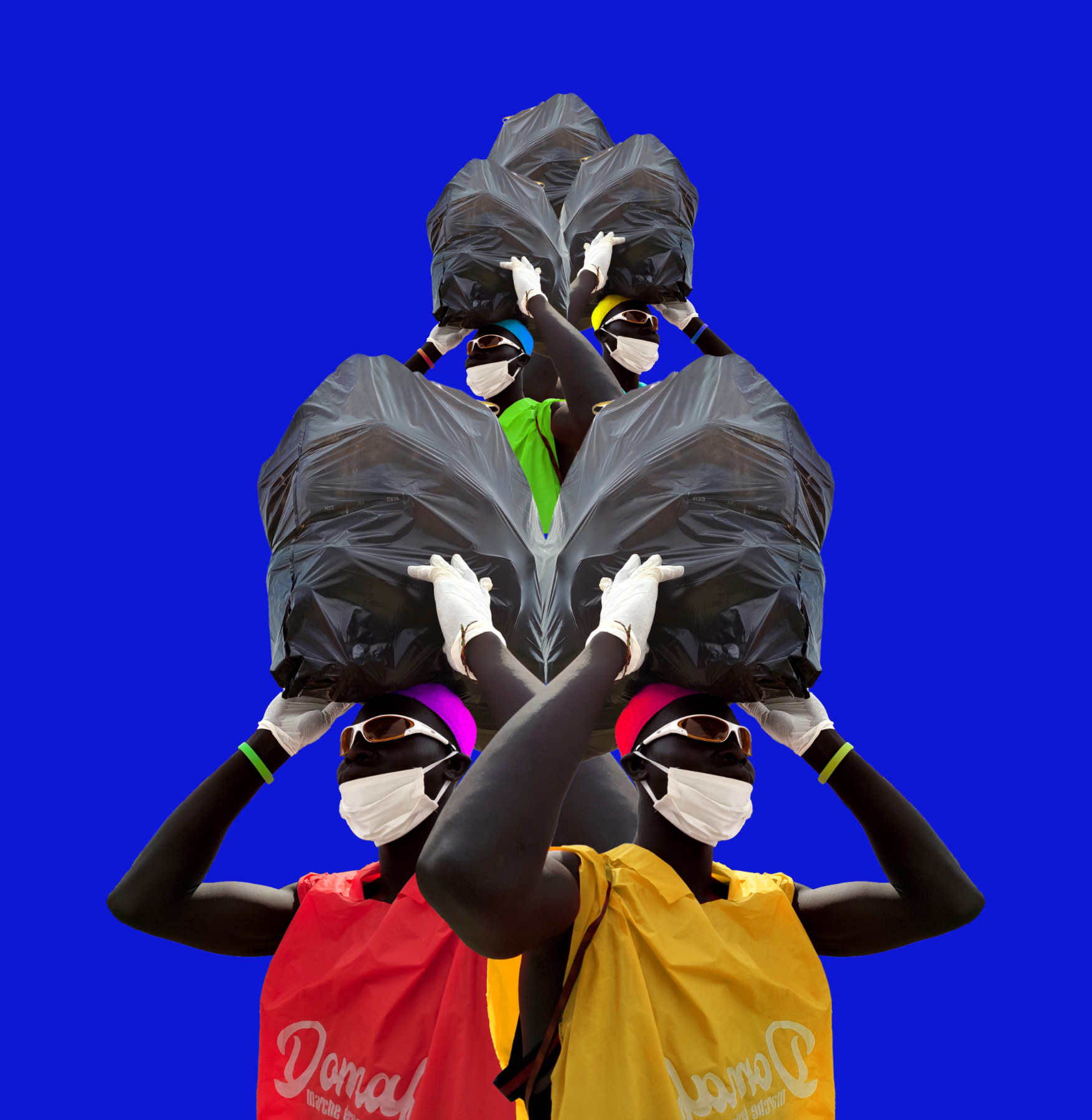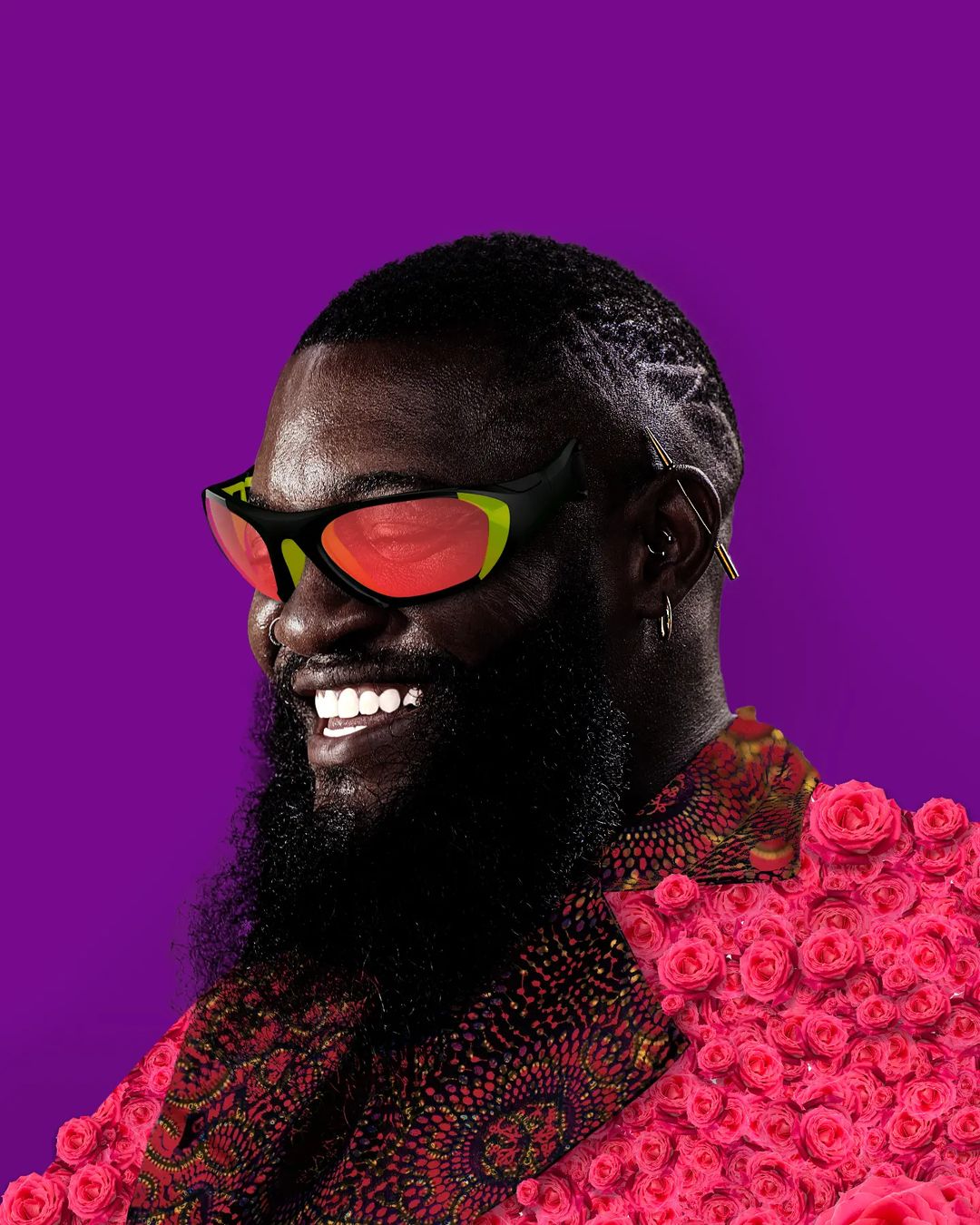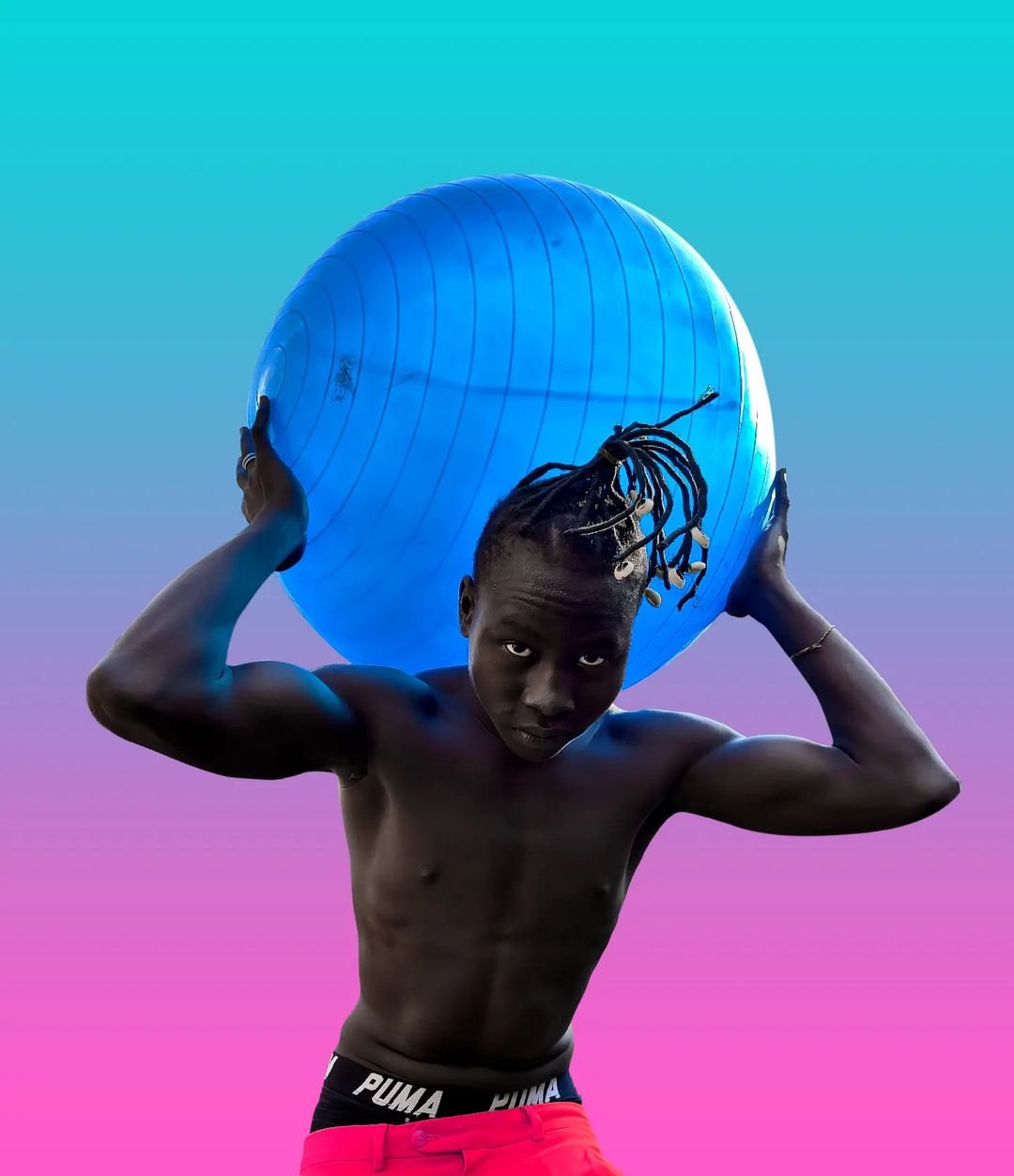 #SwipeLeft and find scenes and portraits of people who live and exist in a colour-blocking landscape. Photographer Boris Nassibi gets creative photographs a room of color that attracts attention. You cannot ignore these photographs when the colours are so vibrant.
Boris Nassibi lives and works in Cameroon as a visual artist and contemporary photographer.