Since forming during the hard lockdown in South Africa in November 2020, TOUGHGUY has been on a roll, bringing their hard-hitting blend of garage punk with a touch of psych to live audiences.
Now, they are back with their latest single 'Tell Me What You Want', written and sung by band member Sihle Mkhize.
Mkhize's lyrics in 'Tell Me What You Want' delve into themes of vulnerability, hopefulness, and self-trust, inviting listeners to open themselves up to new possibilities and experiences. "Sometimes when we're playing it, I draw entirely new meanings from the words. And that informs the performance for that night," Mkhize says of the song's versatility. "My goal is for listeners to have that same experience. Where each listen takes on a slightly different meaning, encouraging them to go back, dig deeper."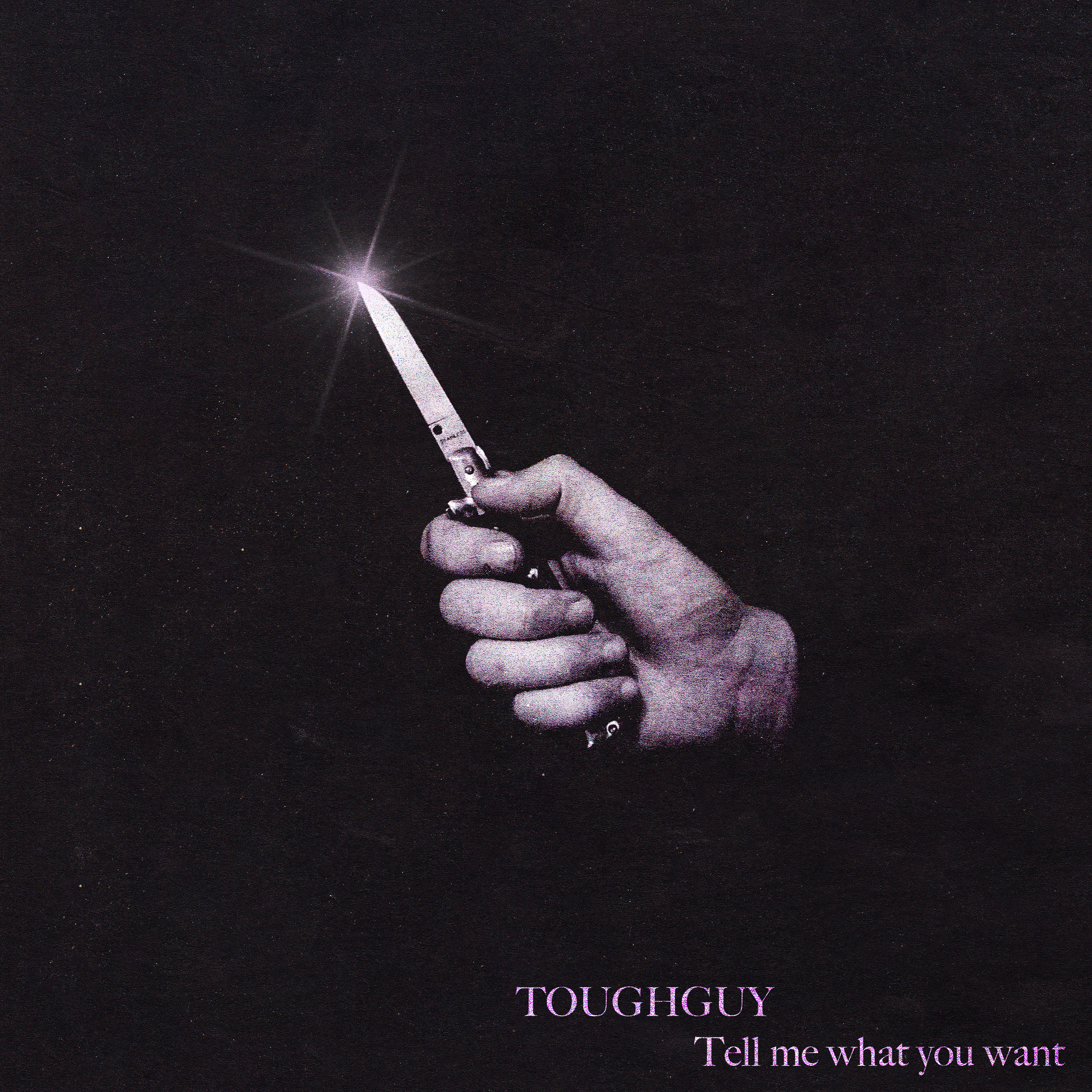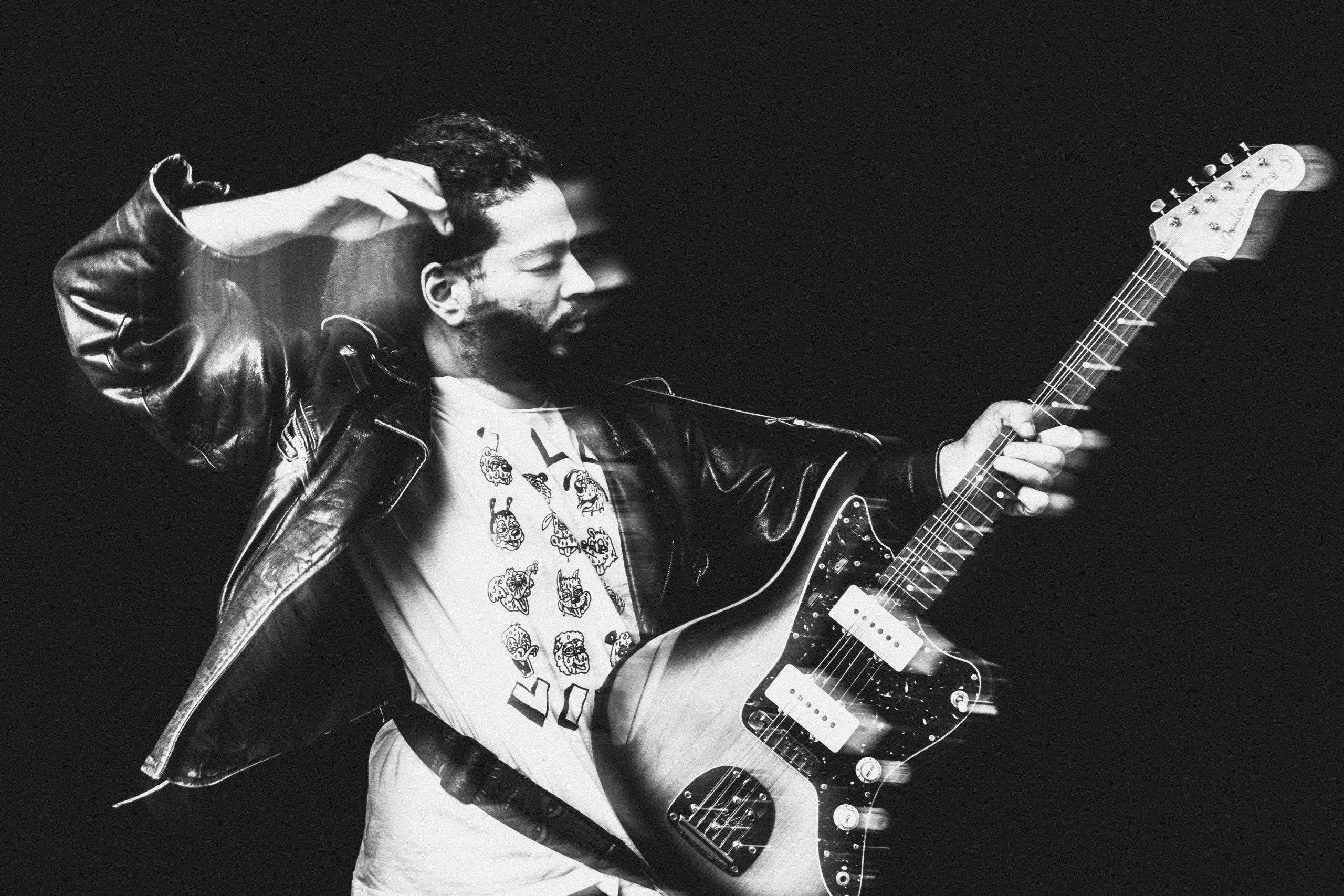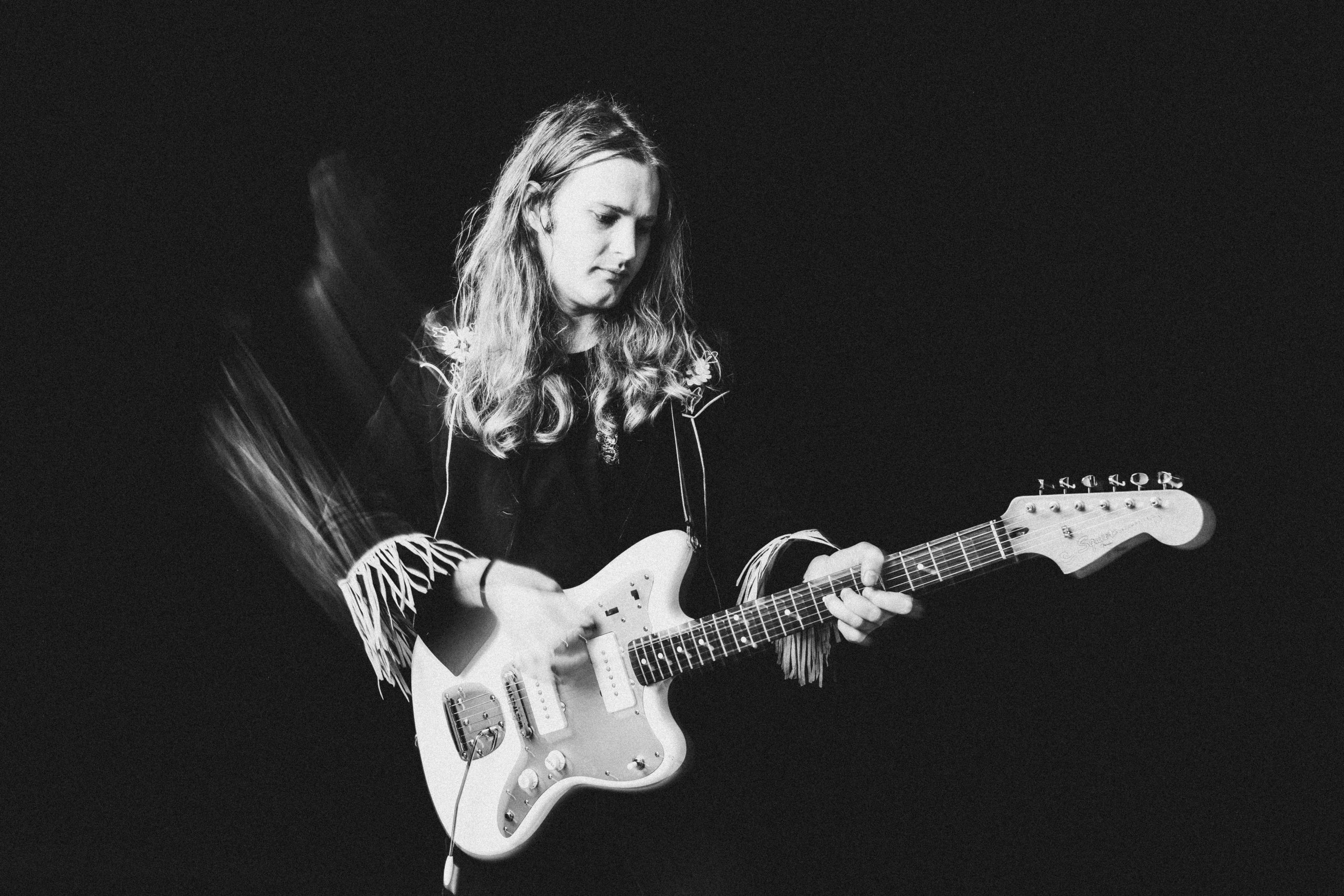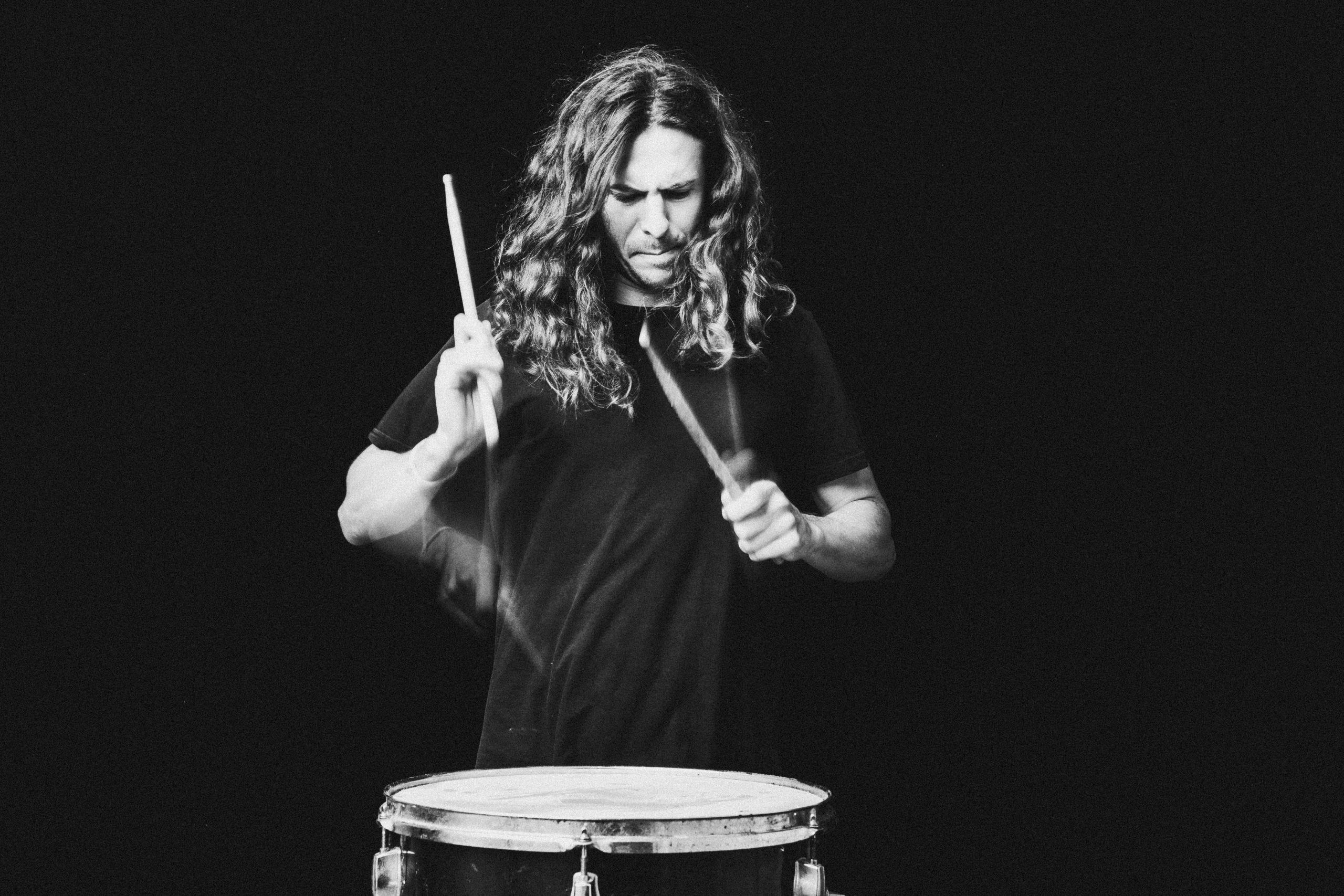 Released by The Good Times Co., band members Sihle Mkhize, Christopher Bolton, Ryan Oliver and Desmond Kannemeyer will see their single release on 31 March 2023.
The release is recorded and mixed by Warren Fischer, mastered by Westenhaus Mastering and produced by TOUGHGUY. Filled with mystery around the music themes, cover art by Christopher Bolton and Ines Soustchka, foreshadows what scenarios are played throughout the single. Keep updated by following TOUGHGUY on Facebook and Instagram.
This third release comes after a successful debut single, 'Sugar'.