As the global architecture fraternity prepares to gather in Venice, Italy, for the 18th International Architecture Exhibition – La Biennale di Venezia, Minister Zizi Kodwa and Ambassador Nosipho Nausca-Jean Jezile will officially be opening the South African Pavilion on 19 May 2023 at 10:30 am specifically
To kick off that celebration, the Department is said to be hosting a party on the evening of the 18th with Oskido,  to celebrate South African culture in an interdisciplinary way; tracing the journey from indigenous knowledge systems to Amapiano. 
A press briefing and inauguration will apparently be held by Minister Kodwa and Ambassador Jezile this Friday. Tbo Touch will also serve as Programme Director.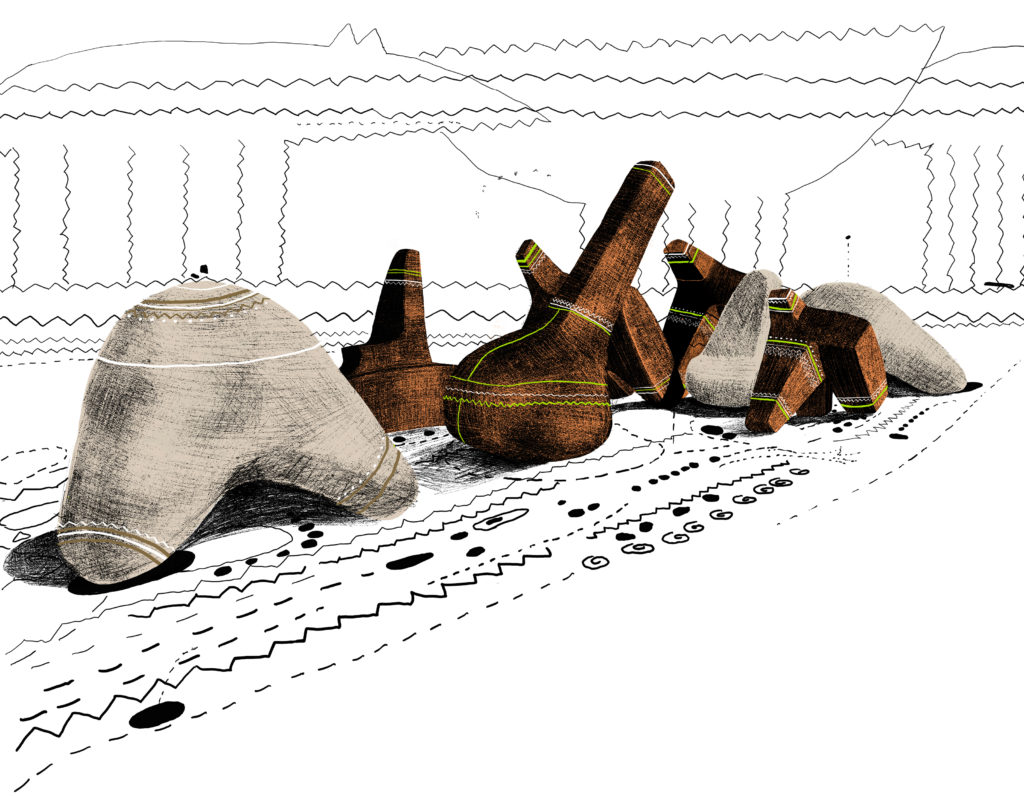 South African architecture will examine "The Structure of a People" through the county's pavilion at Biennale Architettura 2023, which runs from 20 May to 26 November 2023. Held every two years since it was officially established in 1980, Biennale Architettura is often described as "the Olympics of architecture" and aims to propose and showcase architectural solutions to contemporary societal, humanistic, and technological issues.
This year's Biennale Architettura theme is "The Laboratory of the Future". Curator Lesley Lokko has centred the continent of Africa as a protaginist of the future; a springboard to talk about economic, climate and political criticalities.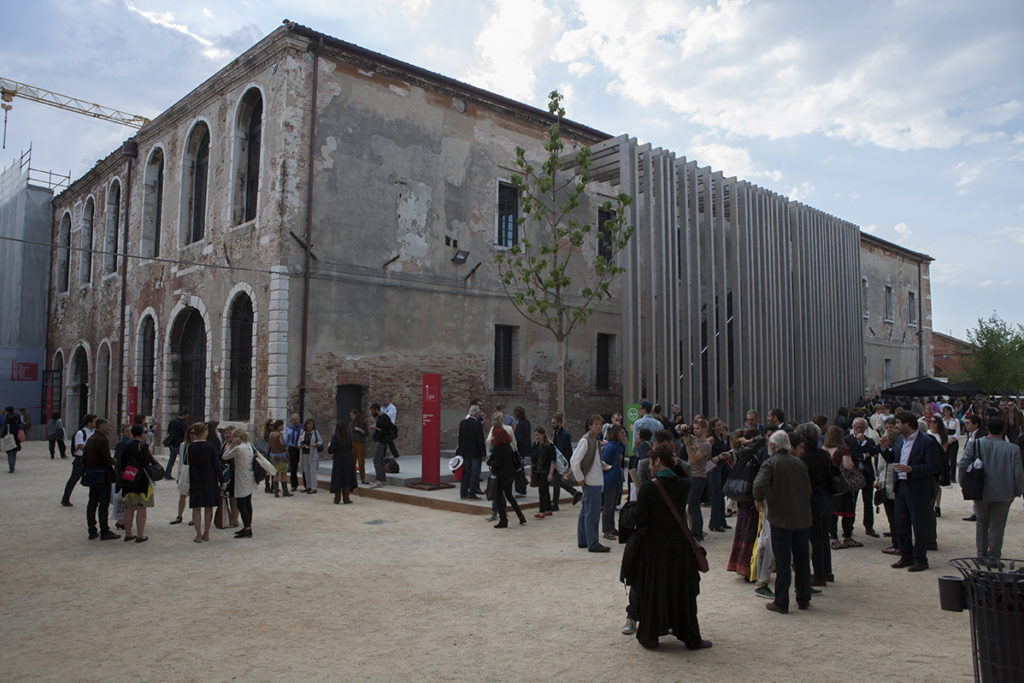 The South African Pavilion was conceptualised around the sub-theme of "The Structure of a People". This integrates with the broader exhibition theme, and seeks to evaluate the ways in which architecture has defined or impacted our social structures, including how South Africa's rich indigenous knowledge systems could hold solutions to global issues in this Laboratory of the Future.
Three South African curators have been charged with conceptualising the 2023 South African Pavilion, namely: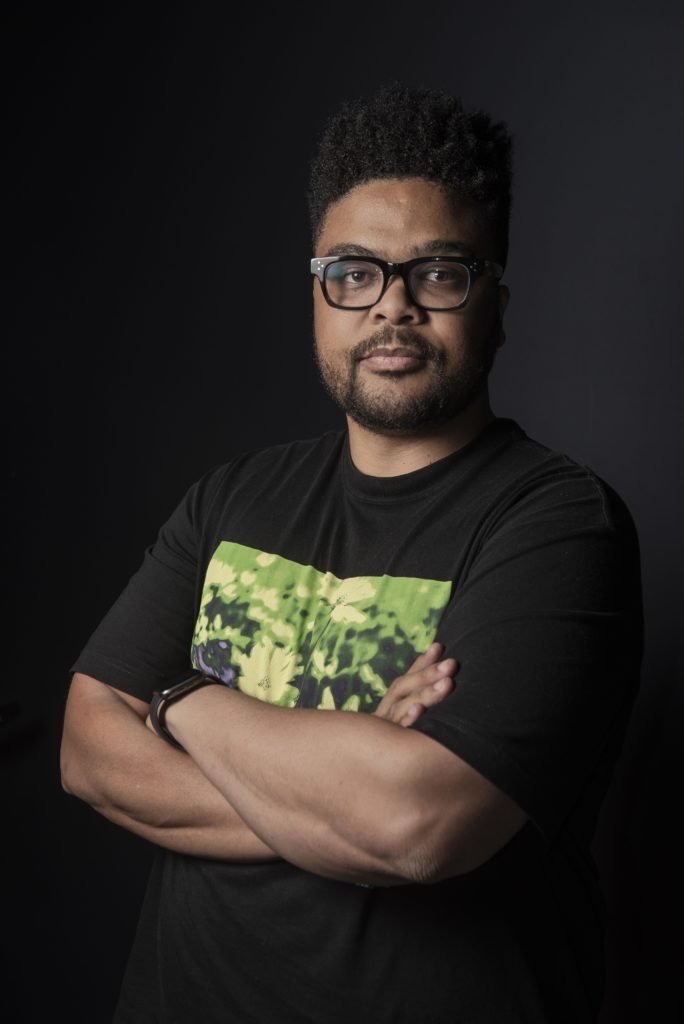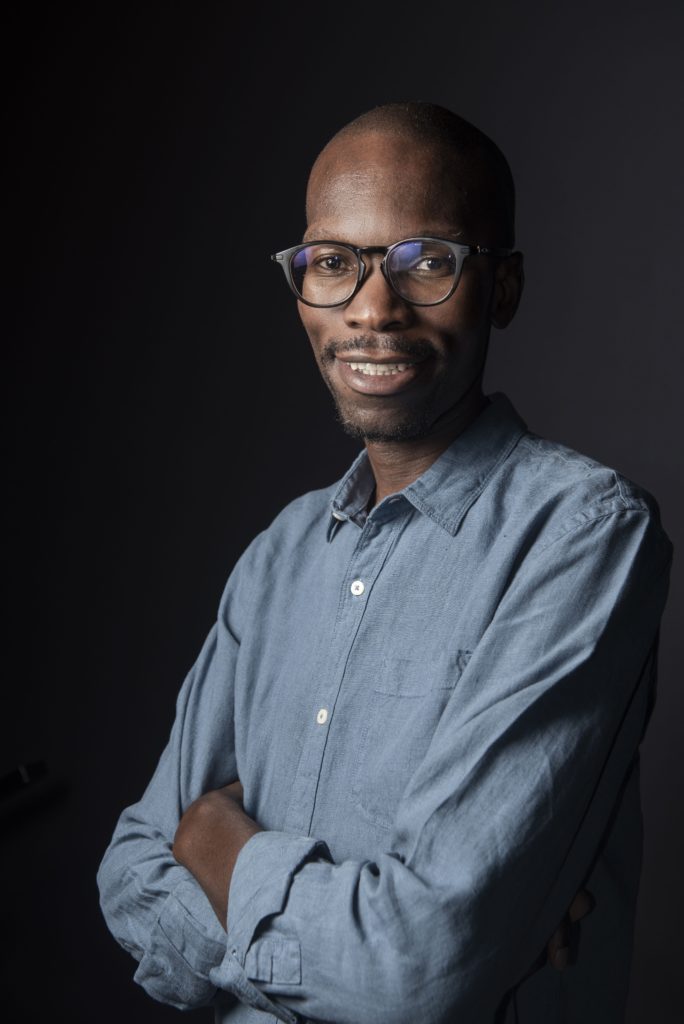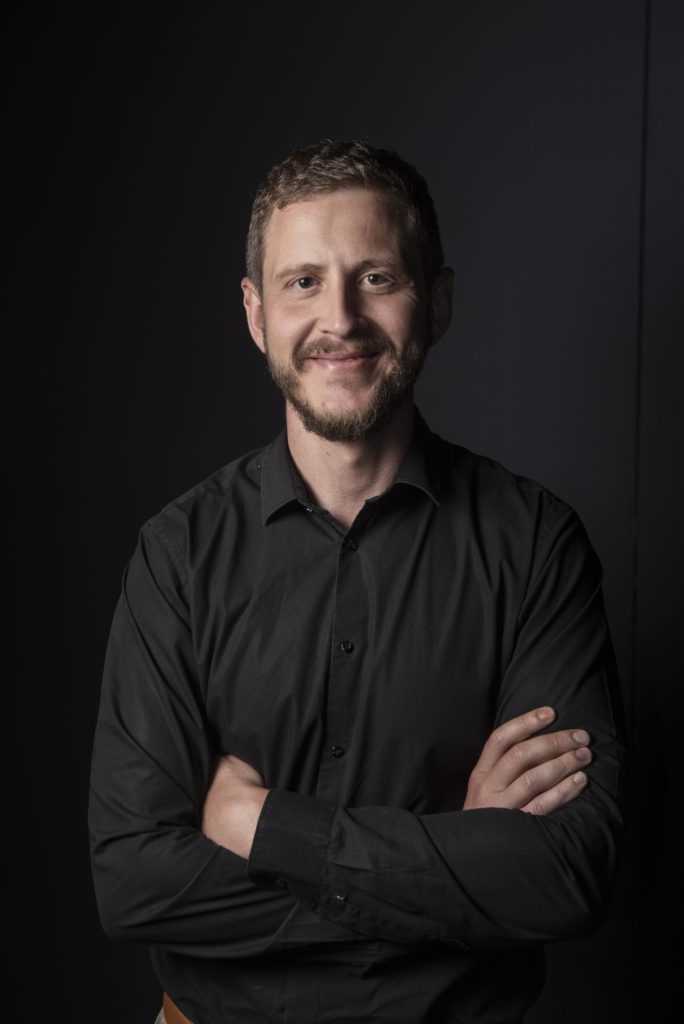 Dr Sechaba Maape, an architect and the director of the design practice Afreetekture. He is also a senior lecturer at the University of Witwatersrand (Wits) School of Architecture and Planning.
Dr Emmanuel Nkambule, a senior lecturer in the Department of Architecture and Industrial Design at the Tshwane University of Technology (TUT).
And Mr Stephen Steyn, a full-time lecturer and programme coordinator in the post-graduate programme in architecture at the Tshwane University of Technology's Department of Architecture and Industrial Design.
The curators have organised the pavilion space through three exhibition zones using about four tonnes of black rope that was made in South Africa. While there is an interplay of light and dark between the zones as visitors move between them, the zones all form part of a coherent, integrated exhibition.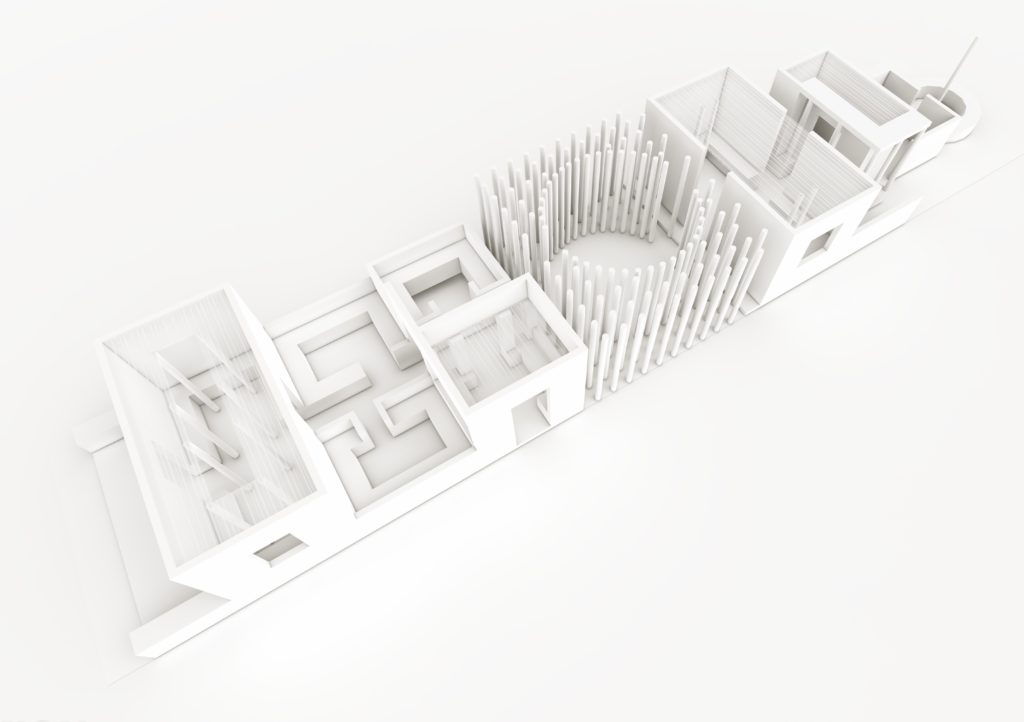 The Biennale will present us with a myriad of innovative solutions to contemporary issues that we are facing globally. That Professor Lesley Lokko has placed such an emphasis on African philosophies, schools of thought, and practitioners is a proud moment, and the hope is that we as a continent can use our moment in the spotlight to our fullest potential.

– Mr Zizi Kodwa, Minister of Sport Arts and Culture. 
The Department of Sport, Arts and Culture is the main sponsor of South Africa's participation at Biennale Architettura 2023.