At Between 10 and 5, we are on a constant scouting call for South Africa's wide range of talented and diverse photographers. Bi-monthly we highlight our favs as Editors' / Daily Picks. If you want to share your own work with us, you can learn more about becoming a member of our creative community.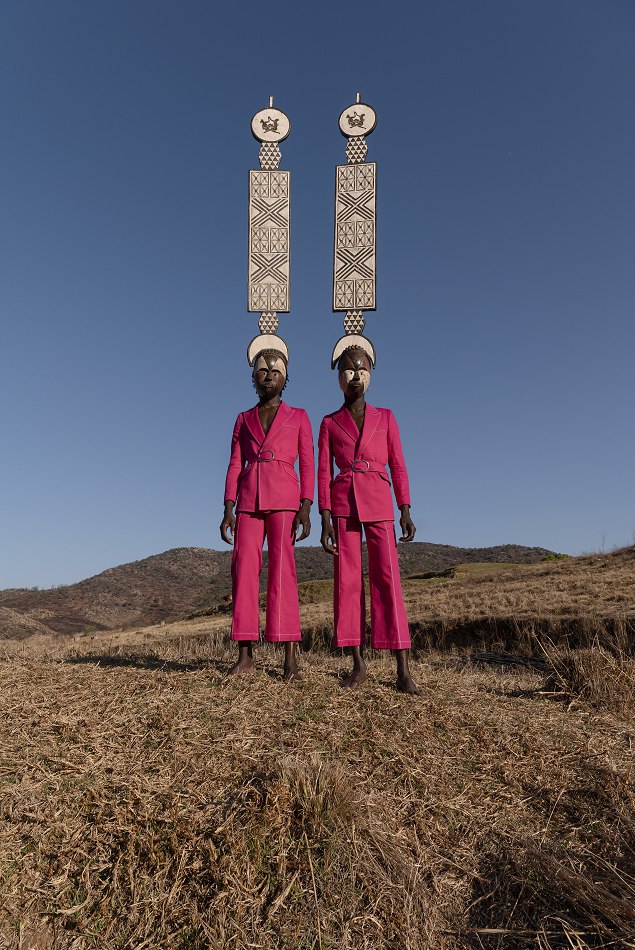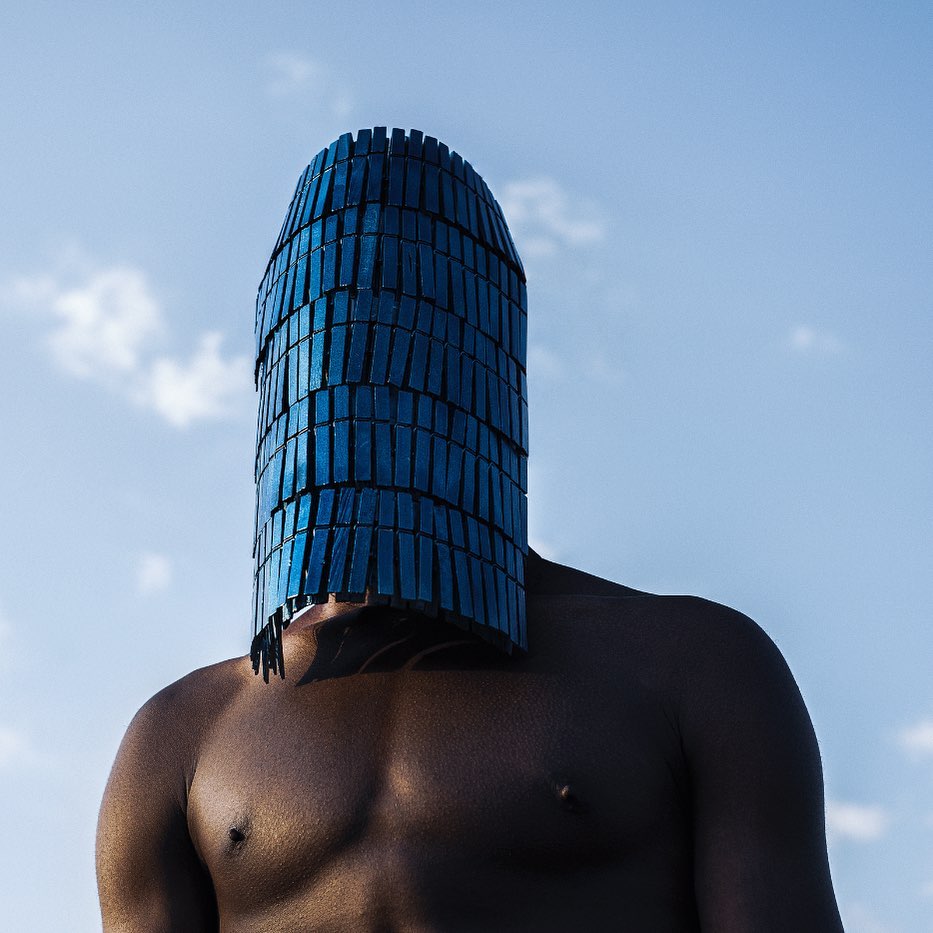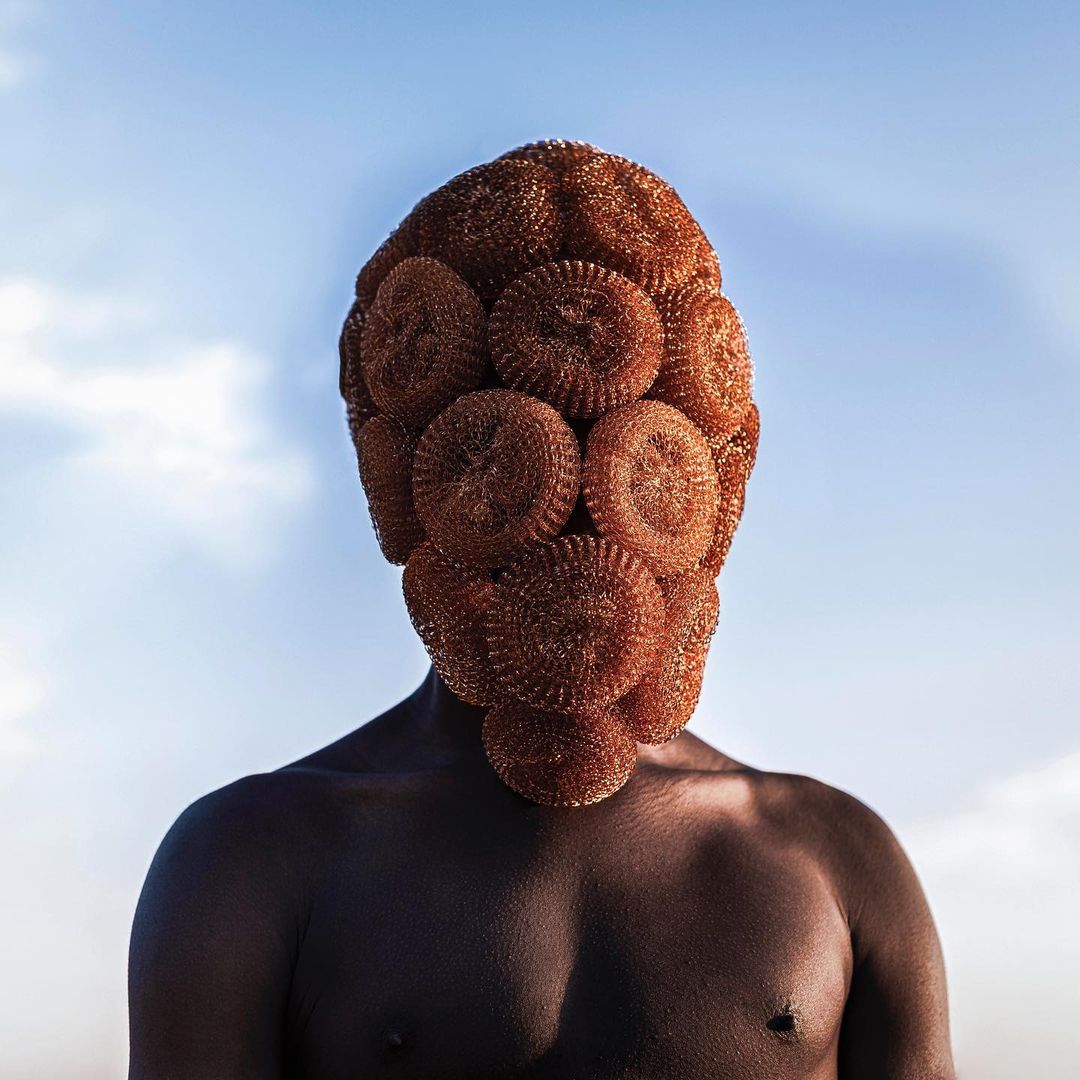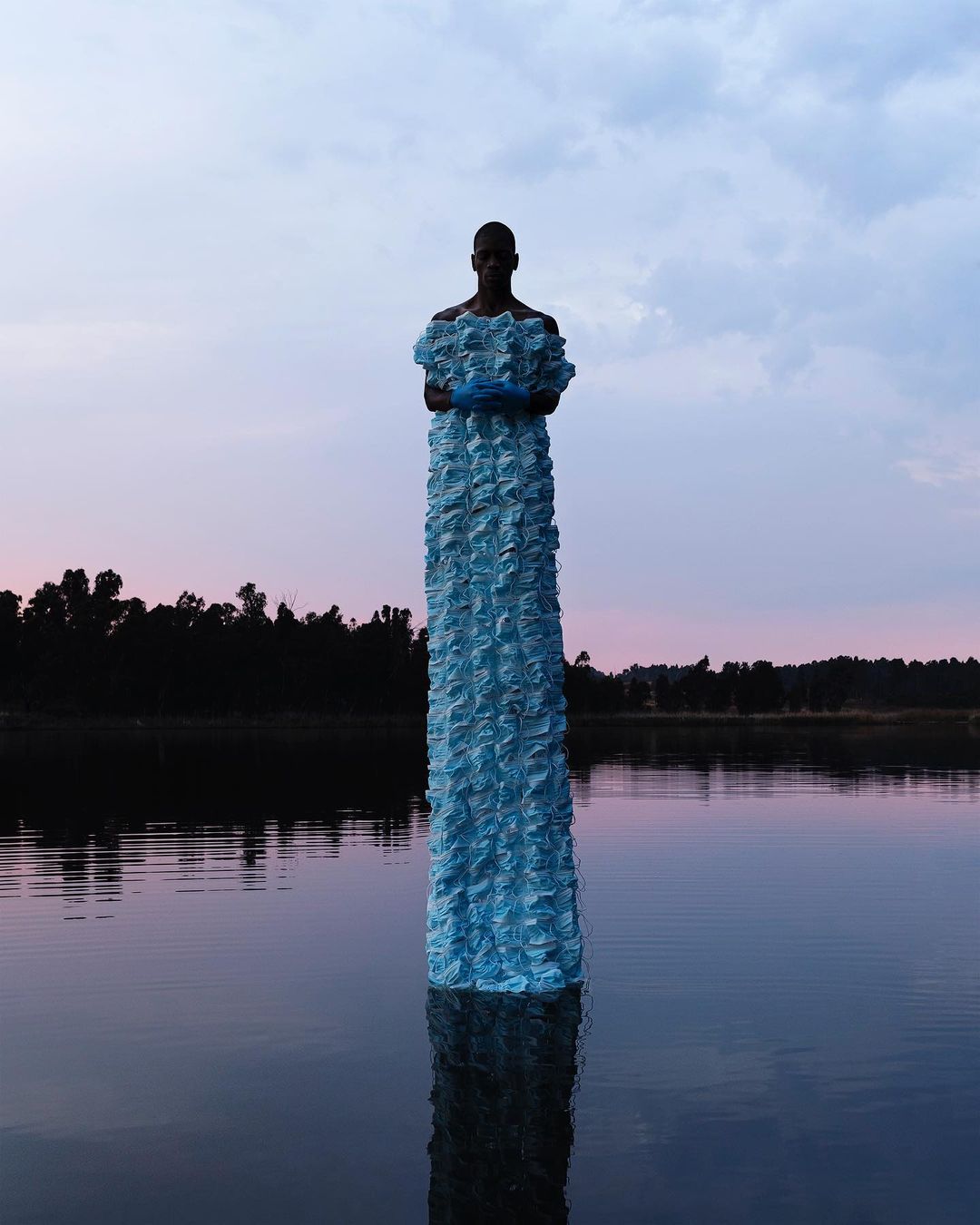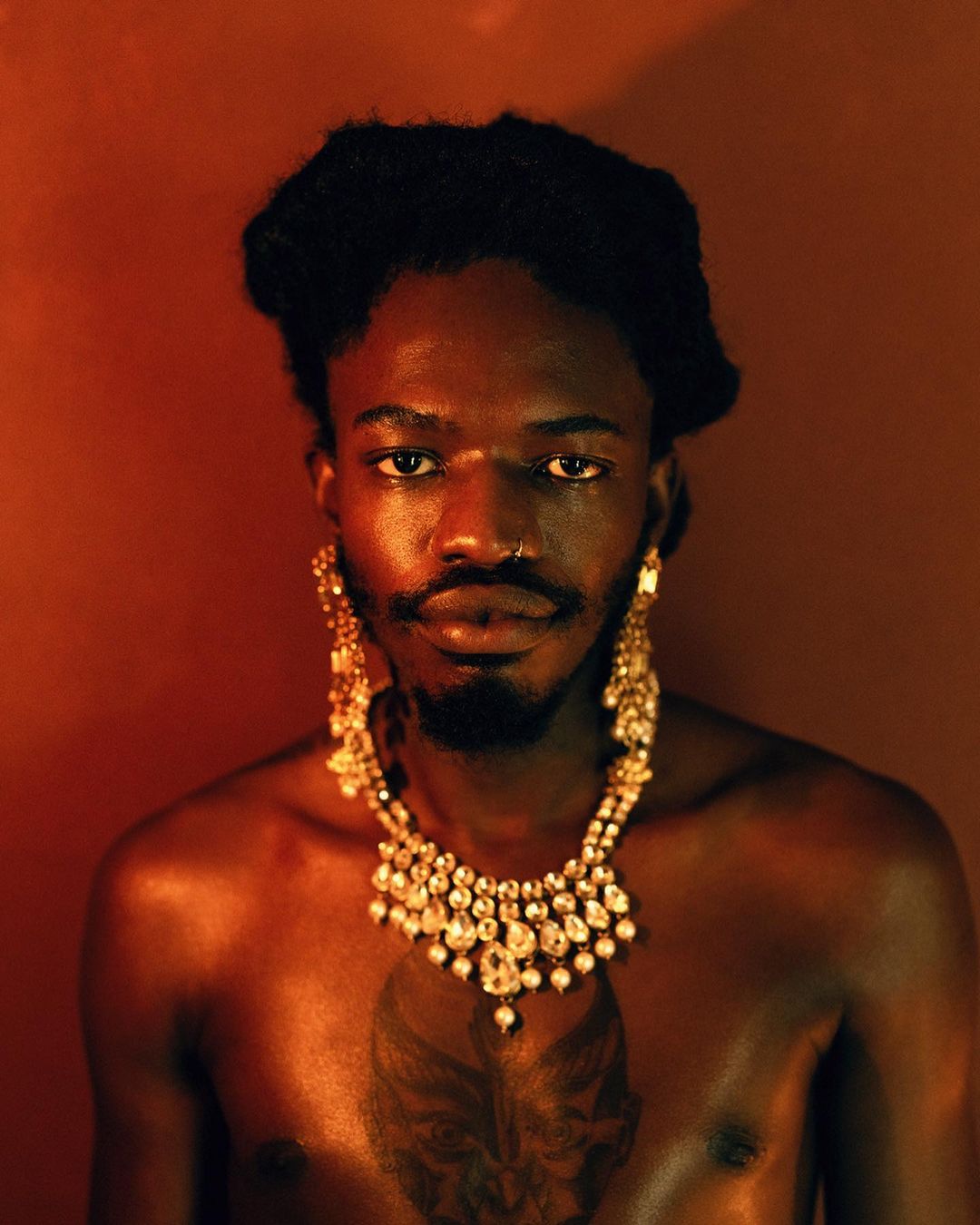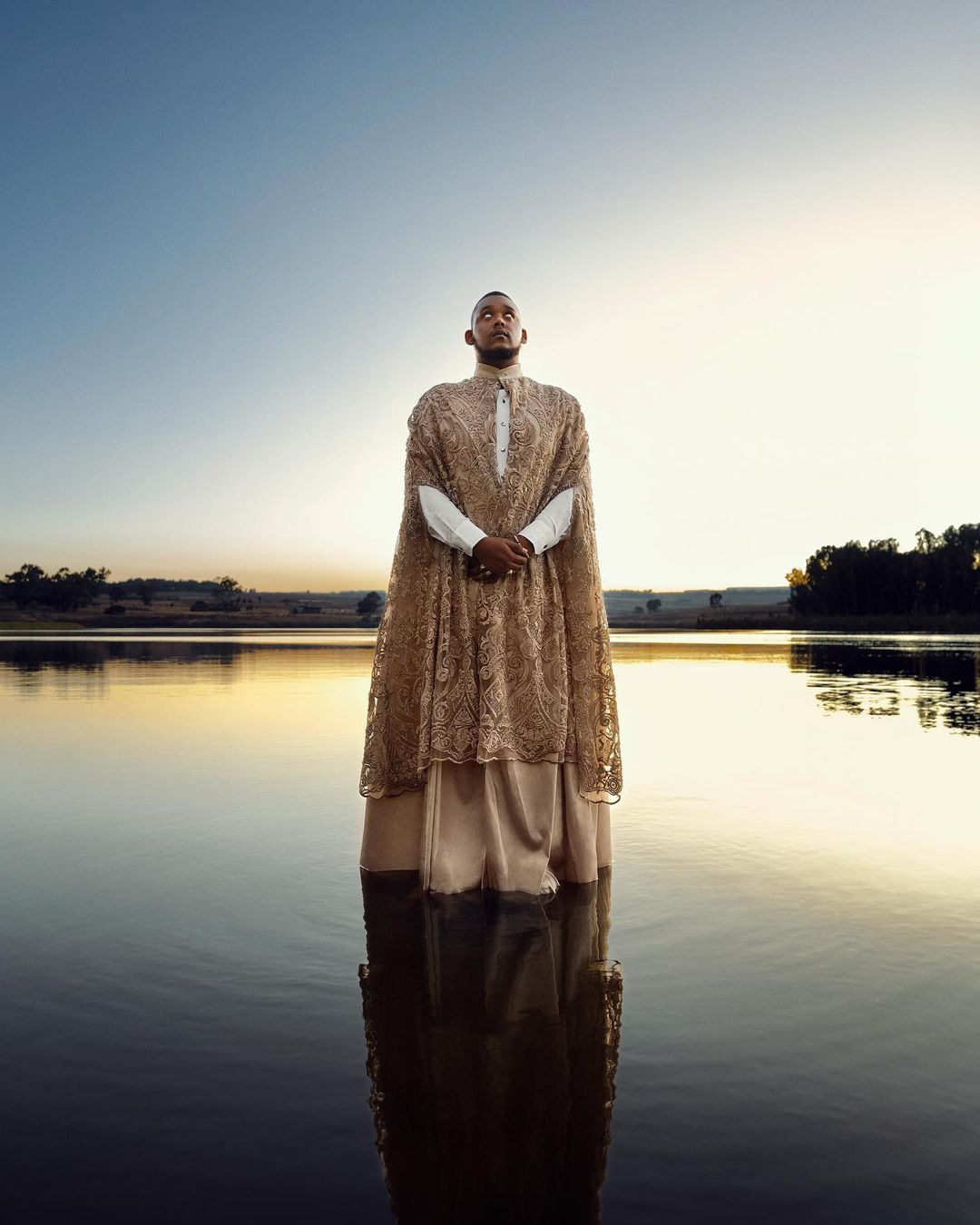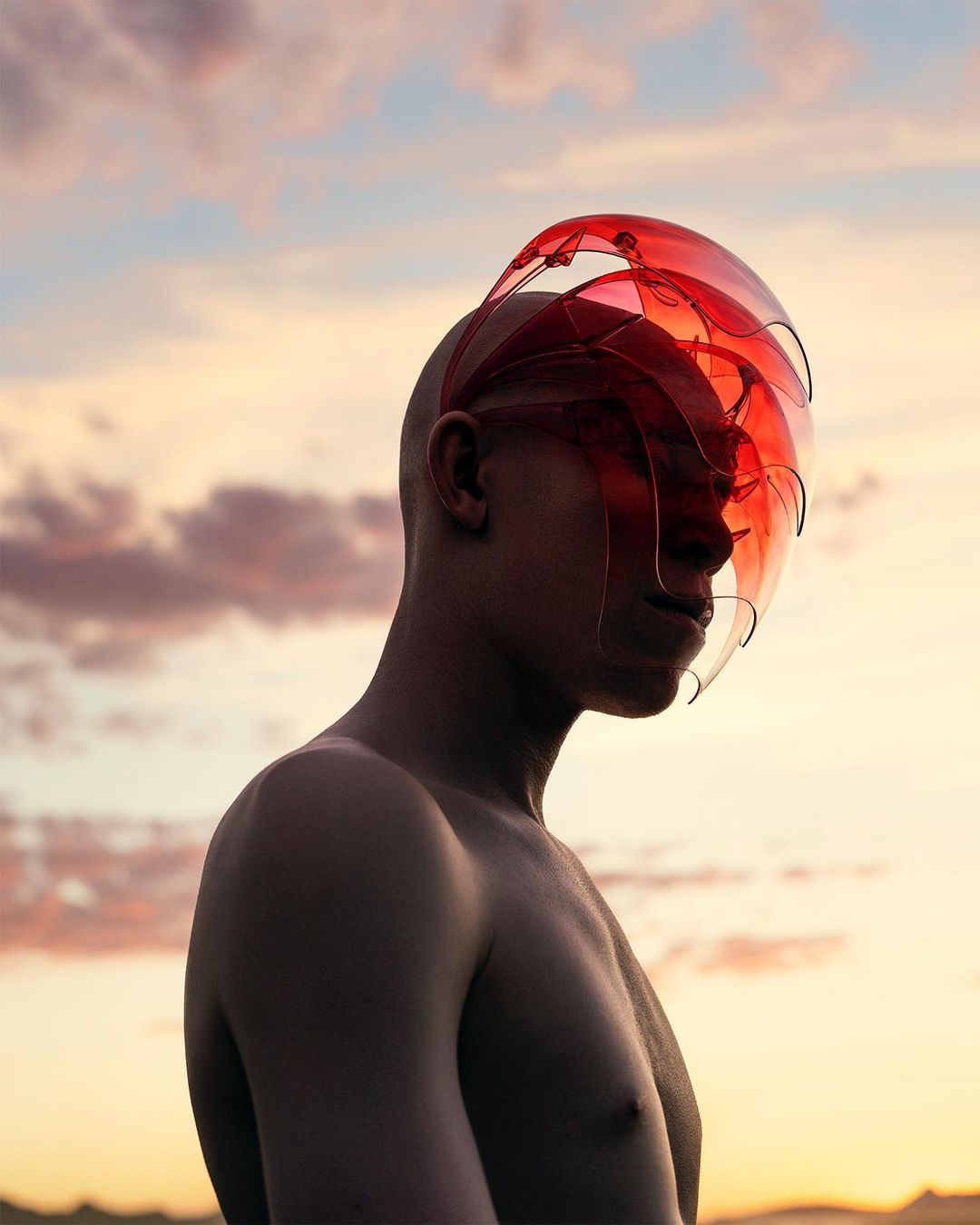 #SwipeLeft to view more of Tatenda Chidora's photographic work, where you find a modern aesthetic exemplified by the global movement known as "new African photography".
Tatenda Chidora is Zimbabwean-born, and is now based in South Africa as a commercial, fine art, and fashion photographer.