CTCA student Angelina Faria wins big at FM Adfocus Awards!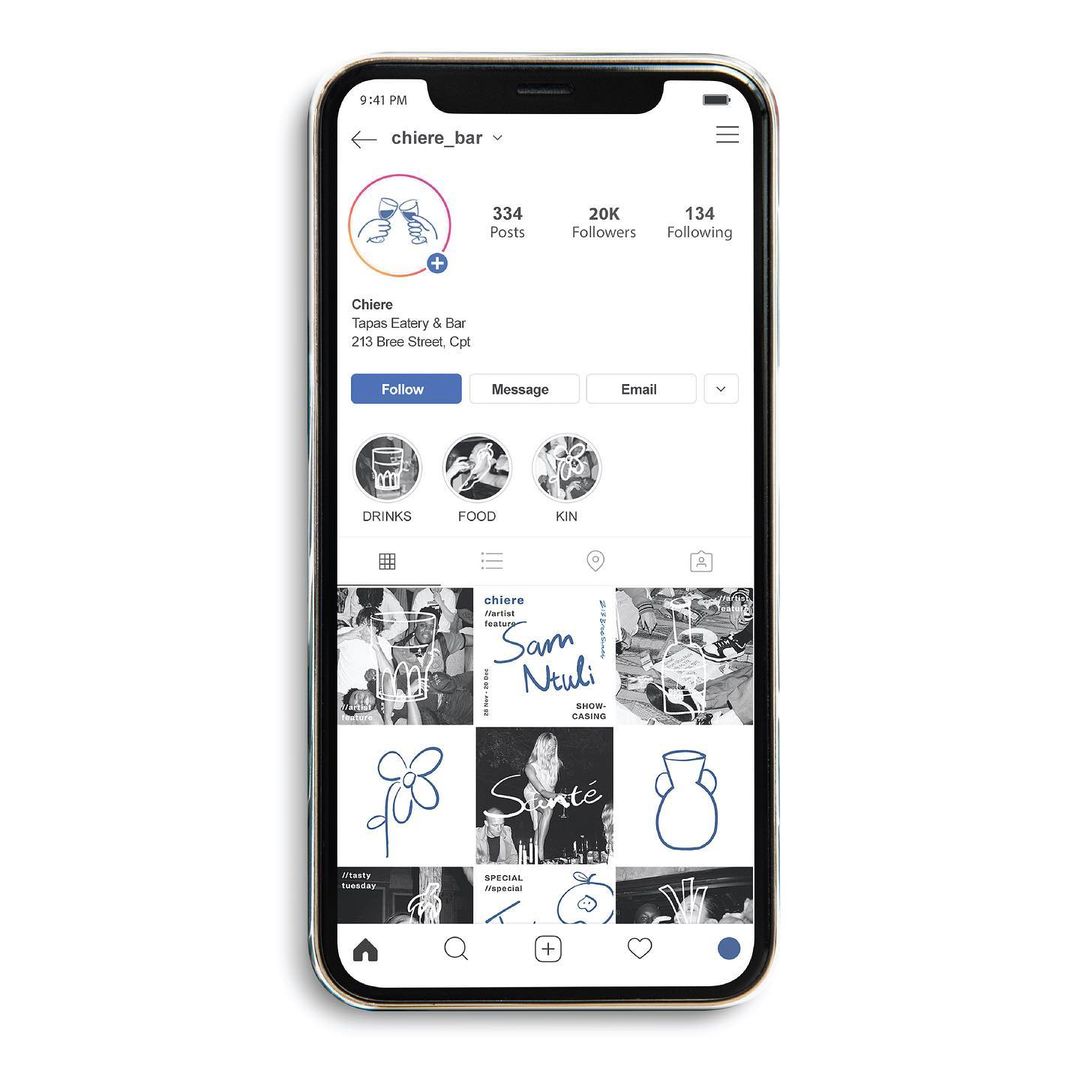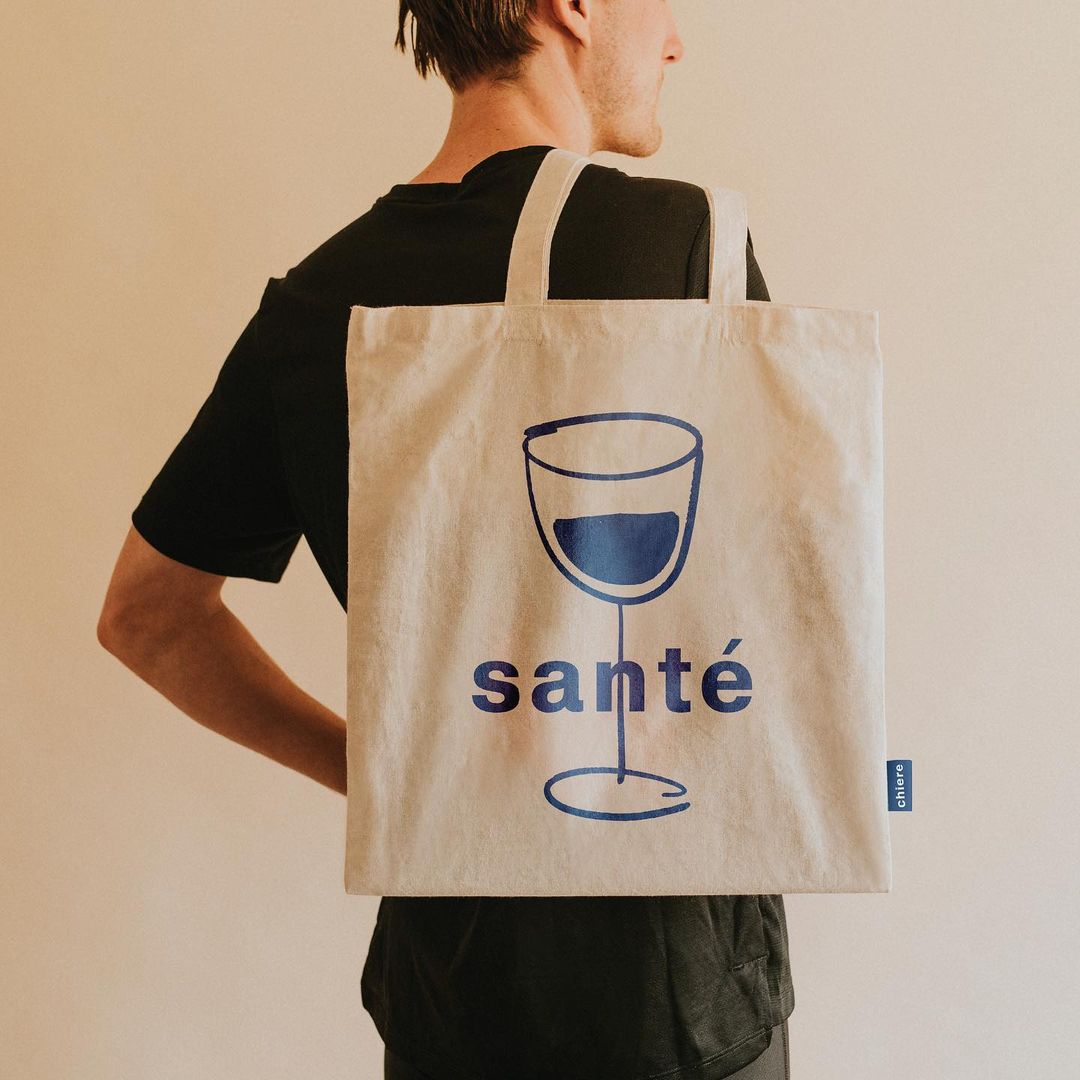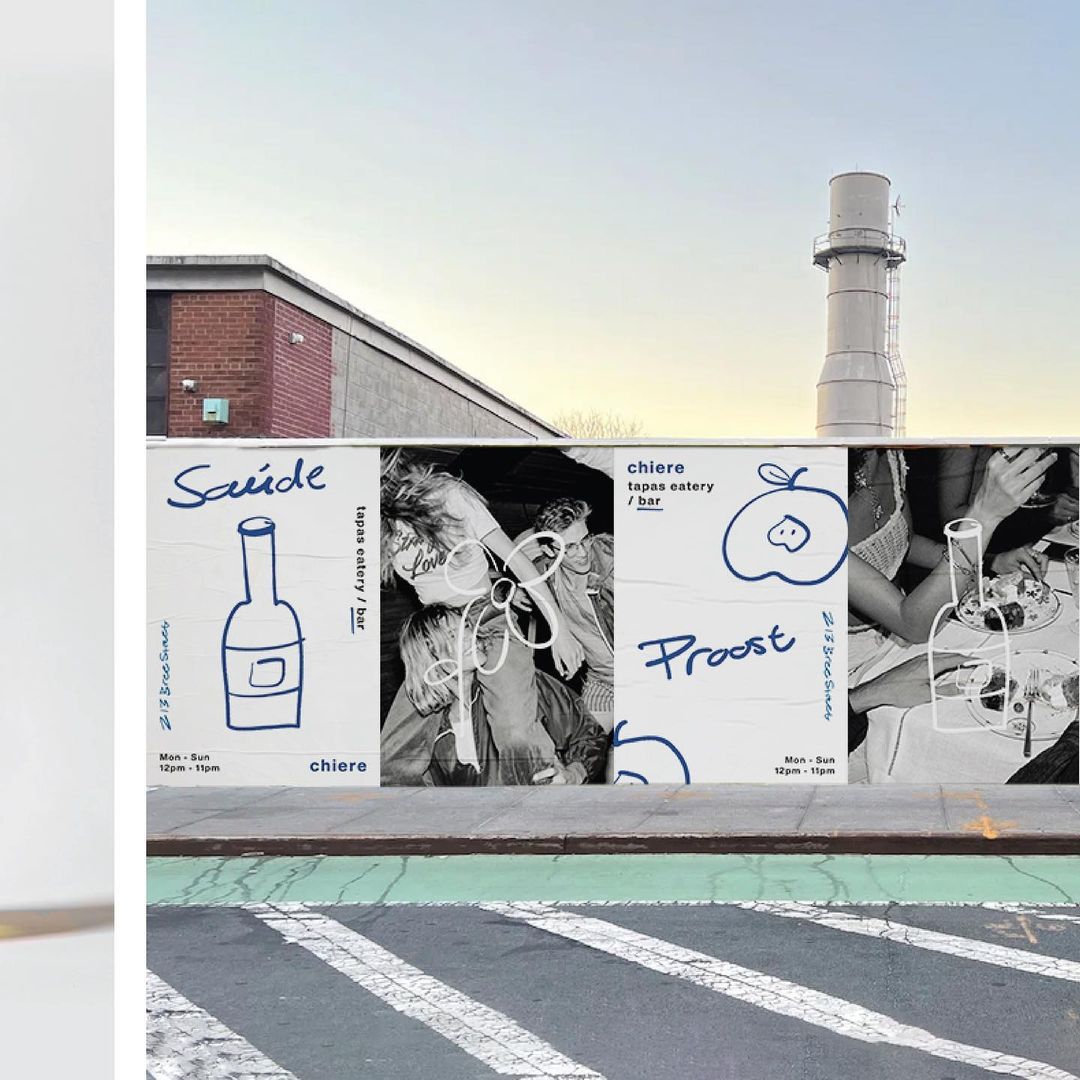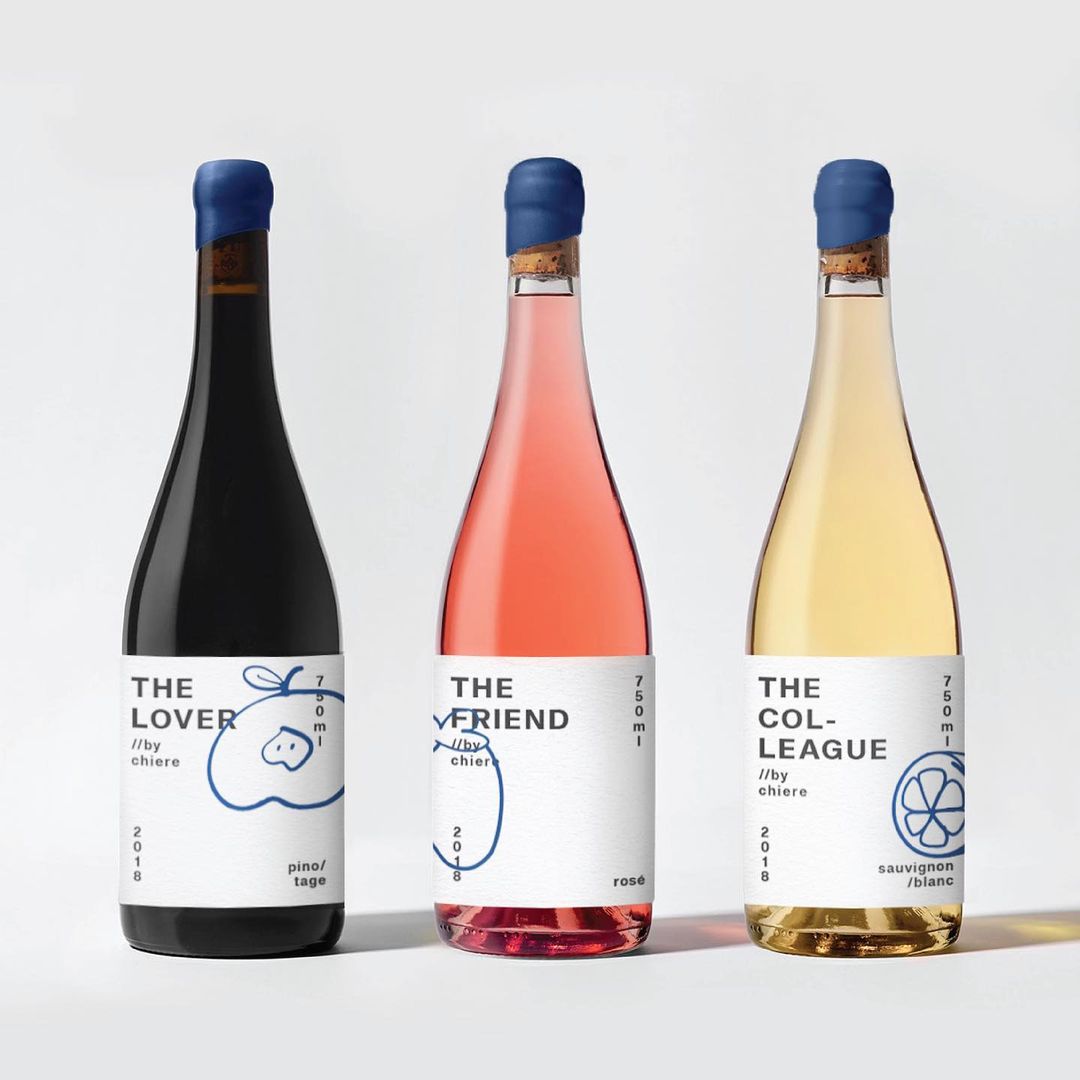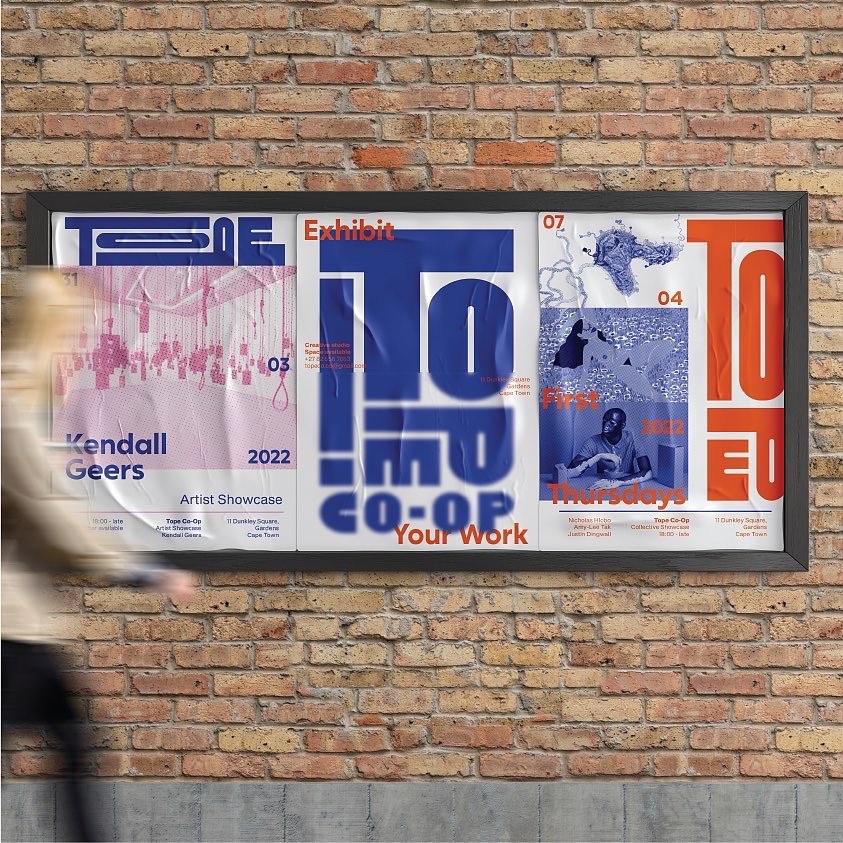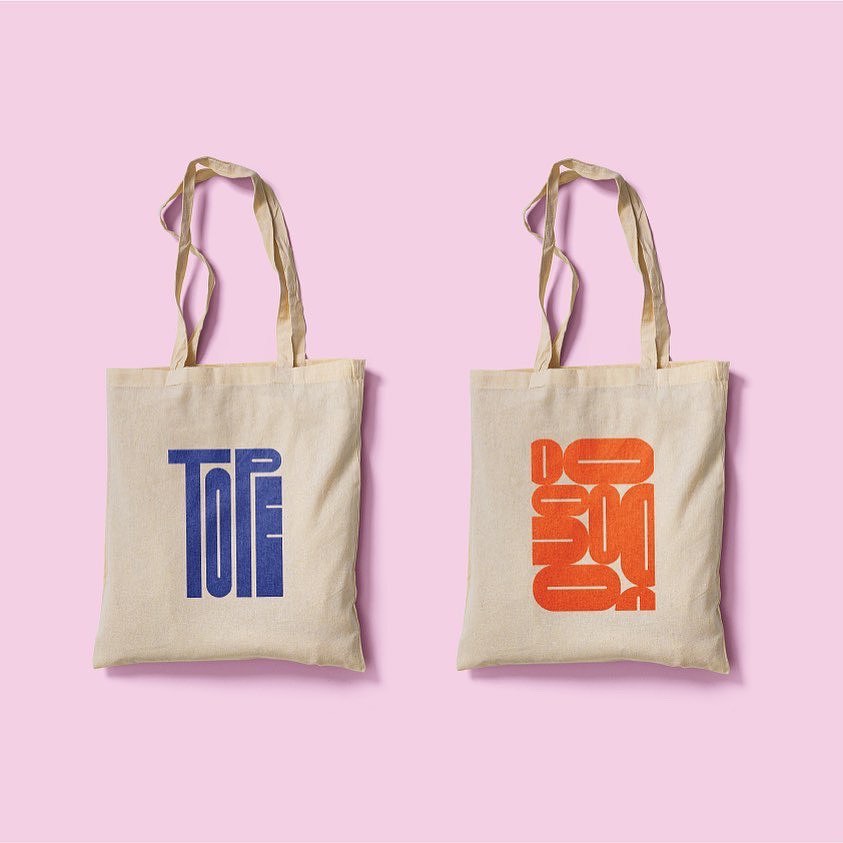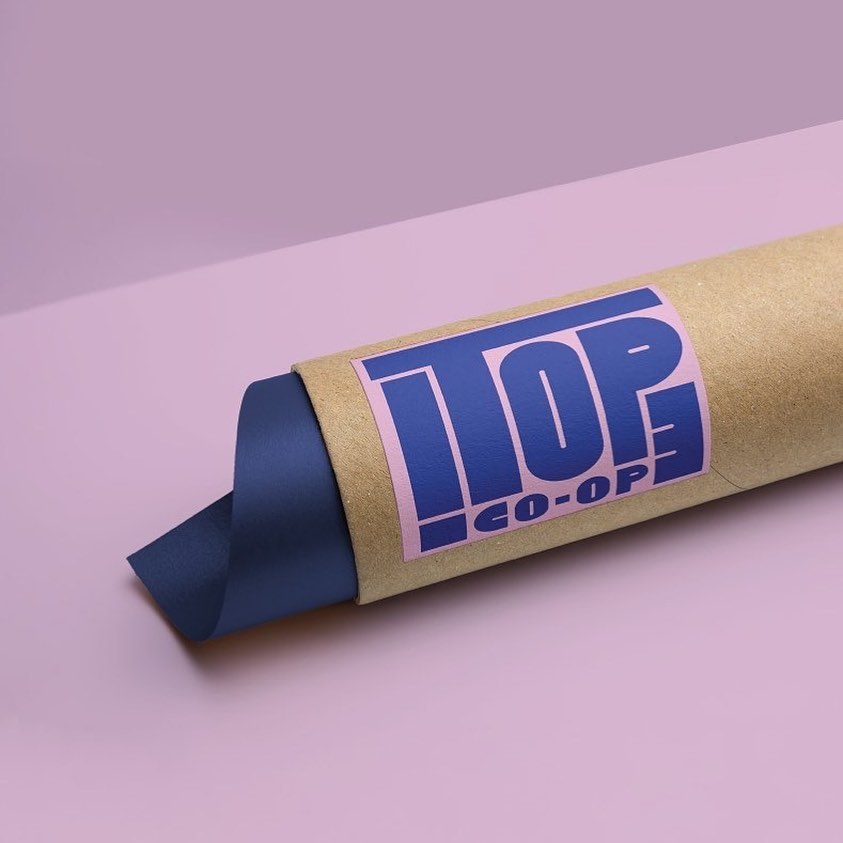 Angelina Faria, a third-year student from the Cape Town Creative Academy, was named the FM AdFocus Awards Student of the Year at the recent FM AdFocus Awards that took place in Johannesburg.
Faria was one of three finalists for the Award together with fellow Cape Town Creative Academy student, Robyn Burger. The Student Award is an important part of the FM AdFocus Awards as it highlights new talent coming into the industry.