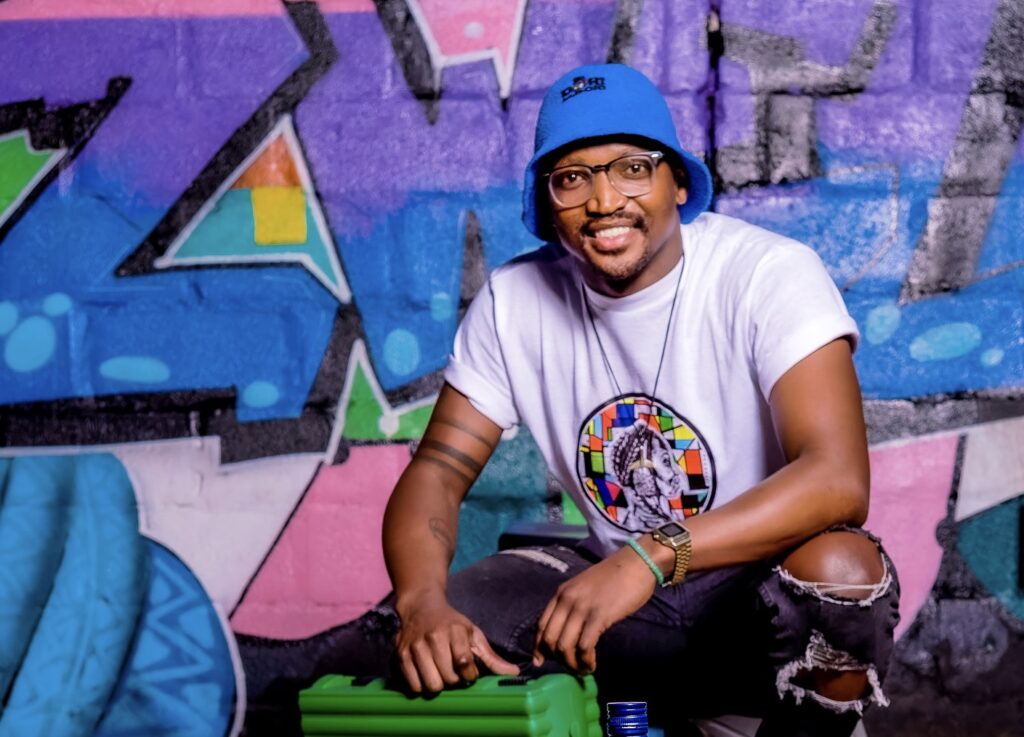 4th STREET Wines, SA's leading sweet wine, is excited to announce the final 4 winners after a very successful Call 4 Creators competition. The competition, which kicked off on 6 July 2023, was aimed at aspiring and up-and-coming artists, designers, illustrators, photographers, dancers, musicians, producers, stylists, and any other creators needing a level up.
Over 290 entries were submitted from some of SA's most talented creatives, and from the entries,the final 4 winners were chosen.
4th STREET Wines is extremely proud to announce the below standout creatives and the final 4 winners for the Call 4 Creators competition: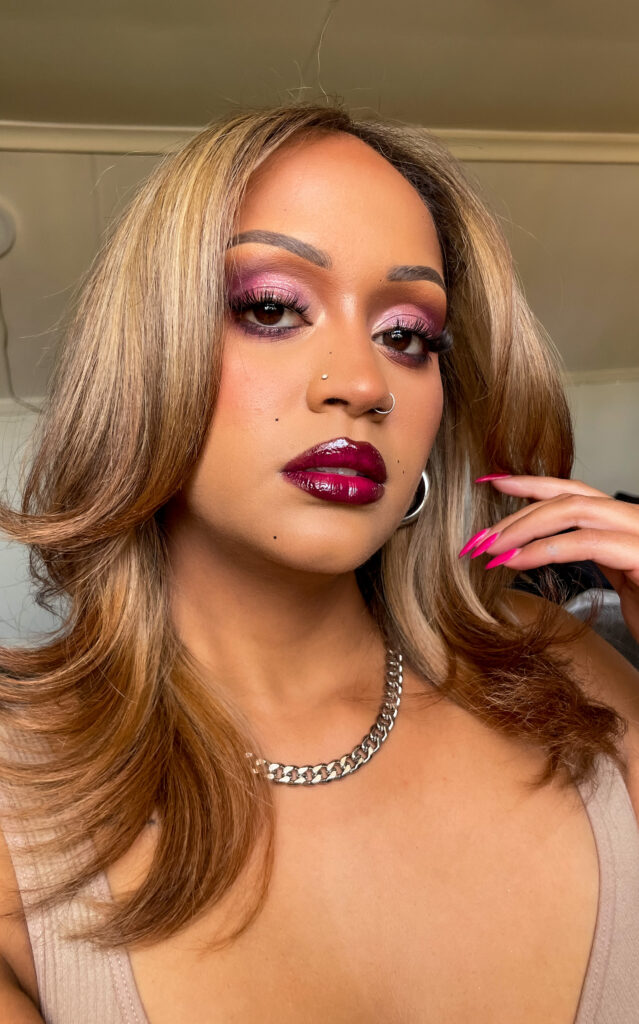 • Tessa Abrahams, a makeup artist from Johannesburg who would like to establish her career further, create a platform for fellow makeup artists to showcase their skills, and allow for more opportunities within the beauty industry in SA.
• Mel Madiba, a multi-disciplinary creative whose life and entrepreneurial pursuits have always centred around creativity, from beaded jewellery to clothing to pyrography. Mel's dream is to start a podcast that uplifts the creative culture as a whole.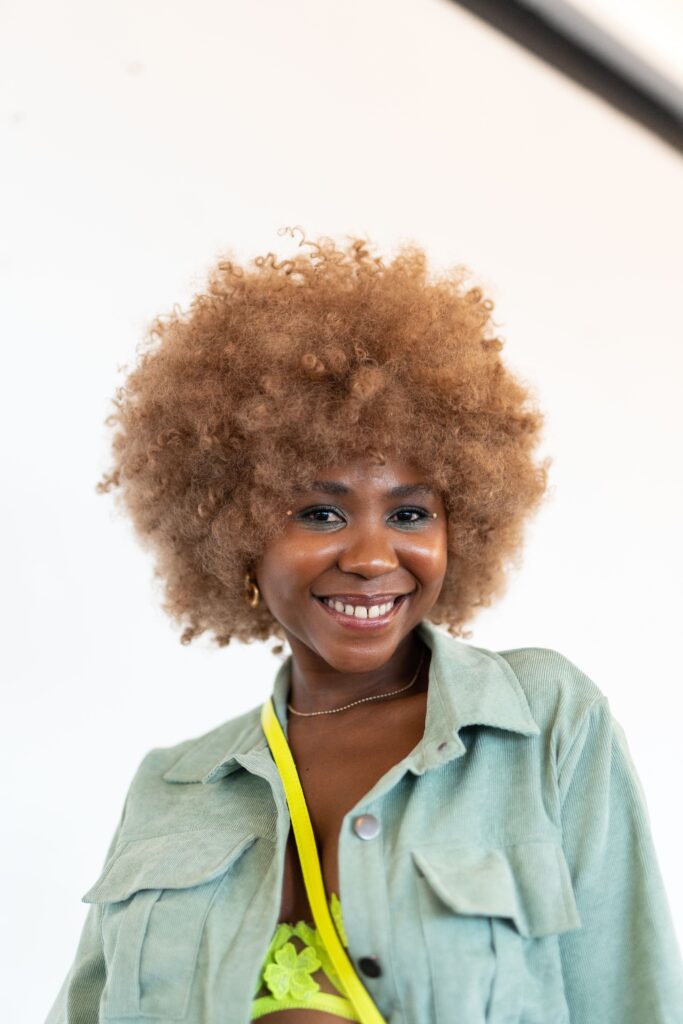 • Ras Silas Motse, a visual artist and self-proclaimed maker of things. Ras dabbles in various disciplines of the visual arts and has a bold, vibrant style for his murals. He is also currently pursuing art in fashion as well as providing tutoring and workshops for fellow creatives wanting to learn more.
• Arthur Mahlangu, a visual artist from Johannesburg who currently does commissioned artworks ranging from portraits in various mediums to customising sneakers and doing illustrations for brands. Arthur's goal is to have his own studio where he can work on and grow his various creative pursuits.
Well done to all the talented creatives who entered the Call 4 Creators competition. #Go4th, and don't stop inspiring Mzansi with your awesome creativity!