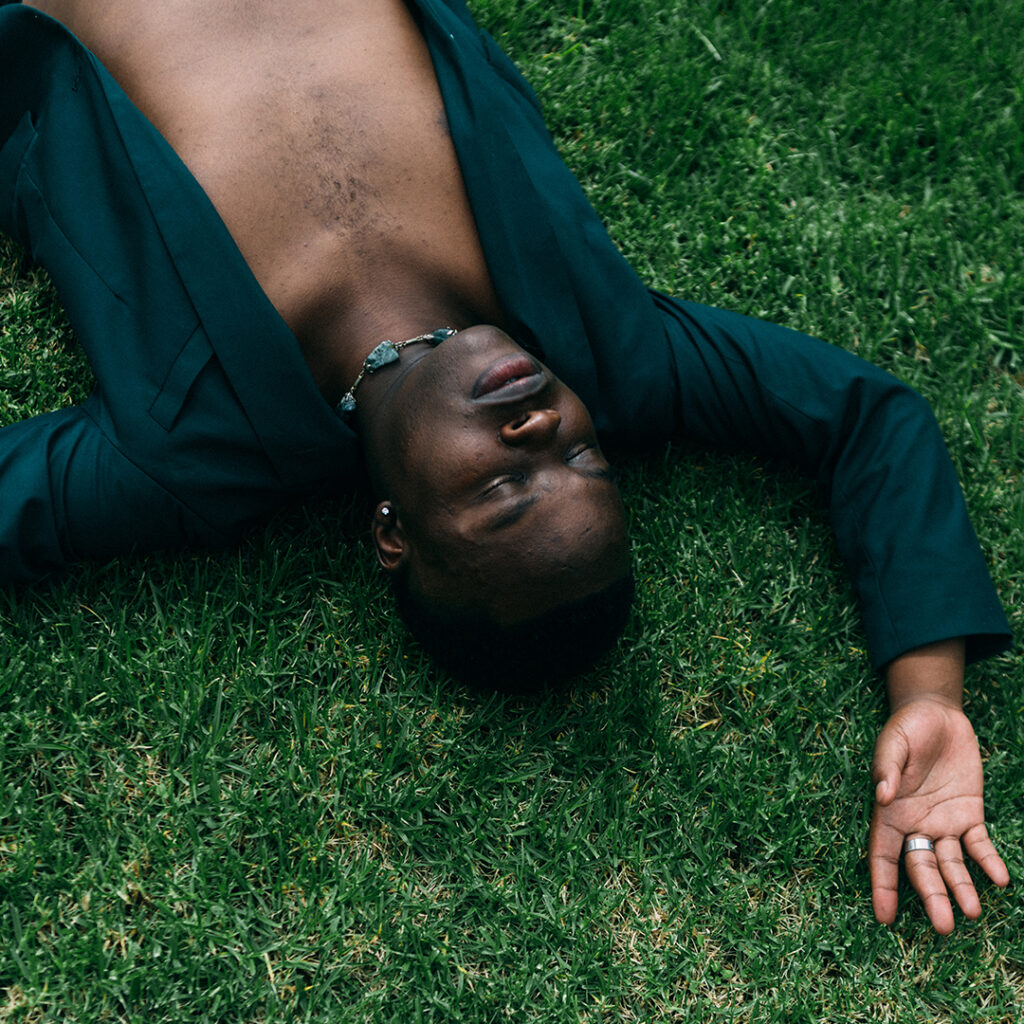 Hailing from Kwa-Zulu Natal, Liindor whose birth name is Lindokuhle Dlomo is carefully described as a rapper, singer and producer whose music sounds like an experience long overdue… progression of modern music or rather a piece to the puzzle you never thought was missing… until you found it. We had the opportunity to ask Liindor a few questions about his music, his EP and his career.
1. What inspired you to get into music?
I was inspired by the peak of local Hip-hop in 2014. The likes of K.O., Emtee, Cassper, and AKA all made me believe that I could become a rapper, let alone a musician. I started making music in 2016 with my high school friends when I was just 17. The rest, as they say it, is history.
2. You have such a sultry and celestial tone to your voice and melody, have you always known that you were gifted musically?
Thank you. To say I'm gifted musically is the biggest compliment you could ever give me. I just love music… listening and making it. I actually started as a rapper before I knew I could even hold a note. Where my music is today is honestly the result of always experimenting in the studio.
3. Tell us briefly about Is'qalo: The Beginning.
Is'qalo: The Beginning is my new body of work that contains 6 songs which all represent the beginning of something… the beginning of love, problems in a relationship, and life in general. Sonically, the EP is a blend of different sounds, with elements and tones of Alternative R&B, Hip-hop, and Afro-soul. I believed these were the perfect songs to group and put it put as they all showcase my cadence.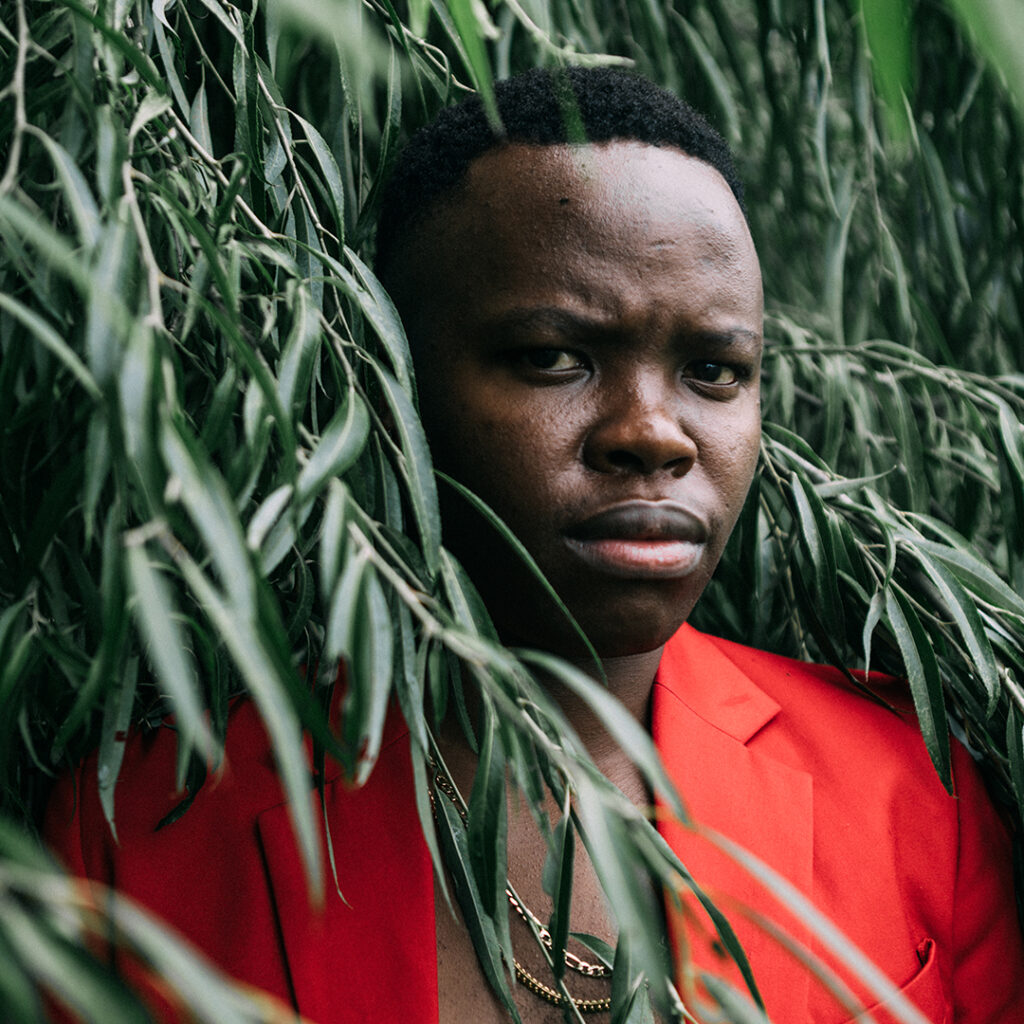 4. How was the creative process and the making of the body of work?
This project was birthed in Mpumalanga. The team and I had gone up to MP for a couple of days for a studio camp. Amongst the people who were there was Cubin, who is now the producer behind most of my songs. The first song we recorded on the night we arrived is Bayeke. That's when I knew we were onto something. We made some of my favourite songs in those sessions, which I hope to share with you one day. When we came back, I was determined to keep the momentum going, so we reached out to my manager's good friend, Nicey Beatz. He sent me a couple of beats, and amongst those were beats for Luvin U and Loml. The first song I recorded from his batch was Luvin U. I did it with my cousin in December when we were home alone. I actually didn't go out that year. My Dali was recorded in Cresta during a studio session with Zama, who can be heard on the hook. I then recorded Ngithembise at home with a beat pack I received from Halo Yagami. The last song I recorded was actually the first song on the project… just to piece everything together. This EP is a product of great chemistry between some of the best producers and artists I know.
5. Please describe the story behind the song Bayeke?
You know how it is in the hood after you've achieved your crush. Let's say a beautiful girl has just moved in in the neighbourhood… guys want her… girls hate her… and by sheer luck, you happen to be the only person to have caught her eye. So when all these people around you start noticing the chemistry between the two of you, the bad-mouthing follows. Bayeke, which means "leave them" in isiZulu, is about shutting out the noise and just focusing on what we have. This is something many of us have experienced. It's one of my favourite songs, and seeing how much love it's getting, makes me so proud and happy.