The music scene in South Africa is nothing short of thriving, with young musicians breaking ground both locally and garnering significant international audiences.
1. Internet Girl
Listen on Spotify | Listen on Apple Music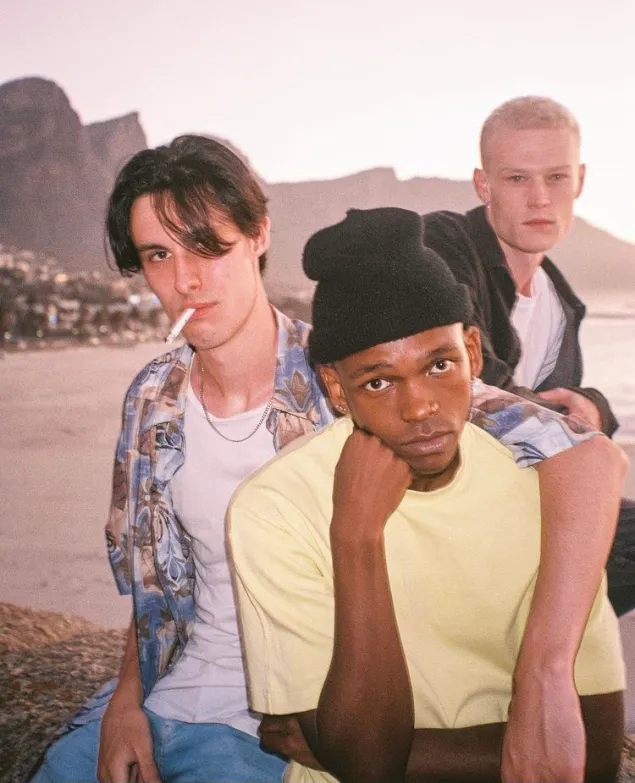 This indie, garage-rock three-man band has made a name for itself over the past few years, young musicians on the rise, they have gained tens of thousands of listeners and millions of streams. Internet Girl's lead singer, Ntsika Bungane, hails from the small mining town of Carletonville and his interest in music began when he met bandmate, Matty "Neese" Burgess. James "Griggs" Smith is their third band member, and together they are shaping the South African music world. This year, Internet Girl released their EP with R&R/Warner Records, Parasocial Interaction.
2. Bongeziwe Mabandla
Listen on Spotify | Listen on Apple Music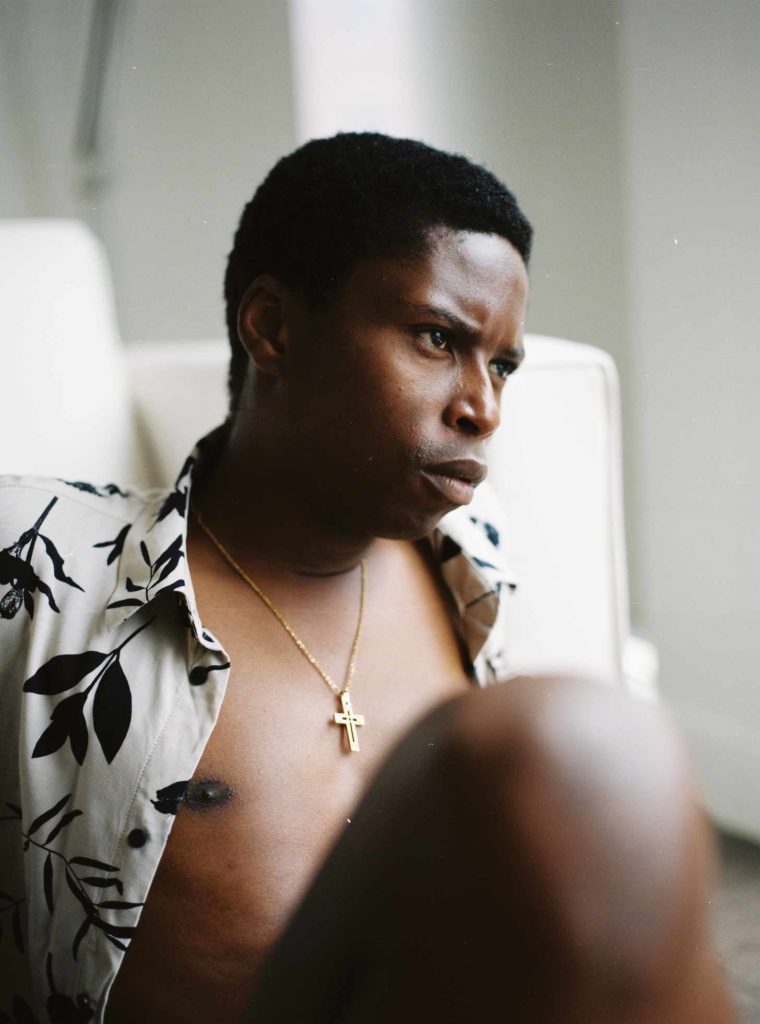 Bongeziwe Mabandla is a South African musician based in Johannesburg, predominantly playing folk music with lyrics in isiXhosa, accompanied by a guitar. Mabandla grew up in the rural Eastern Cape, in a small town called Tsolo. He grew up singing in church and music was a part of his home and school life. He moved to Johannesburg to continue his studies at AFDA, The School for the Creative Economy. Here he explored an expression of musical storytelling. Mabandla has received numerous awards, including a SAMA, and has performed on stages worldwide. His latest studio album, iiMini, was released on 27 March 2020.
3. Will Linley
Listen on Spotify | Listen on Apple Music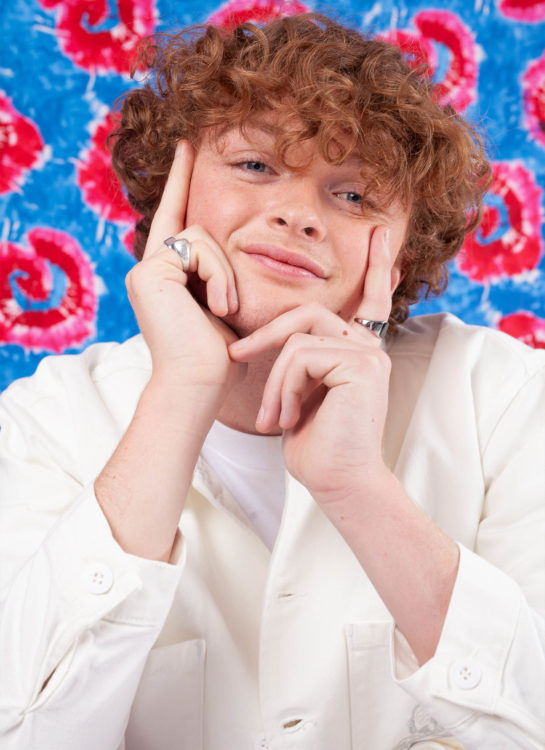 Will Linley is a singer-songwriter born and raised in Cape Town, South Africa. Linley, who you could fit into the group of new-generation young musicians that have found fame through popular Social Media platform TikTok, has soon after that, become a full-blown recording artist. Will Linley is making waves on the local and international music scene. He emerged onto the South African music scene at the end of 2021 with a number 1 debut hit, miss me (when you're gone). In 2022, he released his EP, kill all my feelings and his latest release is Last Call.
4. Moonchild Sanelly
Listen on Spotify | Listen on Apple Music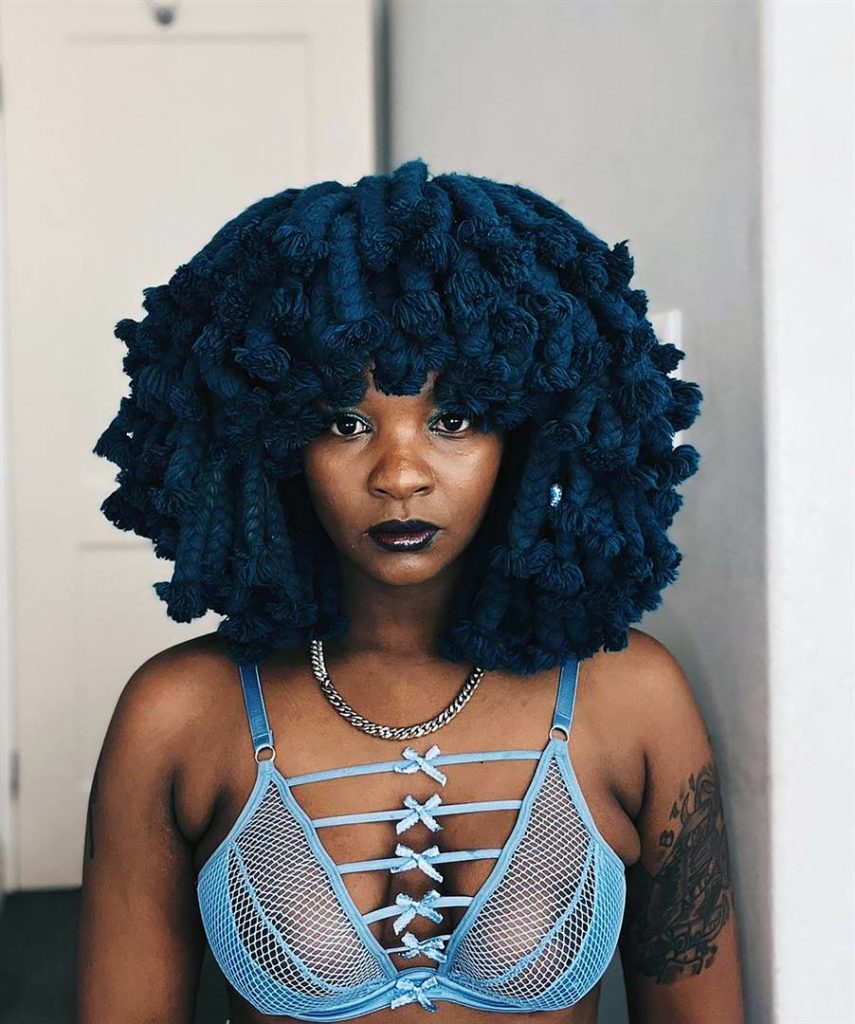 Sanelisiwe Twisha, known professionally as Moonchild Sanelly is a South African musician and dancer. She is known for her signature blue-coloured hair and her self-created music genre called "Future ghetto punk". Originally from Port Elizabeth, the singer first came into the limelight in the Durban poetry and music scene before relocating to Johannesburg, where she has continued her musical career. Her music has reached audiences beyond South Africa's borders, playing in festivals such as SXSW in Austin, Texas and Primavera Sound in Barcelona. In August 2018, she went on a European tour with the South African hip-hop group Die Antwoord. She has been featured on The Lion King: The Gift with Beyoncé with the track, MY POWER.
5. A-Reece
Listen on Spotify | Listen on Apple Music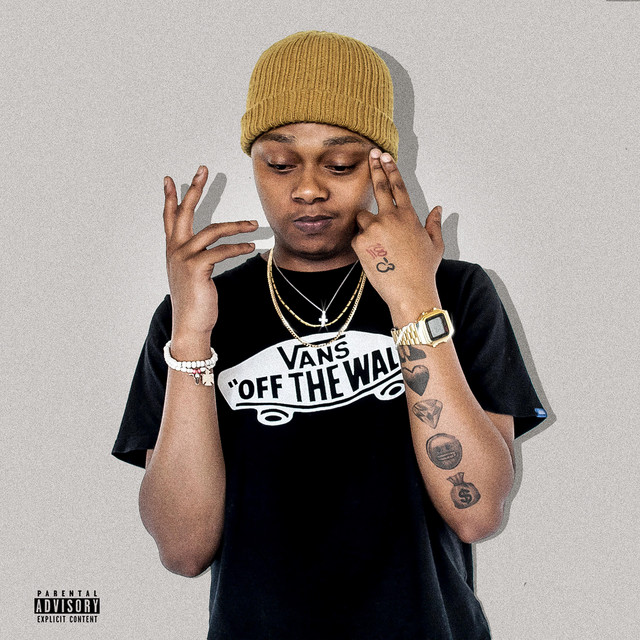 Lehlogonolo Ronald Mataboge, known professionally as A-Reece, is a South African rapper, songwriter and record producer. He was raised in Pretoria, Gauteng. He gained popularity in 2015 following the release of his single, Couldn't, which featured the rapper Emtee. A-Reece released his debut studio album, Paradise (2016). In 2017, A-Reece released his second album From Me to You & Only You. In 2019, he released Reece Effect. In 2021, A-Reece signed a distribution deal with Apple Music-owned A&R company Platoon, which specializes in packaging emerging artists before they get a major-label contract, and his mixtape Today's Tragedy, Tomorrow's Memory: the mixtape was publicised on Forbes, Clash and Flaunt magazines.
6. Hunter Rose
Listen on Spotify | Listen on Apple Music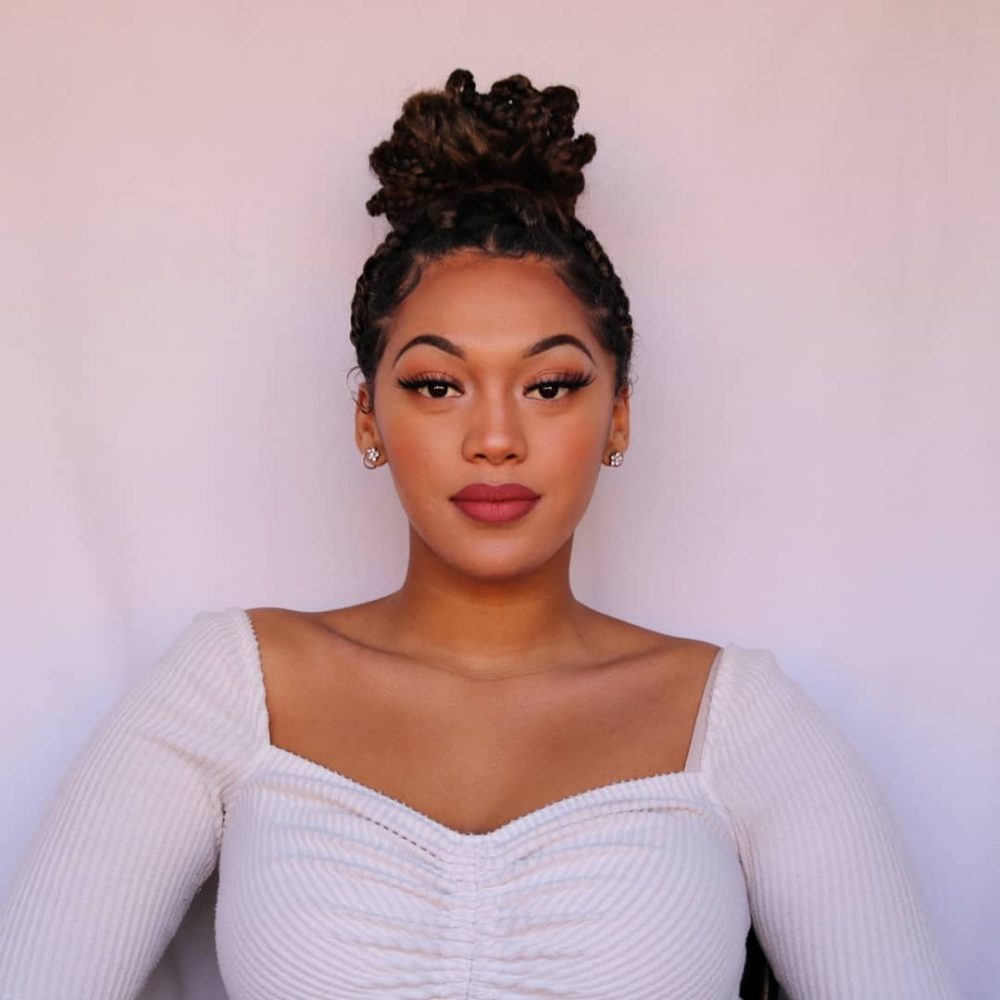 Hunter Rose is a singer, songwriter and performer from Cape Town, South Africa. Hunter blends soul, jazz and R&B into a sound of her own which encompasses the essence of her persona. Her love for her craft has seen her perform on local and international platforms, with a debut appearance on SA Television namely Expresso in 2019. Her European tour received standing ovations at all of her 13 sold-out stops across Switzerland and Germany, sharing the stage and studio with some of South Africa and Europe's finest.
Some local venues include The Artscape Theatre, UCT Music Theatre, Red Bull Studios, The Baxter Theatre, Hunters Extreme: Start something and Sizzled Fresh Music Festival. Her recent song, Grateful, was released in 2022.