"Lobola: A Bride's True Price?", achieved a resounding victory on Friday the 29th of September, securing three prestigious awards across two nations. The feature-length documentary was honoured with two coveted SAFTA awards (Best Achievement In Directing & Best Documentary Feature) at the South African Film and Television Awards (SAFTAs) and the Best Documentary In Southern Africa Award at the esteemed Zambia International Film Festival, which took place in Lusaka. The team is brimming with excitement over this auspicious occasion, which underscores their unwavering dedication and the remarkable storytelling that captivated audiences from all walks of life. These accolades bear testament to the documentary's impactful narrative and profound cultural significance.

Directed and produced by Sihle Hlophe, "Lobola, A Bride's True Price?" takes audiences on a personal and captivating journey as the filmmaker grapples with a life-altering decision: whether to accept Lobola, or not, following her boyfriend's proposal. The documentary dives deep into the complexities of love, culture, and identity while exploring some of the most hotly contested themes of our time, most notably socially constructed gender roles, the significance of African Spirituality, the monetisation of Lobola and the evolution of African culture. The film offers a fresh perspective on the dynamic evolution of culture and its intersection with the changing values of today from a woman's point of view. Up to date, the film has been selected for over 15 film festivals locally and in countries such as the USA, Tanzania, Bangladesh, Nigeria and Zimbabwe.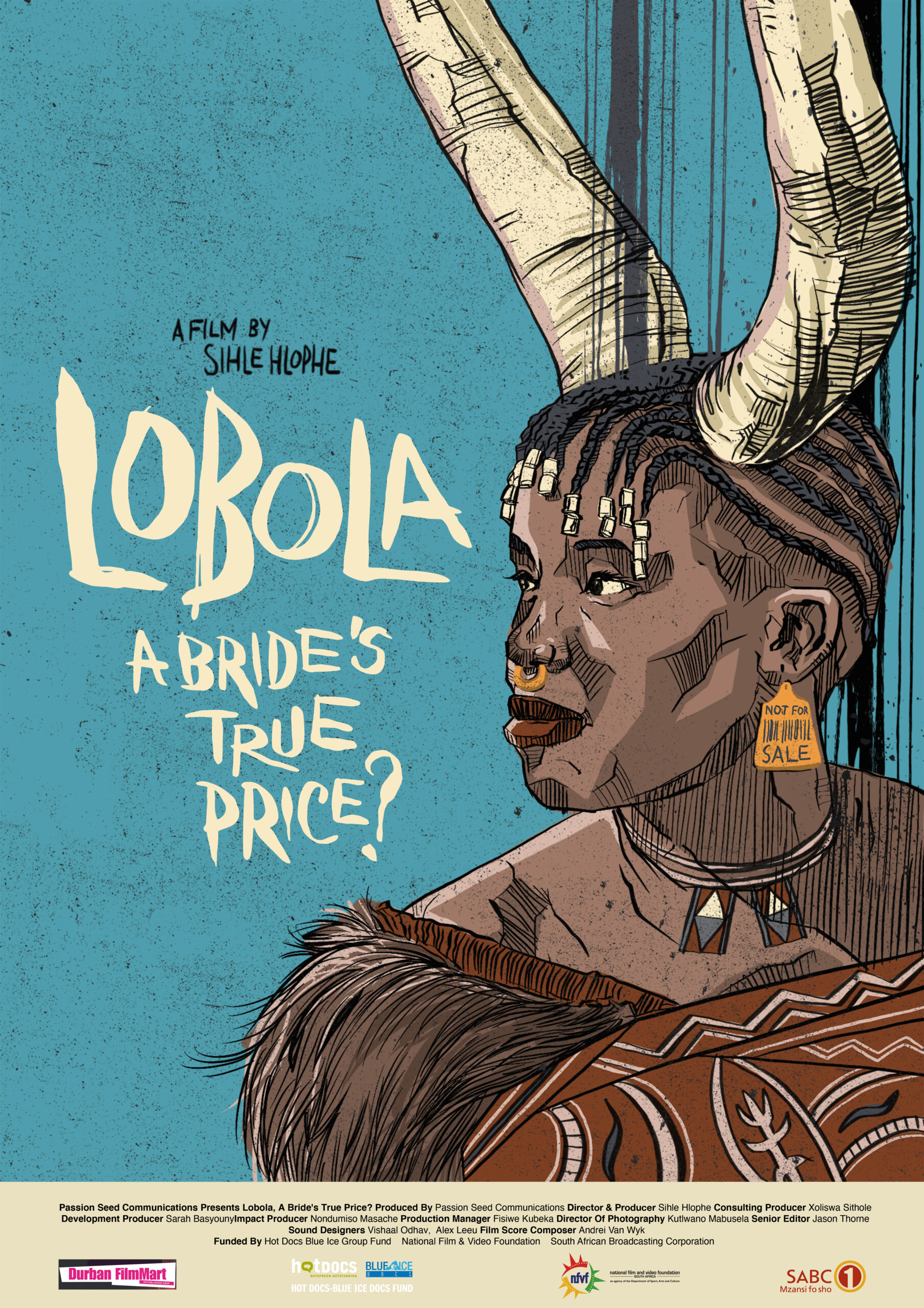 This remarkable achievement underscores the documentary's ability to bridge cultures, inspire dialogue, and captivate hearts worldwide. Produced by the award-winning film-driven social enterprise, Passion Seed Communications (PSC), the documentary is a collaborative effort that brings together a diverse and talented group of women, including multi award-winning Director and Producer, Sihle Hlophe, Cinematographer, Kutlwano Mabusela, whose intuitive storytelling enhances the documentary's impact and Consulting Producer, Xoliswa Sithole, a BAFTA and Peabody-winning director/producer who has contributed her expertise to the project since 2018.

Producer, Sihle Hlophe, expressed her profound elation, stating, "The entire team is overflowing with joy and gratitude for these incredible accolades. Winning three awards in two countries on a single night is a true testament to the dedication and tireless effort invested by our exceptional team. We're also deeply grateful for the generous support of organisations such as the Hot Docs Blue Ice Group Fund (Canada), the National Film & Video Foundation, the South African Broadcasting Corporation, and the Gauteng Film Commission". As Lobola: A Bride's True Price? continues to make waves in the realm of cinema, we invite everyone to join in celebrating this extraordinary triumph.