A debut album is a precious moment for an artist.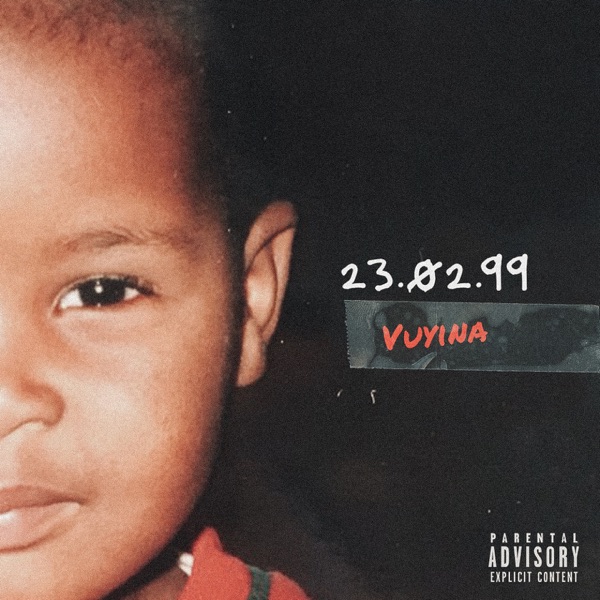 Although there is very little distinction between an EP and an album due to modern day streaming, there is still a certain amount of magic that comes with a debut album. It is an artist's introduction to the world. For the last few years, I've become an avid listener of Vuyina's music. And, every time, I associate her style with a high-quality brand of Afropop that isn't all too prevalent amongst artists of her age group, which I have always found to be delightfully refreshing.
With that being said, I was surprised to find the opening two songs in "After Hours" and "Hautin u" were closer to a brand of R&B that I wouldn't have associated with her. Don't get me wrong, her execution of the sound is as equally immaculate as her Afropop, and she sounds extremely comfortable in the sound.
I could go on to talk more about the sound of the singles like"Sabela", "Uthando" or "Isilimo" but those are well covered in her catalogue. The real magic lies in the songs that are a crossbreed between her execution of R&B and Afropop, and no more is that prevalent than on the song, "Aye". She brings her trademark flow to production that carries elements of Hip-Hop and R&B and it makes for a unique listening experience. I think above all, that ability is what makes Vuyina special.