All artisanal and local, these South African brands reach new heights when it comes to creativity, innovation and art.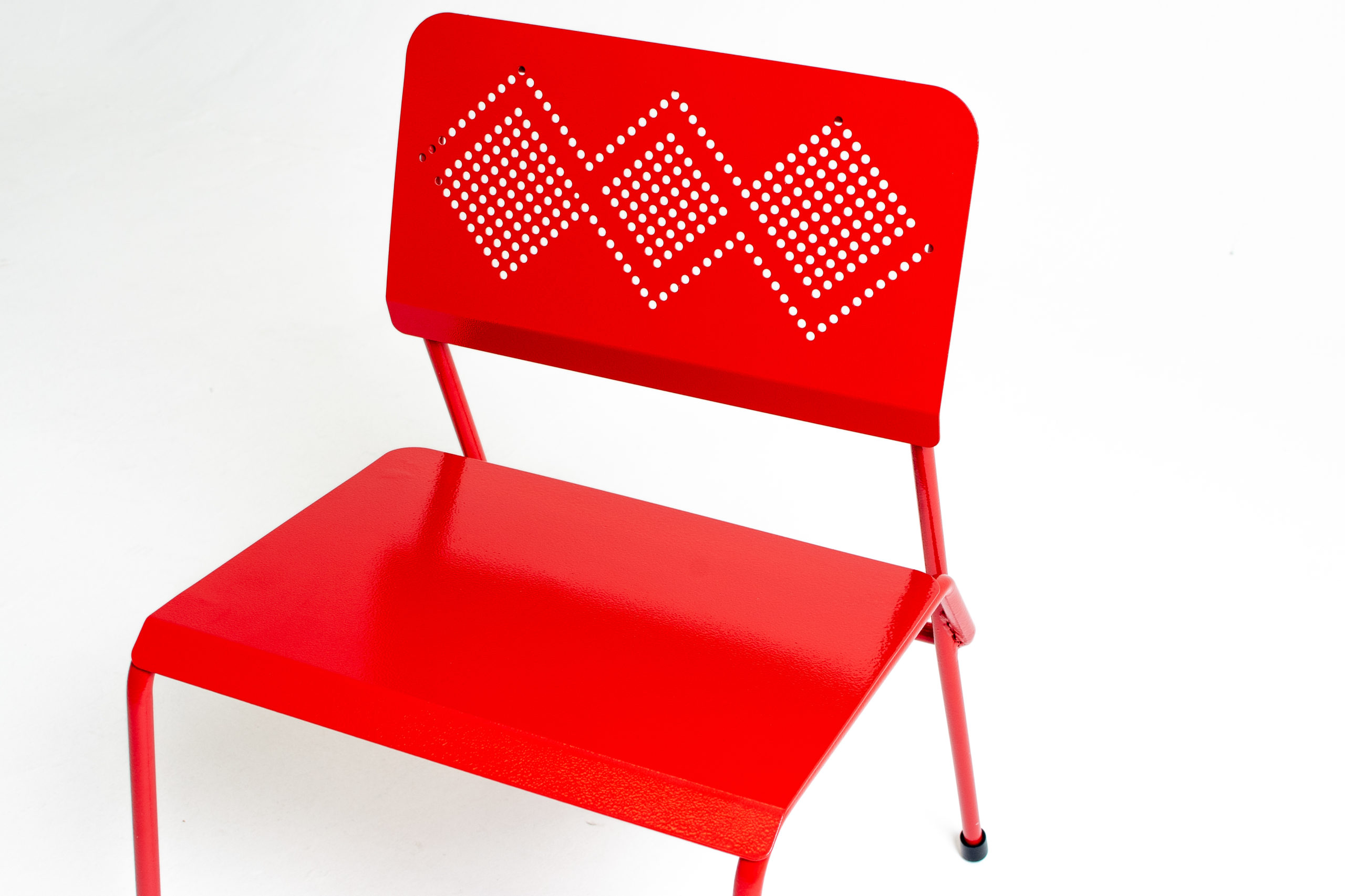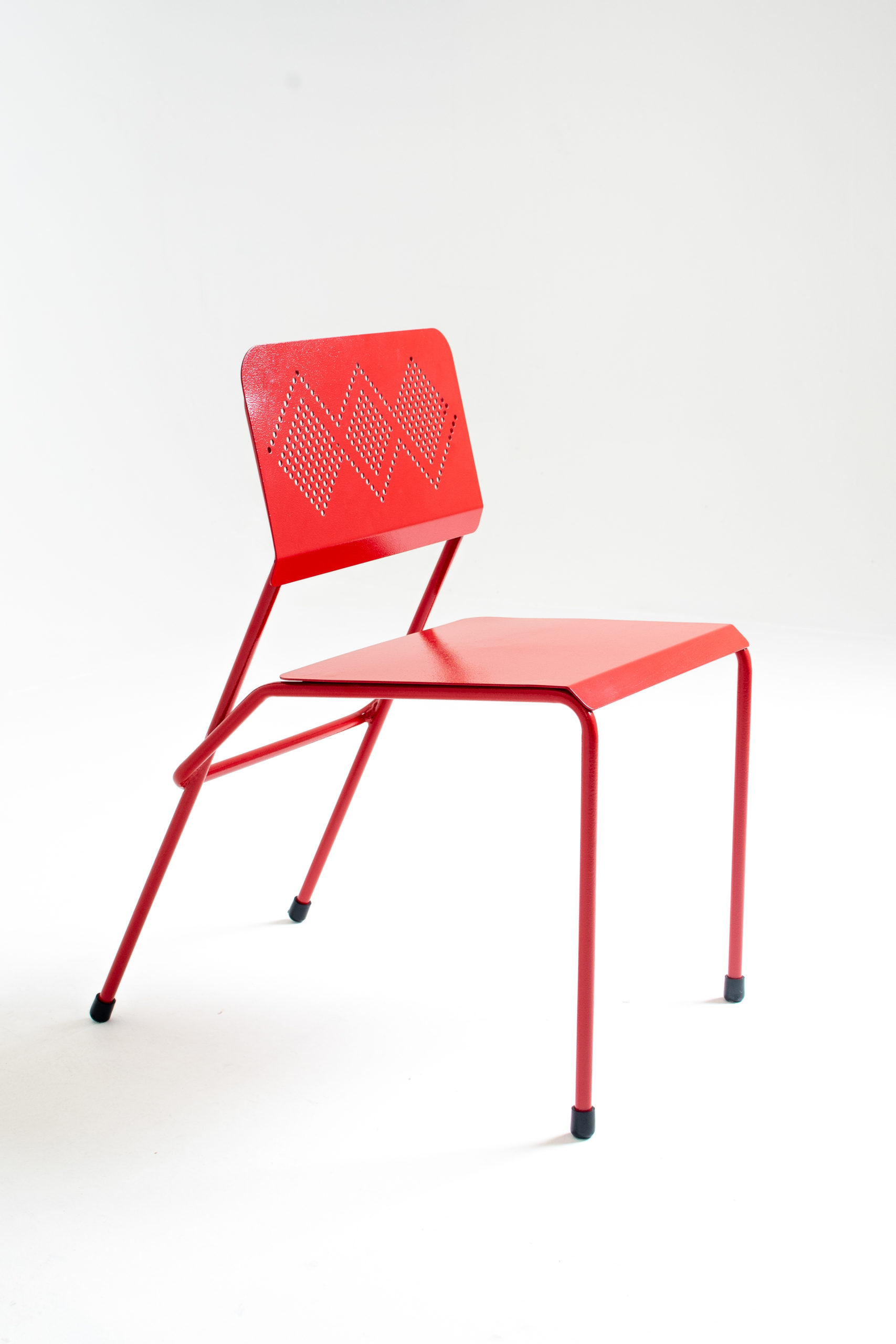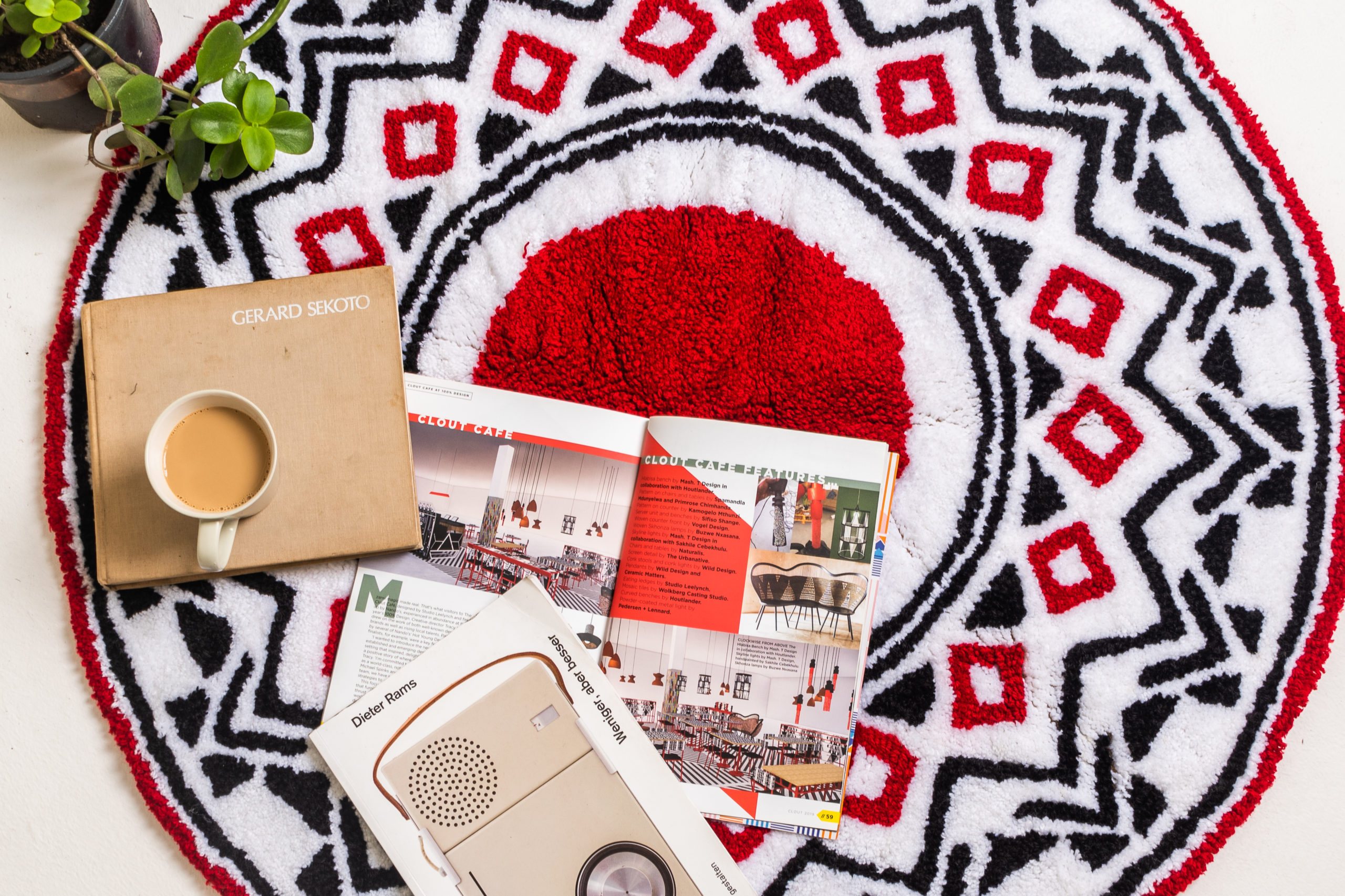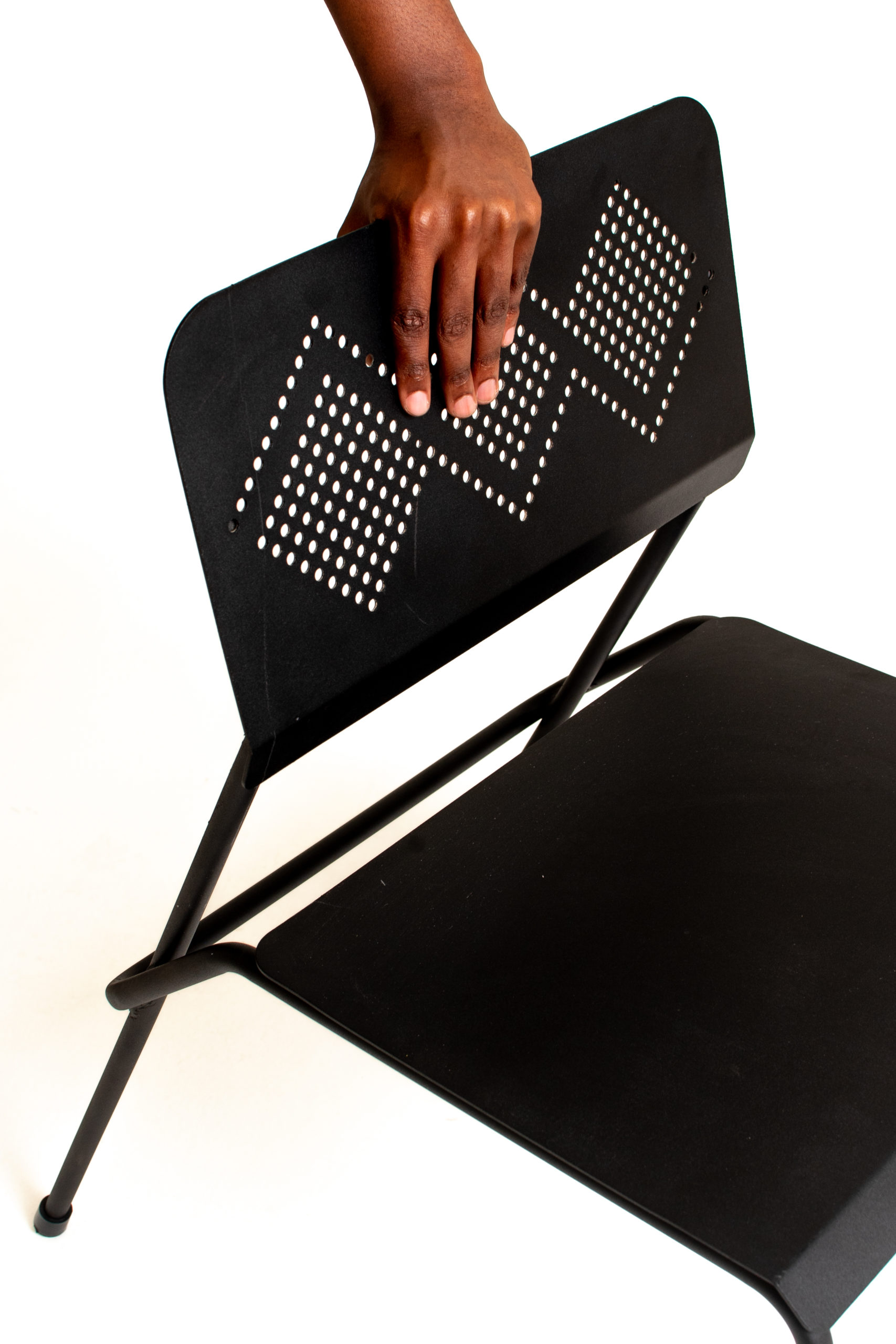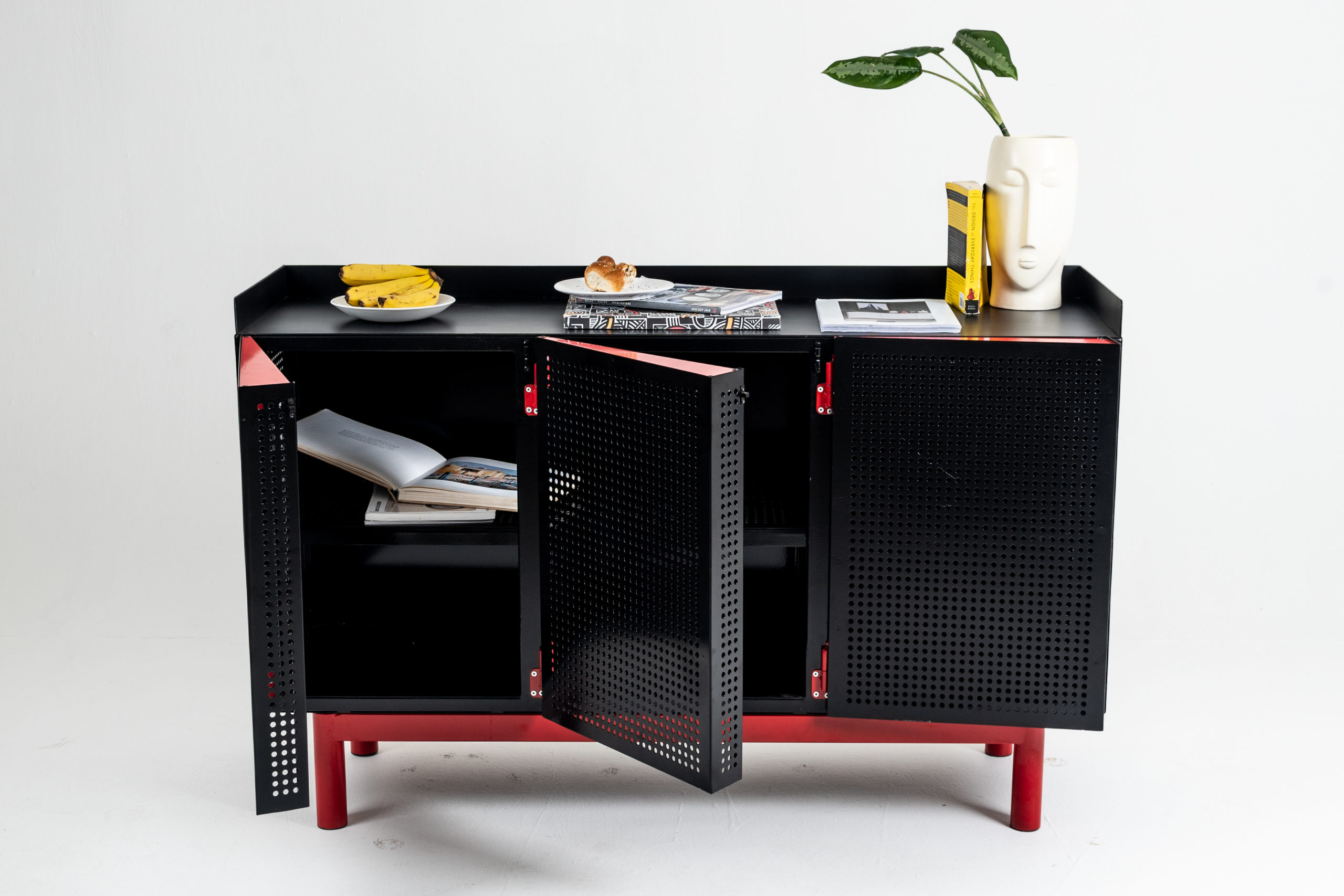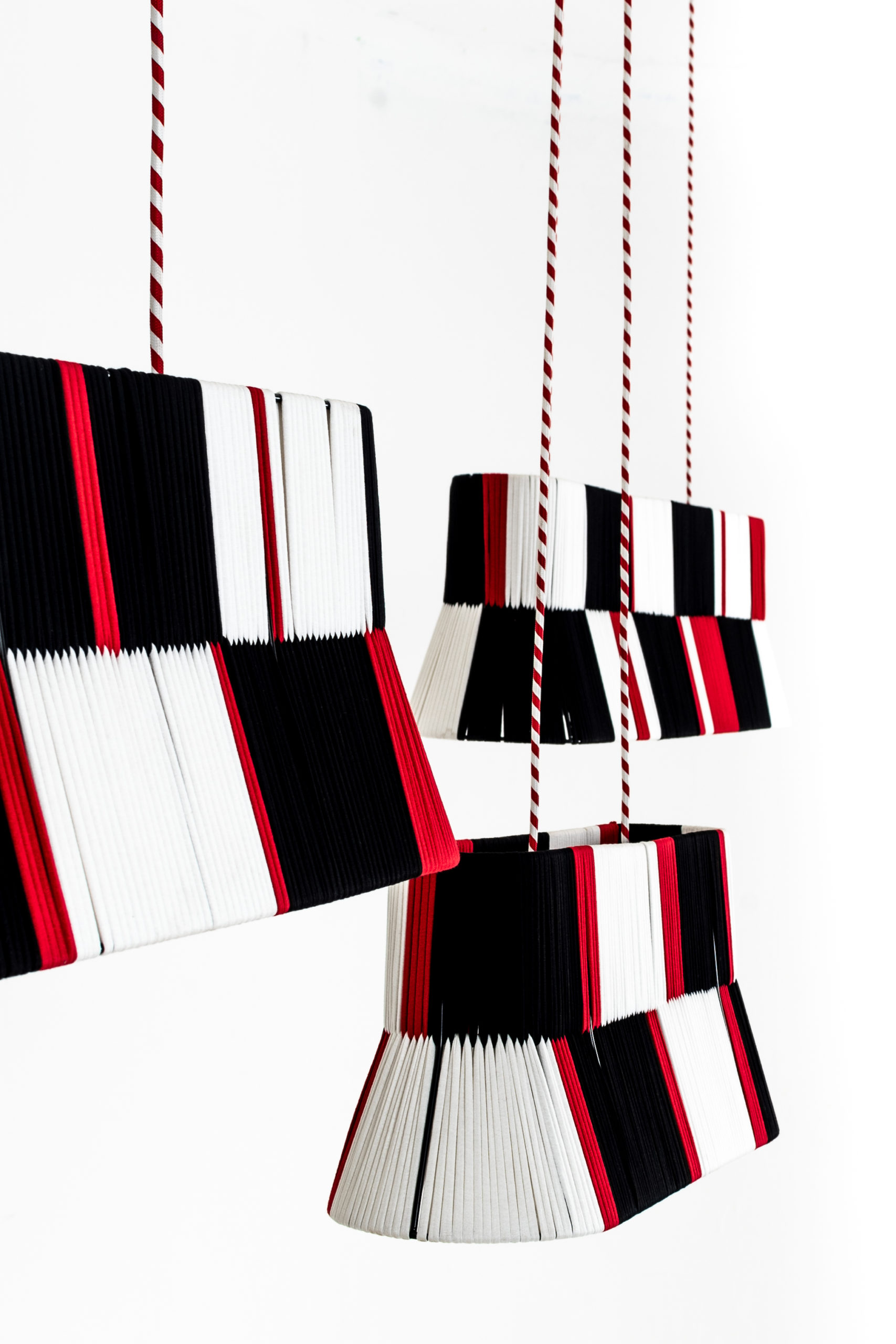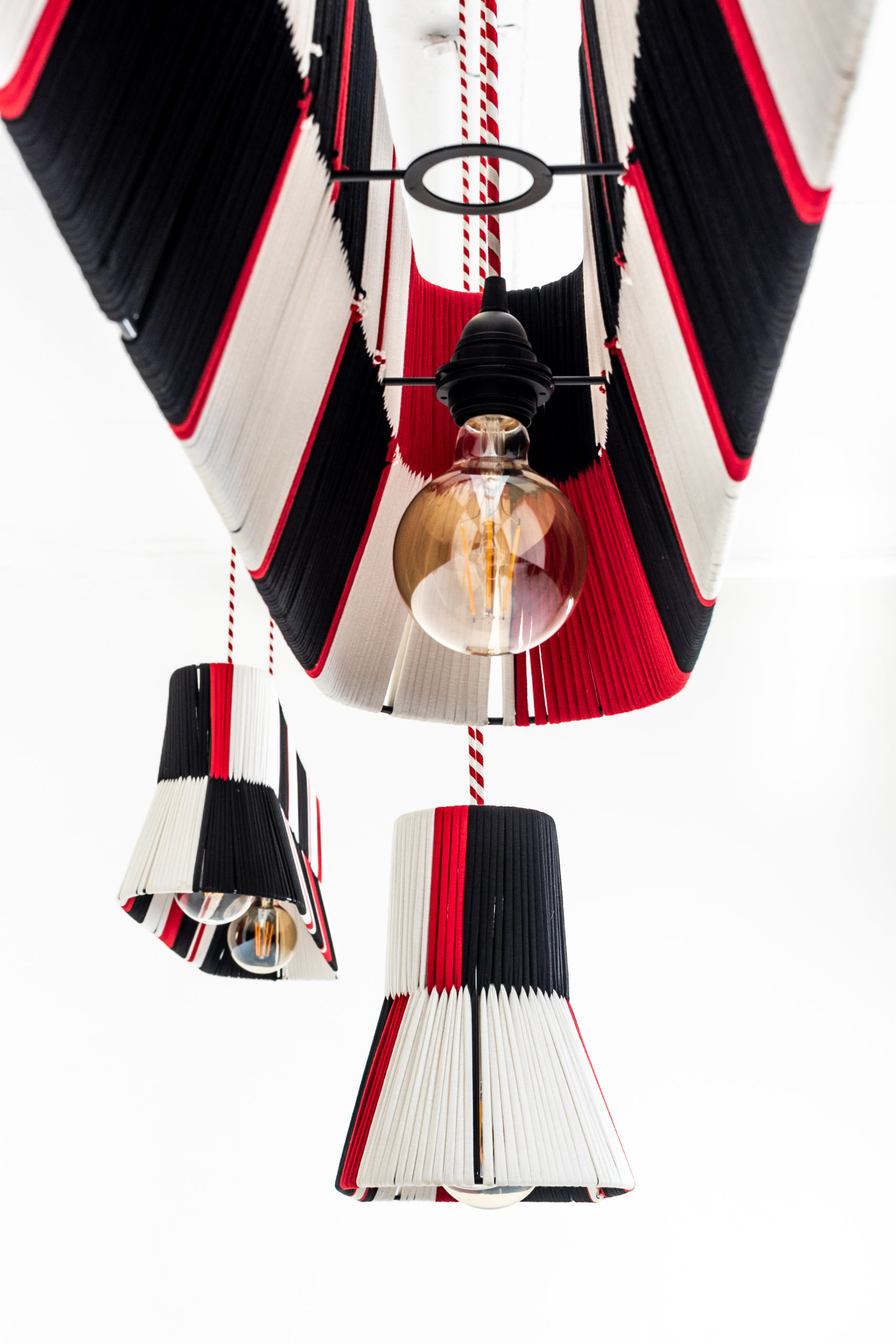 The Cupisa bench designed by Durban-based industrial design consultancy uMugqa Studio is modern, clean-lined, and made of natural wood. It was one of the first pieces to join the brand's debut collection, Nok'thula, when it launched late last year and was described as taking design cues from "Scandinavian/ Japanese-inspired modernism". The rest of the collection stretches to lighting, storage and decor, and this includes, the N3 Chair, Ntsimbi Server, Nothando Rug and Nokkhanya Light.
29-year-old Siviwe Jali, founder of the brand, is known for his unique approach to problem-solving, and this is why all products are functional and purpose-driven. Named Cupisa or isiZulu for Making Space, Jali envisioned a design that unifies people, through small acts of generosity and kindness, where an impact is made and space for one another is formed. His bench delivers a universal message that encourages more of the common courtesy act you would find in public spaces: someone alone on an empty bench is asked by another if they can take a seat/ share the space to sit.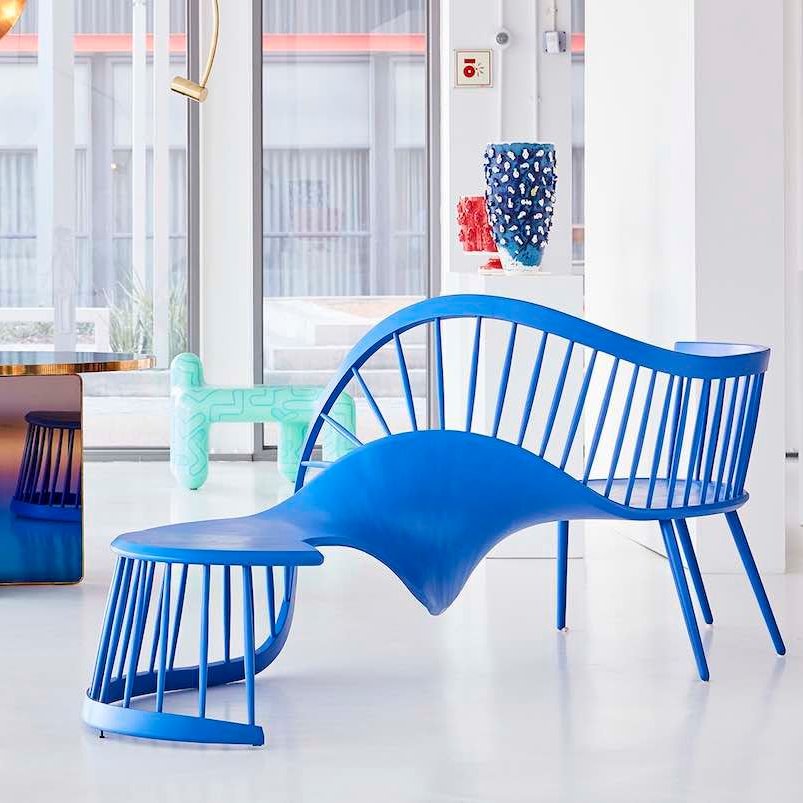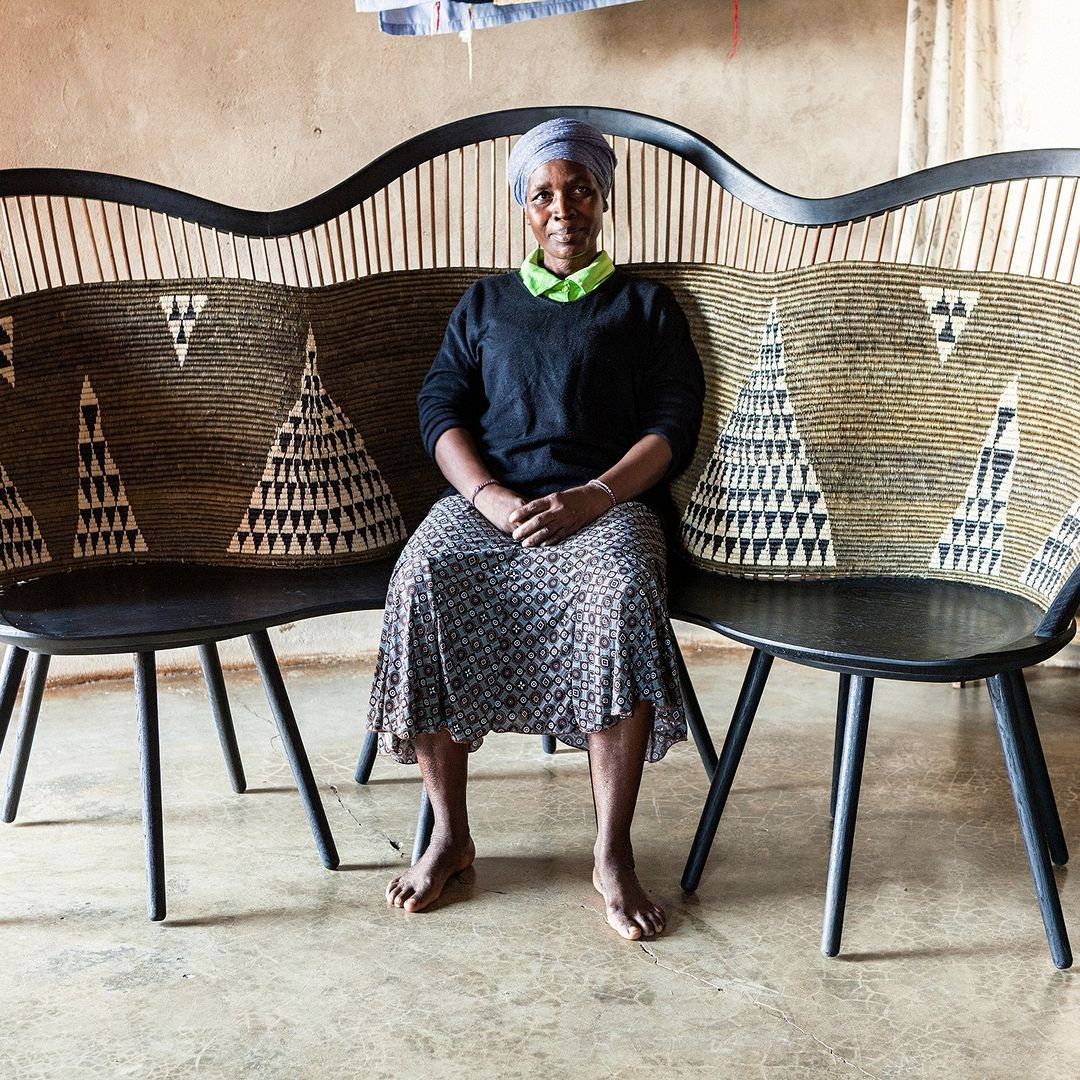 Houtlander's curvilinear Interdependence II bench is one-of-a-kind. The unusual bench evolved from the design duo's initial Interdependence bench, which was first launched at the exhibition 'Extra Ordinary' by Southern Guild.
Remarkable in disopsition and dimension, the bench achieved a pioneering win-title as 'South Africa's Most Beautiful Object' at the annual Design Indaba Conference in 2019, and has also been noticed by one of the key figures of today's design scene, Rossana Orlandi, who keeps an edition as part of her gallery's collection.
Now, an equally reputable interior design brand, de Le Cuona, has acquired two of Houtlander's collectable design pieces. And in this list, is the Interdependence Bench beside the Hlabisa benches.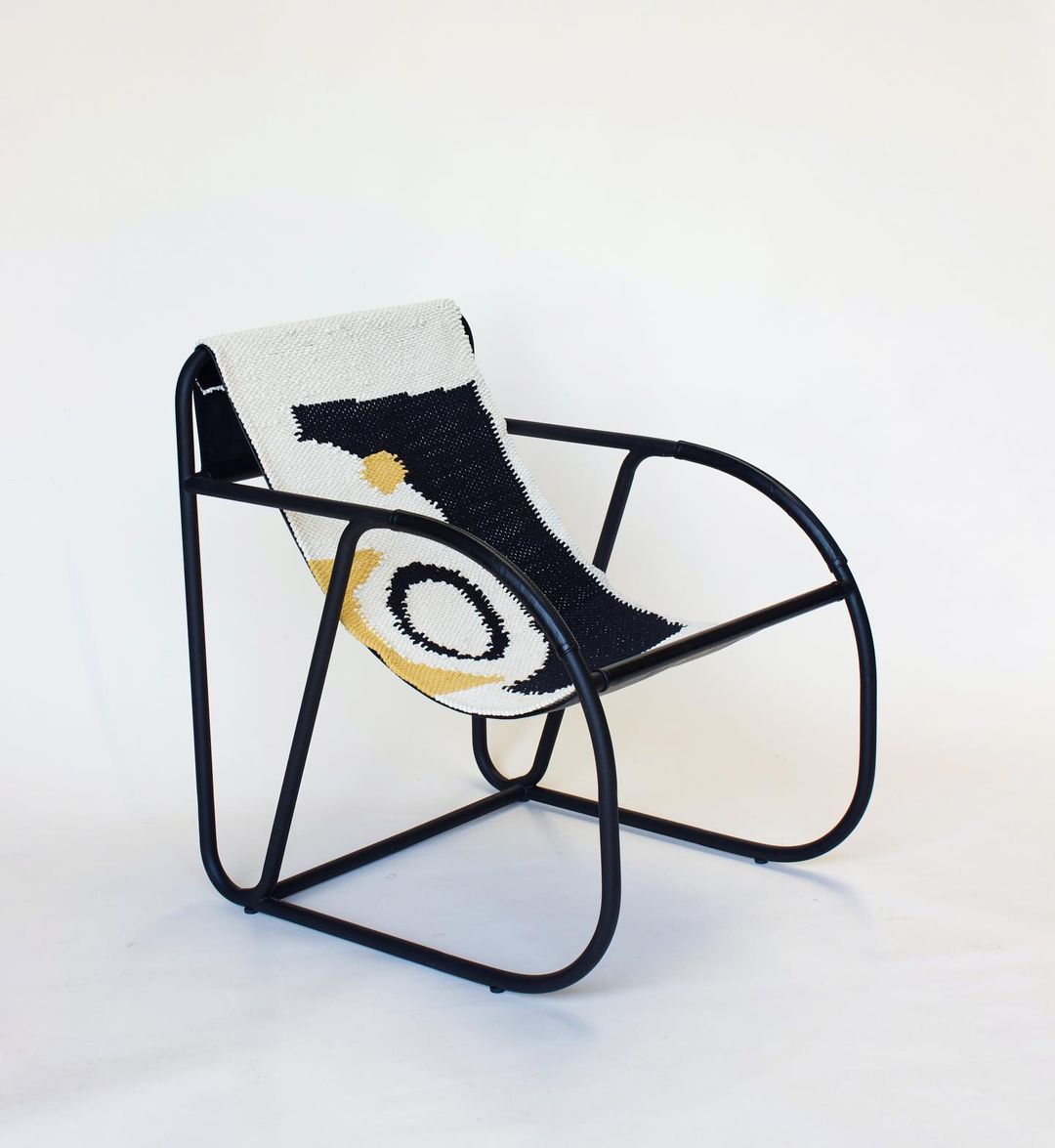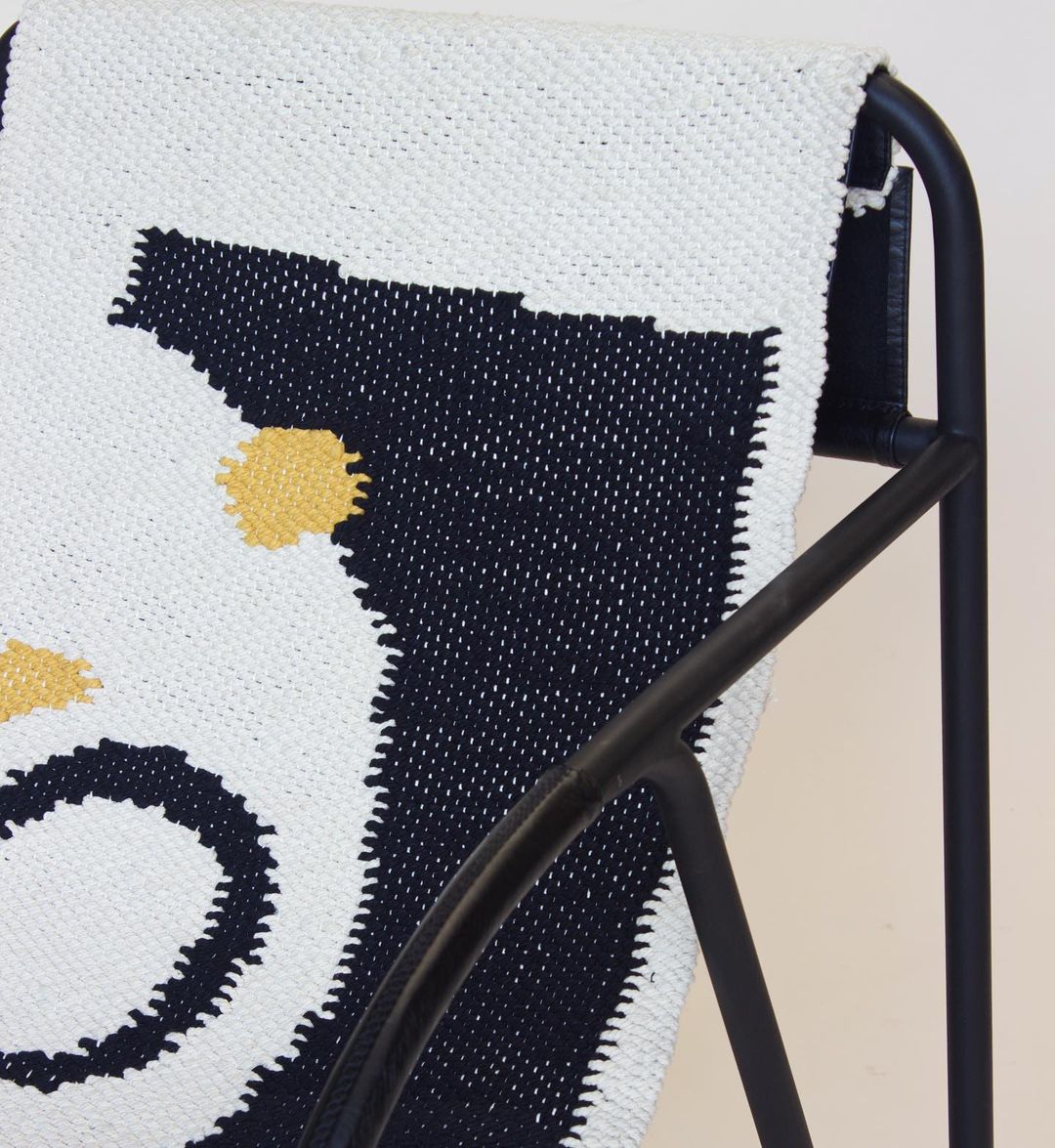 Multi-award winning Johannesburg-based furniture and product design company the Urbanative collaborated with well-established Jozi collaborative textile design company Something Good Studio on a project that hatched in 2022's Spring season. The design of a humble artwork was repurposed by independent manufacturers and suppliers Grey Room, and Friuli Leather Supply to create standout lounging chair, named the Nasara Chair, that resembles both minimalist appeal and relaxation.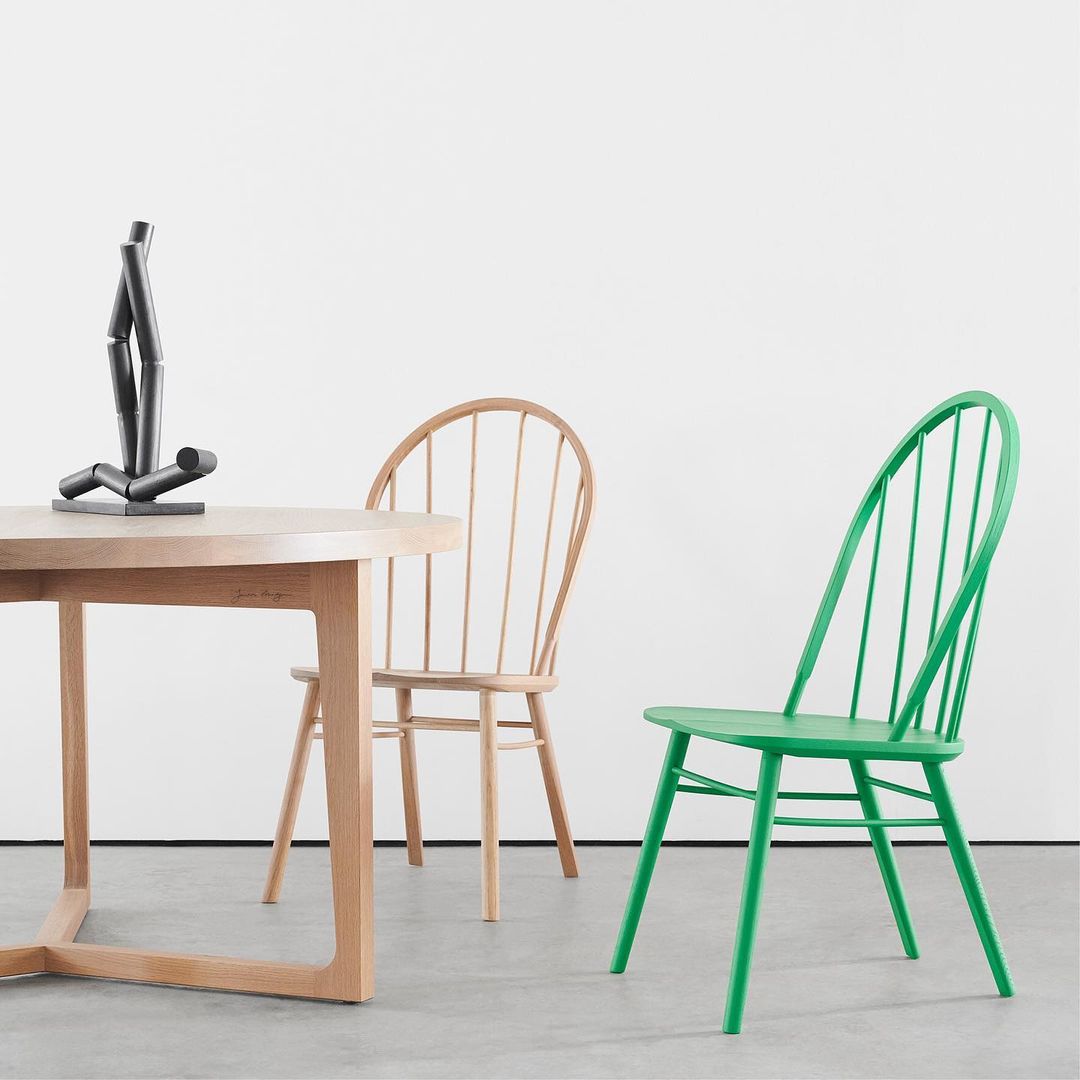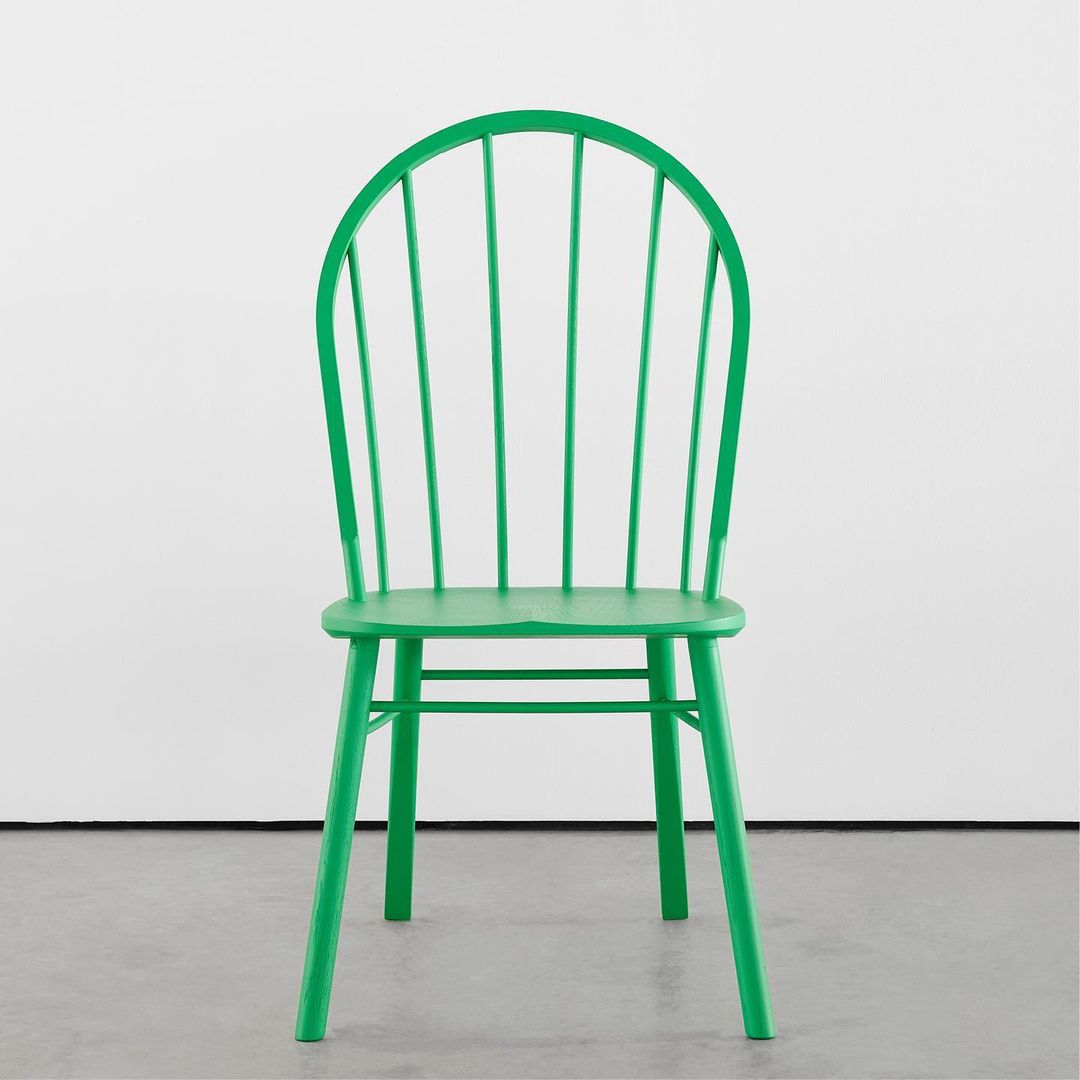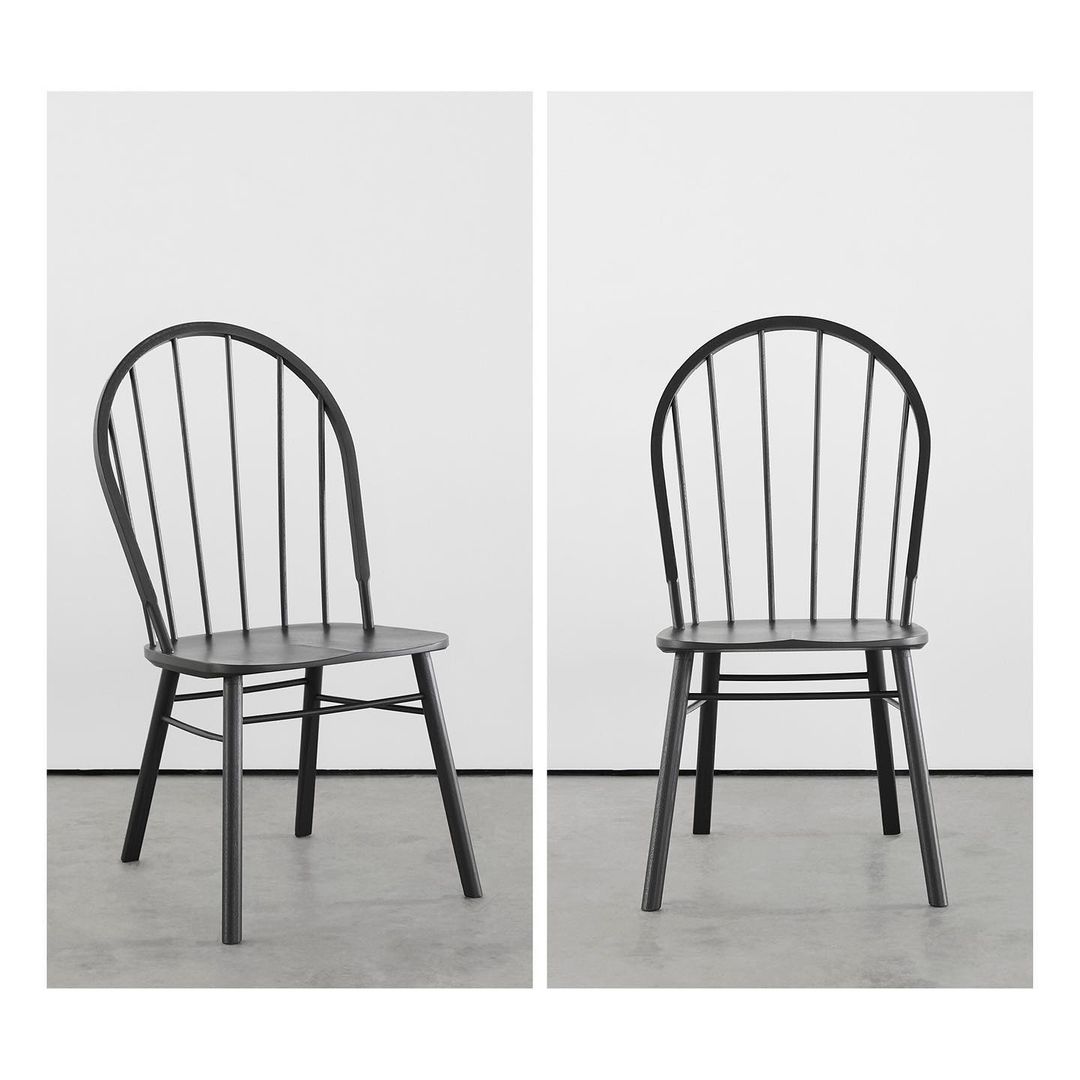 Seating that is designed for comfort is the most ideal choice, and James Mudge Furniture Studio has perfected that craft. The Windsor Dining Chair which comes in an array of finishes, ash, oak, walnut and iroko, is a re-interpretation and re-design of a classic, the type of chair amongst the most well-known in design history: the Windsor Chair.
This distinctive, timeless South-African-made version of the Windsor Chair combines strength and durability with classic elegance. The solid timber seat is shaped for maximum comfort and the wide-splayed spindles of the back allow you to really sink into this chair, making it perfect for a leisurely dinner party.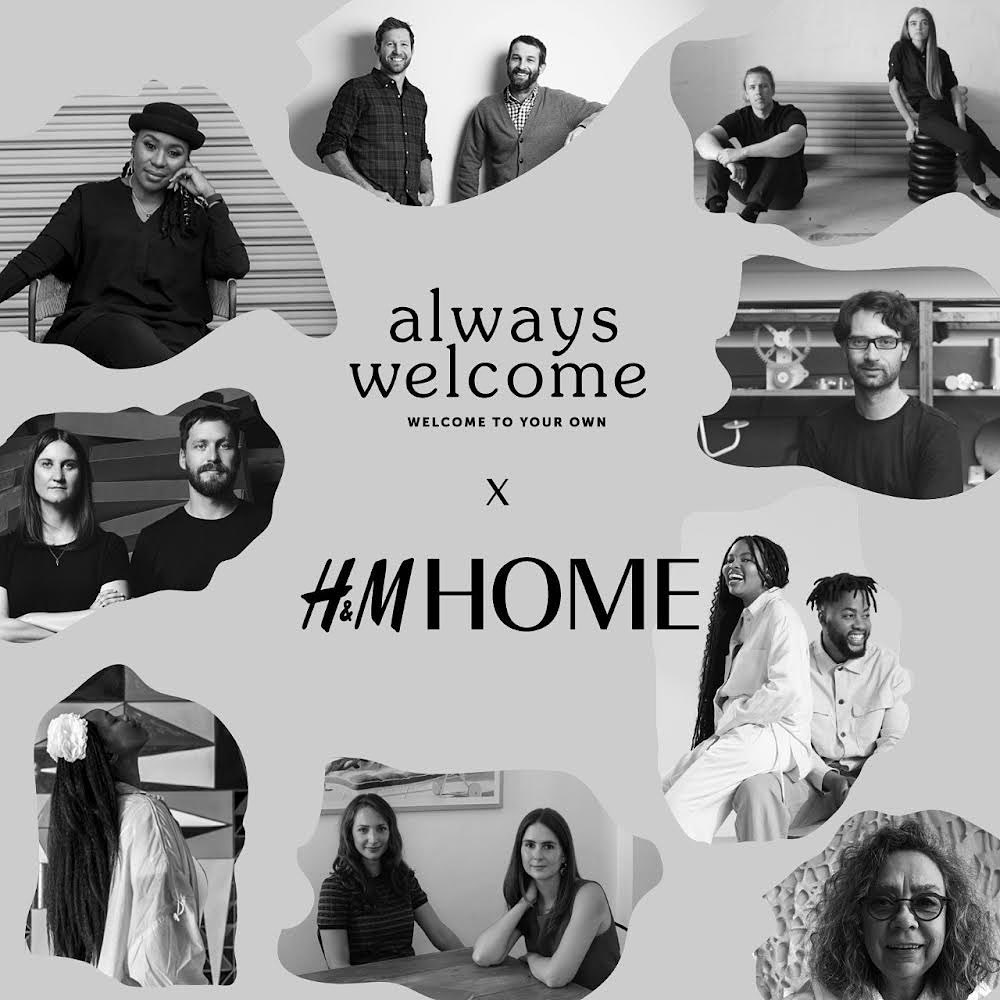 Always Welcome has become a firm favourite across South Africa. The home decor design collective hosts owner-run studios on its platform, with branches/ viewing rooms in Kramerville, Sandton, Heritage House in Cape Town or online.
Over 2022's Christmas season, Always Welcome partnered with H&M Home, in an effort to celebrate South African design that showcases new and inspiring pieces in the brand new Sandton City H&M store – the first standalone home store from the brand in South Africa. Some of these names include Houtlander, Dokter and Misses, Neimil, Bofred Feature Furniture, and the list goes on.