Superdry South Africa announces a new partnership with leading retailer Woolworths in a move
to further strengthen the brand's vision towards a more sustainable future!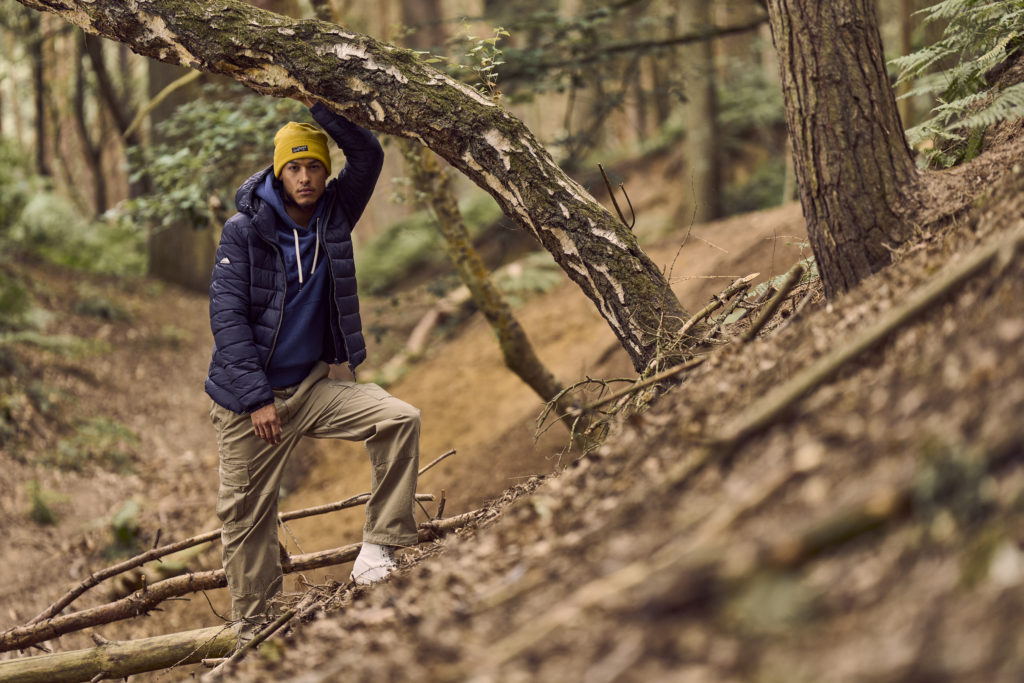 Known for timeless quality and contemporary design, Superdry is a global premium fashion
brand guided by the heart of craft, the spirit of culture, and ongoing innovation for a sustainable
future. Iconic outerwear, elevated casualwear, and bold initiatives like switching all cotton
garments to be made from 100% organic cotton and opting for alternative materials such as
vegan leather, make them pioneers in the sustainable fashion movement.
From May 2023, customers will be able to shop the AW23 collection from select Woolworths
stores nationwide, with the womenswear line launching exclusively to online.
These curated collections bring about the very best of Superdry to the Woolworths shopping
experience.
In keeping with the business' objectives and mutual vision of becoming the most sustainable
fashion brands in the world, this partnership proves to be perfectly aligned for both Superdry
and Woolworths!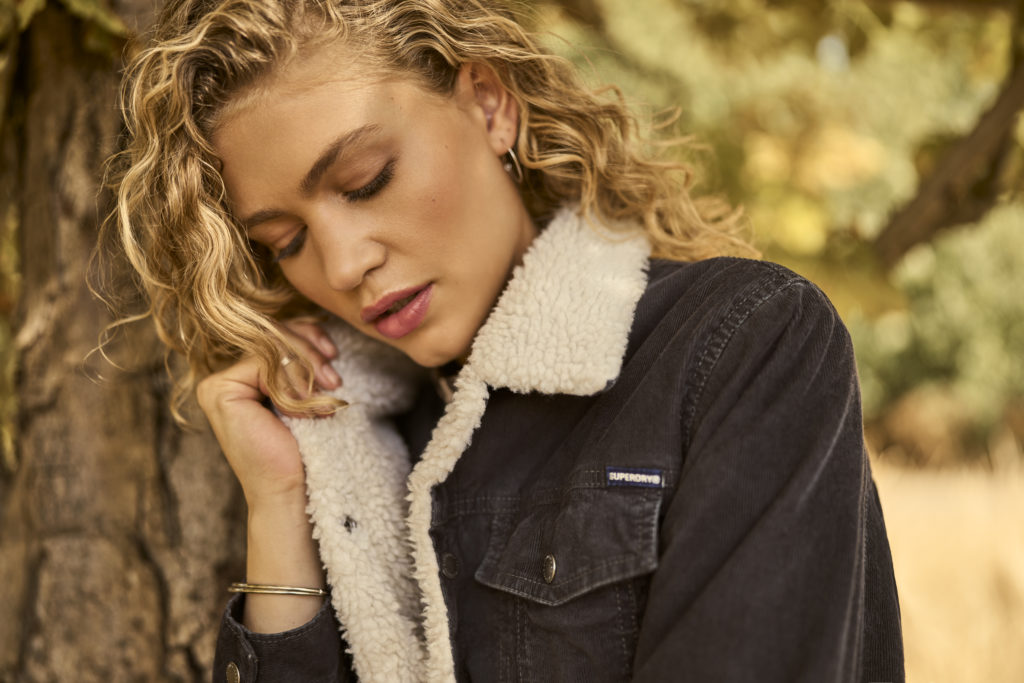 "At Superdry we are committed to making better choices for a better future." adds Levonia
Pillay, Marketing Manager at Superdry SA, "We believe that collaborating with the right partners
who align with our brand vision, such as Woolworths, will allow us to move steadfast in our
efforts towards driving sustainable change that will leave a better legacy for our environment
and community".
Entrenched into the culture of the Woolworths organisation, sustainability efforts are put into
action through its Good Business Journey programme. "The programme focuses on eight
focus areas: people, social development, health and wellness, sustainable farming, ethical
sourcing, packaging and waste, water and energy and climate change. Underlying each focus
area enables us to maintain a consistent approach in managing sustainability issues across the
Group", https://www.woolworthsholdings.co.za/sustainability/our-good-business-journey/.