"I believe in the power of manifestation, and I am confident that these goals will come to fruition."
We recently interviewed Thando Ntuli, founder of modern trans-seasonal fashion label Munkus, a brand that fuses its South African fashion inspirations with 1980s and 1990s styles and stilettoes, and exists through its new-age retro and intergenerational appeal. Founded by in 2019 by Nthuli, Munkus is inspired by the maternal line of mothers in her life and seeks to elevate the voice of the average woman through craftsmanship. Read below our conversation with the talented business owner, as we walked through five questions that speak about how her brand came to be: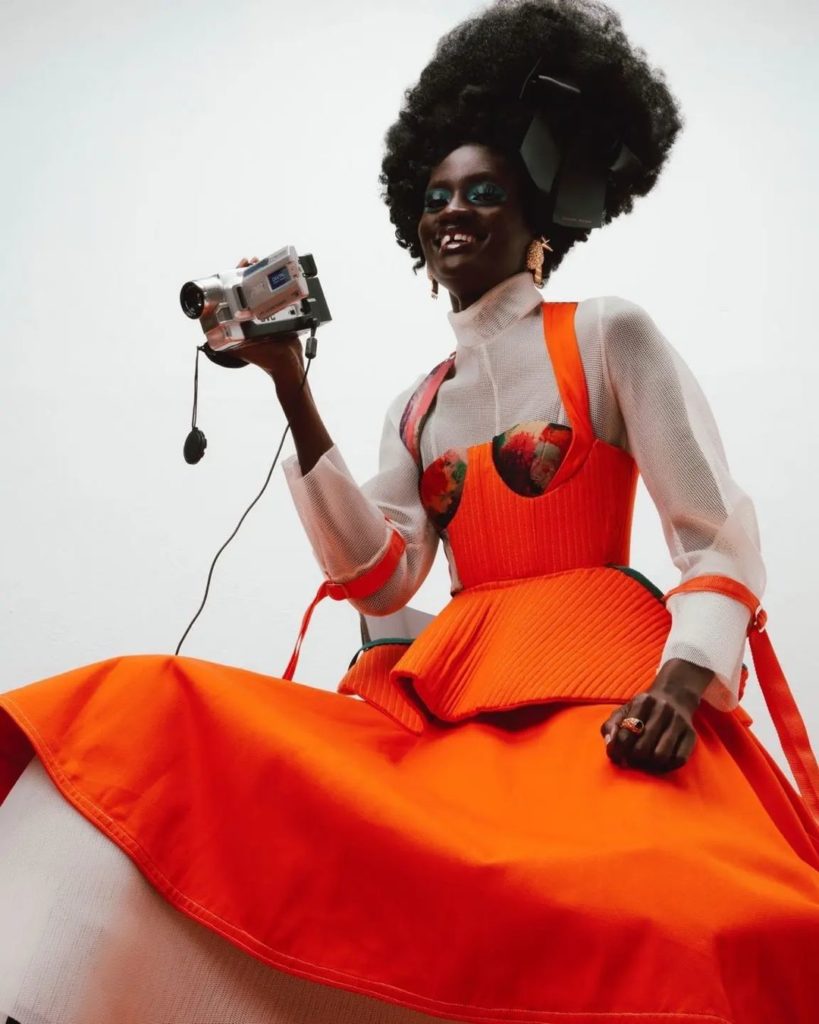 How did the name Munkus come to be?
The name Munkus holds a significant personal meaning to me, and I wanted to incorporate that into my brand. It was a nickname that my family used to call me at home, and over time, it became a part of my identity. I associate the name with a sense of warmth and familiarity, and it has always given me a feeling of being at home.
When I decided to launch my fashion brand, I knew that I wanted to create something that reflected my values and beliefs. I felt that the name Munkus perfectly embodied what I wanted my brand to represent: a sense of comfort, individuality, and a feeling of being at home. For me, fashion is not just about creating beautiful garments but also about telling a story and connecting with people on a deeper level. With the name Munkus, I hope to bring a sense of warmth and familiarity to my customers and create a brand that is truly special and unique.
Your brand is intergenerational, are they any similarities between today's generation and the previous one in terms of fashion?
Fashion tends to be cyclical, and I believe that there are definitely similarities between the fashion of today's generation and that of previous ones. Many of the trends that we see today have been around before and have been worn by previous generations. I personally have seen that many of the trends that are popular now, my mother has already experienced and even owns pieces from. However, the execution and styling of these trends are always evolving and different. While there are similarities in fashion between generations, it's fascinating to see how each generation makes it's own.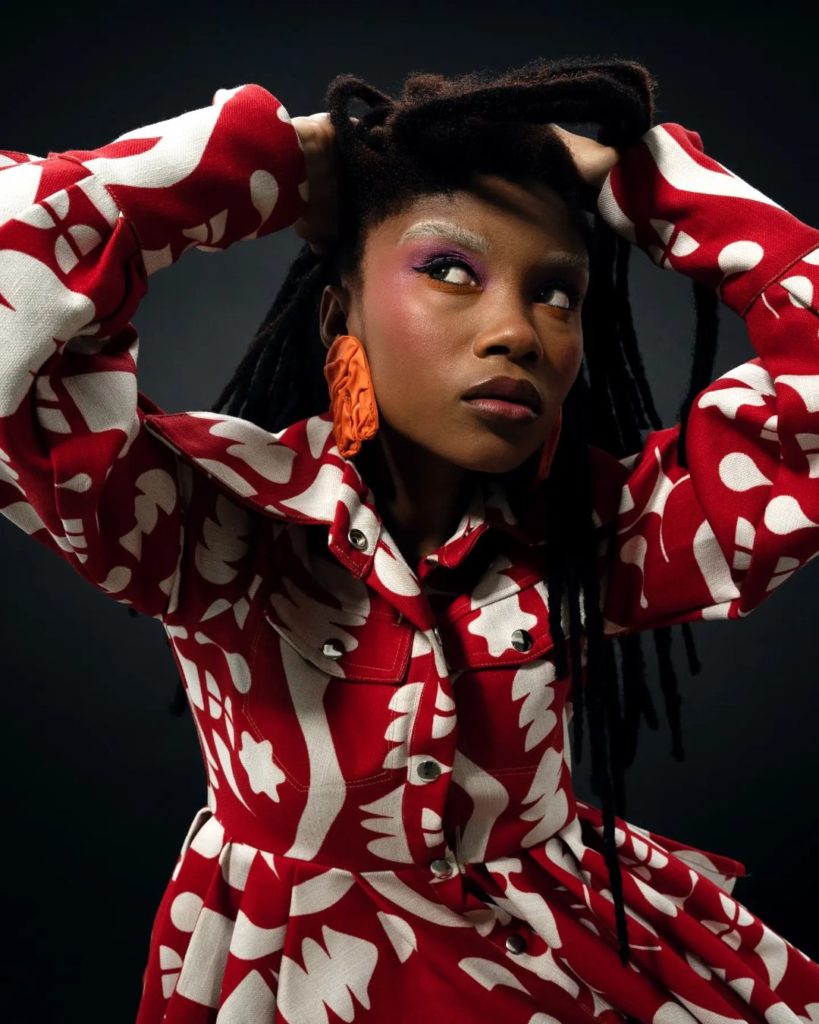 How does your brand Munkus approach sustainability?
At Munkus, sustainability is a key focus. We aim to create bespoke pieces that are both long-lasting and timeless, with the intention of being handed down from generation to generation. We consider denim as a core fabric because it ages beautifully over time, like fine wine. To further our commitment to sustainability, we have developed a layering technique that creates a capsule or interchangeable collection. This technique allows customers to wear pieces in different ways and still achieve a new look while staying true to their personal style. By countering fast fashion's quick turnaround, we are creating pieces that are both durable and fashionable for years to come.
Can you take us through your creative process, and your biggest influences?
As a designer, storytelling is an integral part of my creative process. At MUNKUS, my biggest influences are the generations of women in my life who have worn many hats and paved the way for me to be where I am today. This legacy is reflected in my collections, which aim to empower women to express themselves and be their best selves as they journey through life. The concept of "home" is at the heart of my brand, as it represents a place of comfort and confidence. I strive to incorporate this feeling into my designs to help women feel confident and at ease in their clothing. This year, my biggest focus is on collaboration, as I believe that working with others can bring about exciting new ideas and perspectives.
What do you look forward to doing this year?
I have several goals that I am looking forward to achieving this year. First, I am focused on expanding my reach and increasing the visibility of my brand. Second, I am excited about the possibility of creating my own manufacturing space to provide opportunities for young designers. And third, I am determined to push myself creatively and explore new avenues in my designs. I believe in the power of manifestation, and I am confident that these goals will come to fruition. Additionally, I am eager to meet and learn from great people in the fashion industry who can offer new insights and perspectives.