"I'm building a world of joy outside of our pain"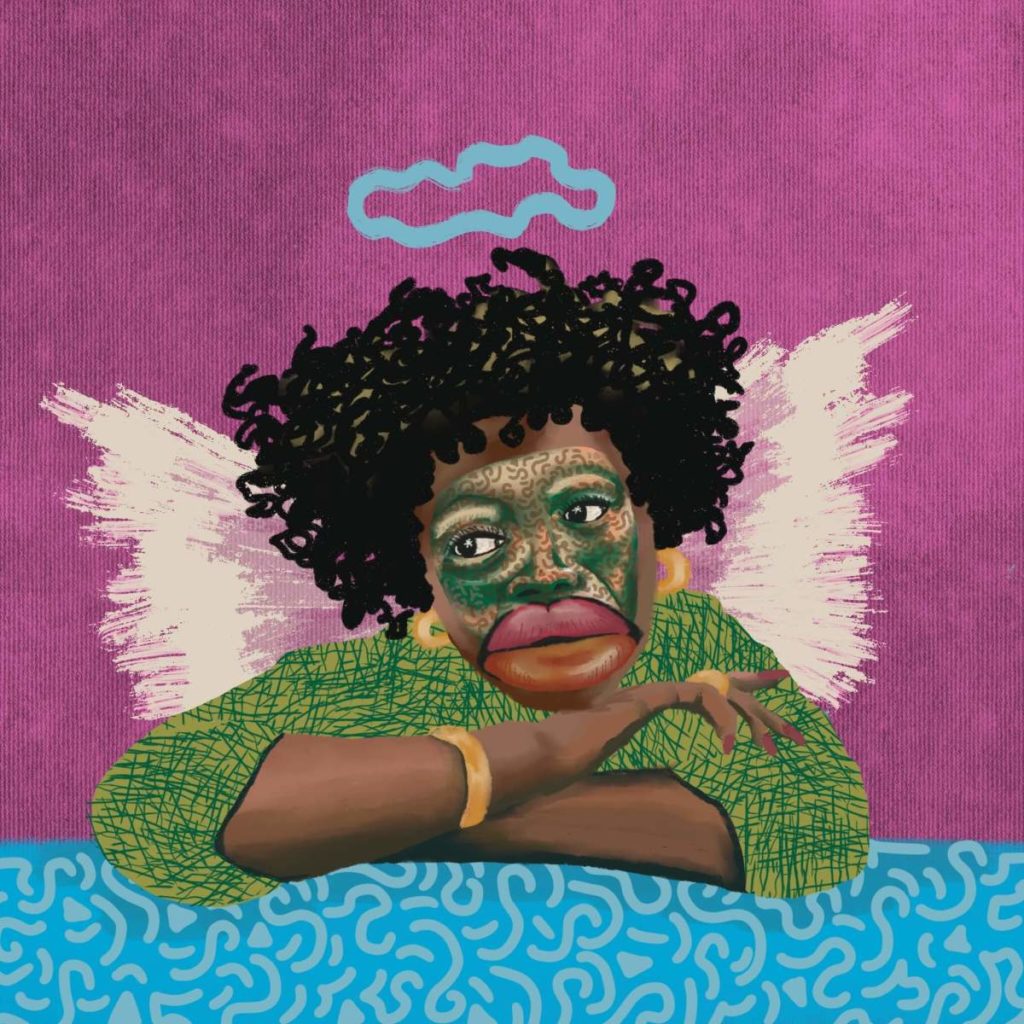 Expressed as, "one of the shining lights of the South African art scene" by Native Mag and as, "a self-taught artist visually imagining and creating alternate realities for South African women"… Snalo Ngcaba is an artist I describe as brightly and alluringly capturing the harsh realities, social issues and innermost tales of our region through oil pastel artworks. I got a chance to ask her five questions about her artistry, read below to see how it went.
What sparked your interest in art?
Growing up and being the only child I started finding joy in entertaining myself by creating art.
What are the main themes behind your art?
Main themes in my art are black joy and the overall black experience, sometimes touching on the issues we face as well.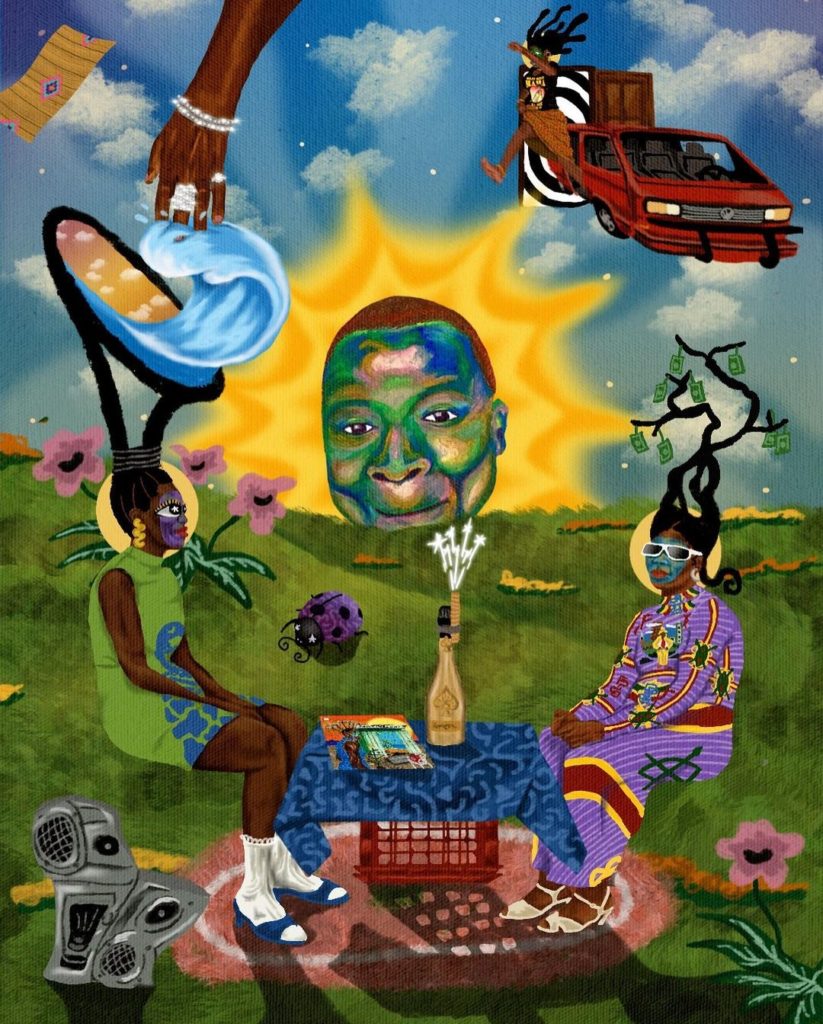 What are your thoughts on the rising digital art and collectables?
I think digital art is cool, it's a great tool for self-expression in the 21st century. Collectibles are still something I'm trying to understand but from what I know I'm glad artists are able to make money without a middleman.
Do you have a favourite painting you made, if yes, which one?
Oooh that's a hard one for me. I'll say I don't, I love them all.
What projects are you currently working on?
I just finished creating works for Investec Art Fair, which is my first art fair participation. Really excited