To the majority of us, the inner workings of the tattoo industry are a mystery, but the interest in the art form has skyrocketed in the last decade or so with every second person sporting a tattoo. However, there is one aspect of the tattoo industry that the public is aware of… the challenge of getting into the industry. We sat down with Tattoo artist, Tatt Potato, to discuss her journey into the highly gate-kept industry of tattooing.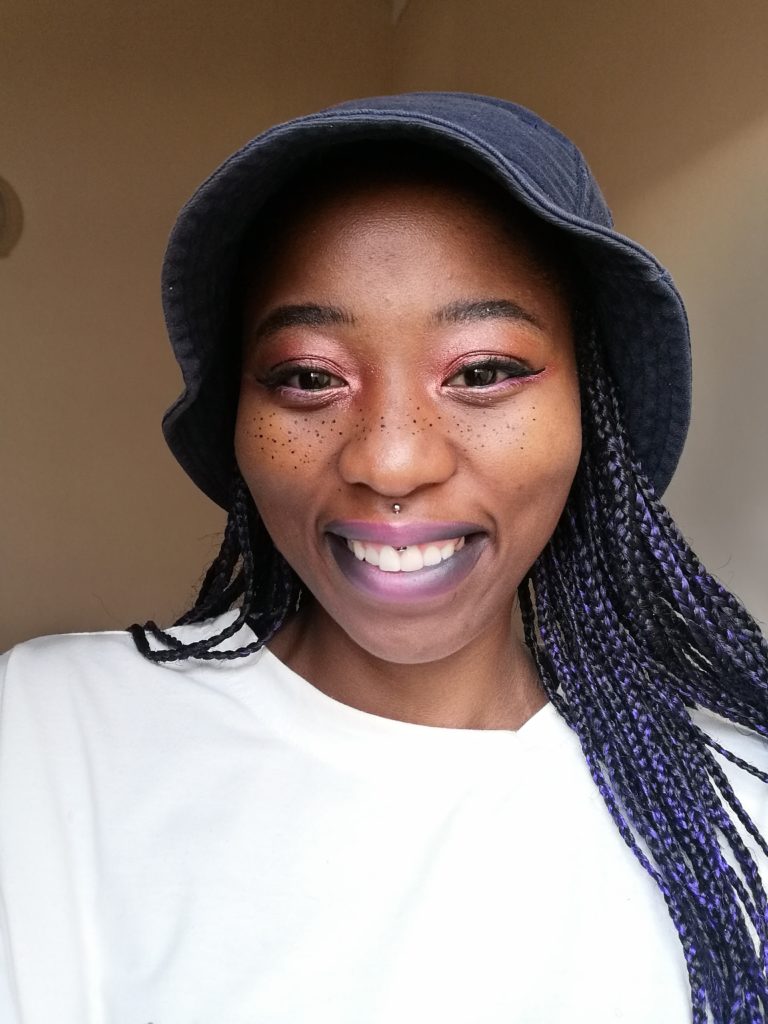 How did you get into the industry and what was your experience of that journey?
It is well documented that it is a challenge to get into the world of tattooing but I found an alternative route. I started out as a freelance artist and I was sharing my designs but I wasn't monetising my work at that point. Luckily, I had a friend who started a tattoo shop and that was the beginning of my journey in the industry.
What are some of the challenges you have faced in the tattoo industry?
Obtaining an apprenticeship is particularly challenging for a number of reasons. Firstly, the market is already saturated with artists, and because of that, tattoo artists are reluctant to teach others. Secondly, from the perspective of the artists, teaching others will mean they will have 'less' clientele. It's almost as if we are all competing for the same piece of the pie.
Are there styles that receive more respect in the industry, and if so what are those styles?
The art style that receives the most respect is black and grey realism. You'll find that most successful artists specialise in black and grey realism. But specialising in your own unique style is another way for an artist to stay relevant.
How would you describe your tattoo style?
I grew up consuming a lot of pop culture and it heavily influenced my style of tattooing. For that reason, I would describe my style as pop culture realism. I haven't had the opportunity to share my pop culture realism artwork enough for me to be identified with it, but I will get there.
If you were to have a conversation with the future you, how would the conversation go?
I hope the conversation would centre around my financial independence. I hope that my future self is overseas doing what they enjoy most and experiencing a true level of freedom.