H' & Them, the alternative artist from Thohoyandou, Limpopo, released a new album titled Home In A Bit on May 10, 2023. Within the first 24 hours, Aluwani Thovkahale's album managed to break into the top 10 charts on apple music. It entered at number 9. Then it climbed up to number 7. On May 11, Home In A Bit sat at number 163 on the All Gengres charts and number 8 on the Alternative Music charts.
At a concise 8 tracks and 21 minutes, Home In A Bit manifests itself as a dynamic offering that creates a feeling of both comfort and unease. The Alternative album blends elements of indie-folk, hip-hop, R&B, and lo-fi in a careful yet playful manner, exploring themes of grief, homesickness, longing, and nostalgia.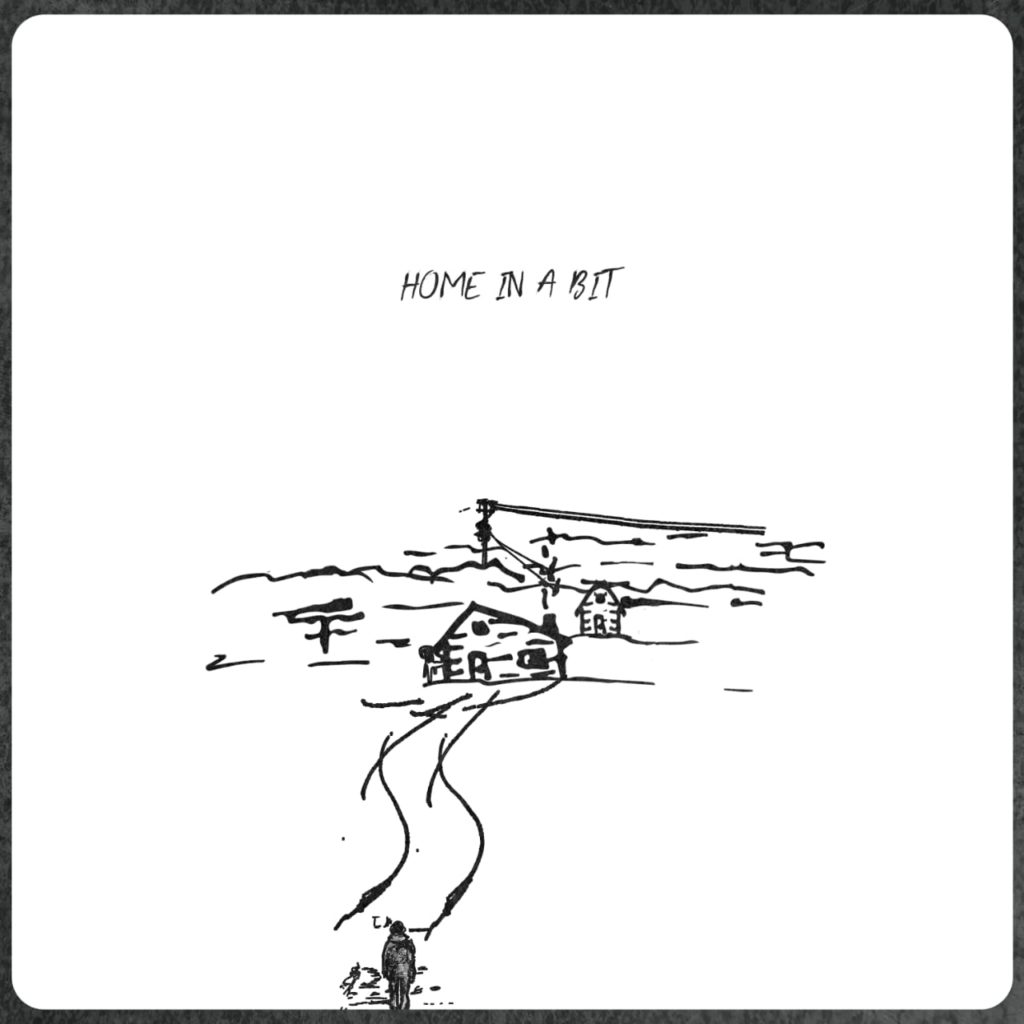 The lyrics are sharp and vulnerable. On the album's opener, "vhuthungu," H' & Them and featured artist Phathu (fka JAZZTHEMAN) seamlessly switch between English and Venda to remind us not to let pain get the better of us. "Vhutungu is about coping with pain and understanding that it doesn't last long, but it's cool, we won't blame people for not being able to withstand pain because sometimes we are lazy," H' & Them cheekily quoting the hook of the song which reprimands against being too lazy to save yourself. Vhuthungu is both a warning and an i-told-you-so.
"Home In A Bit tries to express all forms of emotion that home brings me. Because most times when we're at home, we're just usually frustrated. And it's like: I want to leave this place. But when you're away from home, you're trying to come back home because that's what it is. It's home. It's not always sunny." – H' & Them
The album is available for sale on Bandcamp and streaming on Apple Music, Spotify, Audiomack, Deezer and similar streaming platforms.
Home In A Bit: Listen Here