The Wanderers Club, Cricket Oval in Illovo, Johannesburg will turn into a playground of soul-stirring melodies, magnetic energy, and vibrant artistry as Jazz On The Square Festival makes its highly anticipated return on 16th December 2023! Produced by La Funk, this one-day annual live music extravaganza promises an exceptional fusion of local South African and international artists, delivering a mind-blowing experience that will leave a lasting imprint on your soul.
Indulge your Senses:
Get ready to be enchanted by the enchanting ambience of Jazz On The Square Festival. Picture this: white & gold, picnic vibes that set the stage for a day of pure bliss. Explore the festival grounds adorned with captivating art installations, beauty exhibits that exude elegance, and fashion displays that radiate style. It's more than just a music festival; it's an immersive experience where every corner holds surprises just waiting to be discovered.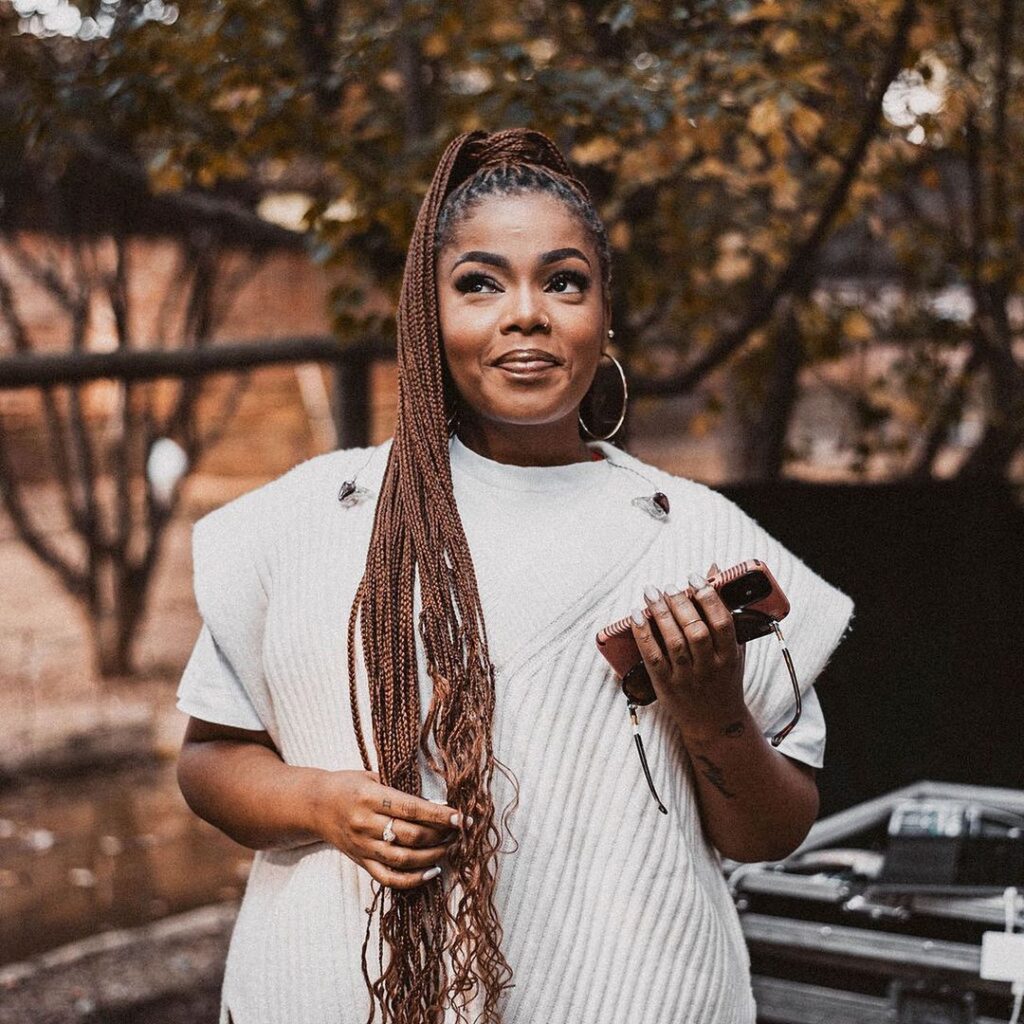 The Rhythm Unveiled:
The artist lineup for Jazz On The Square Festival is truly a tapestry of musical brilliance and boundless talent. Brace yourself for soulful performances that will touch your heart and make your spirit soar. Are you ready to ignite your passion for music? Get lost in the melodic charm of Zonke, revel in the powerhouse vocals of Shekhinah, and allow the mesmerizing sounds of Bongeziwe Mabandla to transport you to another realm. And that's just the beginning! Mandisi Dyantyis, Marcus Harvey, Lindiwe Maxolo, Reuben James our international act from the UK, and Sjava will also grace the stage, each bringing their own unique musical prowess to create a symphony of breathtaking performances.
A Haven for Talented Rising Stars:
As keepers of music, arts, and culture, Jazz On The Square Festival is committed to nurturing and enriching young talent. Our mission is to empower and inspire the youth by providing them with innovative programs and skills necessary to navigate the entertainment industry. With a diverse range of Jazz sub-genres showcased, including Avant-Garde & Acid Jazz, Afro-Soul Jazz, Kwela and Marabi, Rhythm & Blues, Jazz Funk, World Music, and Neo-Soul Sounds, the festival is a platform for emerging artists to shine and share their unique voices with the world.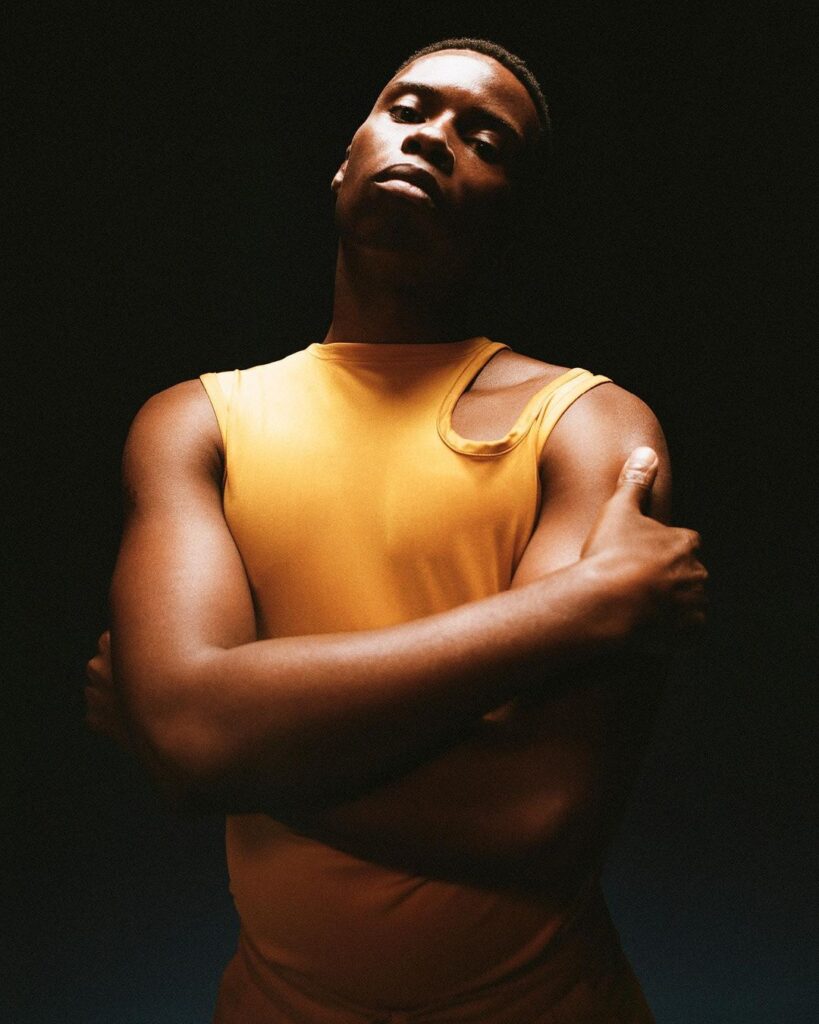 Join the Harmony:
Jazz On The Square Festival is more than just a gathering of music enthusiasts; it's a celebration of unity, diversity, and artistic kinship. As we extend our reach beyond borders, our vision goes beyond local shores, embracing our neighbouring countries, the African continent, and international markets. Collaboration and partnership with both local and international artists are the keys to building bridges that transcend borders and create a collective symphony that touches hearts and minds around the world.
Save the Date:
So mark your calendars, set your alarms, and get ready to embark on a journey of unforgettable experiences. Jazz On The Square Festival will commence from 11:00 am to 22:00 pm on 16th December 2023 at The Wanderers Club, Cricket Oval in Illovo, Johannesburg. Come dressed in your finest white & gold attire, ready to bask in the warmth of picnic vibes and immerse yourself in art, beauty, and fashion installations that will dazzle your senses.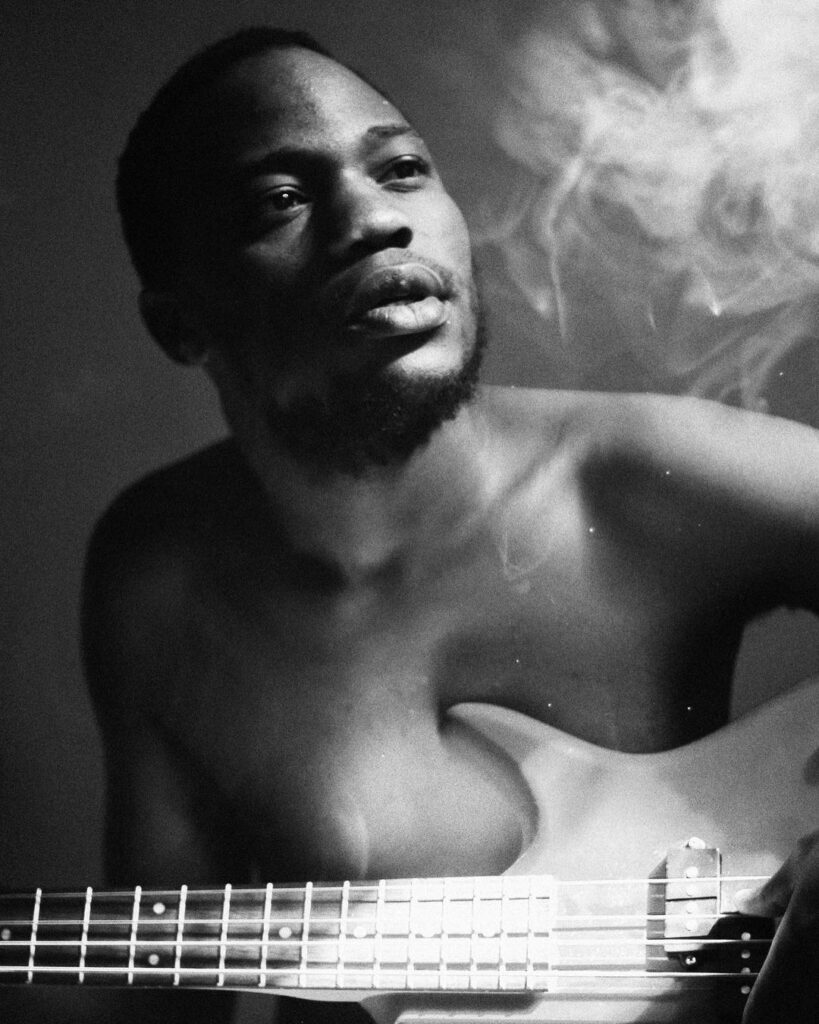 Stay Connected:
For all the latest updates, behind-the-scenes sneak peeks, exclusive content, and exciting announcements about the festival lineup, make sure to follow us on our social media channels. Join the community of passionate music lovers and let the rhythm of Jazz On The Square Festival fill your soul.
Experience the Magic:
Jazz On The Square Festival is where magic happens, where cultures converge and creativity flourishes. Be part of this extraordinary event that will forever resonate in the music and entertainment landscape. Don't just hear the music; feel it, embrace it, and let it move you.
Jazz On The Square Festival: Where the dance of culture, the symphony of creativity, and the harmony of connection come together as one, leaving an indelible mark on your heart and soul.
Picnic Vibes and Live Performances with 9 artists.
General Access Ticket Prices: R450 – R600
Ticket service provider: Ticket Master