"We are proud to announce the MaXhosa Africa 2023 Residency Programme"
MaXhosa Africa is delineated as a luxury institution that seeks to showcase the Mother Continent for the greatness that it is. The brand further seeks to reposition culture on the pedestal as a thought leader in society, for the current and future universe. This fashion brand believes in empowering its people by giving them opportunities.
This is an exciting opportunity for individuals to showcase their capability and capacity to perform in the fast-paced world of high-fashion design, production, operations and retail.

– MaXhosa Africa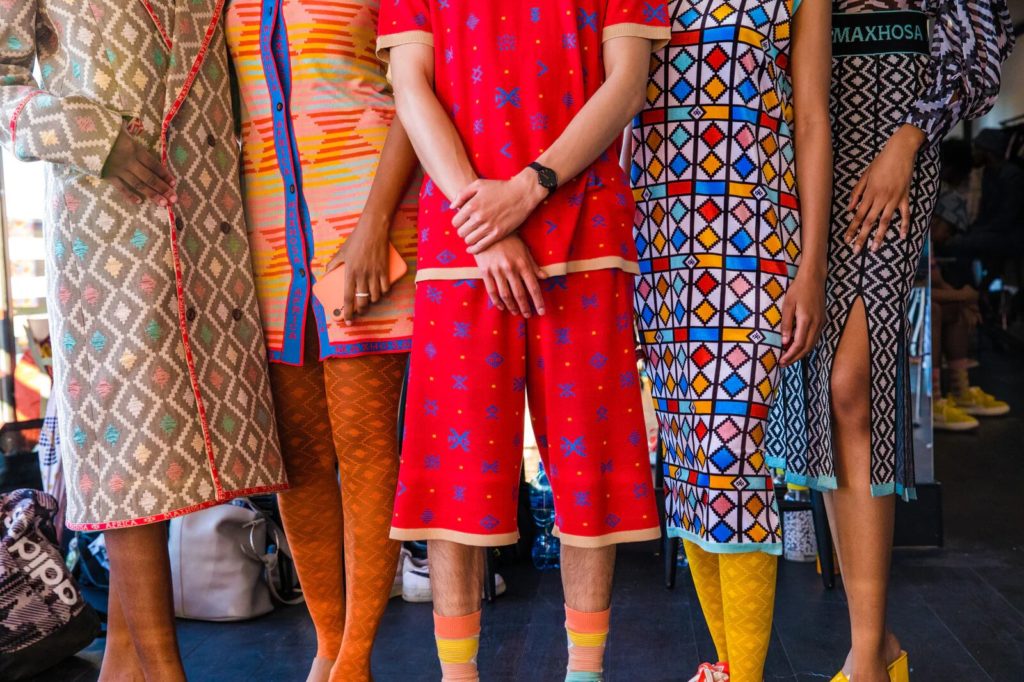 The residency programme will be taking in 1x human resource assistant, 1x finance assistant, 2x sales assistant and retail administrator, 1x marketing assistant, 2x videography assistants and editor assistants, 2x photography assistant and colourists/retouchers, 1x social media assistant, 2x IT technicians and online store manager assistant, 8x creative design assistants, 2x production assistants, 2x pattern making assistant, 1x buying/procurement assistant, 2x programming and developer assistants and lastly 3x administration assistants. To apply click this link.