Look inside the world of 'Hair Is Art'.
At Between 10 and 5, we are on a constant scouting-call for South Africa's wide range of talented and diverse photographers. Fresh, established or up-and-coming, our curated selection focuses on creativity, style of shooting, and storytelling — highlighting the work of photographers who are responsible for documenting and capturing today's most powerful images and campaigns.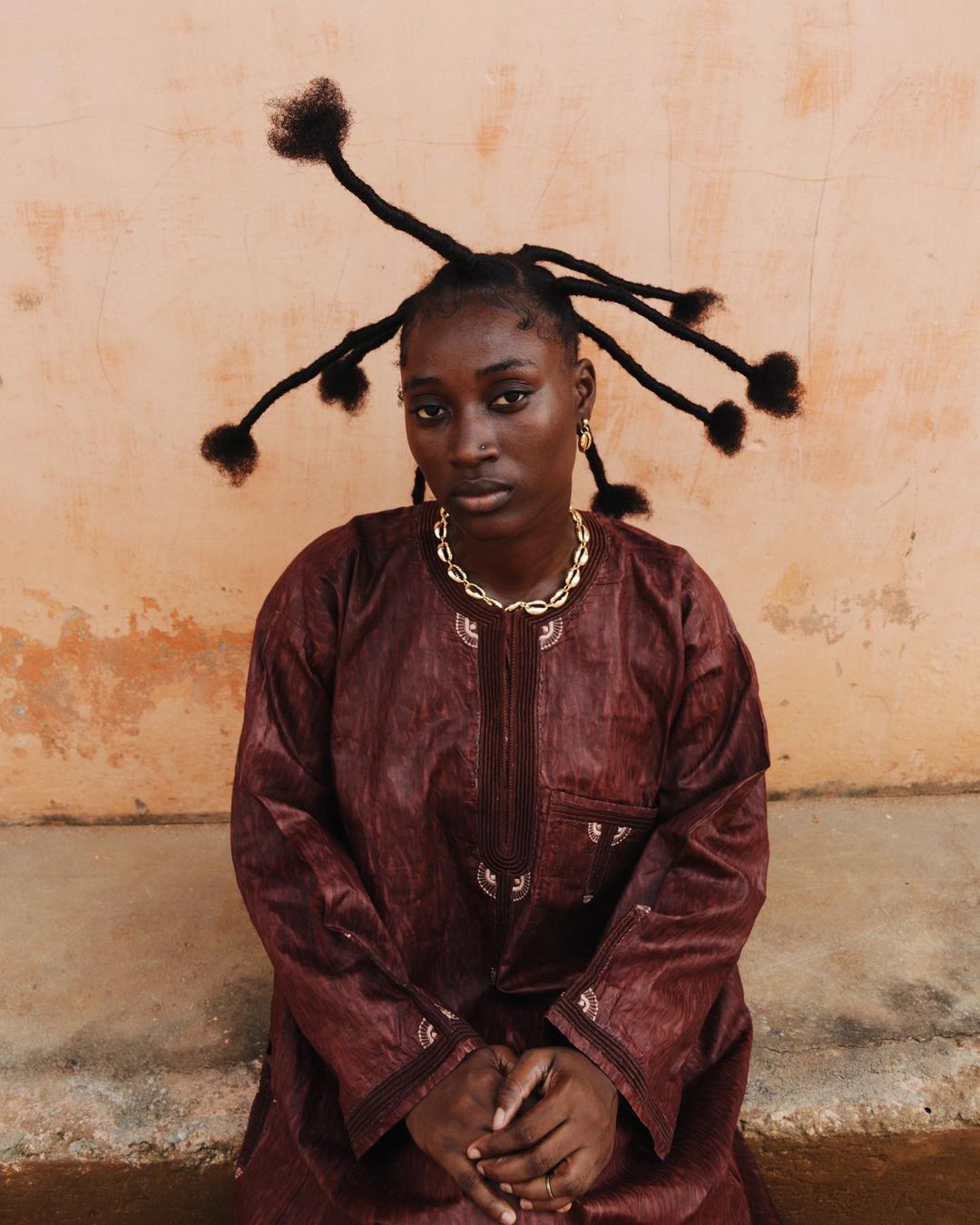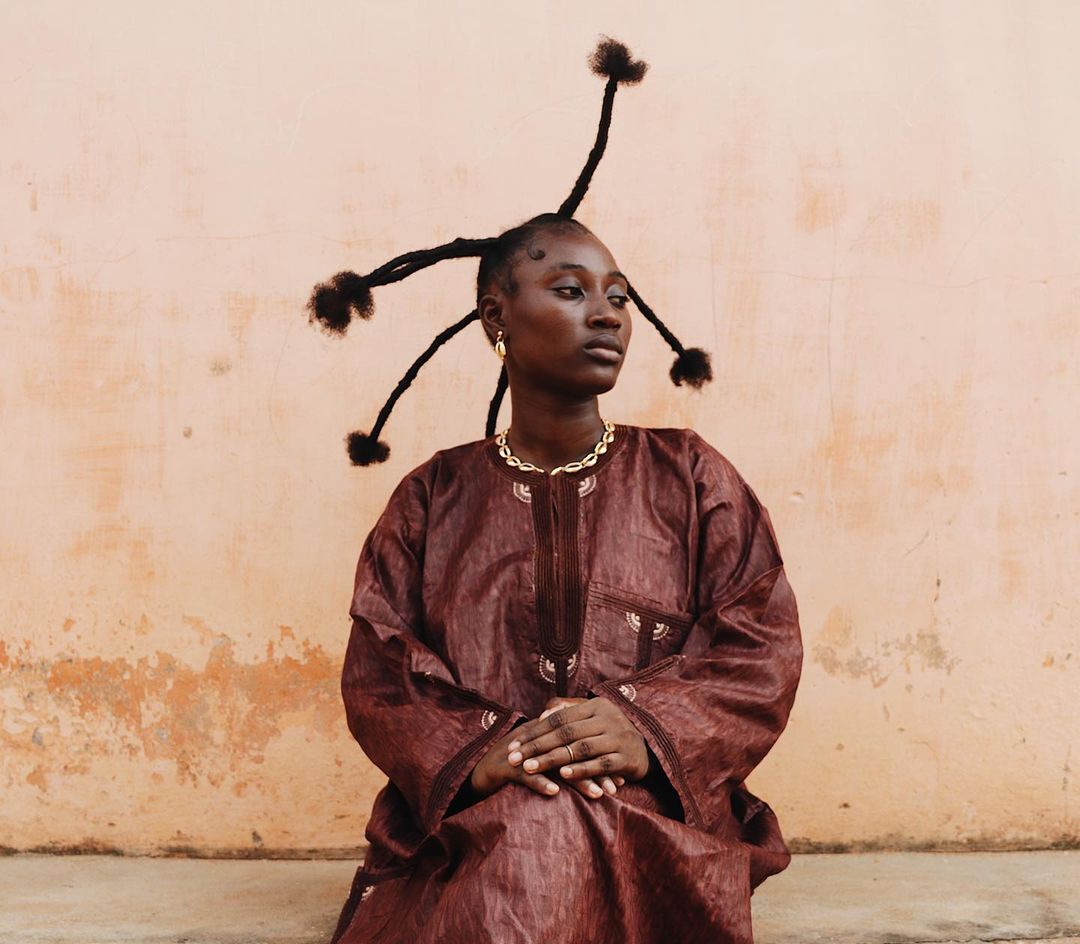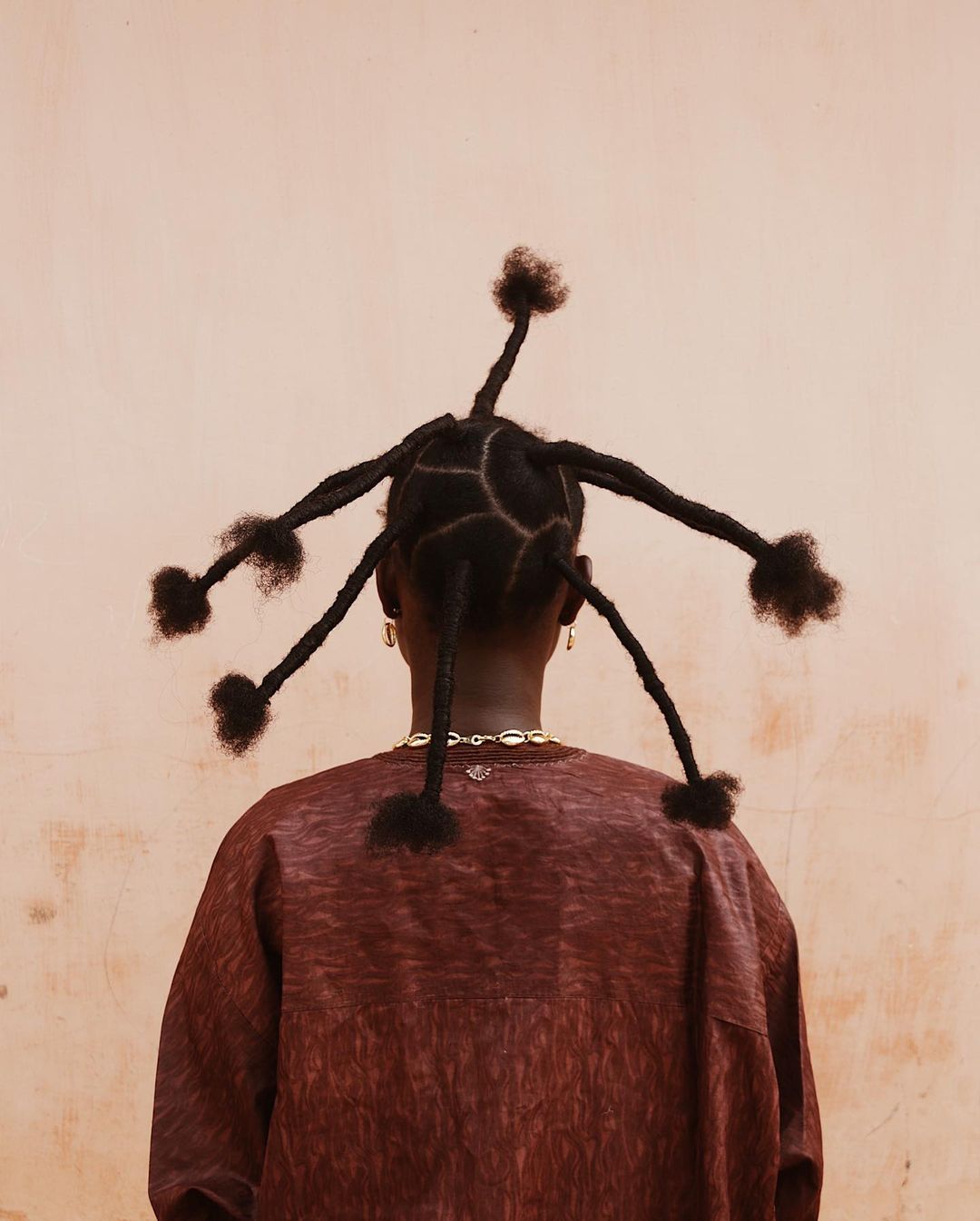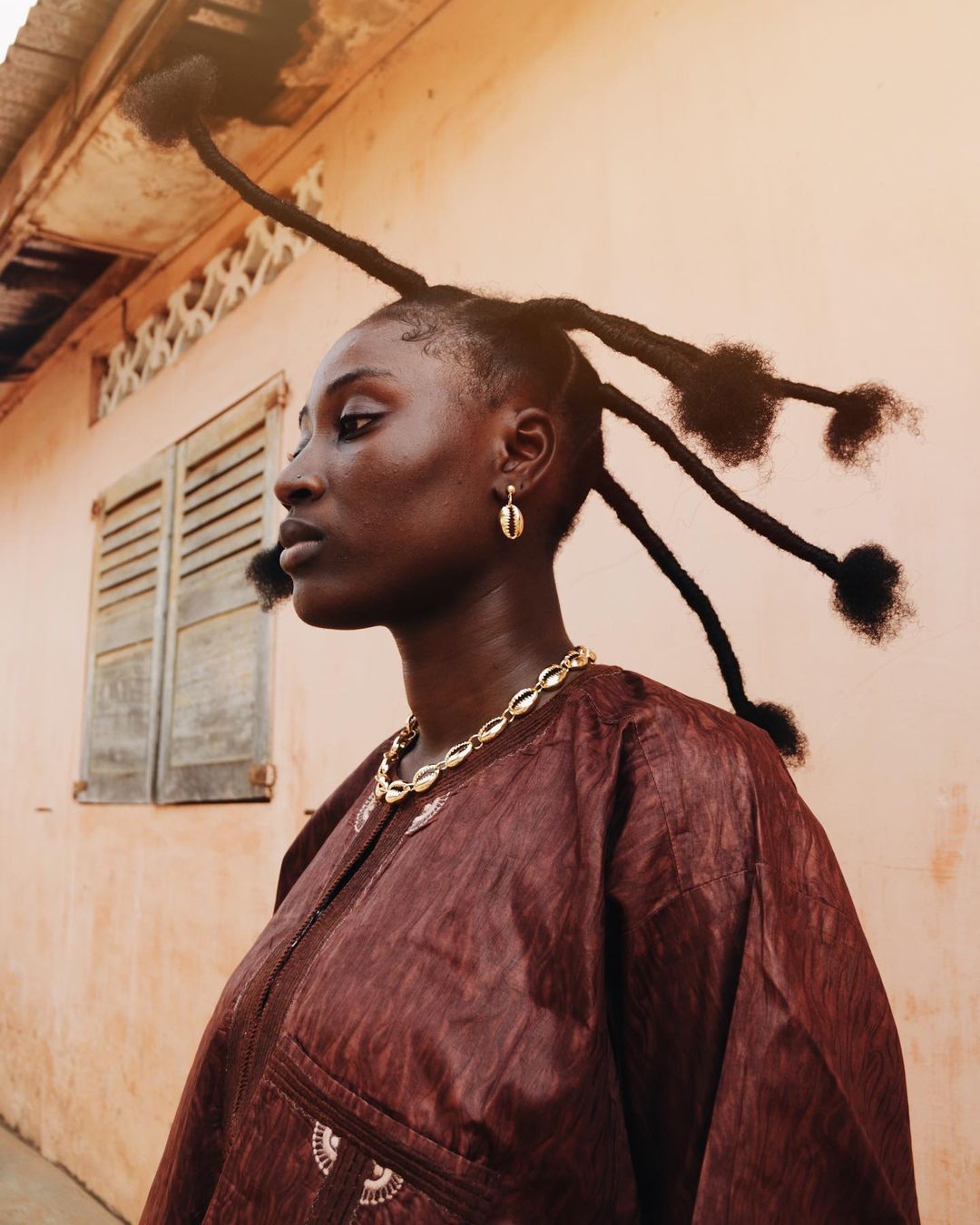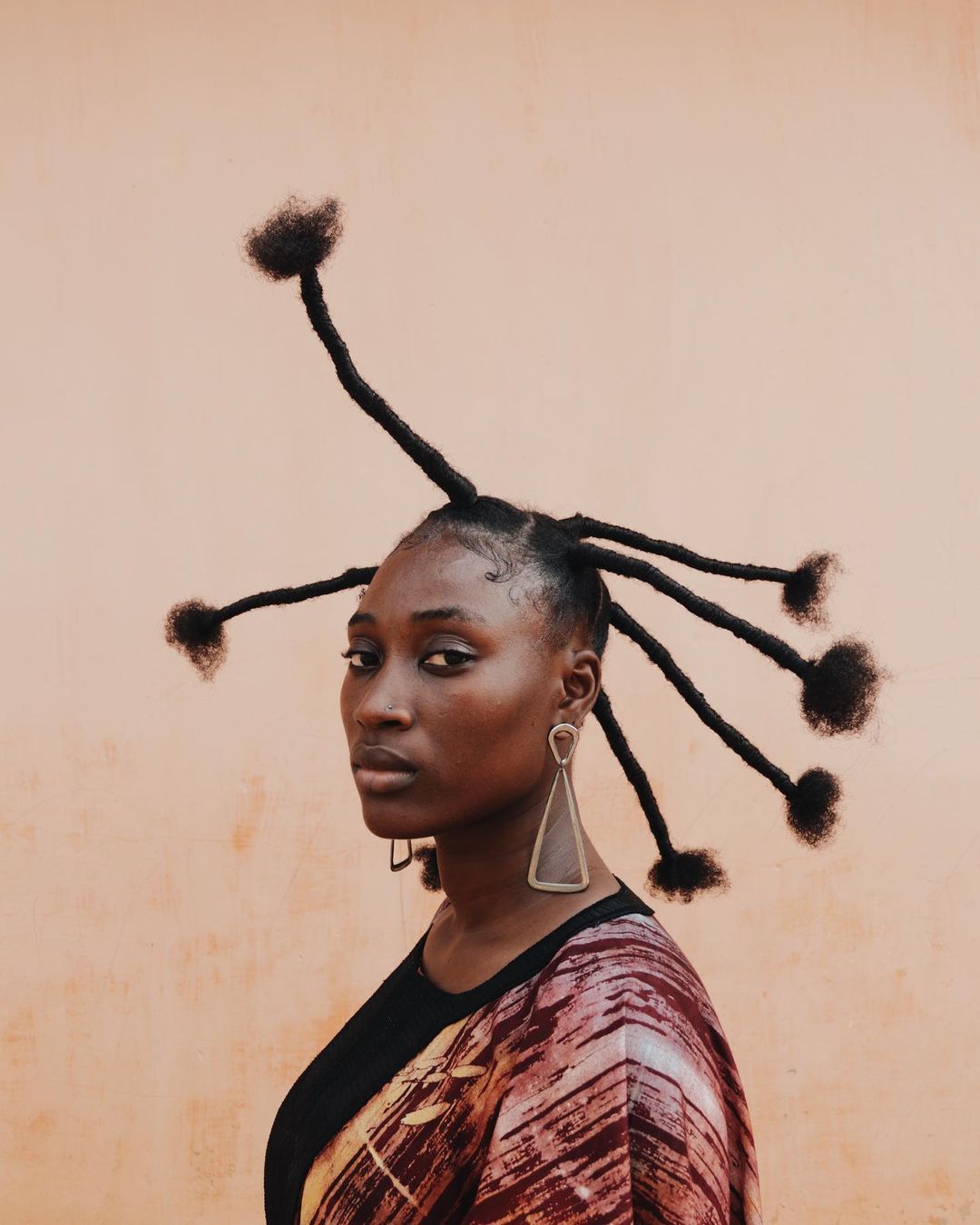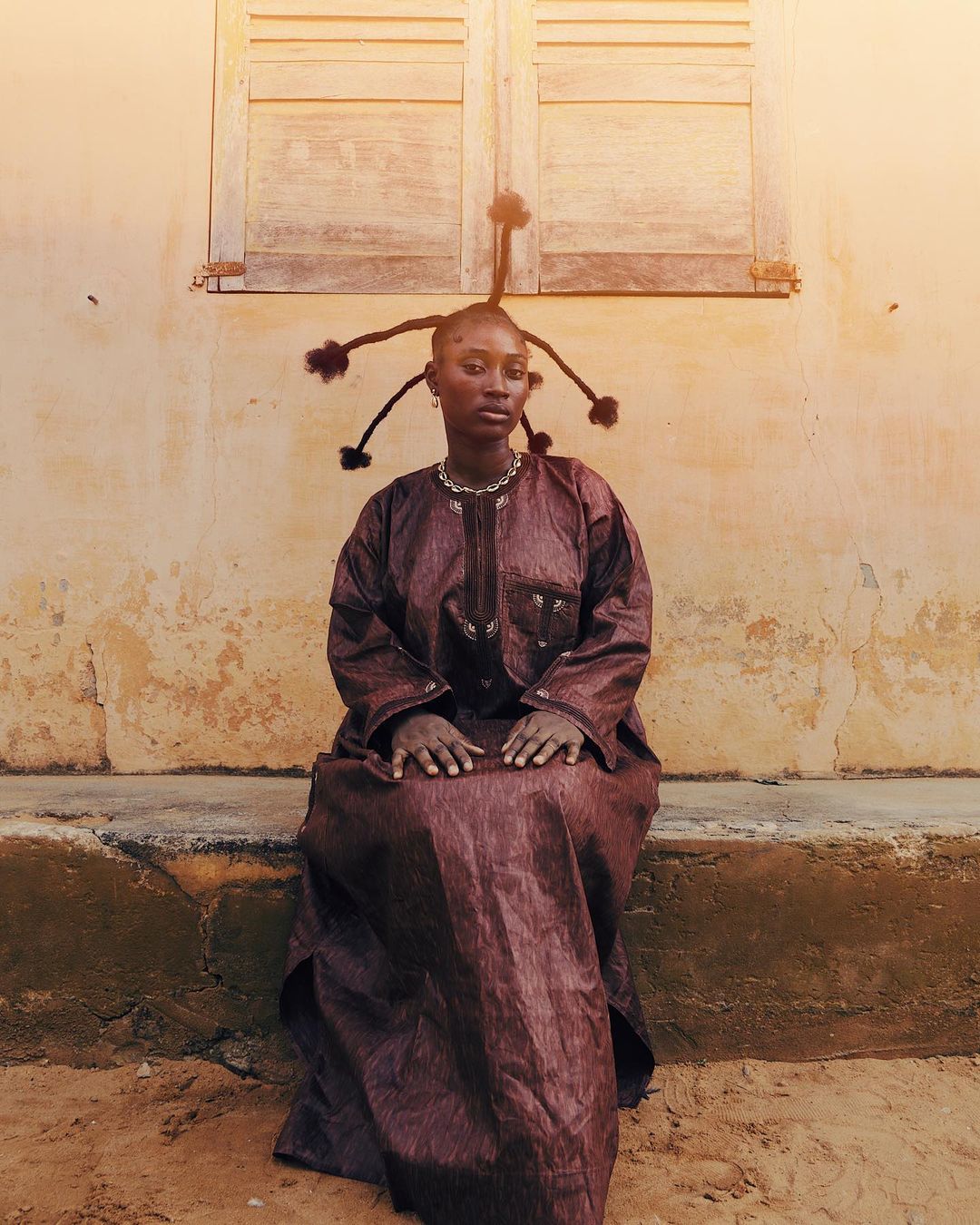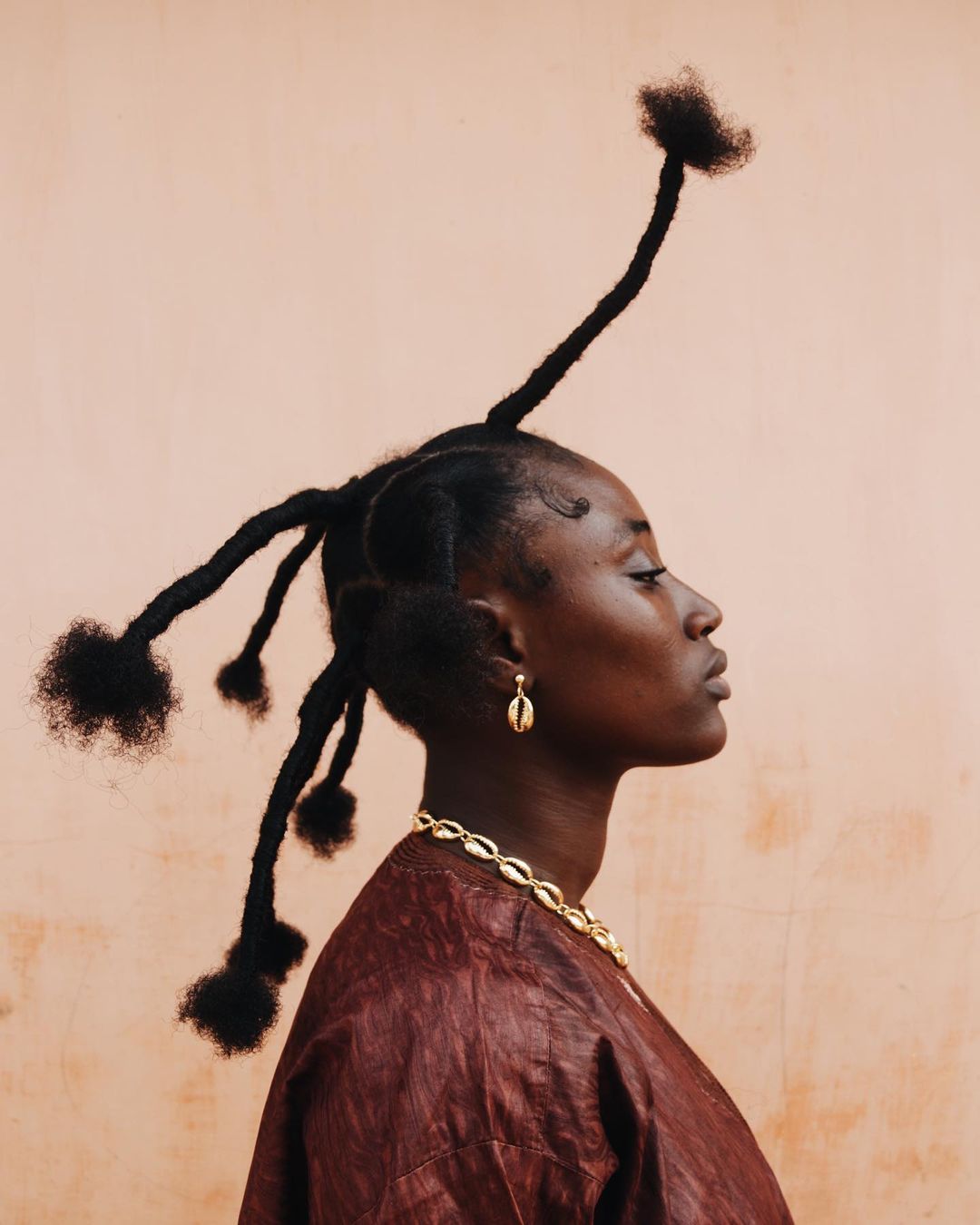 #SwipeLeft to view Fede Kortez Rico's most recent photographic work. Shot this year in Ouidah, Benin, the 'Hair Is Art' series captures a woman seated by herself wearing a traditional African hairstyle known as 'ATTI'. Common across Africa, this hairstyle is crafted by a unique method of hair threading.
Based between Italy and South Africa, Fede Kortez Rico, works globally, as a fashion photographer.