Are you a Bold Woman in business?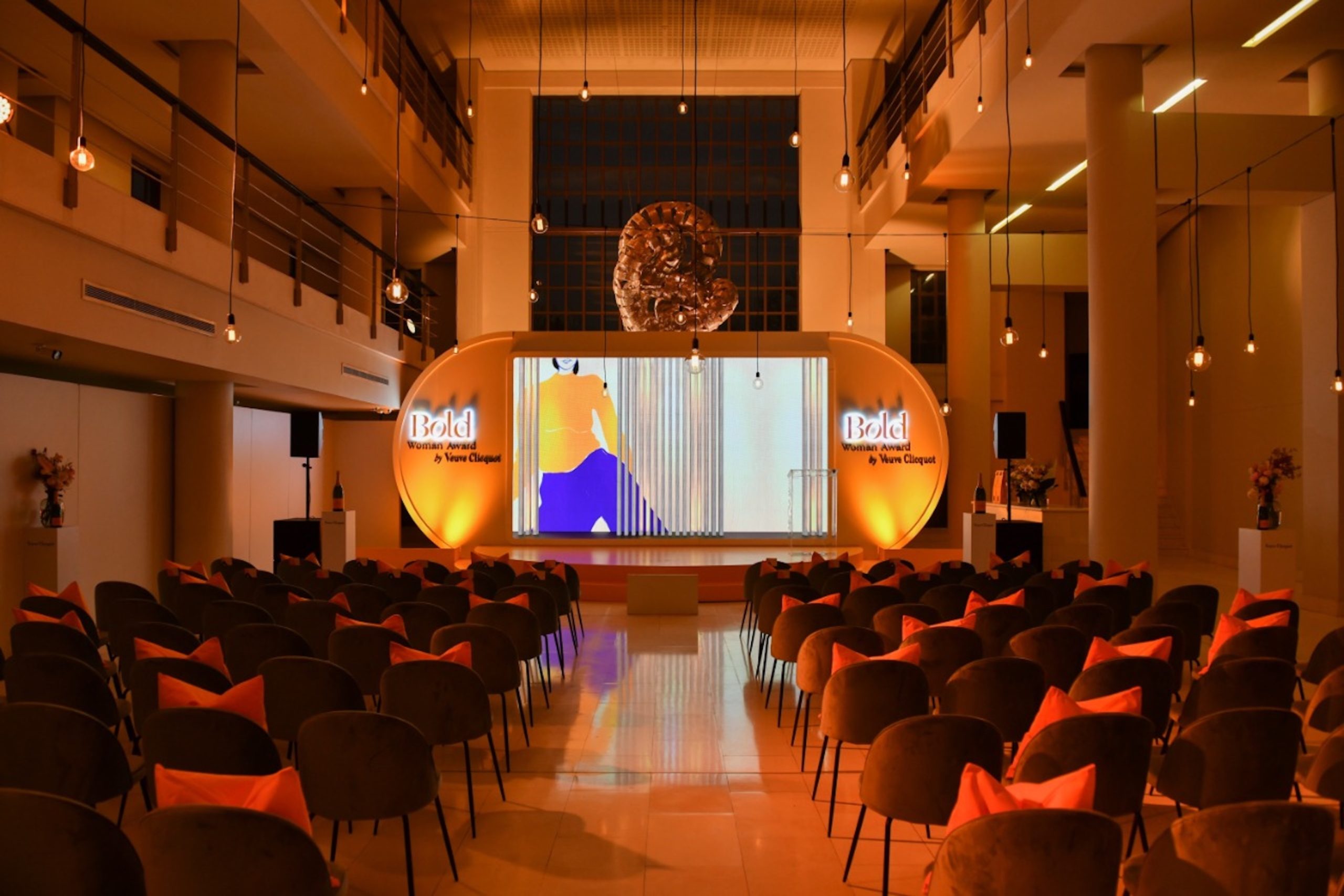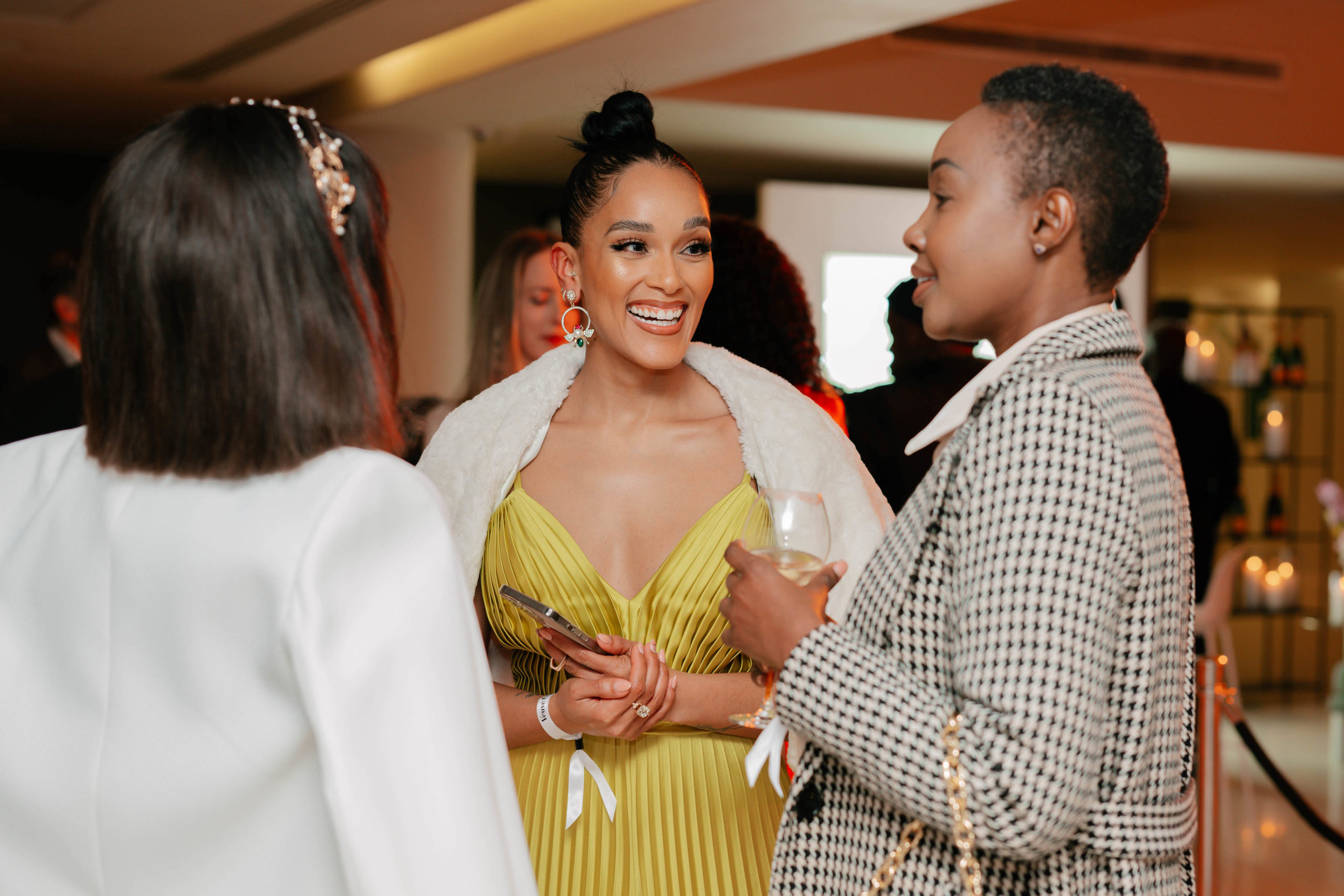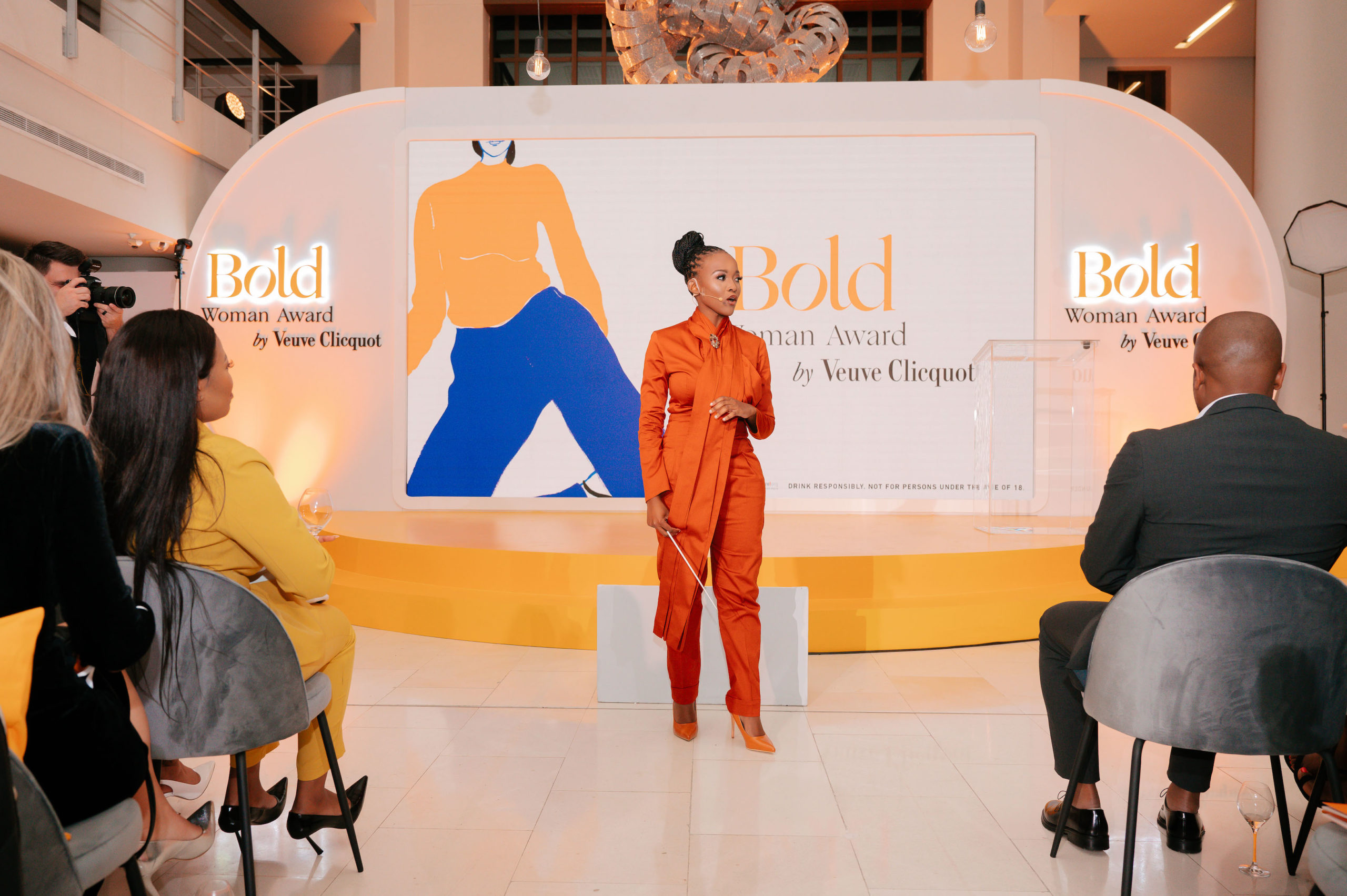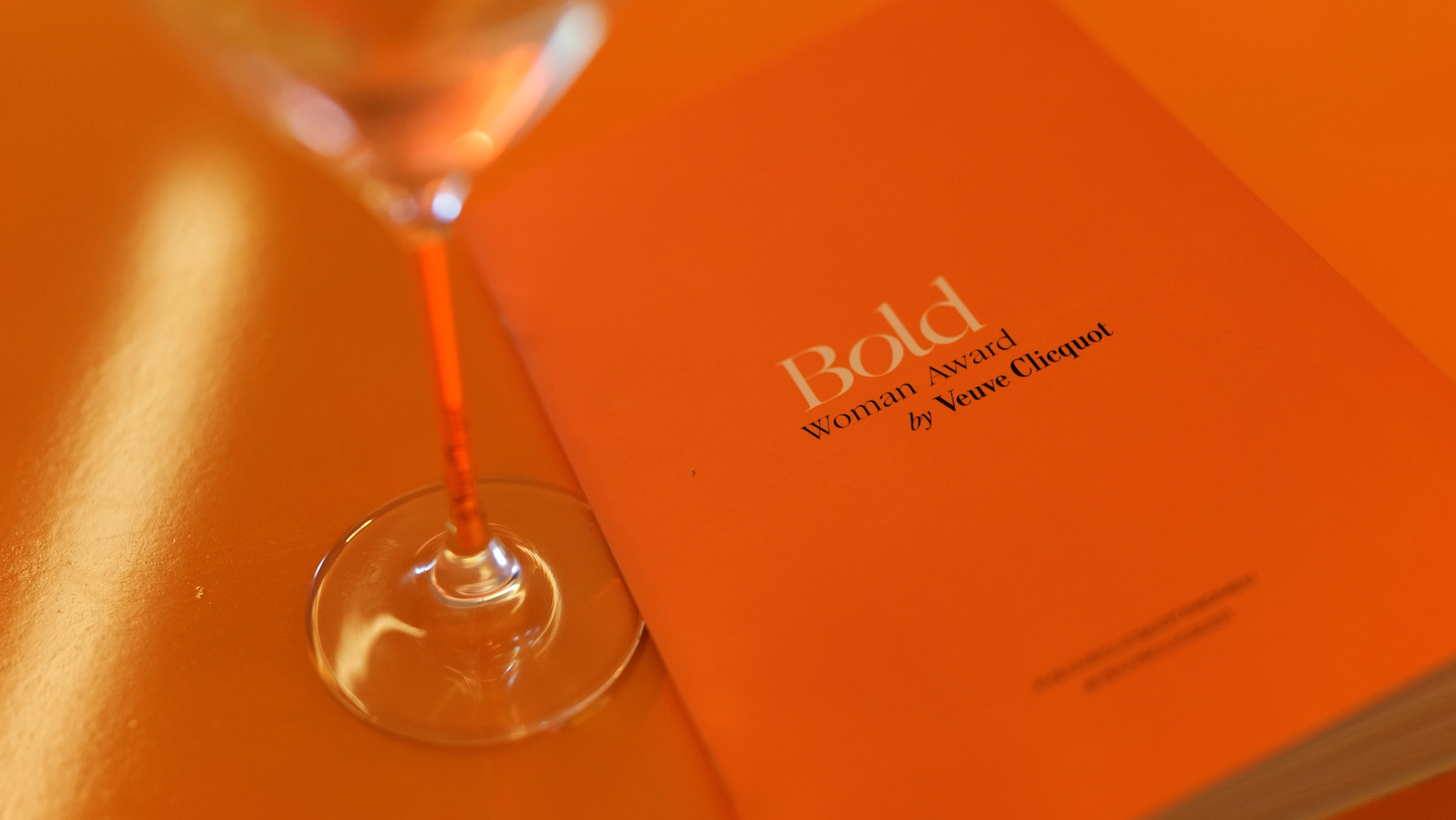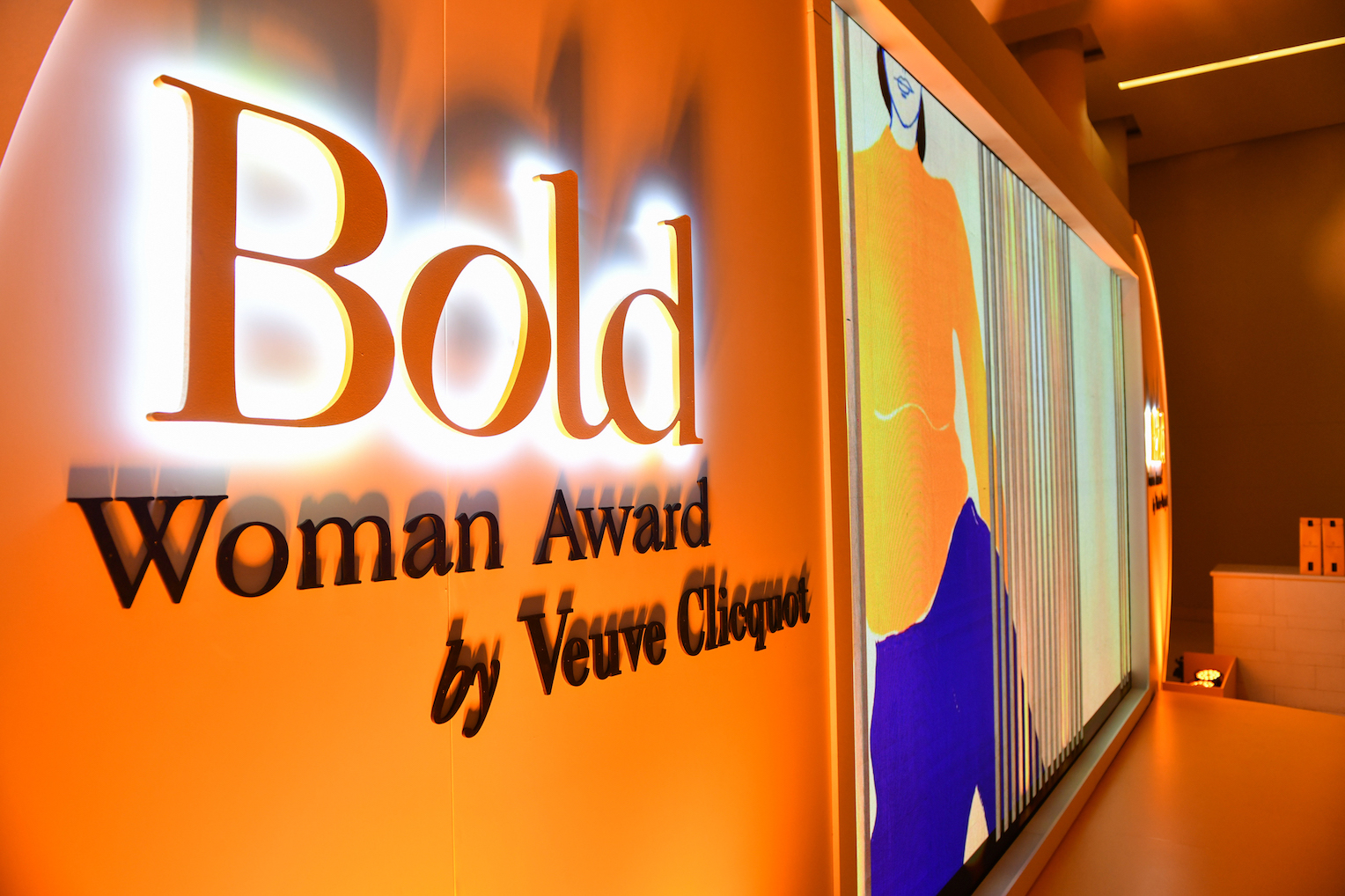 The Veuve Clicquot Bold Woman Award is once again open for entries in South Africa! The first and longest-running international award of its kind, the inaugural Veuve Clicquot Bold Woman Award was held in 1972. This year marks its 51st year of celebrating trailblazing women in business. For the second year, inspiring South African women who have made their mark as business leaders, innovators and entrepreneurs are invited to put themselves, or their peers, forward for Veuve Clicquot's globally renowned Bold Woman Award.
By entering the Bold Woman Award, females in South Africa have the opportunity to share their business journey and join a powerful community of entrepreneurs who honour the legacy of Madame Clicquot – a woman ahead of her time, whose tenacity and creativity led to entrepreneurial success. In 1805, widowed at the age of 27 years old, she went on to revolutionise an entire industry. An exceptional achievement in a time when women couldn't open their own bank account, let alone independently own or run businesses.
Entries open on 22 March and close on 14 May 2023. Click here and learn how to enter.