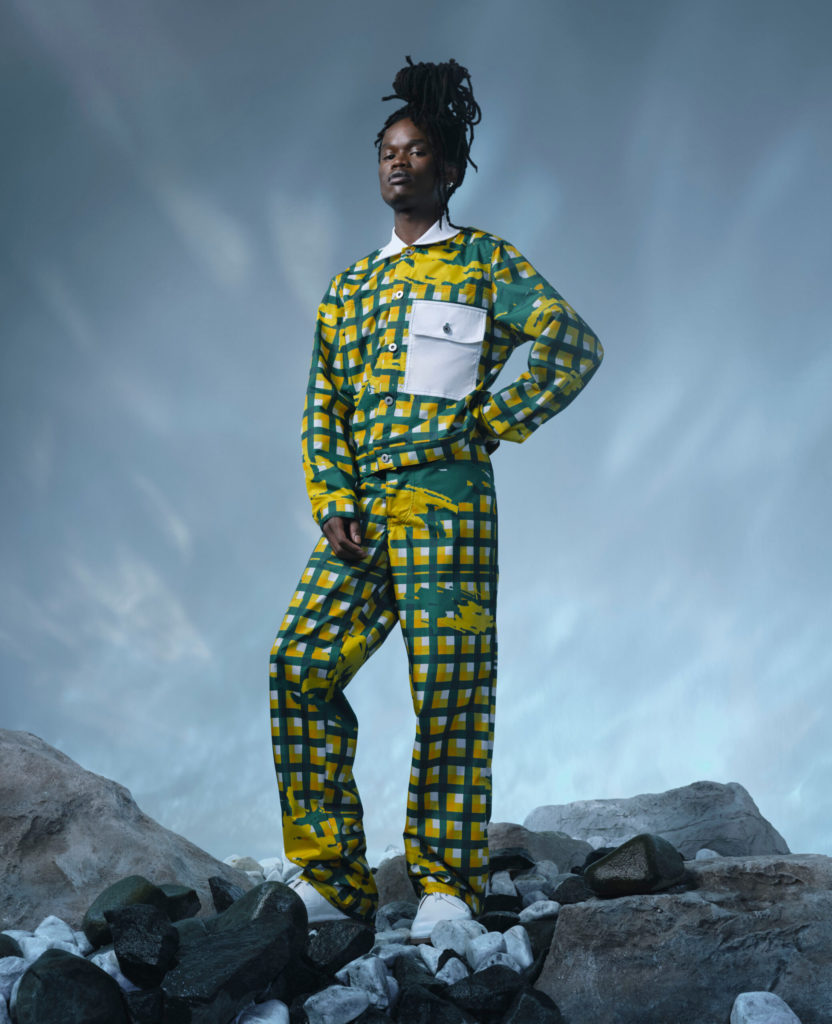 The well-known Savanna Cider company and South African fashion designer Wanda Lephoto have joined forces to create a limited-edition line of "Dry Goods," waterproof clothing for an aquatic world, which is available for purchase to those who are at least 18 years old.
By embracing the inevitable effects of climate change, this high-end, sustainably produced line attempts to make a significant statement about sustainability that goes beyond the aesthetics of "dope." Both men and women can wear the luxury waterproof "Dry Goods" clothing line from Savanna and Wanda Lephoto.
These waterproof clothes are made because of the things that global warming is causing, much of our planet may soon be underwater if we can't figure out how to halt it. Savanna decided to demonstrate to the world how that might appear and how we would design it. maintaining the swag of their employees, even when they are dripping wet.
The collection contains Savanna colours, which are a bright mid golden almost yellow that caters for both men and women. Savanna has also announced that if you're the proud owner of a Savanna Comedy Bar NFT, you can "burn" it in exchange for free access to the Dry Goods section.
Swipe left to see the collection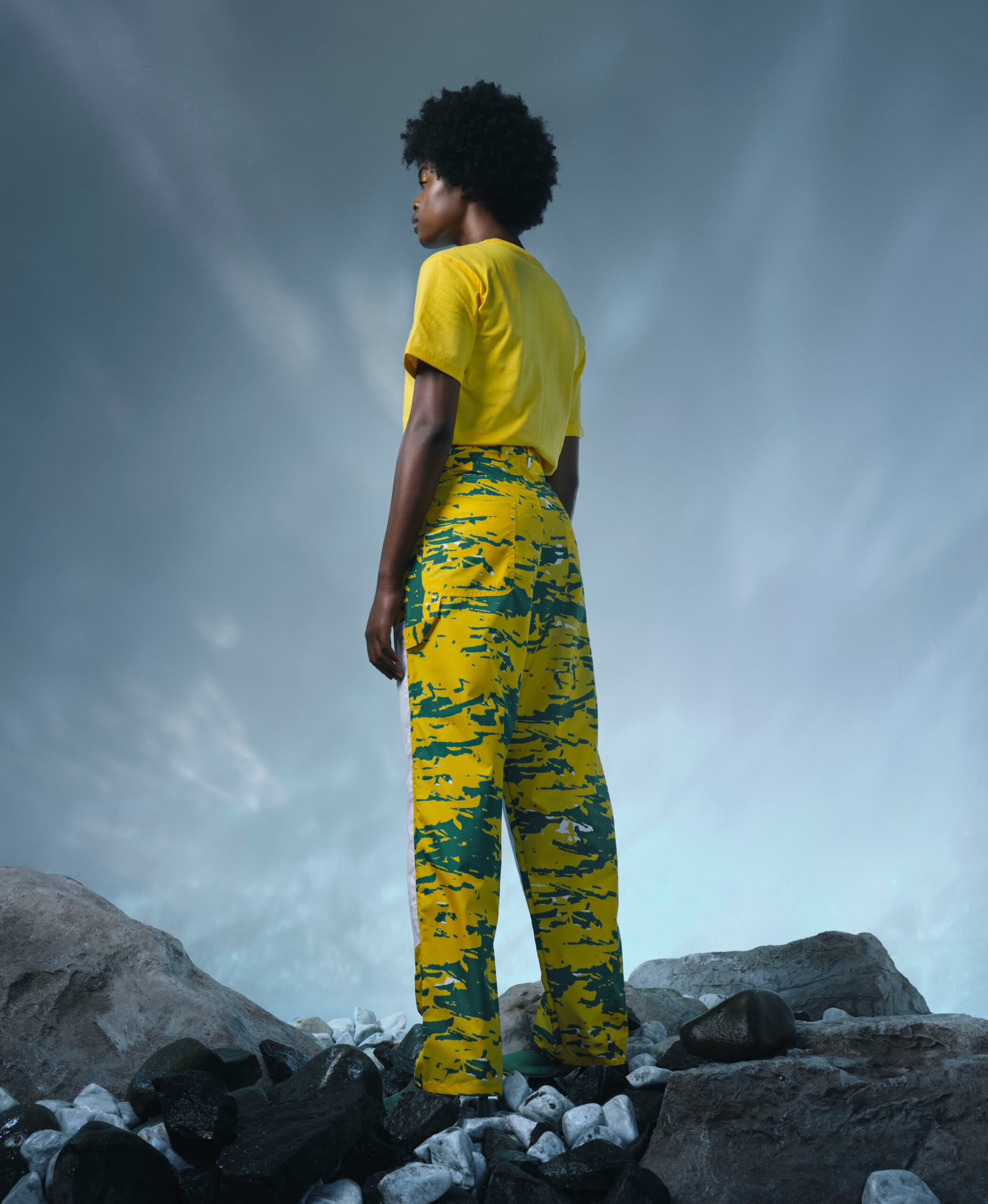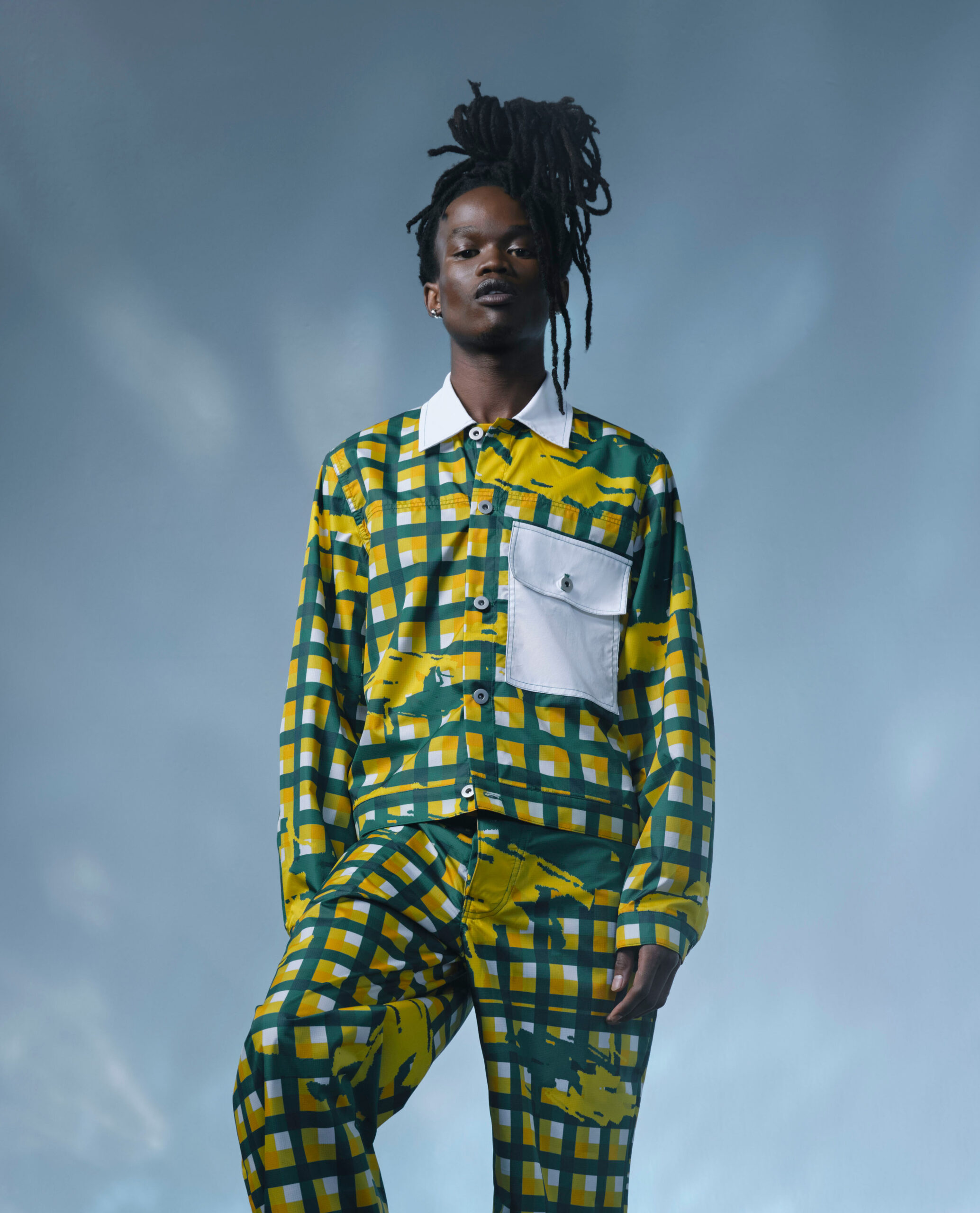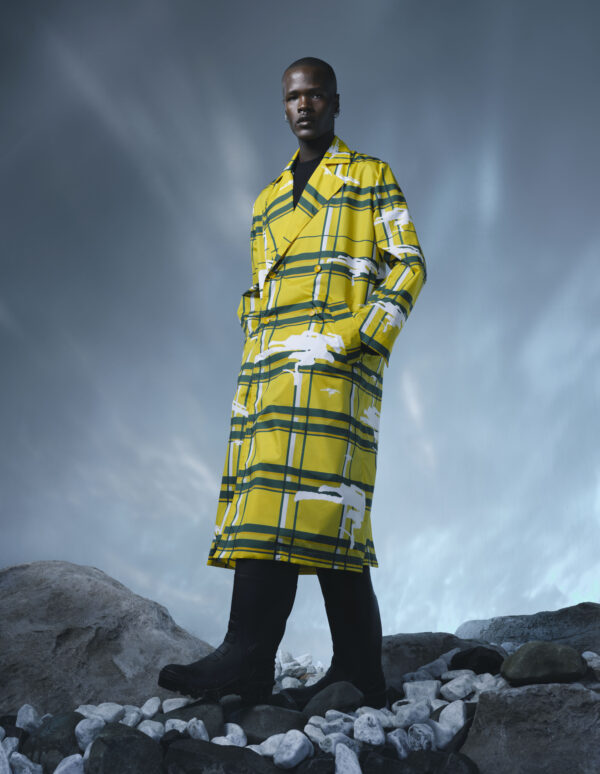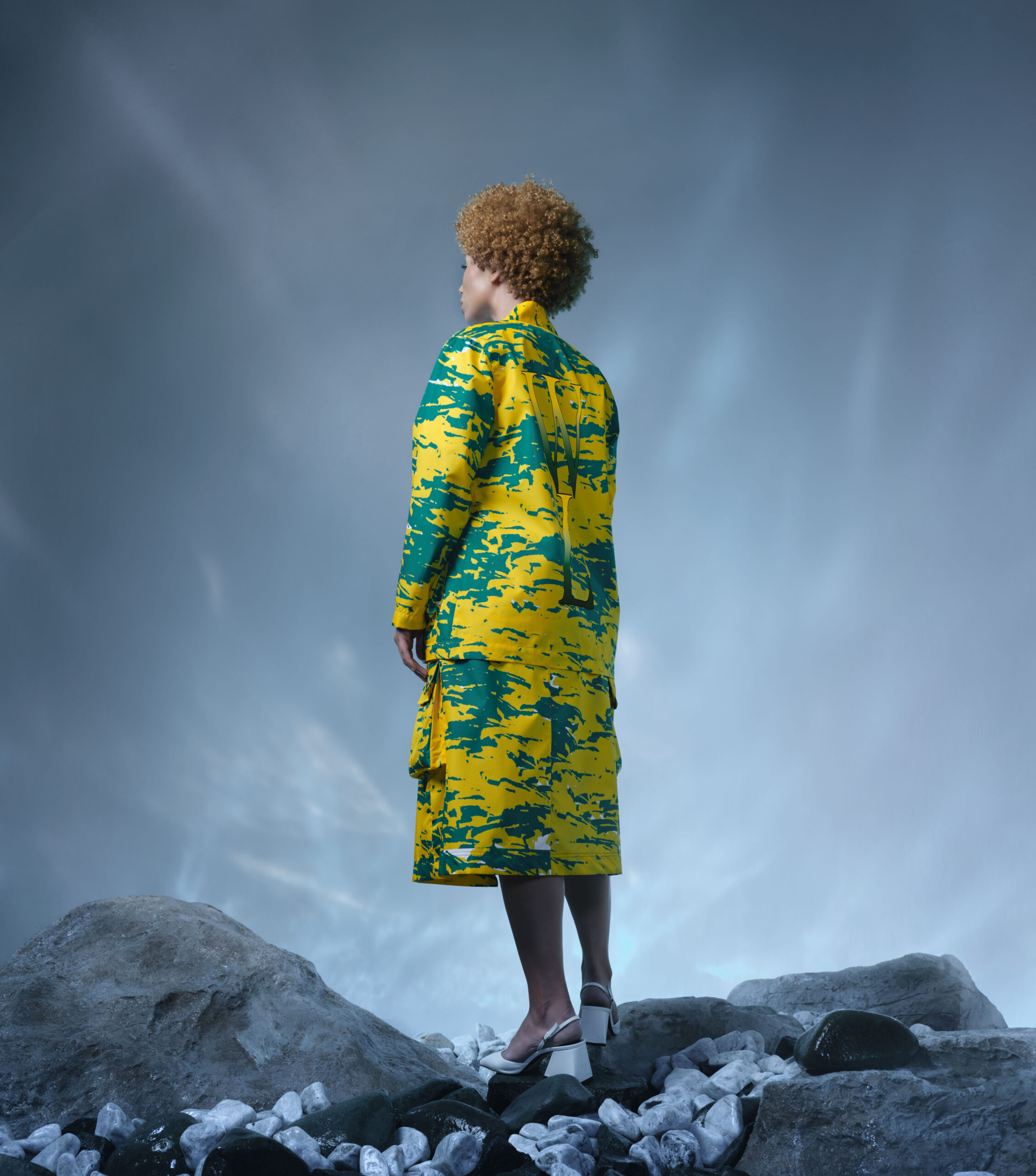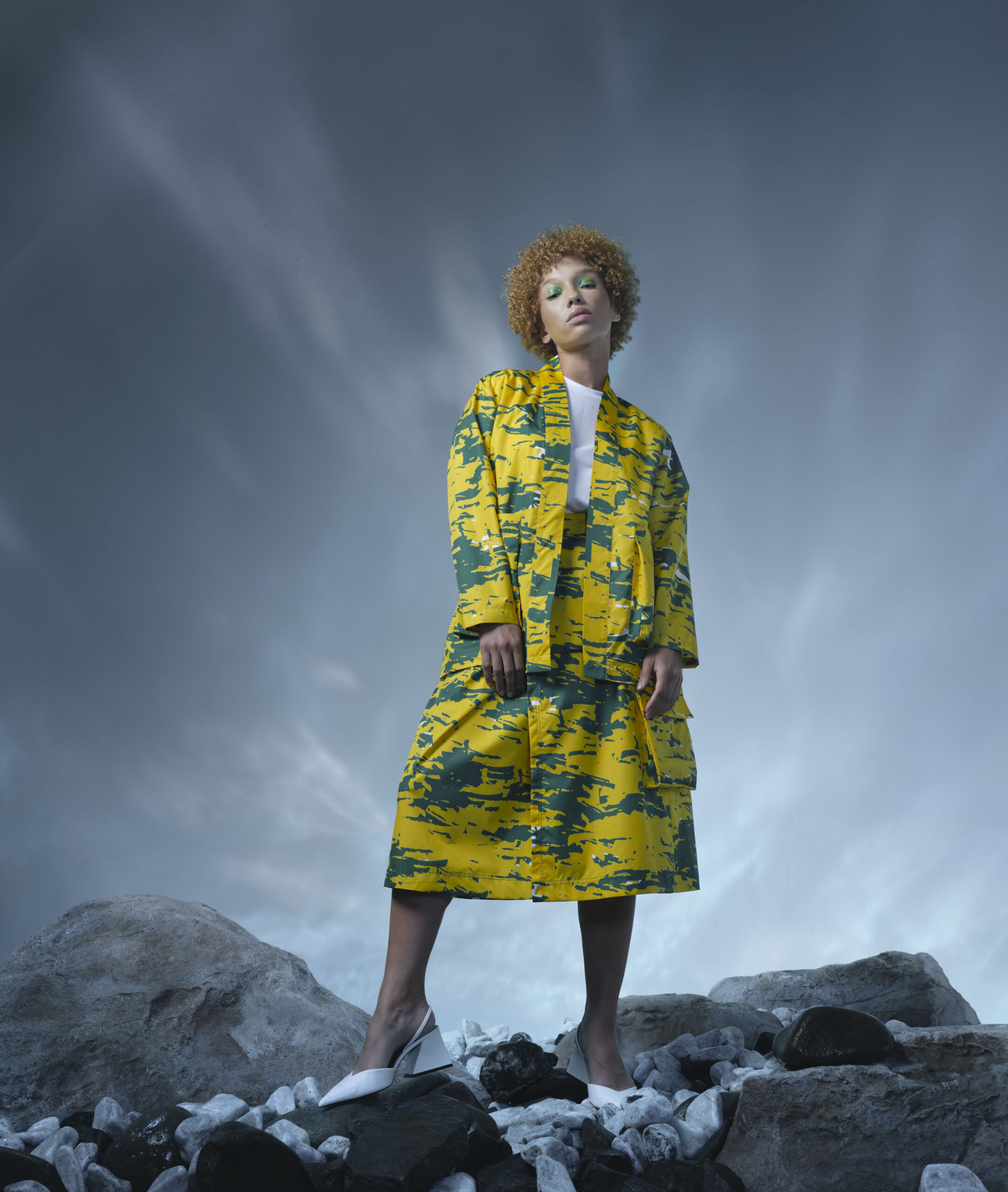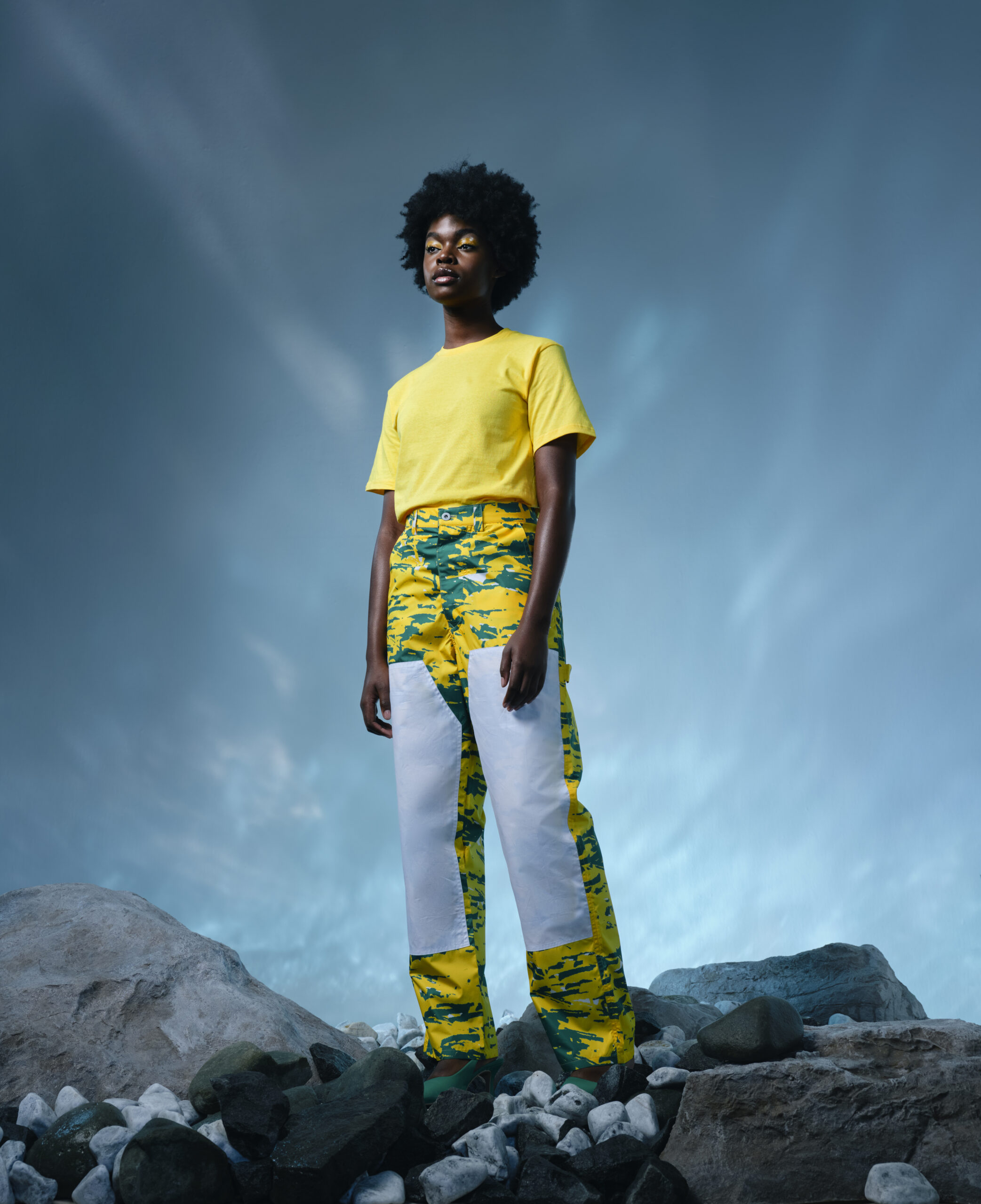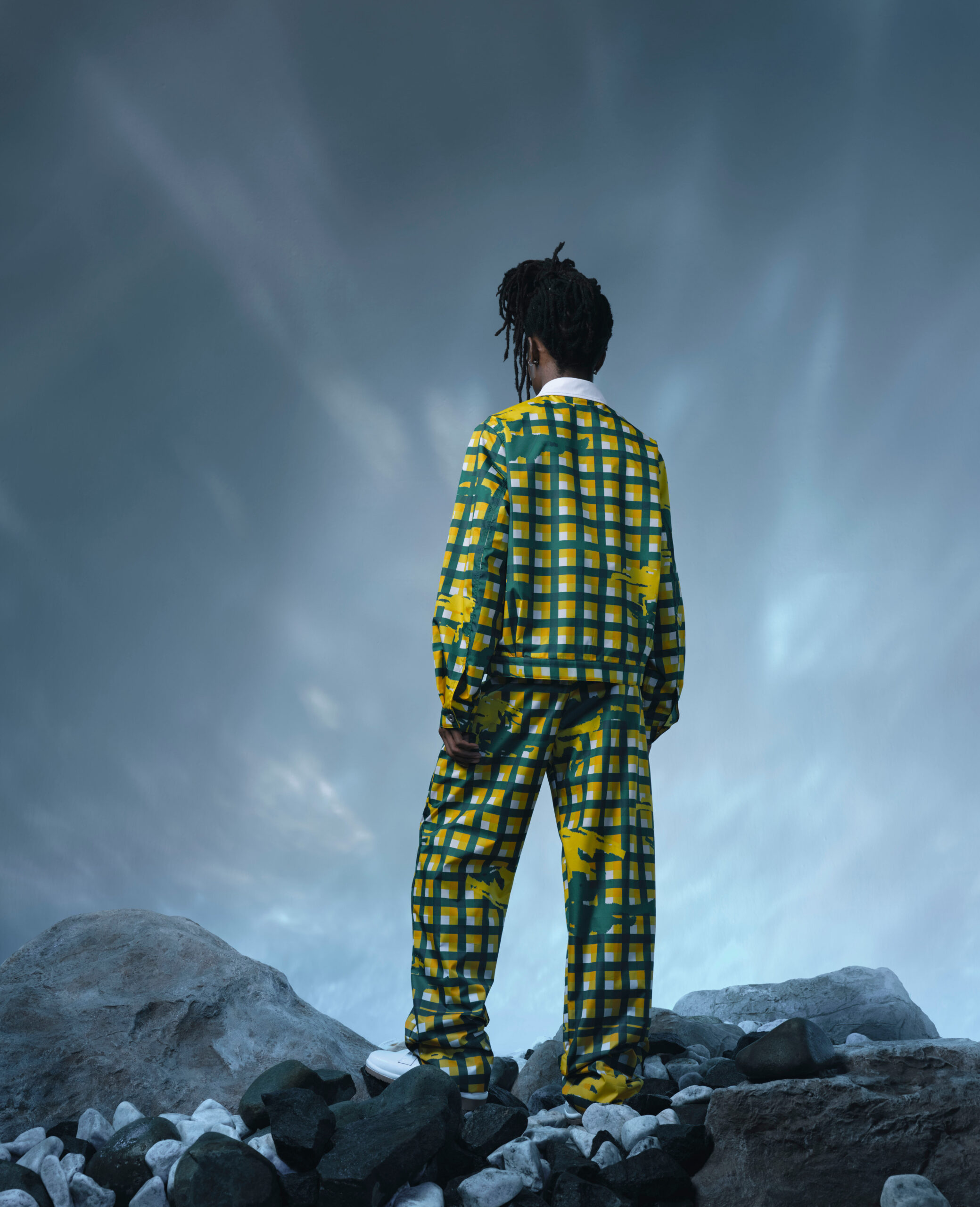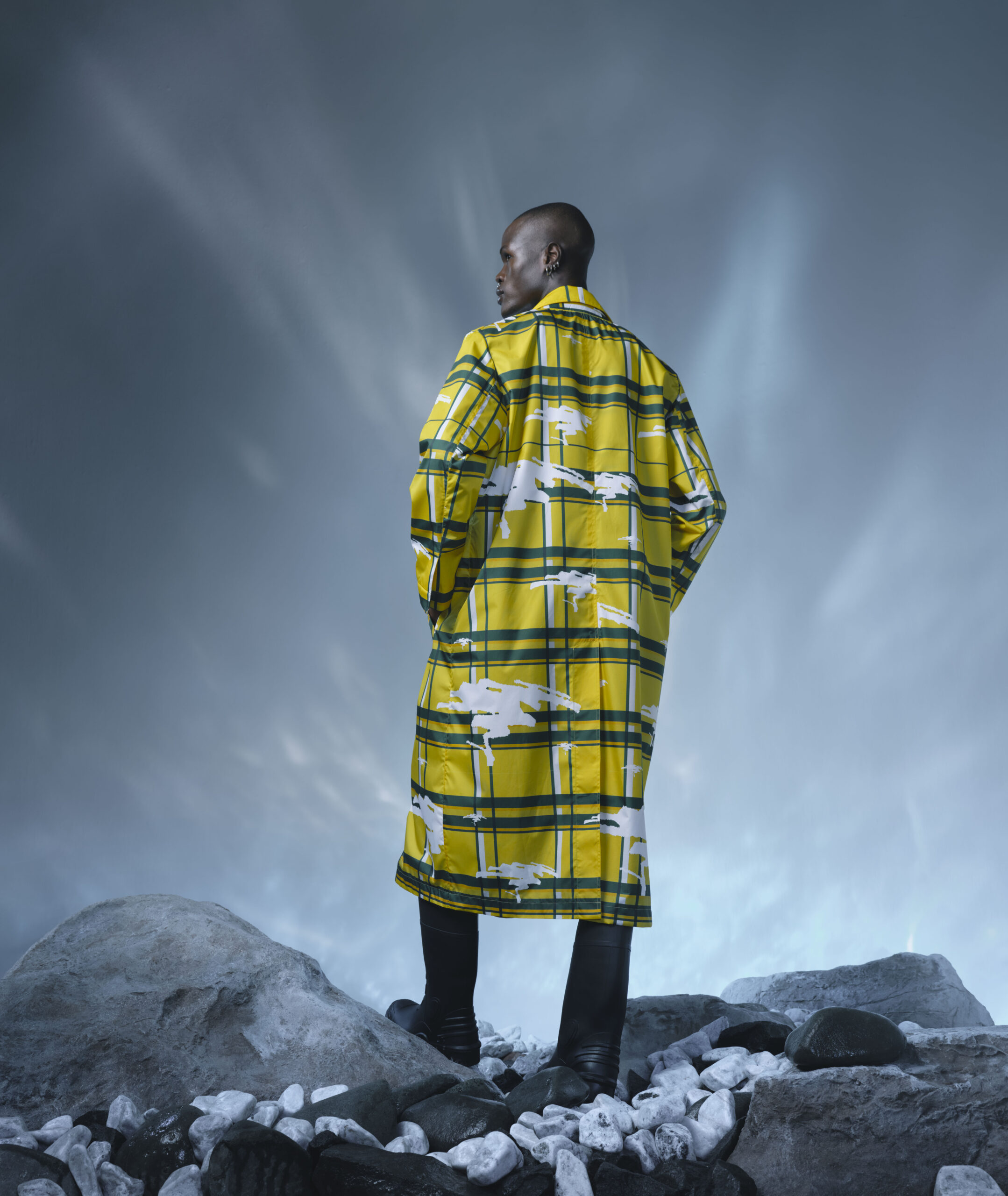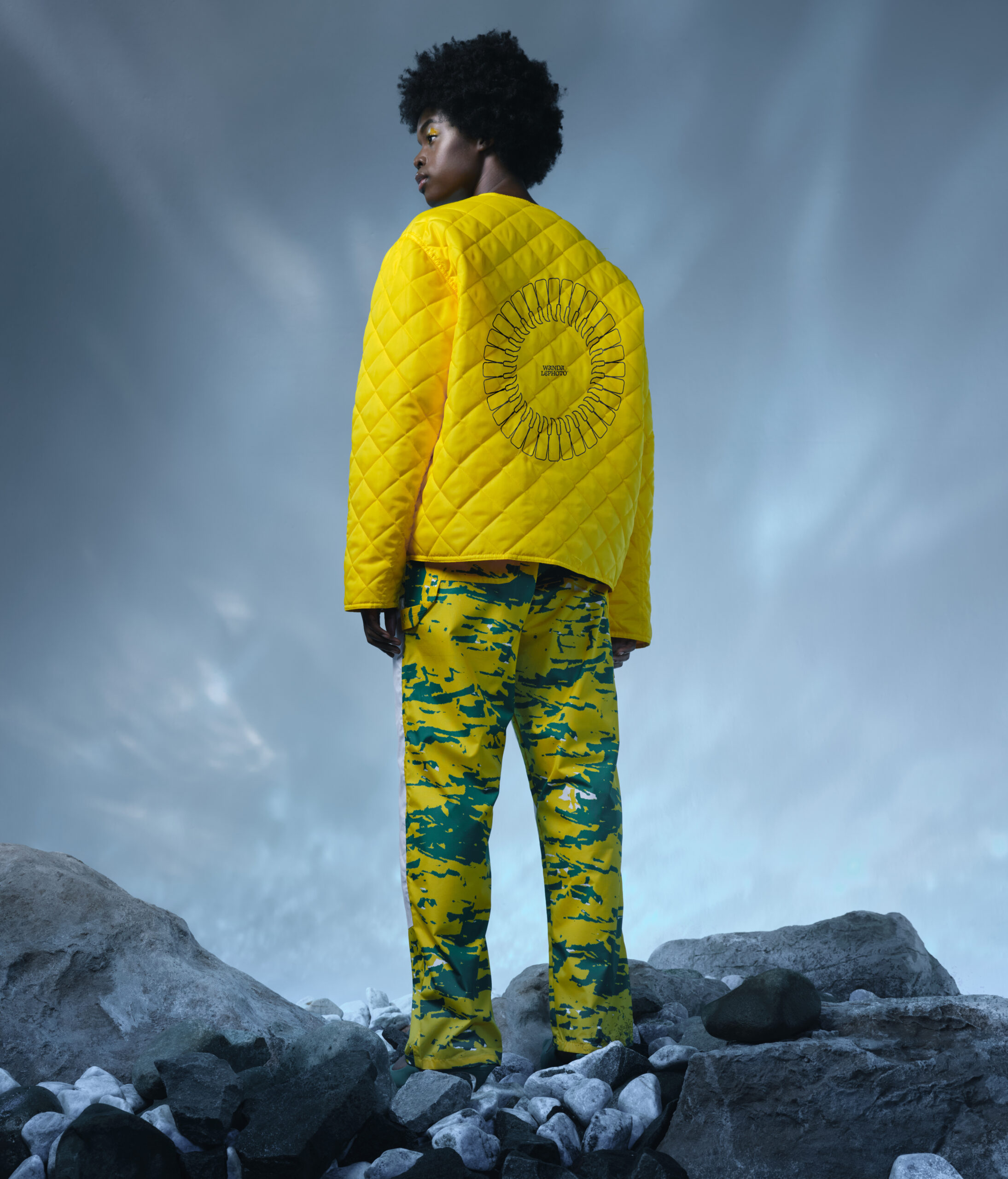 Click to watch the ad: