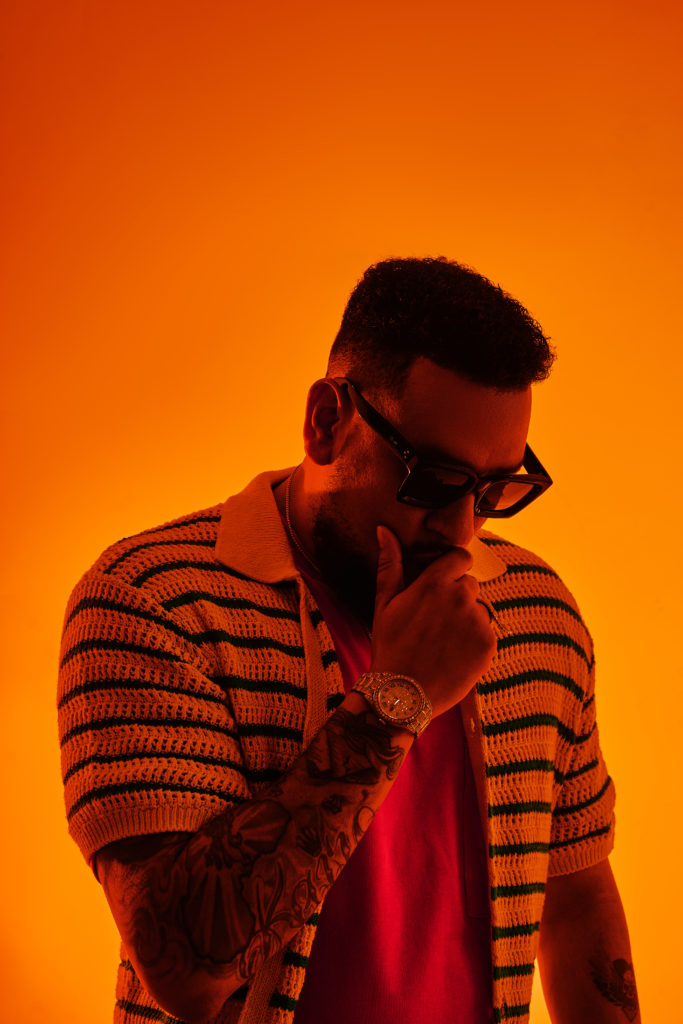 Born Kiernan Jarryd Forbes on the 28th of January 1988 and later known professionally as AKA, the household name of the South African rapper was born after he gained recognition with the release of his single "Victory Lap" from his debut studio album, "Altar Ego" in 2010.
Affectionately known as the Supa Mega over the years, AKA spent the last ten years pushing boundaries in the African hip-hop scene which made him one of the biggest musical artists to come out in South Africa with a series of killer albums and radio charting singles notably, "All Eyes On Me" with Burna Boy, Da L.E.S, J.R, "Baddest" with Yanga Chief & Khuli Chana, "Free" with DJ Tira and Riky Rick, "Caiphus Song", "Fela In Versace" with KDDO, "Don't Forget To Pray", "Levels", "Touch My Blood" and the latest single being "Lemons (Lemonade)" with Nasty C, just to name a few.
Kiernan Forbes continued his success by releasing studio albums which include "Levels", "Touch My Blood", "Bhovamania", and the collaborative album with Anatii, titled "Be Careful What You Wish For".
In early September 2022, AKA announced plans for his upcoming fourth studio album Mass Country. The Nasty C featured track "Lemons (Lemonade)" was released on the 16th of September 2022, as the album's lead single. The song was certified Gold by the Recording Industry of South Africa (RiSA). The album was expected to be released in October of 2022 but AKA was too much of a perfectionist that he postponed the release to early 2023.
Hyped to release his next studio album, "Mass Country" on the 27th of February as announced on his social media accounts, the life of AKA was cut short and ended on Friday evening of the 10th of February, outside of the Wish On Florida restaurant in Durban – Just like that AKA was unfortunately shot dead and his soul left the earth on the scene.
Since the news broke, South African artists, celebs, fans/supporters and friends of AKA took to social media to share their devastation of the loss and also their memories of Forbes. The entertainment industry mourns the loss of one of the greatest and biggest musical artist in the South African hip-hop scene.
February 13, 2023
My sincere condolences goes out to Kiernan and Tebello's families, colleagues and fans. May their souls rest in peace and their legacies be celebrated. May the Good lord be with all of you at this sad time.

— Don Billiato (@casspernyovest) February 12, 2023