Born Odwa Situma, known famously as Dee Koala is a Khayelitsha-born and bred musical artist who has not only been thriving in an industry that prioritises man but also prioritises English as the main language of "communication" through raps. Dee Koala is known for her boastful and rigorous Xhosa raps that paint vivid imagery of her home town, Khayelitsha and the obstacles people where she is from faces day to day.
Her hard work and dedication have allowed her to fill up spaces many young black girls dream of occupying, being the face of an adidas global campaign and being 1/2 artists from Africa to be chosen for a Tommy Hilfiger Spring Collection globally campaign back in 2021, the list goes on and on. We had the opportunity to talk to her about the Stimorol Flowlab and her participation in it.
1. How has it been navigating the industry since you first started?
Figuring out the industry has always been a tricky situation. I mean there's never something for certain. It's been fun, challenging and very exciting. I'm learning and doing my best as I go.
2. What have been some of the highlights of your career?
The first time I met the late Riky Rick and performed with him in Joburg. Creating a hit track, 'uTatakho Remix', with Yanga Chief and receiving a gold plaque for that record. Being the face of the adidas global. spring/summer 2023 collection and campaign. The success of my annual festival, 4 The Khaltsha, which is supported by Stimorol this year.
3. Being a musical artists have its ups and downs, how do you do it?
As an artist, you need to know where your peace is. This industry is hard especially when you continue growing and when there are a lot of people looking up to you. I just surround myself with love and good energy; my family, friend and team.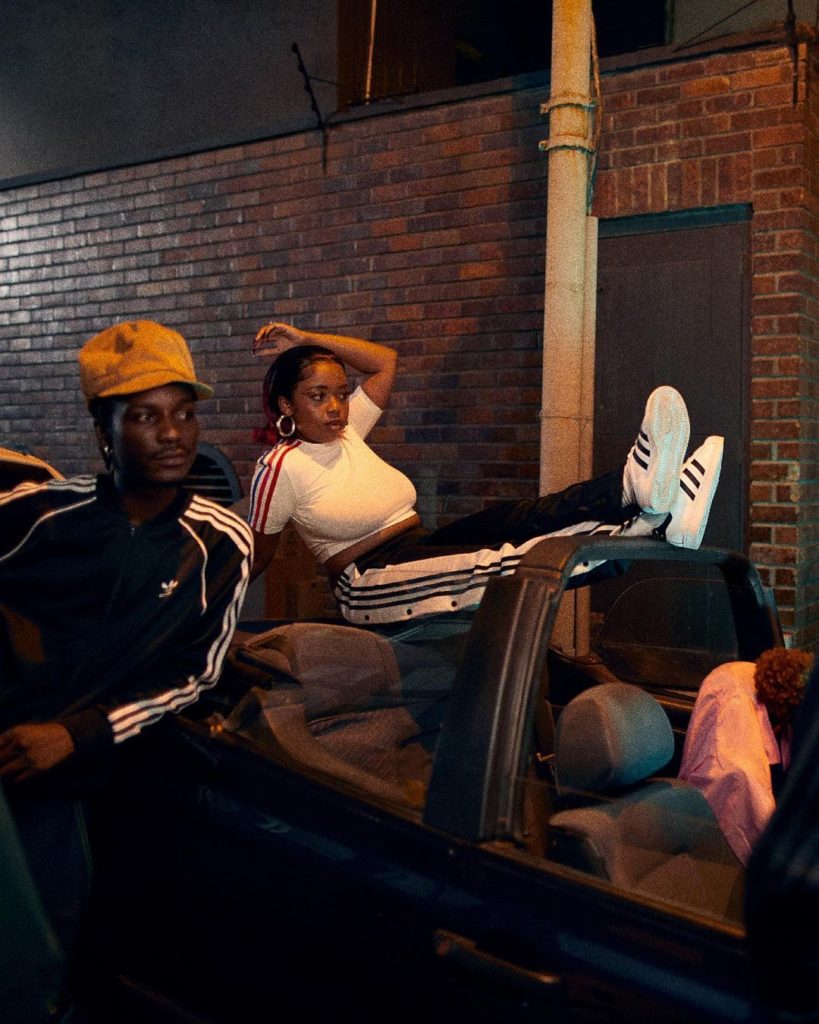 4. Repping where you are from and repping your tribe is something you do out loud with so much pride, who inspired you in the early stages?
I've always looked up to the likes of Brenda Fassie; how loud and proud she was about herself and her community. I am inspired by my neighbourhood and culture, we are very unapologetic about who we are and we love ourselves. My mom always told me that I can only be the best by being true to myself and nobody else.
5. Tell us a bit about Stimorol Flow Lab and the role you play.
My role at Stimorol Flow lab is being a mentor to aspiring musicians, producers and creatives at large. Alongside my industry colleagues, we get to give them more intel about the music industry and I also get to learn about what audiences would like to hear.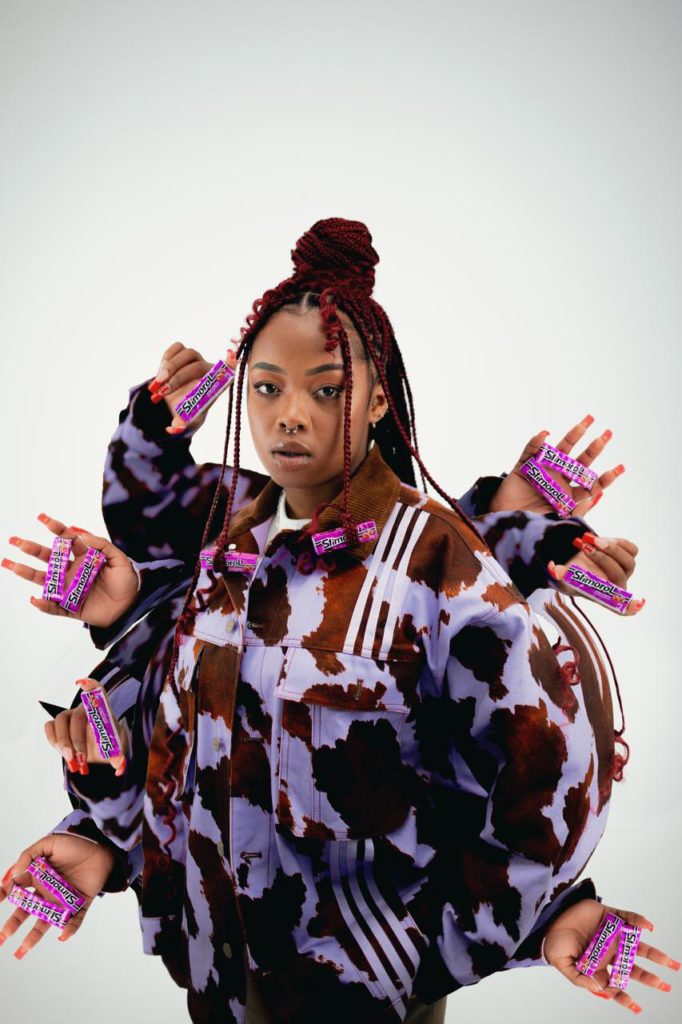 6. What do you love the most about working with Stimorol?
What I love the most about working with Stimorol is the creative freedom they give me and other creatives. They do provide guidelines but they don't force you to do something that doesn't align with your brand identity.
7. Does it take having a mentor to thrive in this industry?
I wouldn't necessarily say so as everyone learns new things every day. But it would be wise to research and learn from someone who has experience in the industry. The guidance can help you carve your way into the music business.
8. What role do you think established artists should play in helping emerging artists?
Lending an ear and being honest is the best way to motivate an up-and-coming artist that looks up to you. Don't discourage them in your criticism, rather make it more constructive.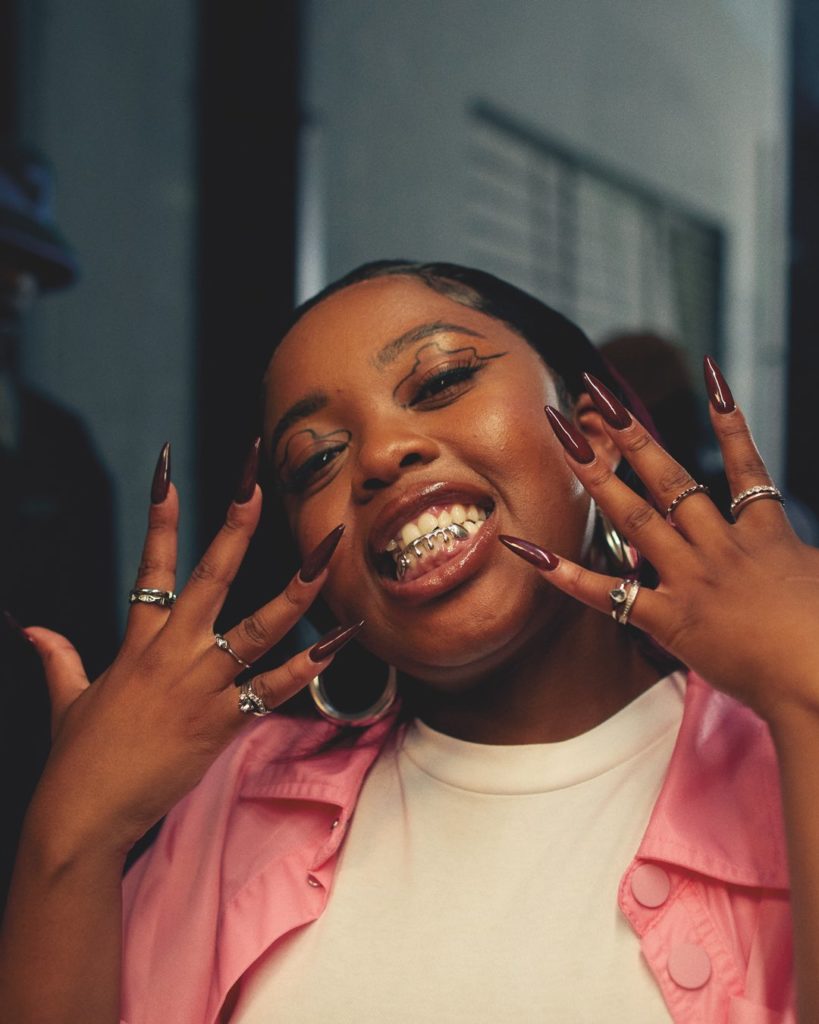 9. What advice would you give the artists that are joining in to win the opportunity to record a song with you?
Be confident, articulate your words on a song and do not rush the songwriting process. Always know the story of the particular song and remember to have a little bit of fun.
10. Three words that best describe the Stimorol Flow Lab?
Fun, Educational and Empowering.