Turbine Art Fair (TAF) is thrilled to announce its exciting transition into a new decade with a move to Hyde Park Corner marking an exciting chapter in its 11 year journey. TAF 23 will take place from 27th to 30th July 2023 in a stylish rooftop setting and will set the stage for an unforgettable art experience.
TAF, South Africa's much loved accessible art fair, is dedicated to showcasing contemporary art from emerging and established artists. With a strong focus on education and fostering dialogue around the South African art market, TAF provides a platform for artists, collectors, and enthusiasts to engage with the vibrant art scene. The fair features a curated selection of artworks, special projects, talks, and walkabouts, making it an unmissable event on the art calendar.
TAF has always been renowned for its commitment to education, not only through a diverse range of special projects but also with an extensive talks program. The highly anticipated TAF Talks, designed for art enthusiasts eager to gain deeper insights into the South African art market and the broader arts scene, form an integral part of the fair.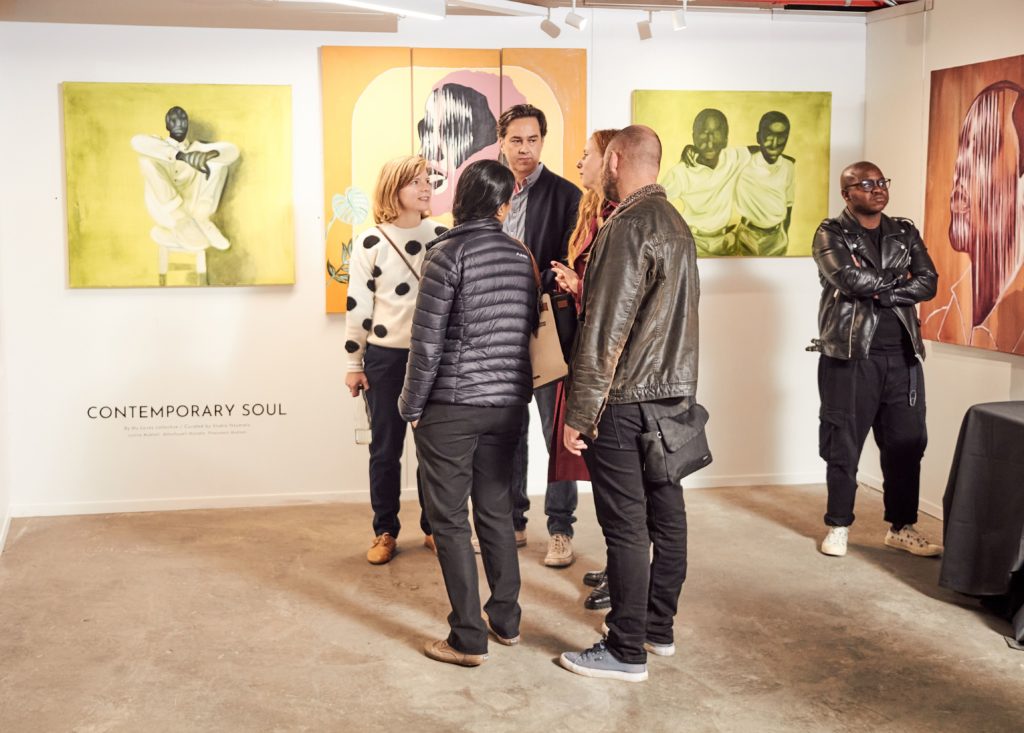 Curated by Palesa Segomotso Motsumi, the founder of Sematsatsa Library, the 2023 TAF Talks Programme promises to be an exceptional gathering of artists, curators, writers, cultural and art practitioners. Motsumi explains, "The 2023 TAF Talks Programme brings together an array of visionaries in Art, Sustainability, Design, and Fashion, with a strong emphasis on Storytelling and collaboration, all aimed at propelling the discourse forward." Fair goers will be able to attend these enlightening talks free of charge. The talks will take place daily, and are on a first come first basis
In addition to the stimulating talks program, TAF will also offer daily walkabouts of the fair.
Glynis Hyslop, the Founder of Turbine Art Fair, affirms, "The walkabouts of the fair are always a highlight for attendees, as they provide a unique opportunity to gain fresh perspectives on the exhibited works from industry experts, celebrities, and artists themselves."
Don't miss the chance to experience the remarkable fusion of art, education, and exploration at Turbine Art Fair 2023.
For more info: www.turbineartfair.co.za